John Green And "Paper Towns" Star Nat Wolff Prove How Well They Know Each Other
True bromance.
Paper Towns author John Green and actor Nat Wolff are real-life best friends.
Here we go...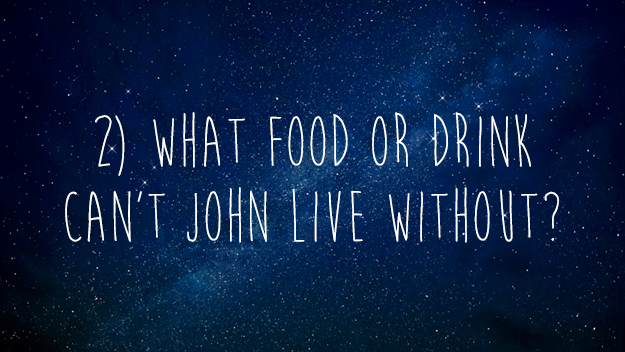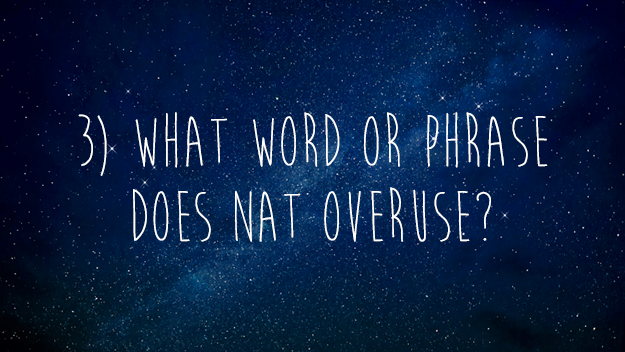 John tries to keep Nat in line.
But Nat only has one thing in mind.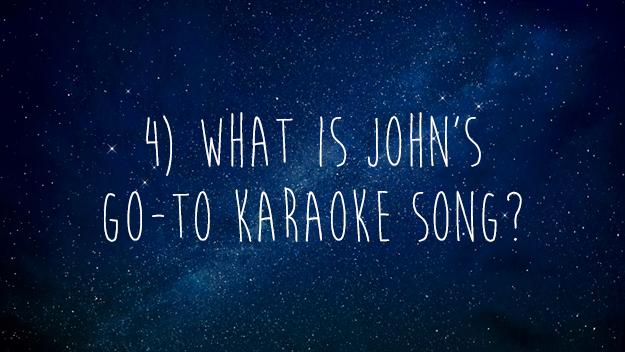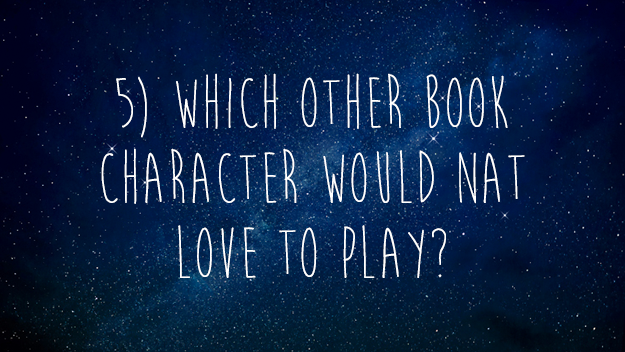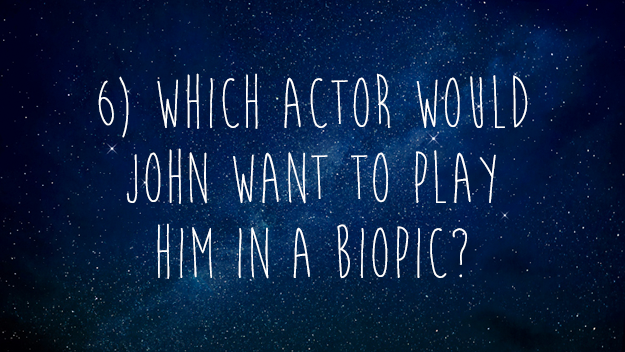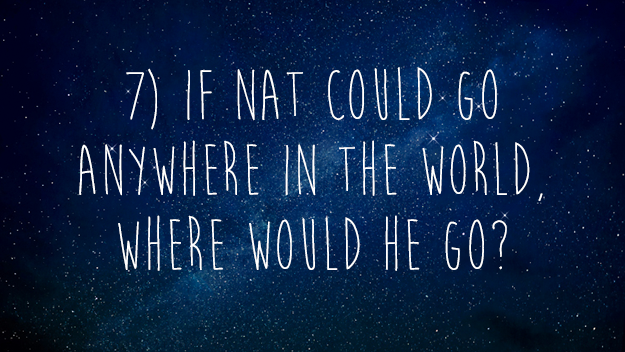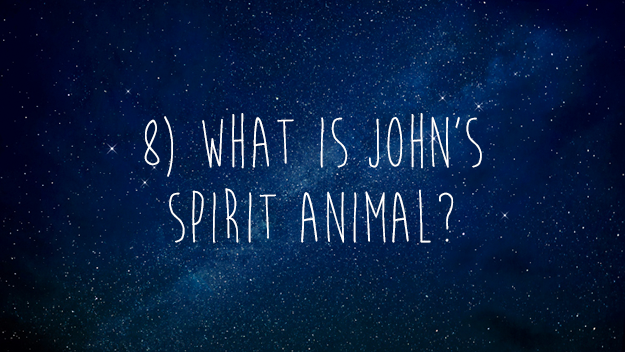 Paper Towns is in UK cinemas Aug. 17.