1.
The Art of Mad Max: Fury Road collects concept art, production stills, behind-the-scenes photos, cast and crew interviews, and more, from George Miller's action epic. 2.
Drawn by Brendan McCarthy, Peter Pound, and Mark Sexton, the art dates back to the mid-'90s, before a script had been written for the film. 3.
The book provides a fascinating glimpse behind the curtain on one of the most visually stunning productions in film history. 4.
And yes, it has a chapter on your favourite character: 5. 6. 7. 8. 9. 10. 11.
12. 13. 14. 15.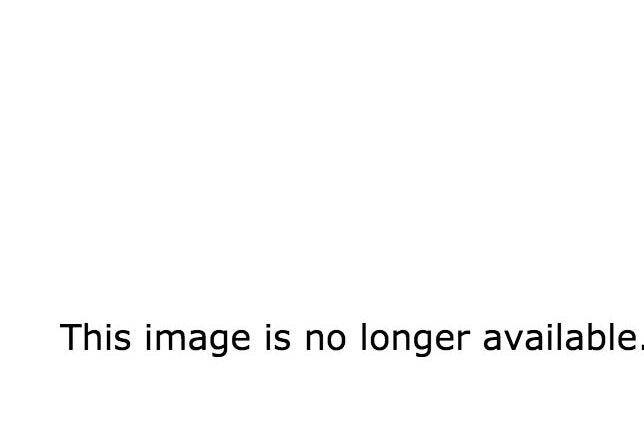 18.