18 Gorgeous Covers From The New Pocket Penguins Series
Colourful classics from Bulgakov, Kafka, Woolf, and more, via Pocket Penguins.
1.
Pocket Penguins is a new series of colourful classic books that highlights big names and lesser-known works from the Penguin archives.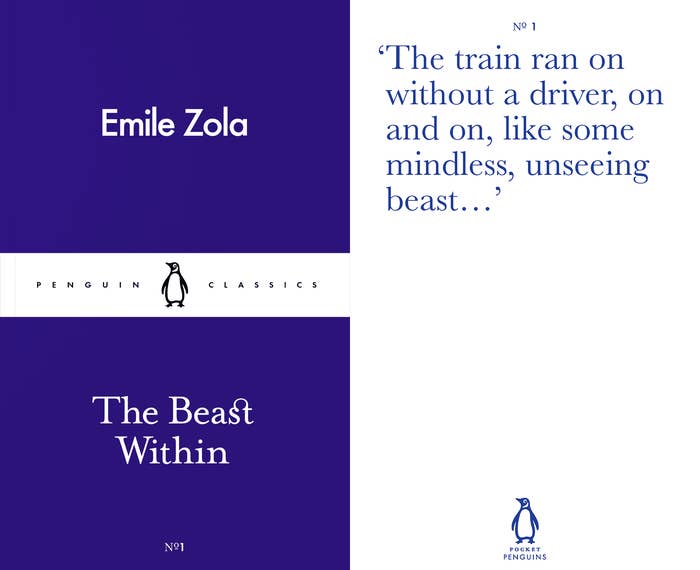 2.
The new editions are small enough to carry with you, hence the name "Pocket Penguins", making them perfect company for the beach or bar this summer.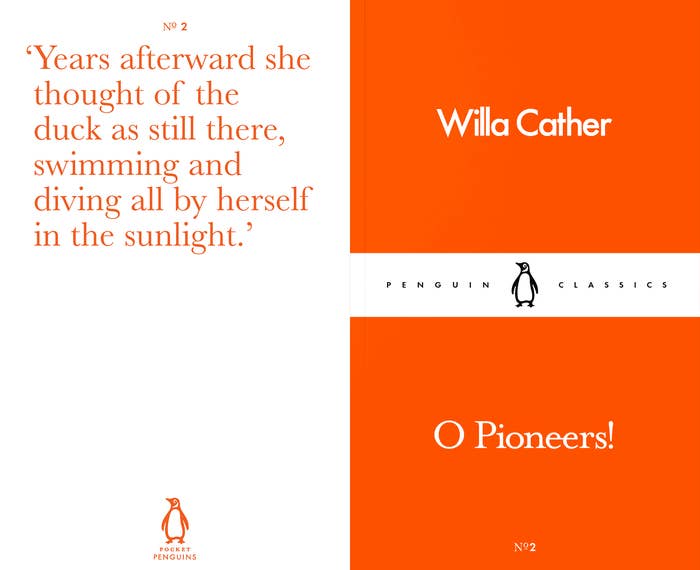 3.
The launch range includes 20 titles with beautifully designed covers and even a secret colour-coding system.
4.
Okay it's not that secret: Penguin Orange for books originally published in English; Red for Russian, Purple for French, and so on.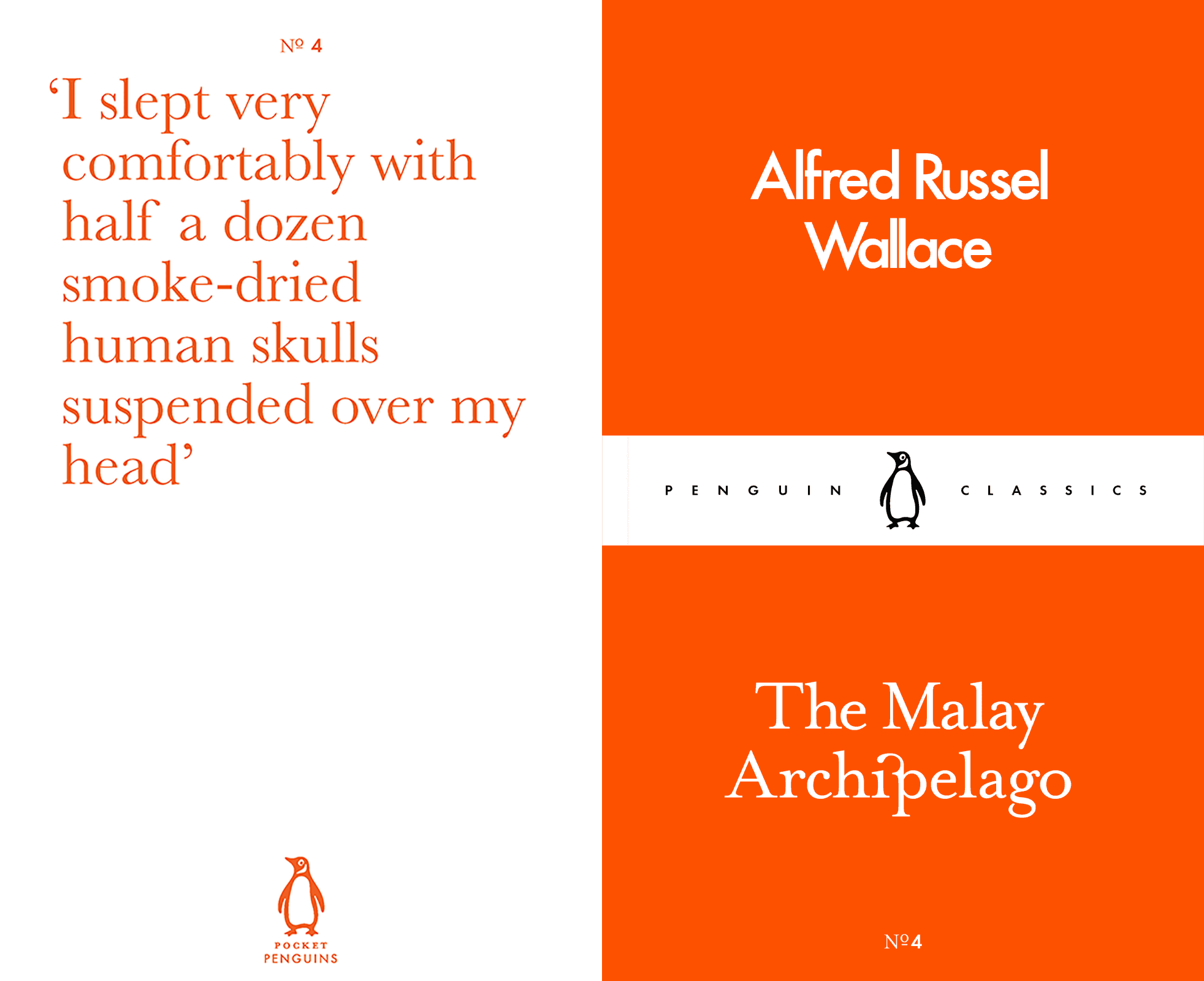 5.
The series, in stores from today, was launched to help celebrate 70 years of Penguin Classics.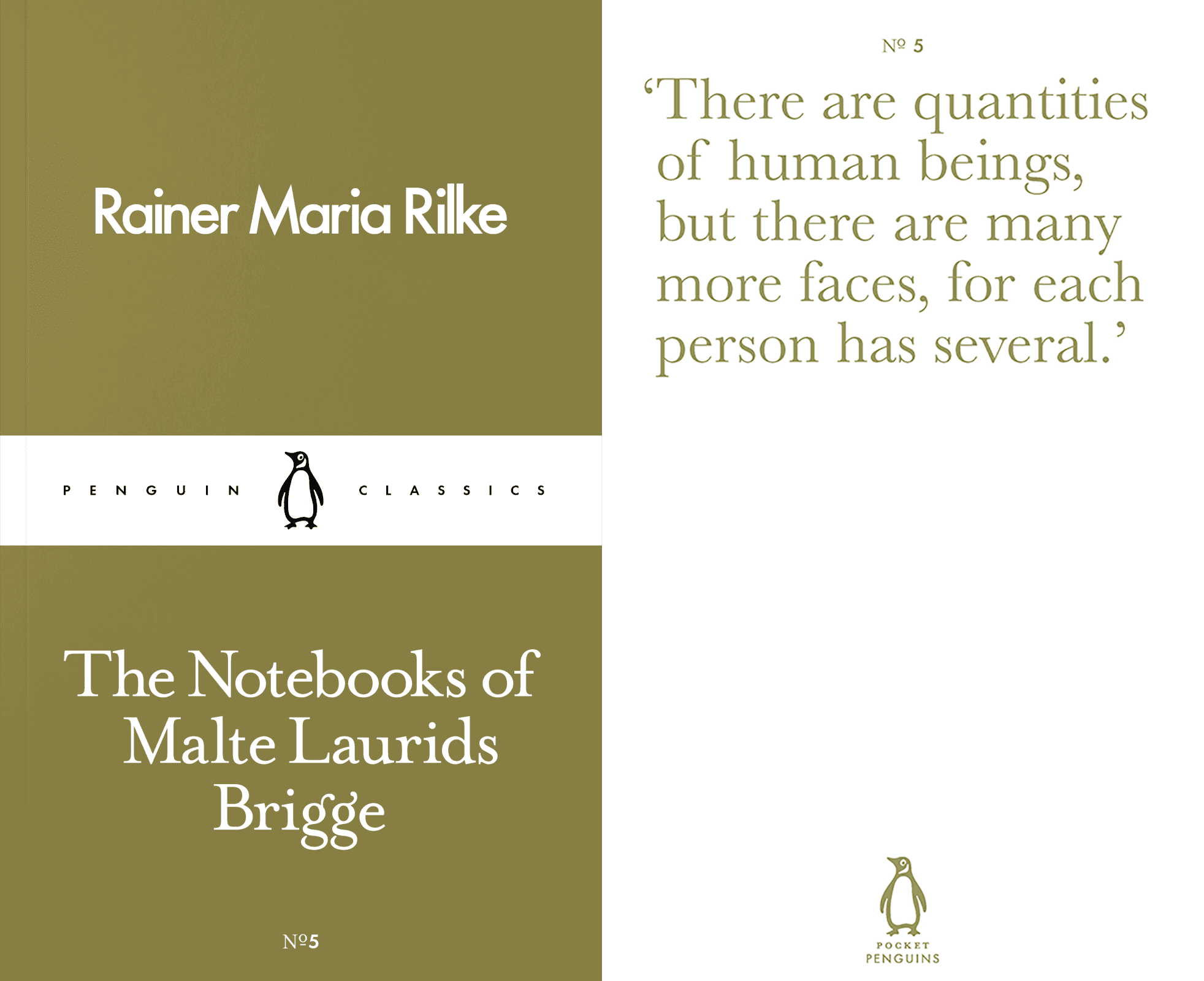 6.
Happy birthday, Penguin Classics. Here's to 70 more!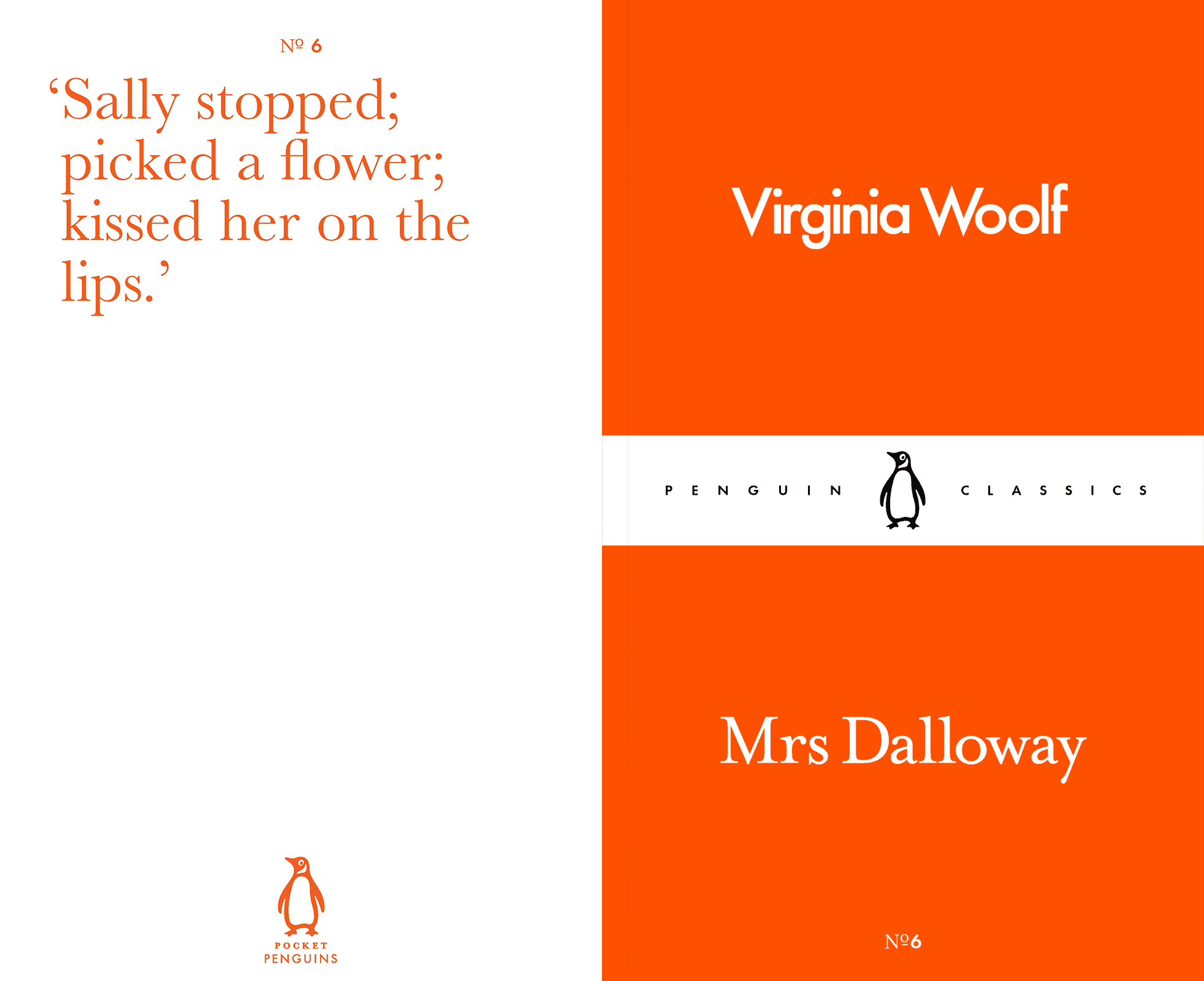 7.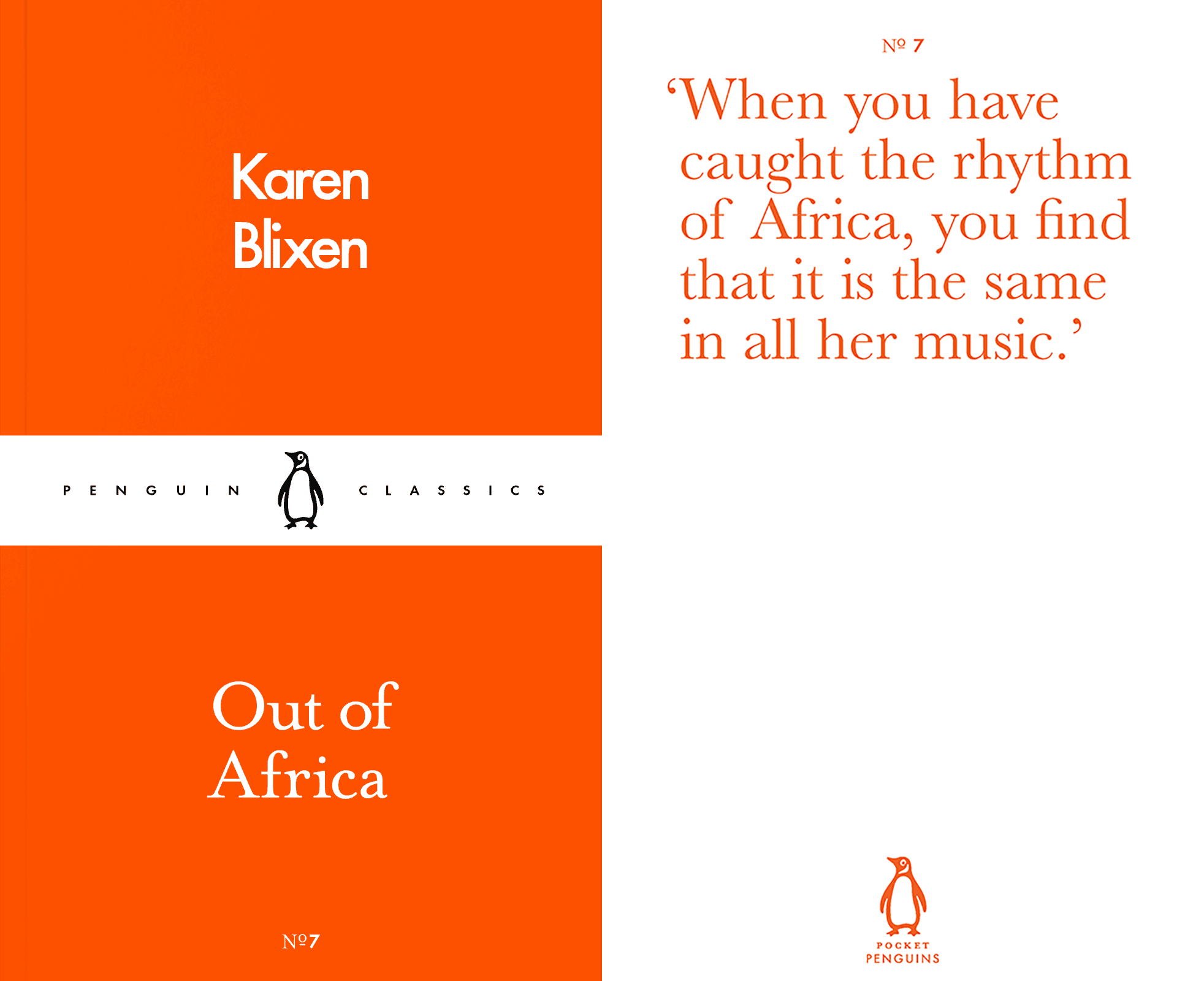 8.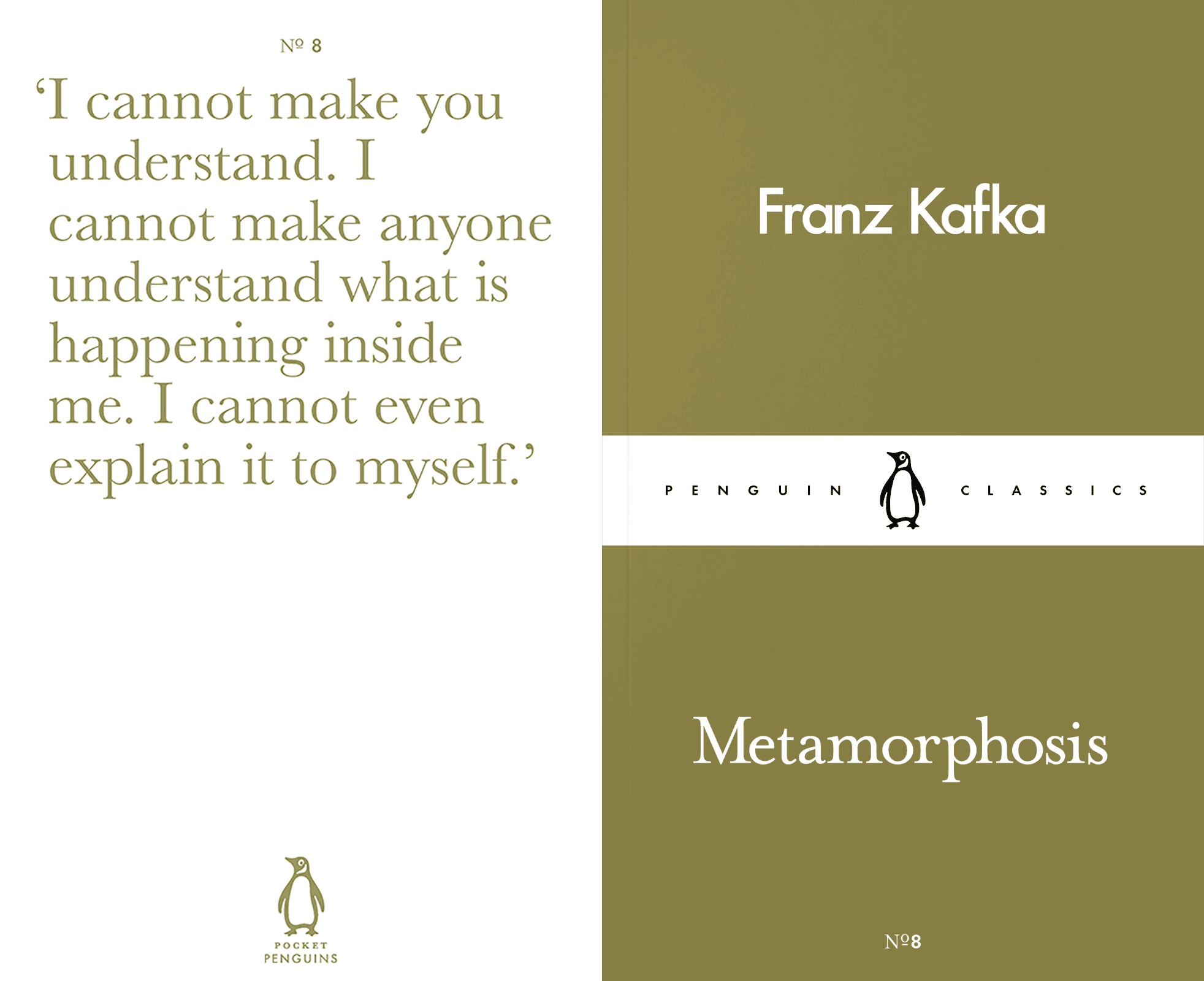 9.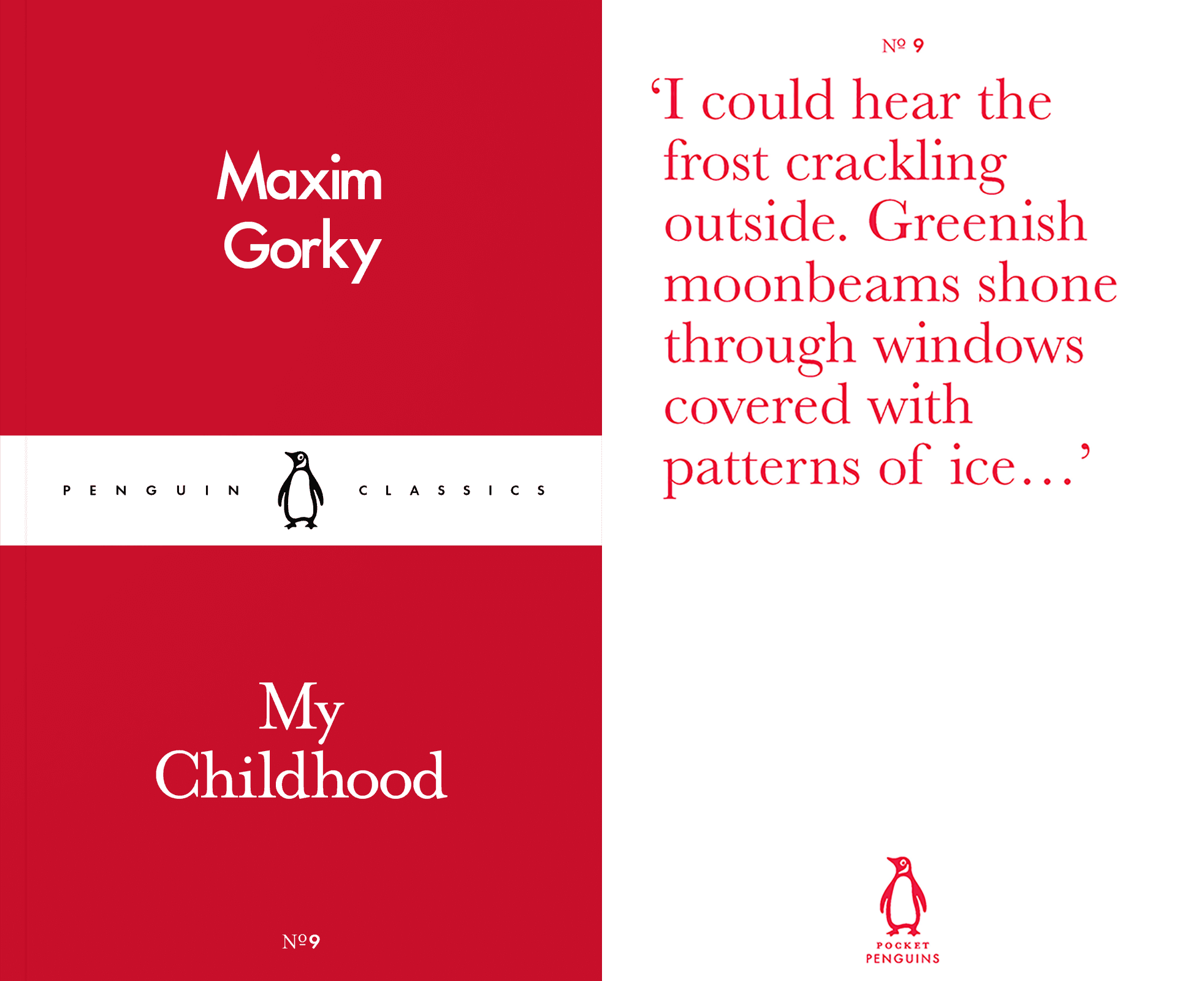 10.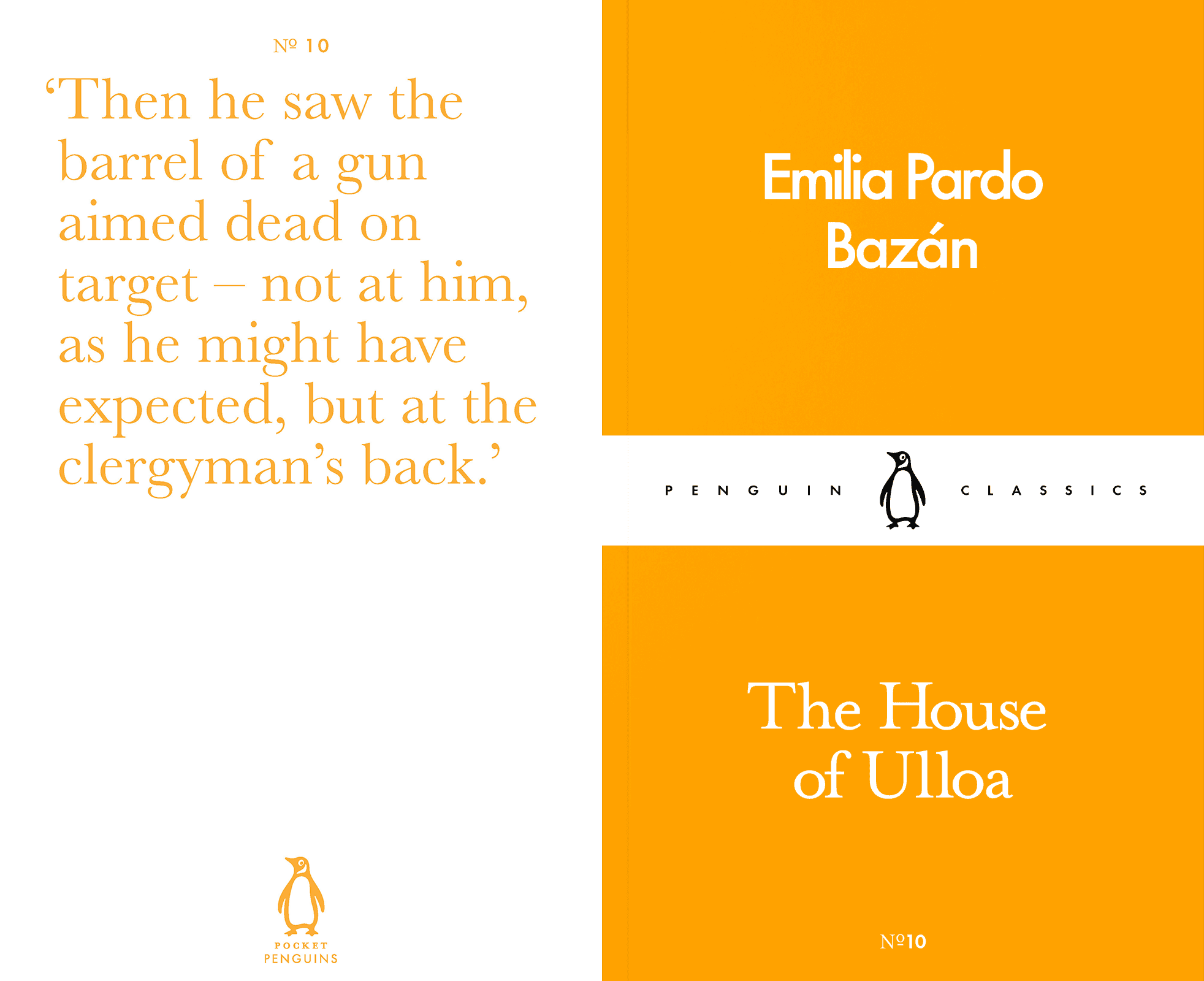 12.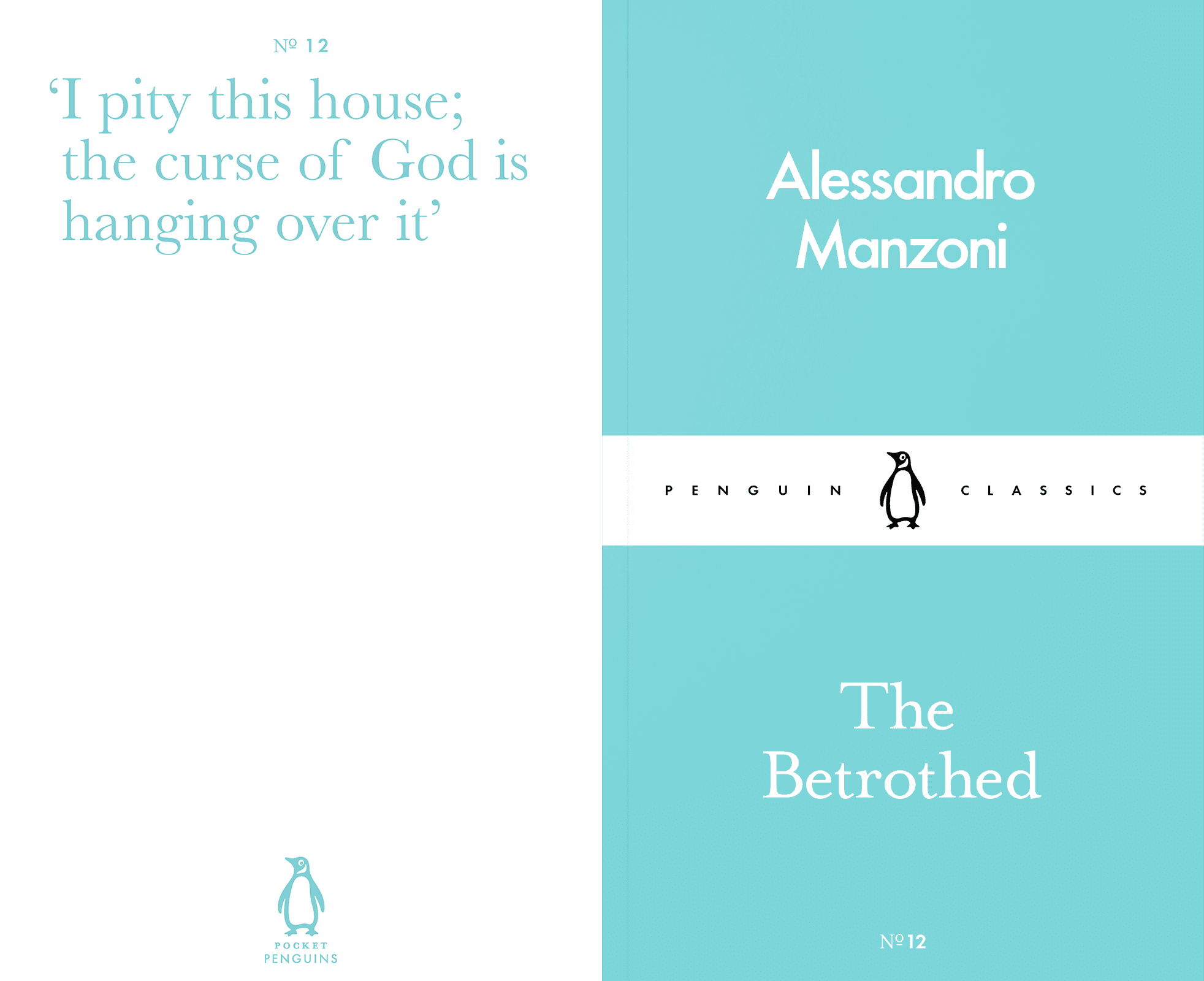 13.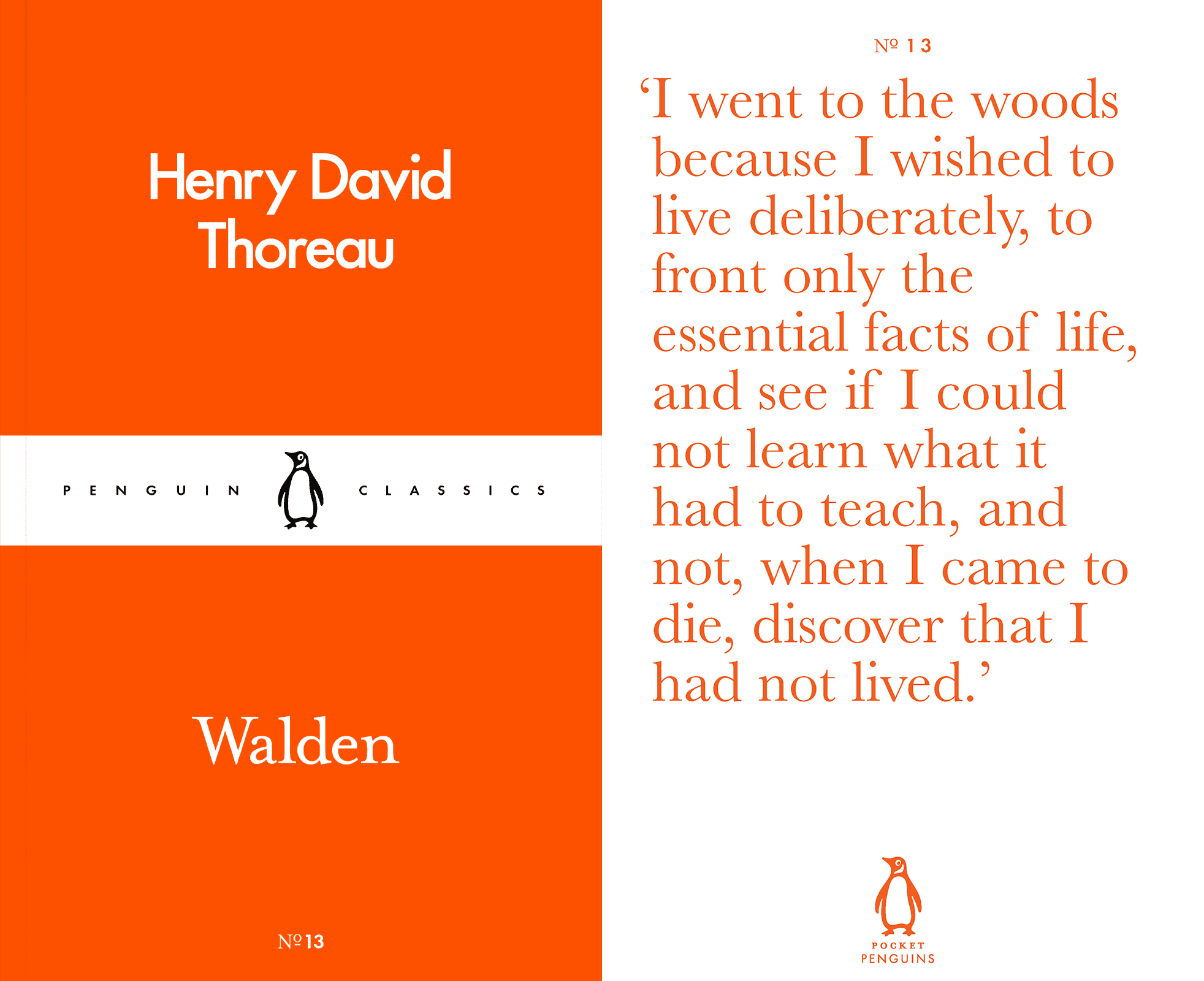 14.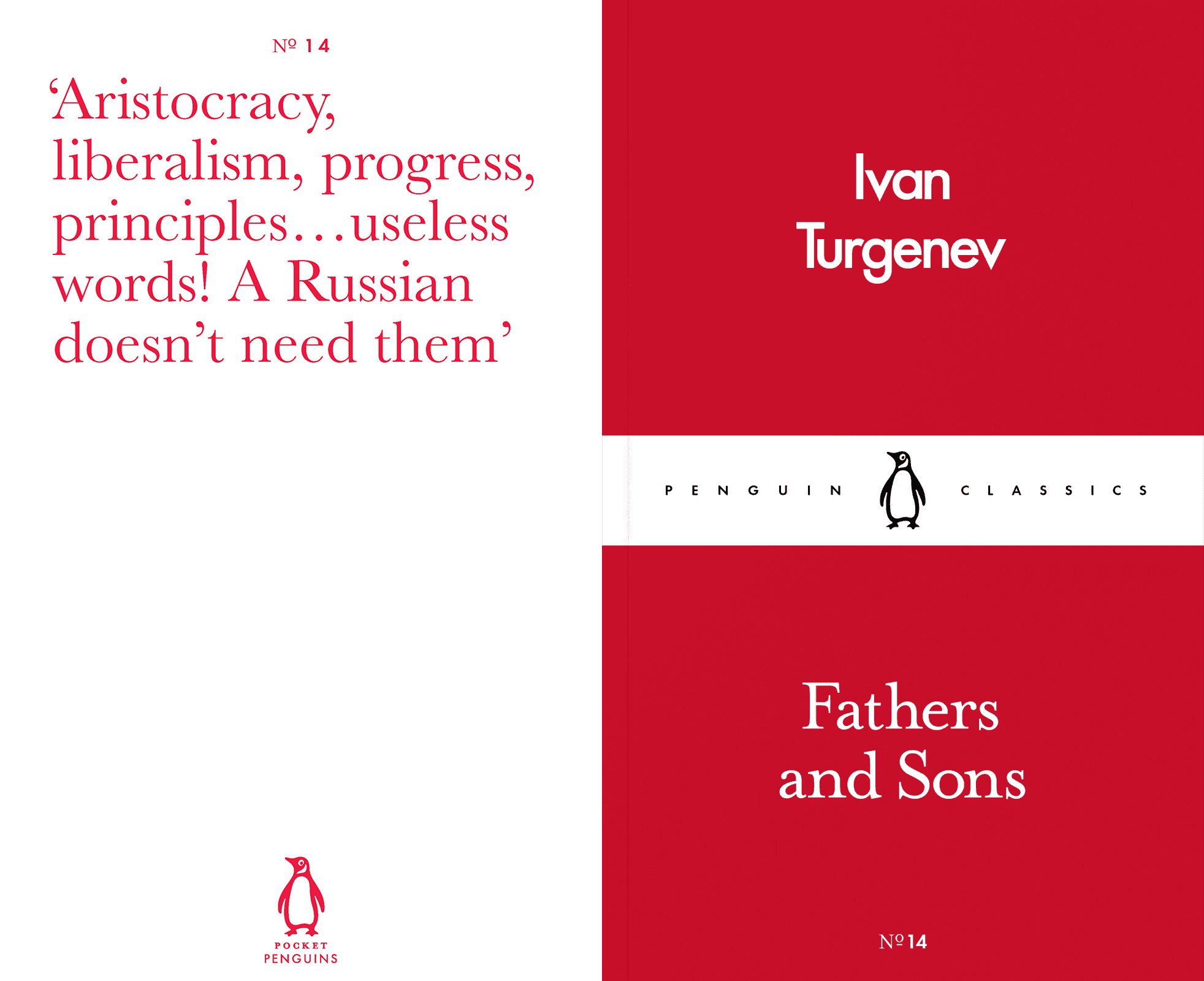 15.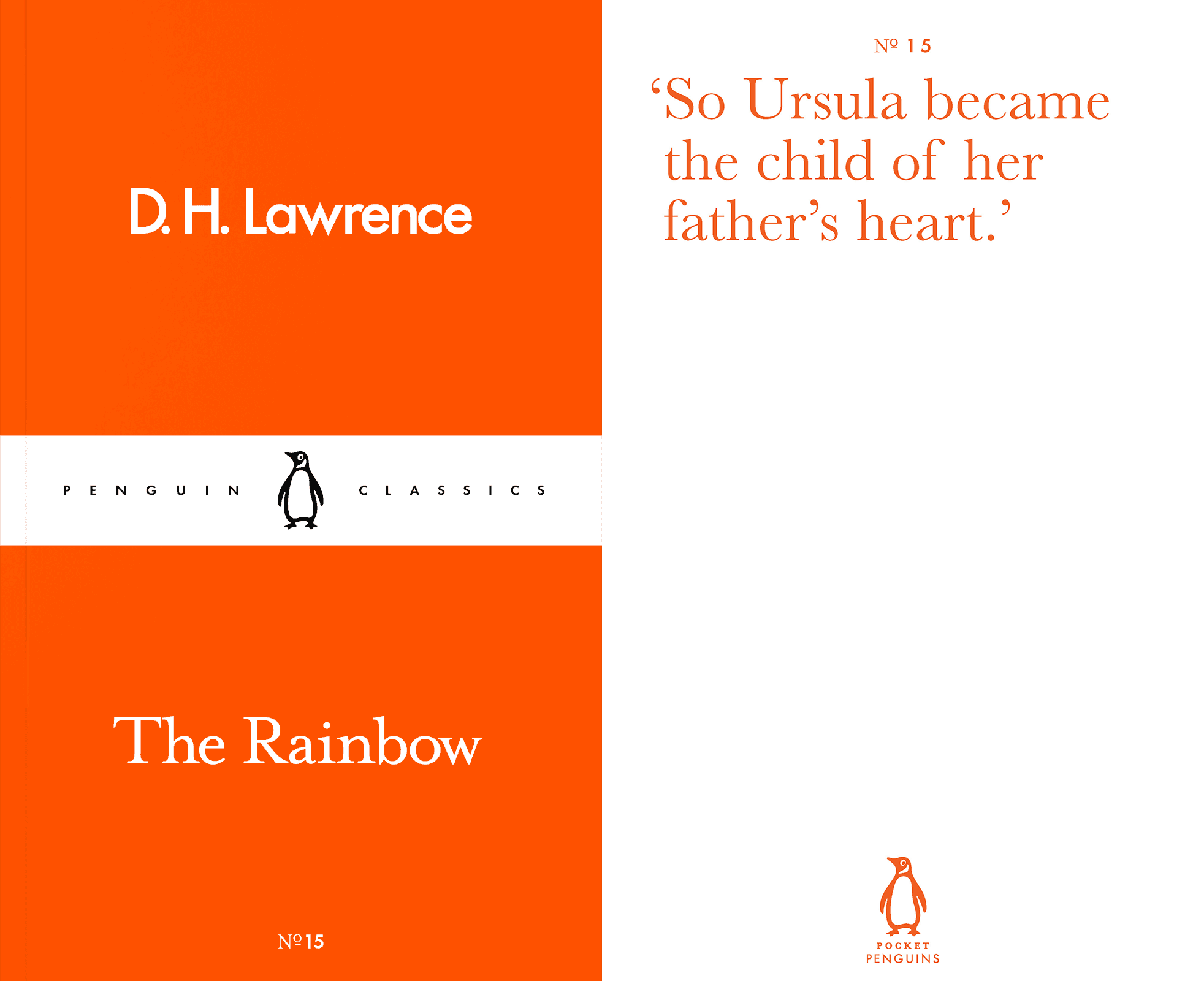 16.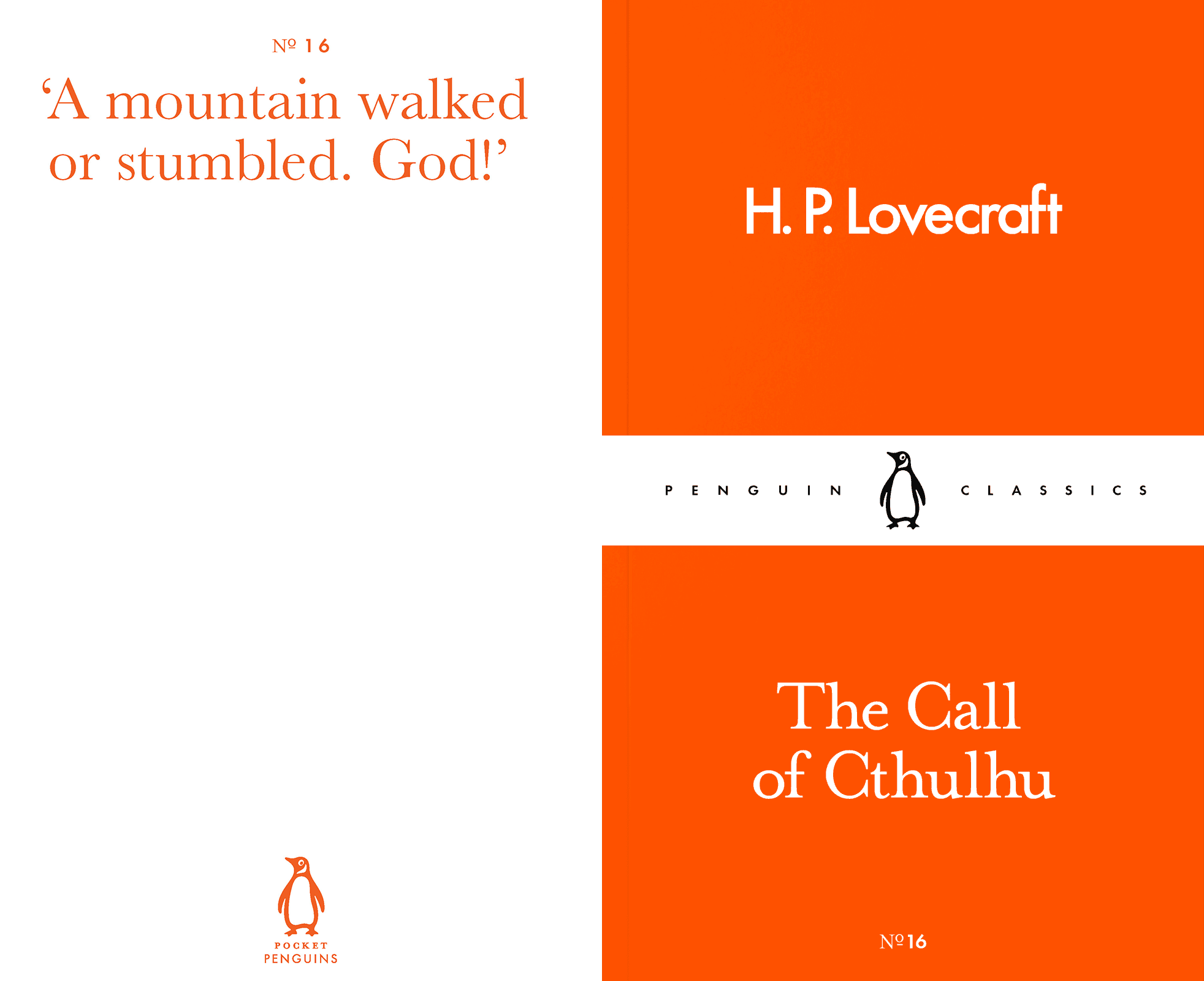 17.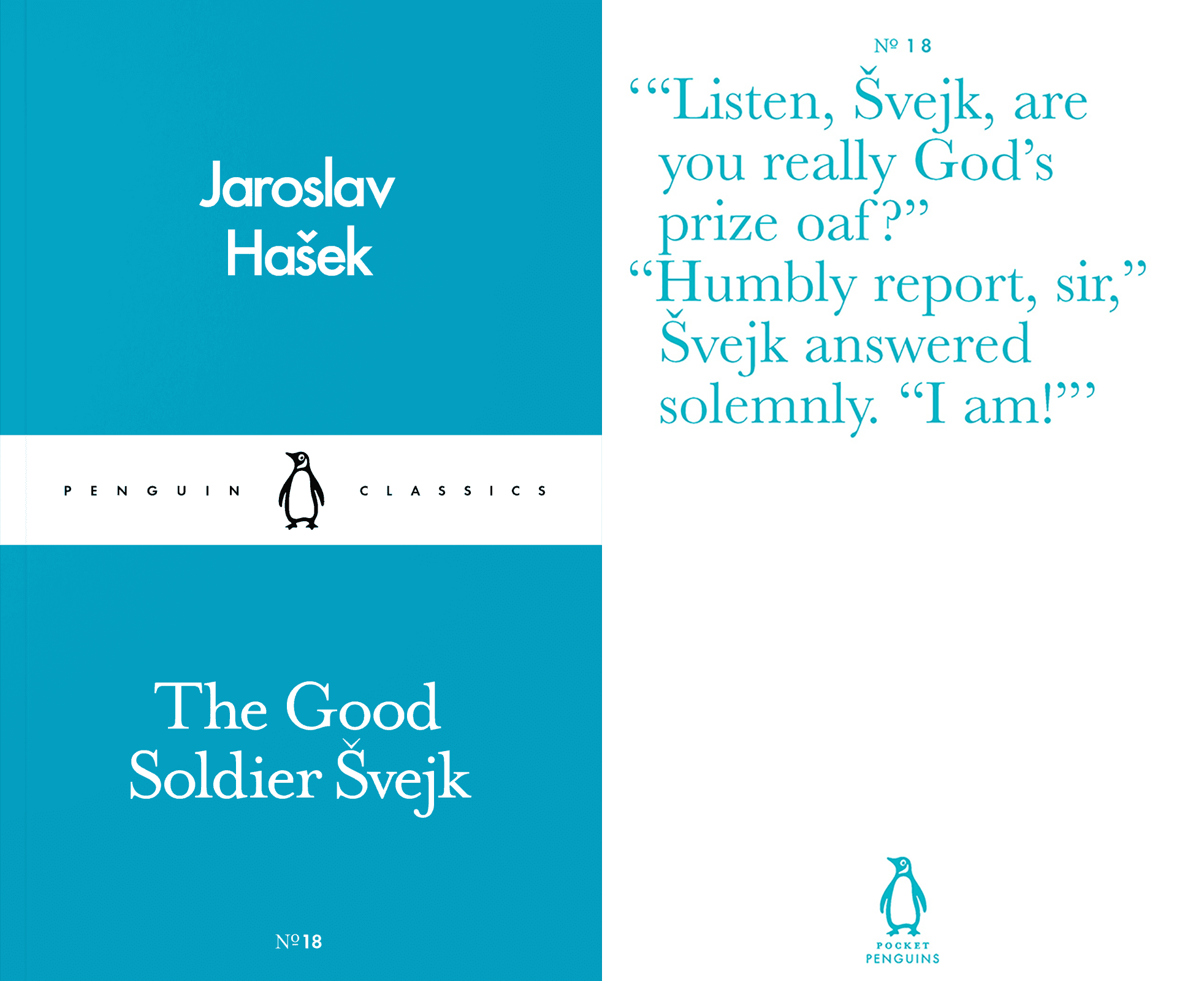 18.