Patrick Verona from 10 Things I Hate About You

Woodchuck Todd from Easy A

Derek Reynolds from Save the Last Dance

Zack Siler from She's All That

Sebastian Valmont from Cruel Intensions

Via Getty Images

Via Getty Images

Via Getty Images

Via Getty Images

Via Getty Images

Via Getty Images

Via Getty Images

Via Getty Images

Via Getty Images

Via Getty Images

Via Getty Images

Via Getty Images

Via Getty Images

Via Getty Images

Via Getty Images

Via Getty Images

Via Getty Images

Via Getty Images

Via Getty Images

Via Getty Images

Via Getty Images

Via Getty Images

Via Getty Images

Via Getty Images

Someone who loves his mother

Via ELLE UK

Via ELLE UK

Via Getty Images

Via Getty Images

Via Getty Images

Via Getty Images

Via Getty Images

Via Getty Images

Via Getty Images

Via Getty Images

Via Getty Images

Via Getty Images

Via Getty Images

Via Getty Images

Via Twitter: @femmepizza

Via Twitter: @_thalula_

Via Twitter: @MizzzBell

Via Twitter: @RoseJorden

Via Twitter: @emmaladyrose

Via Twitter: @instagramjones

Via Getty Images

Via Getty Images

Via Getty Images

Via Getty Images

Via Getty Images

Via Getty Images

Via Getty Images

Via Getty Images

Via Getty Images

Via Getty Images

Via Getty Images

Via Getty Images

Via Getty Images

Via Getty Images

Via Getty Images

Someone who is rude to waitstaff

Via Getty Images

Via Getty Images

Via Getty Images

Via Getty Images

Via Getty Images

Via Getty Images

Via Getty Images

Via Getty Images

Via Getty Images

Via Getty Images

Via Getty Images

Via Getty Images

Via Getty Images

Via Getty Images

Via Getty Images

Via Getty Images

Via Getty Images

Via Getty Images

Via Getty Images

Via Getty Images

Via Getty Images
Your Taste In Men Will Reveal What Style Era You Really Belong In
You got:

You belong in the Victorian era (1837–1901)!
You'd be OK with trading your jeans for a ball gown any day. During the Victorian era, women wore corsets and crinolines under their dresses, so it wasn't a time known for its comfortable outfits. You'd make it work!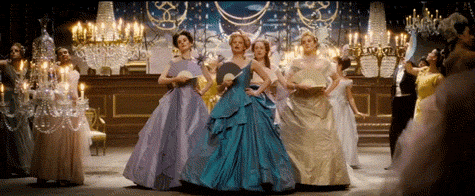 You got:

You belong in the Renaissance (1300s–1500s)!
During this period, they wore voluminous clothing with tons of layers, which made sense since the Little Ice Age was happening at the time. Garments were made with contrasting fabrics, slashes, and over-the-top embroidery, and accessorized with crazy hairpieces. In other words, being extra was in style. You would totally rock these looks.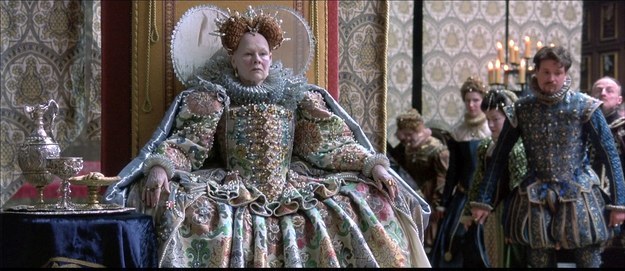 You got:

You belong in the 1960s!
Fashion changed drastically during this decade — from its conservative beginning until its bold and colorful end. You're fun and carefree, just like the decade responsible for miniskirts and tie-dye. You make retro flower power look so good!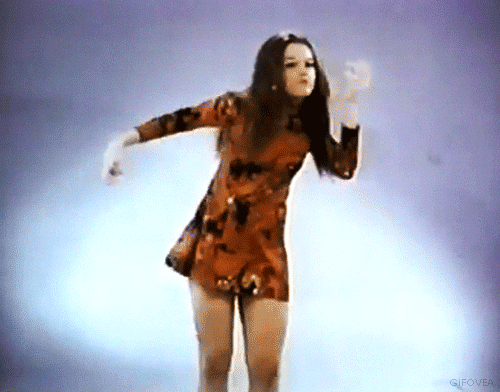 You got:

You belong in the 1990s!
Overalls, straight-leg jeans, plaid, platform shoes, and bucket hats will never go out of style for you. Your look is super fresh and cool — just like you.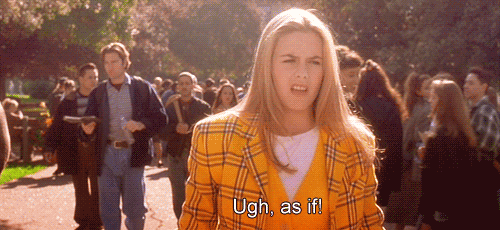 You got:

You belong in the 1980s!
You belong in a time when shoulder pads, pantsuits, bold colors, spandex, and high waistlines ruled the world. Power suits? Hell yes! You're the definition of a badass!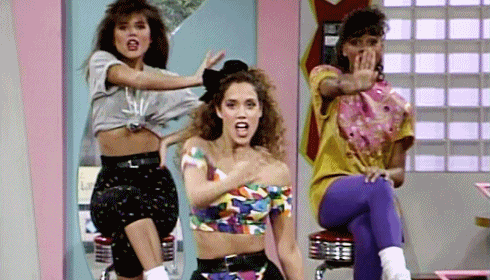 You got:

You belong in the 1930s!
Even though this was during the Great Depression, people still dressed fancy AF. Guys wore suits, and ladies were mega-glamorous. You've got that extra-something elegance that could totally pull this era off.