This year was a huge year for lips (no pun intended).
We saw new, super rad lip trends...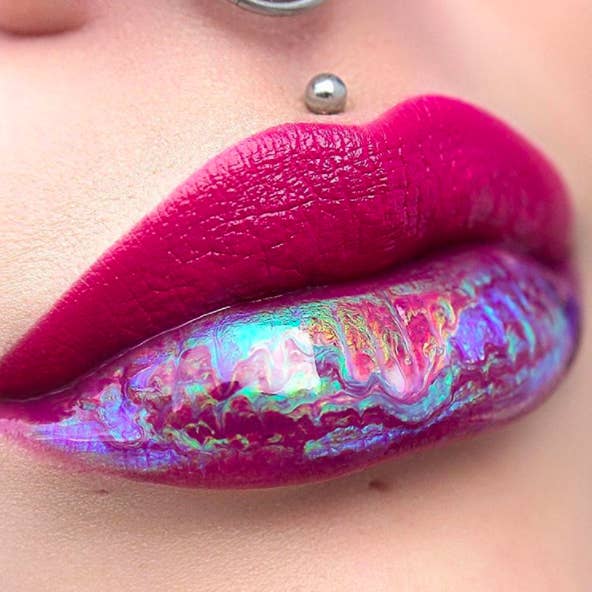 Kylie Jenner came out with a line of lip glosses.
So we want to know: What was the best lipstick you bought in 2016?
Did you try a lipstick that changed the game?
Maybe you recently discovered a long-loved classic?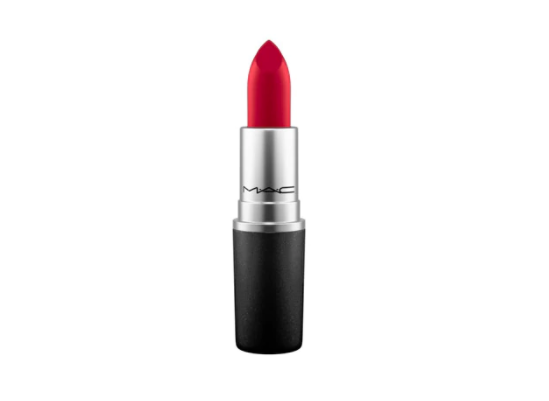 Or maybe you gave in and decided to try a ~trendy~ brand?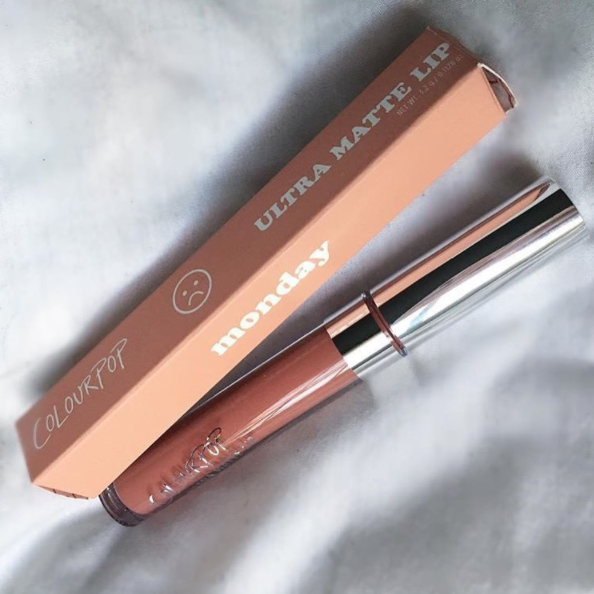 Tell us about the best lipstick you bought this year in the comments below and you could be featured in an upcoming BuzzFeed Community post.