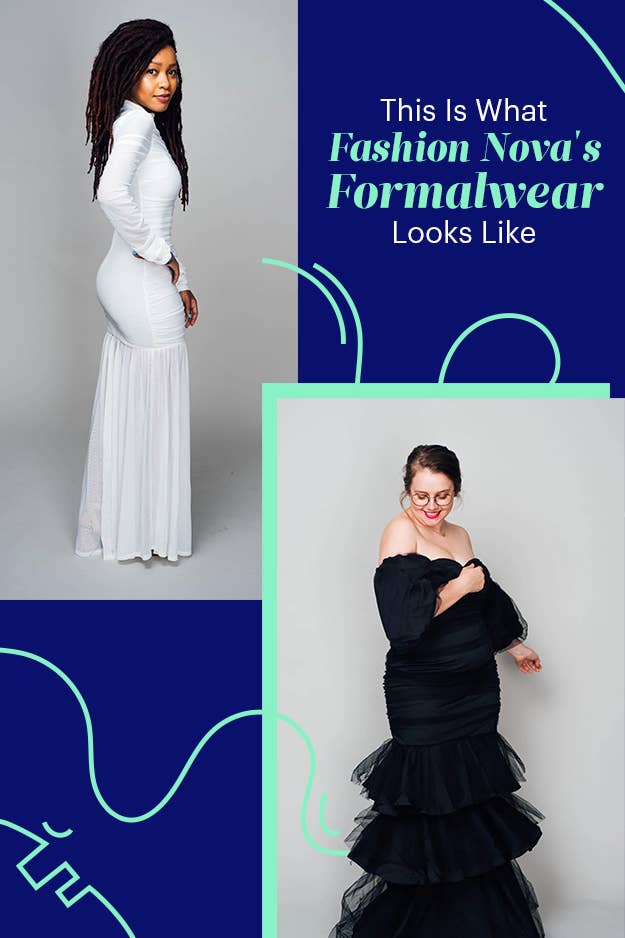 Unless you've been on a social media detox, you've probably heard about Fashion Nova. The brand seems to be all over our Instagram feeds. From celebs to influencers, everyone seems to truly be obsessed.
If you were on an Instagram cleanse and have no idea what I'm talking about, here are a few things you should know about Fashion Nova:
Fashion Nova sells a little bit of everything: Their jeans have a great reputation for curvy ladies, and they recently launched a men's line. However, we were intrigued by their formalwear collection. Would it live up to the Instagram hype? With holidays around the corner, we decided this would be the perfect time.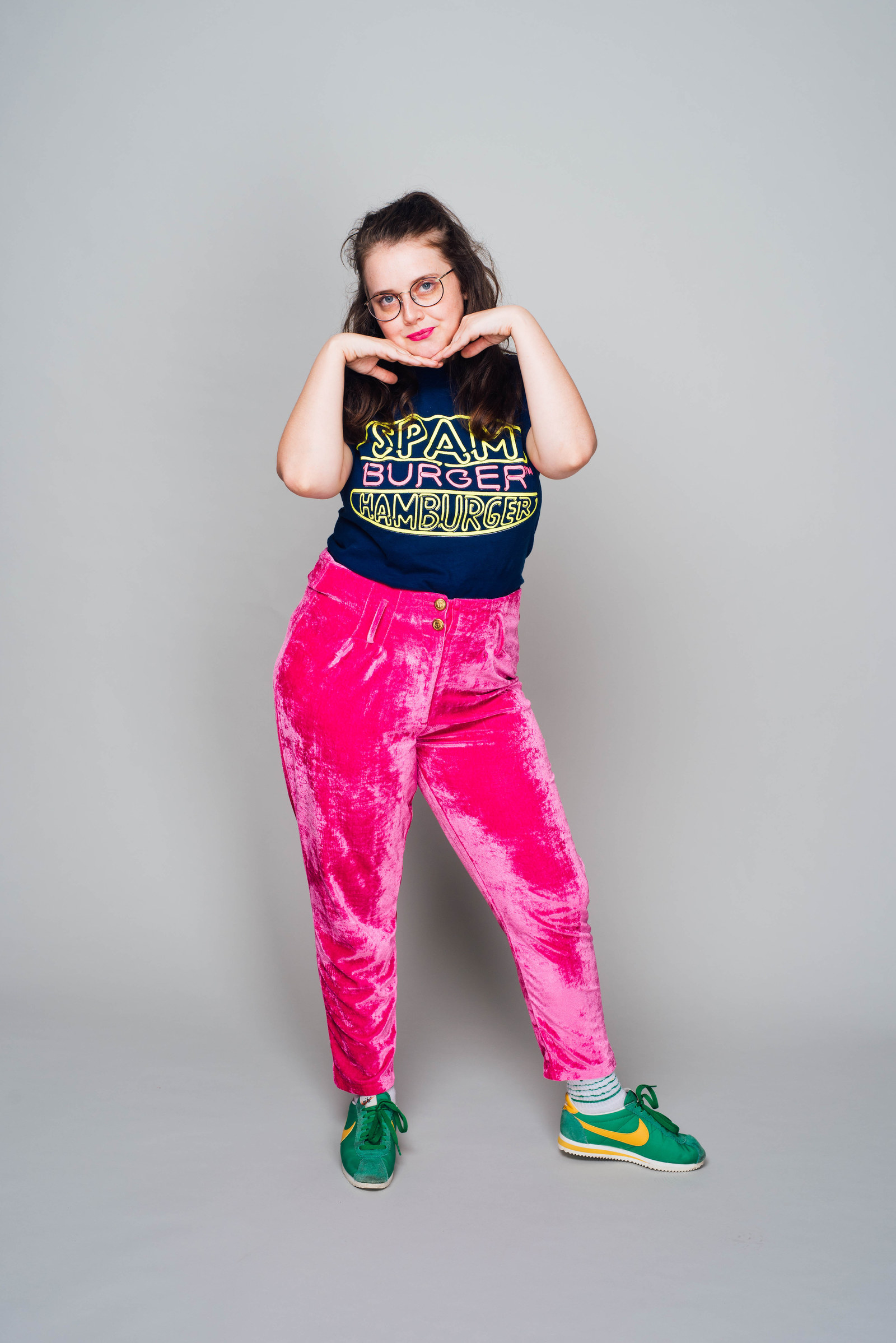 Caelan's verdict: "IT WAS AMAZING. Great quality, great price, would purchase again. I wore it to the Bruno Mars concert and got an INSANE amount of compliments on it! Not the most comfortable (a little itchy) but worth it for the overall look."
Caelan's verdict: "Great fit! Photographed AMAZING. However, it was not comfortable — at all — and I wouldn't be able to get multiple uses out of it, so it would be a 'no' from me."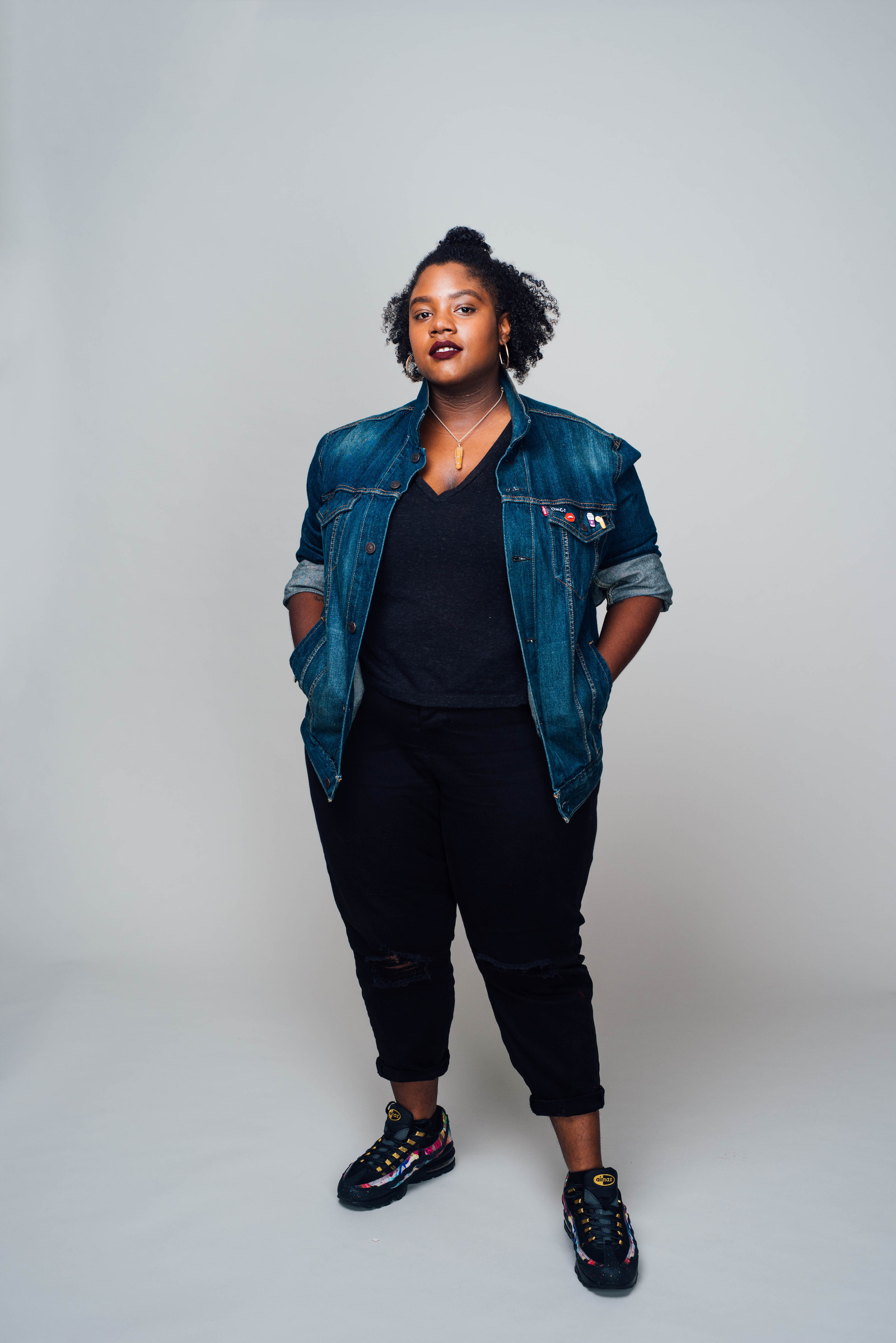 Ignacia's verdict: "The green silky dress is absolutely my style. It showed just the right amount of cleavage and didn't catch or anything, which was dope. It felt so freaking soft on my body, which is all I strive for in a dress! For $32 I'd absolutely buy it and wear it on a date night with some cute, strappy heels!"
Ignacia's thoughts: "The red dress fit really tight but in a good way! It accentuated my curves and was super easy to work in. I didn't think that it would rip or anything over time, which is a good thing. Because it was a play on velvet, it would be PERFECT for any holiday parties coming up, so I think if I saw it on the internet, I'd definitely buy it and pay the $25. That's a steal."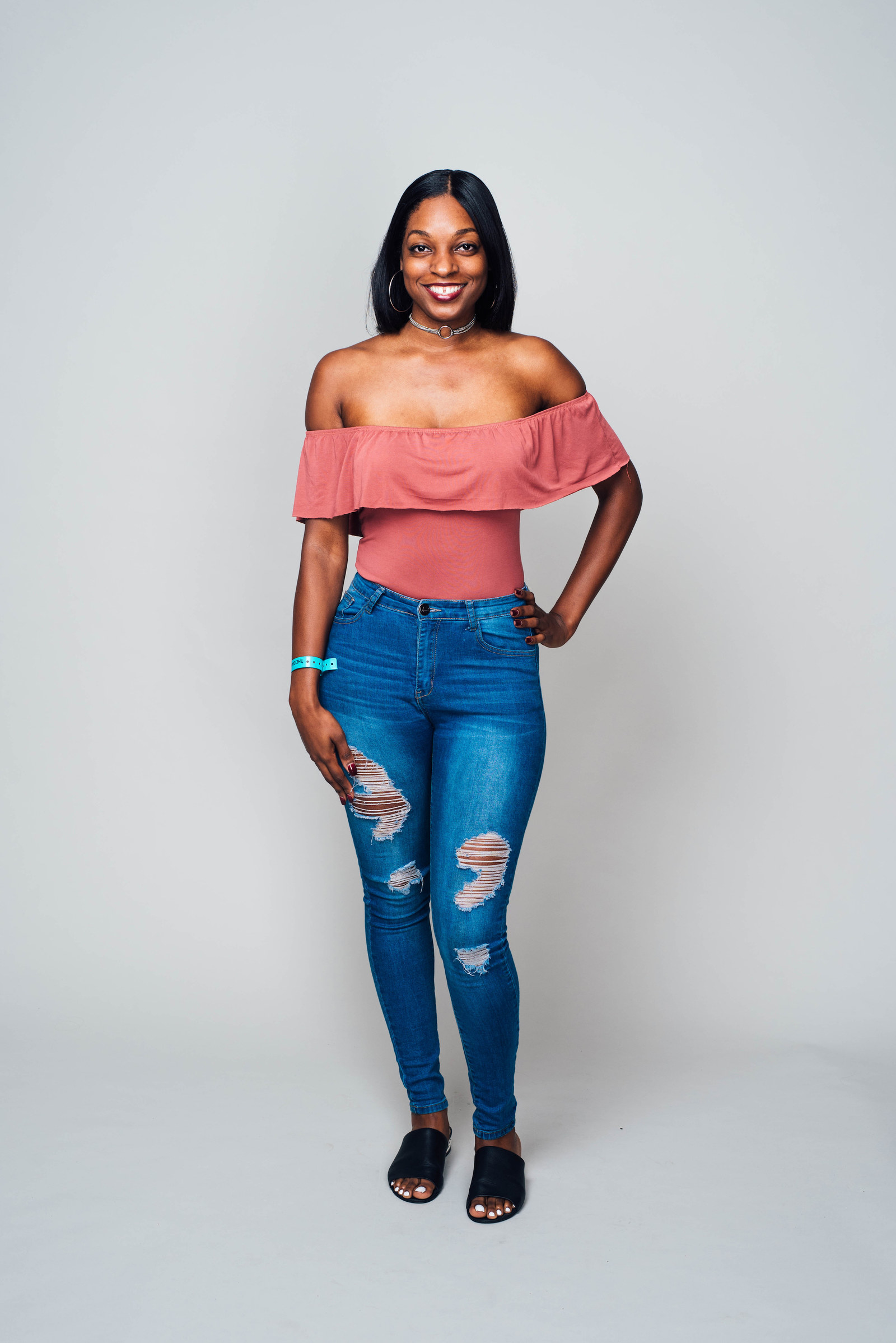 Morgan's verdict: "The overall fit was great, I just wish the pant legs were a little longer. Depending on your height and the types of shoes you wear, the pant legs might look like highwaters. Other than that, the material and fit was very flattering. It's definitely worth the price and I'd love to wear it on a girls' night out."
Morgan's verdict: "The emoji dress hugged my curves in all the right places. The fit was great, which means it was extremely comfortable to move around in. It passed the twerk test (why buy a dress if you can't twerk in it, am I right?). I always feel a little spicy when I wear red, so this dress is definitely a winner. The price works for my budget and I'd love to wear it for date night."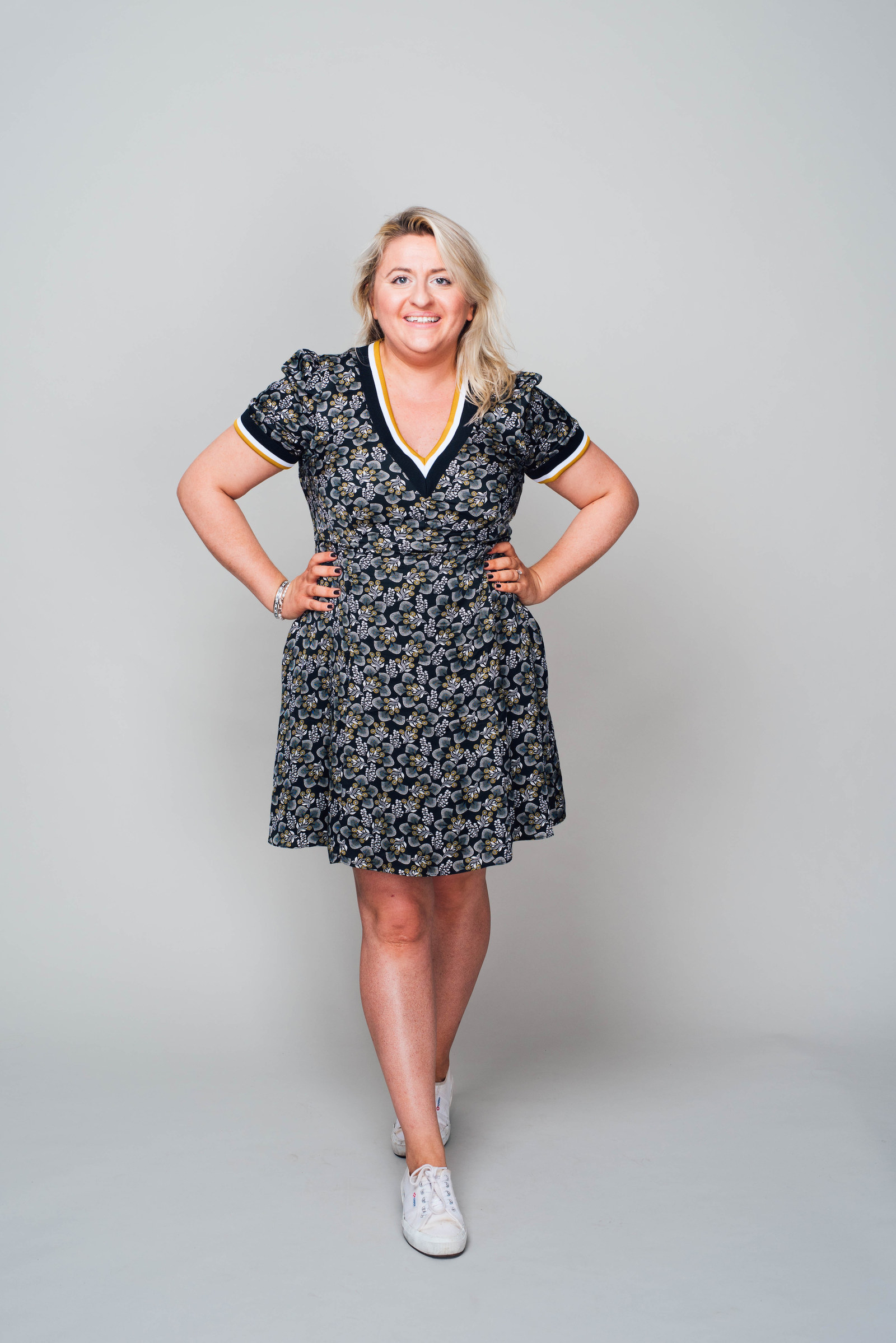 Elena's verdict on the first dress: "My hoonany was OUT! But it was kinda flattering. The hoonany thing made it tough to really feel comfy, but for a party dress I think it leaned on the comfy side. The quality is surprisingly not bad and the price is great."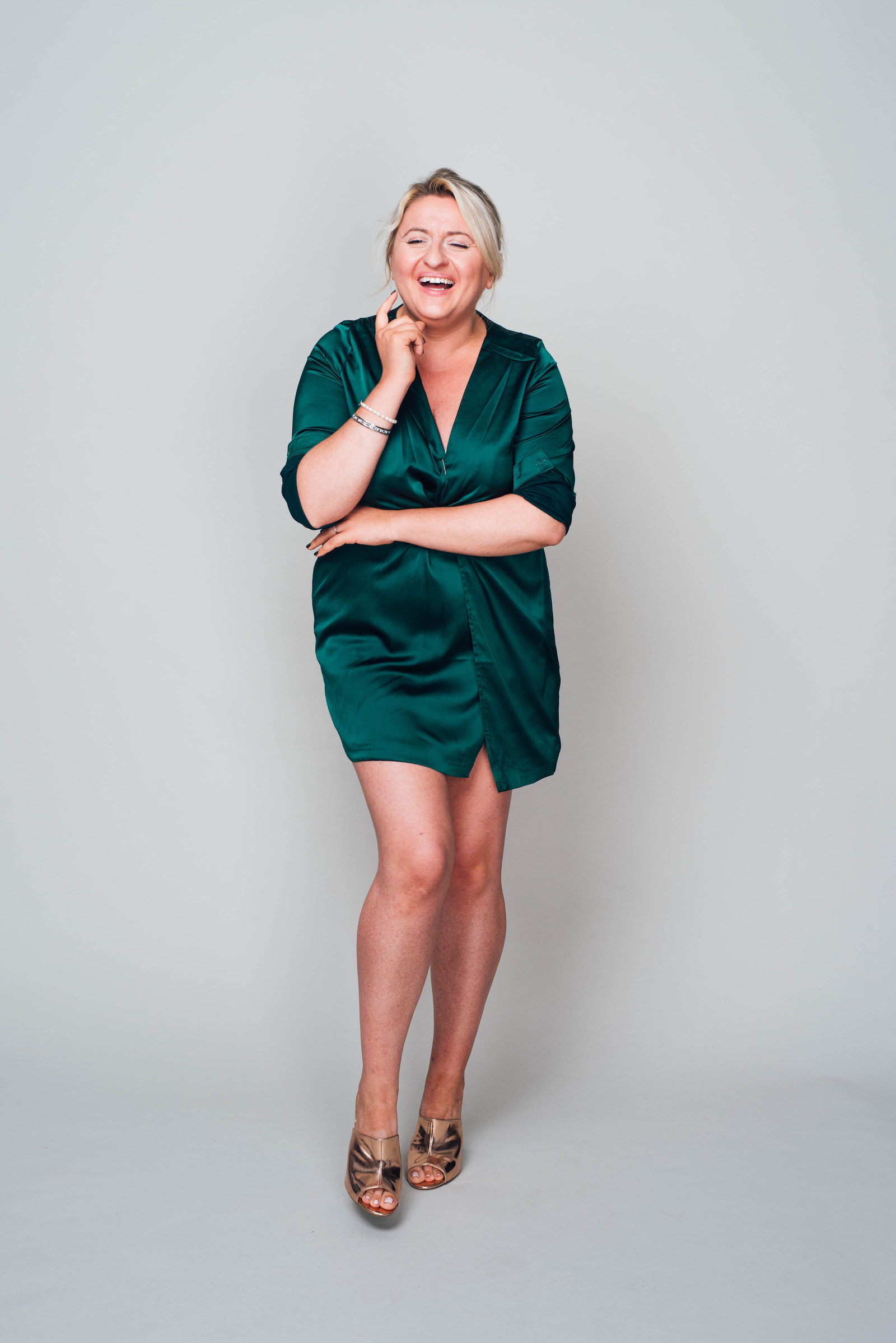 Elena's verdict on the emoji dress: "The red dress is a little too body-con for my taste and I think it was too tight on my belly area. I didn't think the quality was great, you could feel how cheap the material was BUT if it's a one-time-wear kinda dress, you'd easily survive a night in it. I think it's worth it for the price though."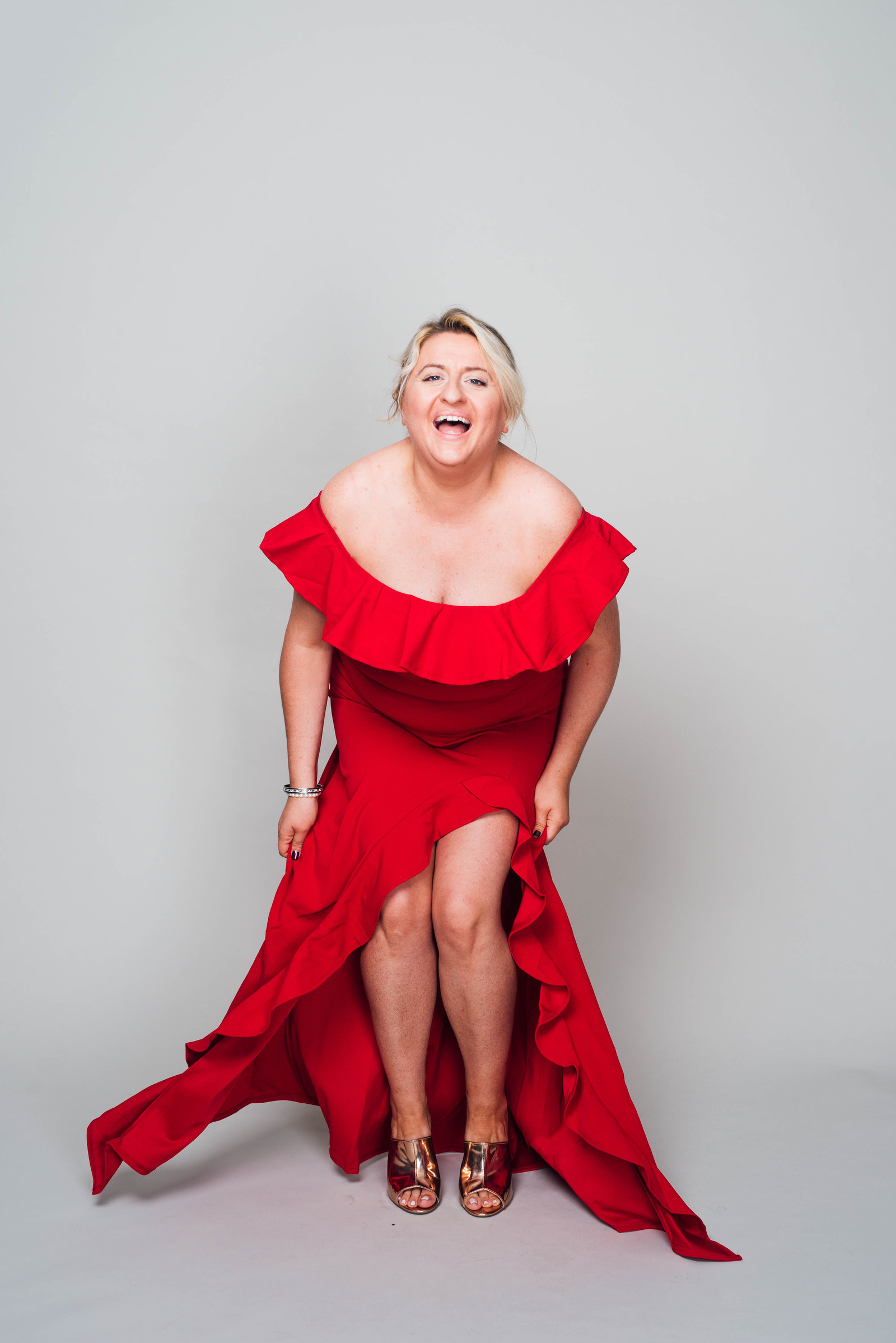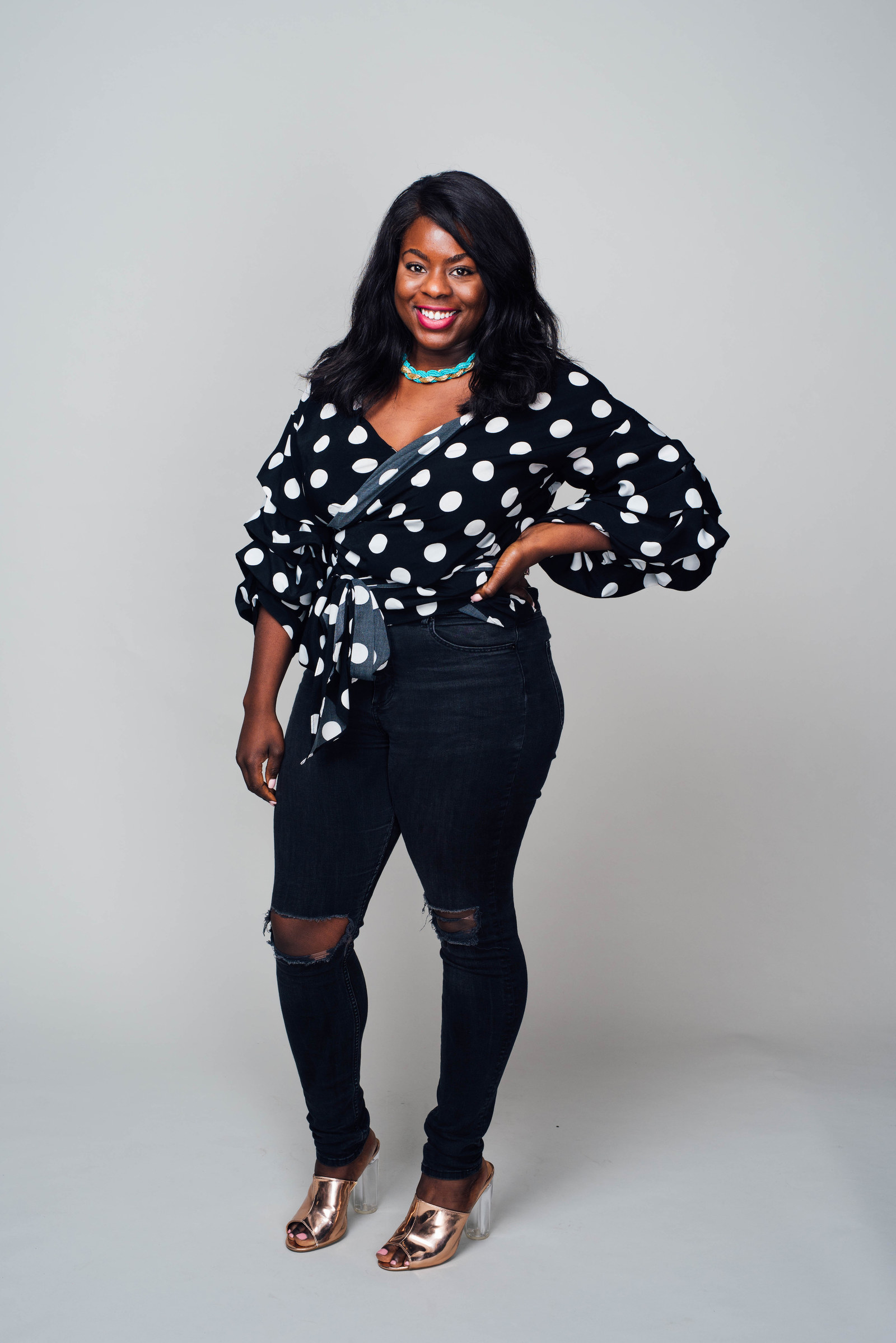 Stevie's verdict: "This dress isn't something I would typically pick because it's off the shoulder and has a ruffle down the back. Once I put it on, both the color and cut were really flattering! It's a steal for the price, I might get it for a formal holiday party."
Stevie's second verdict: "I would definitely pick this for myself. I love anything that cinches at the waist and is similar to a wrap dress. Surprisingly, I didn't really like it once I put it on. I don't think the front split is becoming on me and the dress doesn't enhance my shape like I thought it would."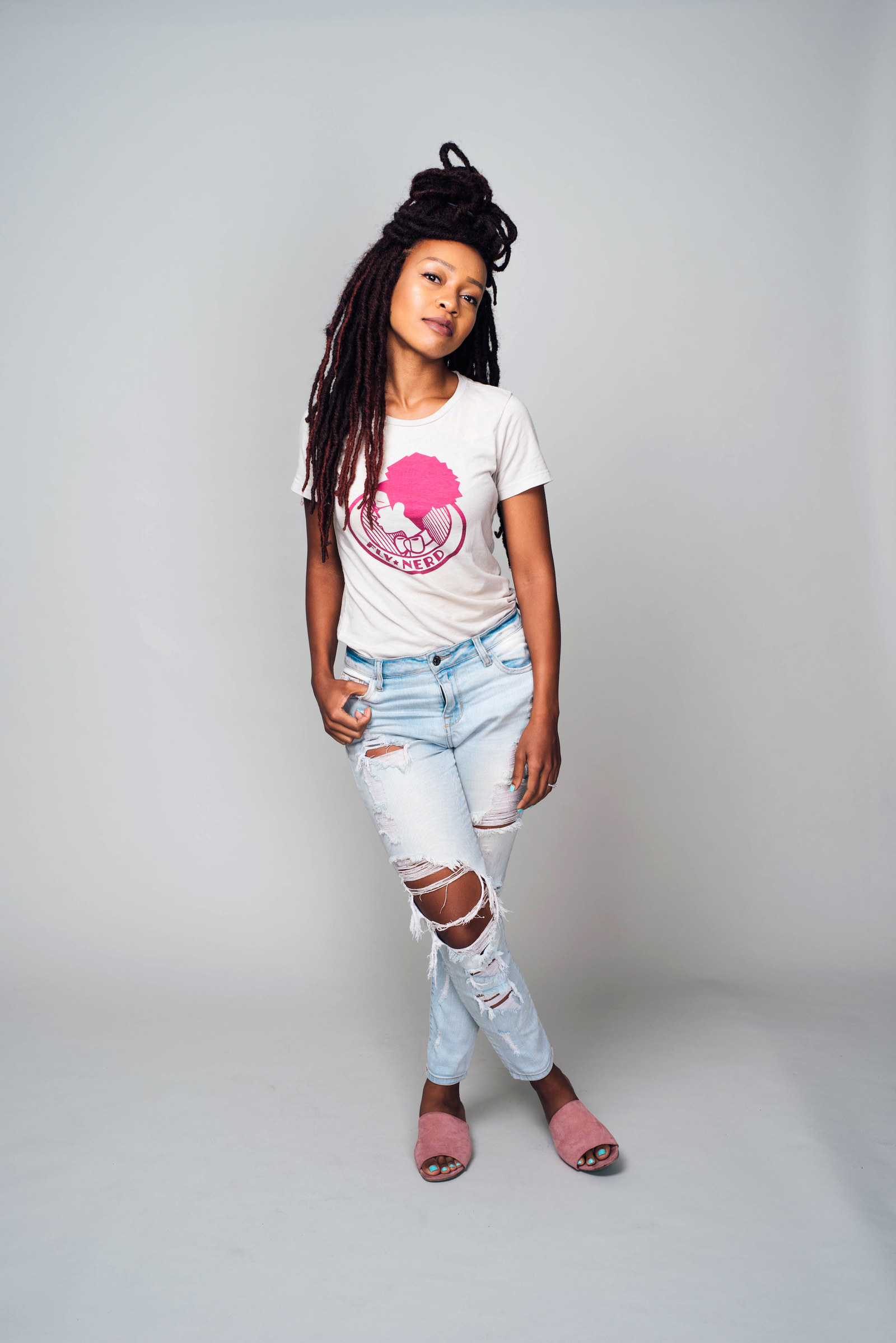 Charlyn's verdict: "The overall fit was great! It hugged where it should. The piece felt sturdy, but flexible and the quality was great. Definitely worth the price."
Next up, she tried the Cardi Party dress which retails for $49.99, and might look familiar to a lot of her fans.
Charlyn's verdict: "The overall fit is good; snug all over. It was also flattering, but I do wish the skirt part was a little more tapered, and perhaps more support in the midsection. The quality was ok; it felt a little fragile. I had to be very careful with it, but I think it's still reasonably priced."