Pick a breakfast cocktail:

Via billberryphotography / Getty

Via billberryphotography / Getty

Via AlexPro9500 / Getty

Via AlexPro9500 / Getty

Via fcafotodigital / Getty

Via fcafotodigital / Getty

Via bhofack2 / Getty

Via bhofack2 / Getty

Via P_DeMoore / Getty

Via P_DeMoore / Getty

Via bhofack2 / Getty

Via bhofack2 / Getty

Via chaosmaker / Getty

Via chaosmaker / Getty

Via Lauri Patterson / Getty

Via Lauri Patterson / Getty

Via MikeyGen73 / Getty

Via MikeyGen73 / Getty

Via RonBailey / Getty

Via RonBailey / Getty

Via AlexRaths / Getty

Via AlexRaths / Getty

Via bhofack2 / Getty

Via bhofack2 / Getty

What do you drink for energy in the morning?

Via Wavebreakmedia Ltd / Getty

Via Wavebreakmedia Ltd / Getty

Via agrobacter / Getty

Via agrobacter / Getty

Via Kung_Mangkorn / Getty

Via Kung_Mangkorn / Getty

Via WiroKlyngz / Getty

Via WiroKlyngz / Getty

Via Monning27 / Getty

Via Monning27 / Getty

Via mearman / Getty

Via mearman / Getty

How do you eat your eggs in the morning?

Via nata_vkusidey / Getty

Via nata_vkusidey / Getty

Via Ockra / Getty

Via Ockra / Getty

Via Valengilda / Getty

Via Valengilda / Getty

Via JoeGough / Getty

Via JoeGough / Getty

Via enterphoto / Getty

Via enterphoto / Getty

Via margouillatphotos / Getty

Via margouillatphotos / Getty

Via zeljkosantrac / Getty

Via zeljkosantrac / Getty

Via Bouillante / Getty

Via Bouillante / Getty

Via GOSPHOTODESIGN / Getty

Via GOSPHOTODESIGN / Getty

Via Easy_Asa / Getty

Via Easy_Asa / Getty

Via Chris_Elwell / Getty

Via Chris_Elwell / Getty

Via Zolotaosen / Getty

Via Zolotaosen / Getty

Via simonbradfield / Getty

Via simonbradfield / Getty

Via Maria_Lapina / Getty

Via Maria_Lapina / Getty

Via pkstock / Getty

Via pkstock / Getty

Via xxmmxx / Getty

Via xxmmxx / Getty

Via utah778 / Getty

Via utah778 / Getty

Via AlexStar / Getty

Via AlexStar / Getty

Pick a fast-food chain for breakfast:

Via mcdonalds.com

Via wendys.com

Via chick-fil-a.com

Via tacobell.com

Via dunkindonuts.com

Via starbucks.com
We Know Where You'll Travel In 2017 Based On Your Breakfast Choices
You got:

Cartagena, Colombia!
This Colombian city has a charmingly historic old town, colonial architecture, delicious food, and some of the friendliest people you'll ever meet.
You were born to live a life of luxury! Drive around in a Ferrari, go shopping, and take a picture all the way from the top of the Burj Khalifa.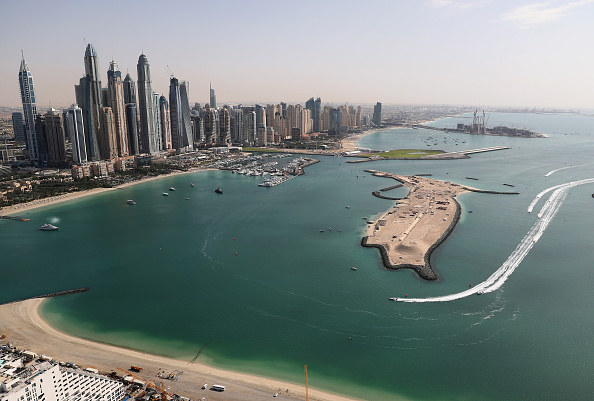 There's no better place to eat and people-watch than Paris. Since these are two of your favorite activities, you'll fit right in.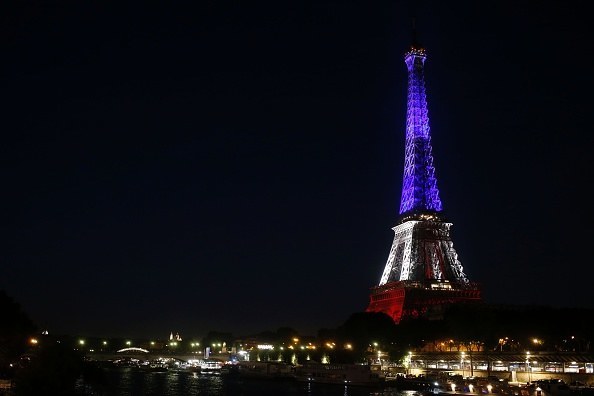 You've been looking for something that'll blow your socks off, and Tokyo will do just that.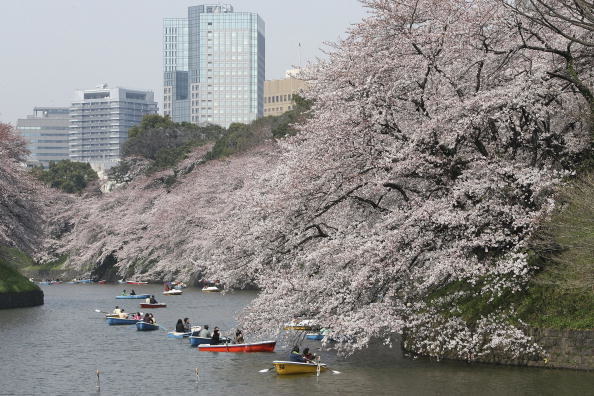 Enjoy the city's history, architecture, and, of course, the food.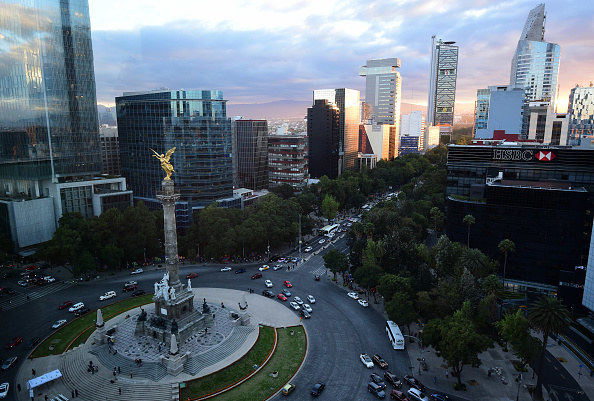 You got:

Reykjavik, Iceland!
You can go see the Northern Lights, relax at the Blue Lagoon, and go whale-watching while you're there.