1.
A veces el viento está de su lado y cosas ~fabulosas~ pasan: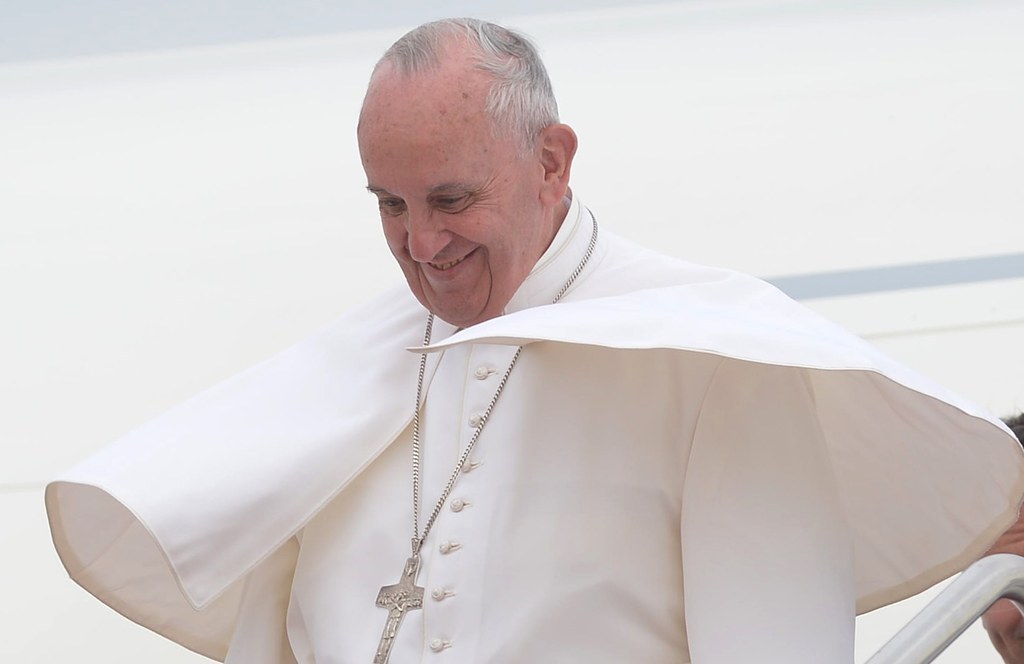 2.
Mira el movimiento de su capa:
3.
Parece un video de Beyoncé: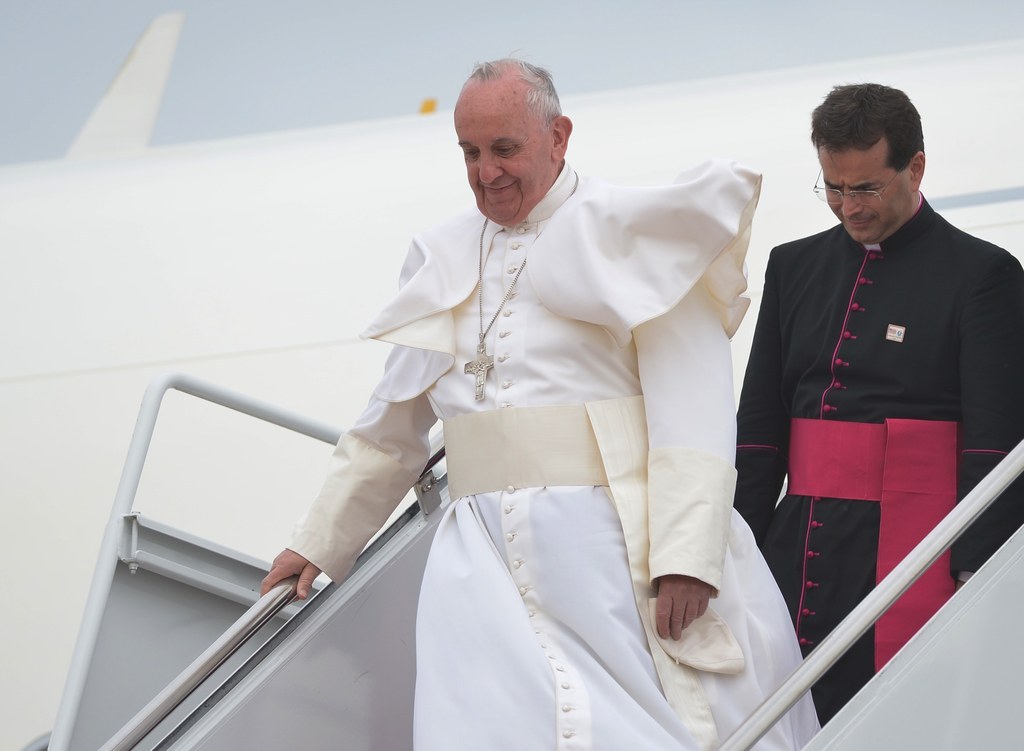 4.
Olis, el viento no puede contra mí: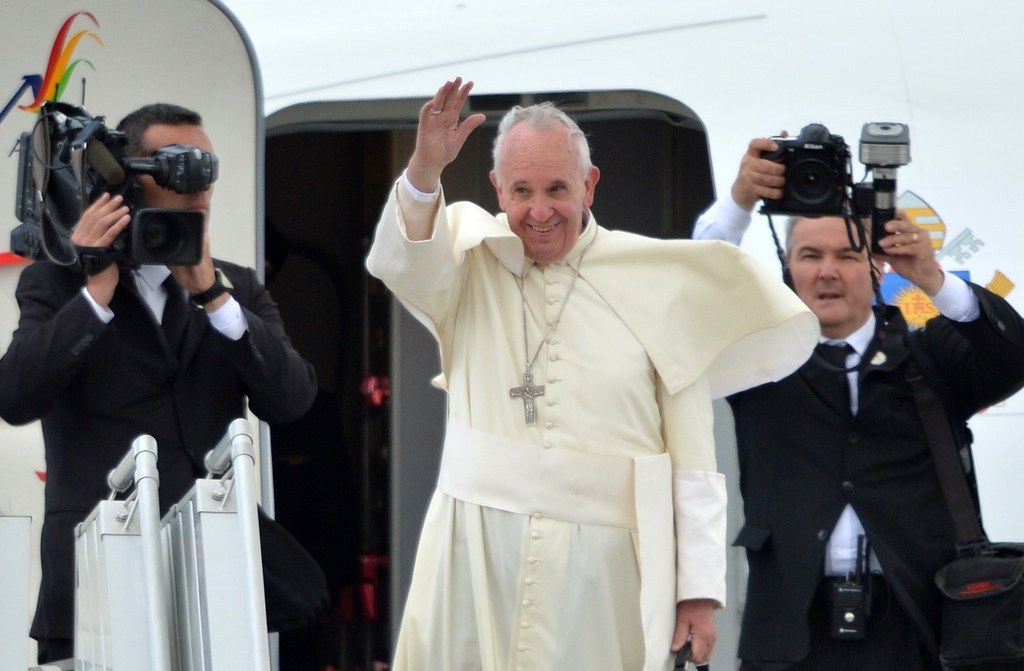 5.
Miren qué cool se ve su capa aquí, Michelle Obama no puede creerlo: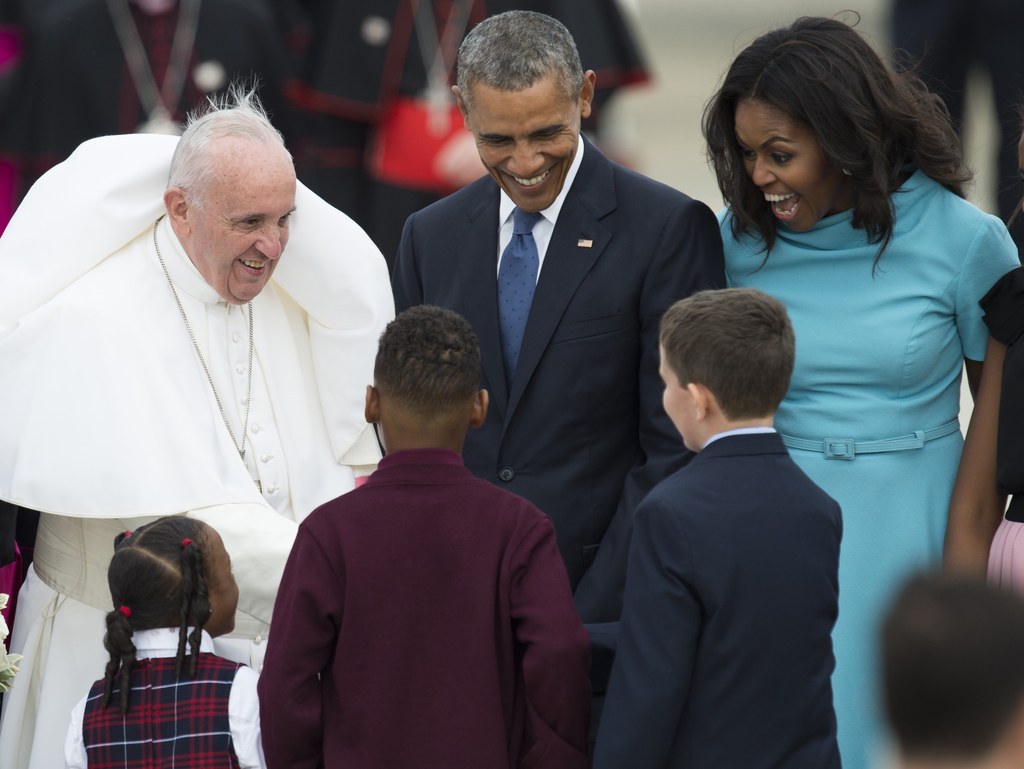 6.
Pero cuando el viento se revela en contra del Papa no hay quien lo ayude: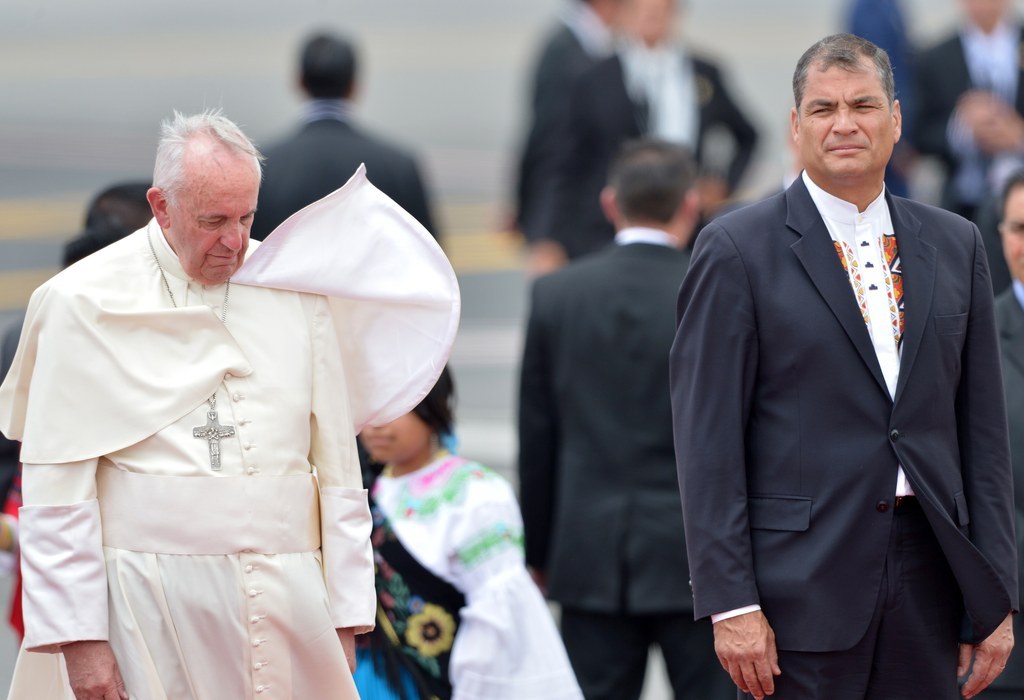 7.
No ha ni salido del avión y ya lo ataca: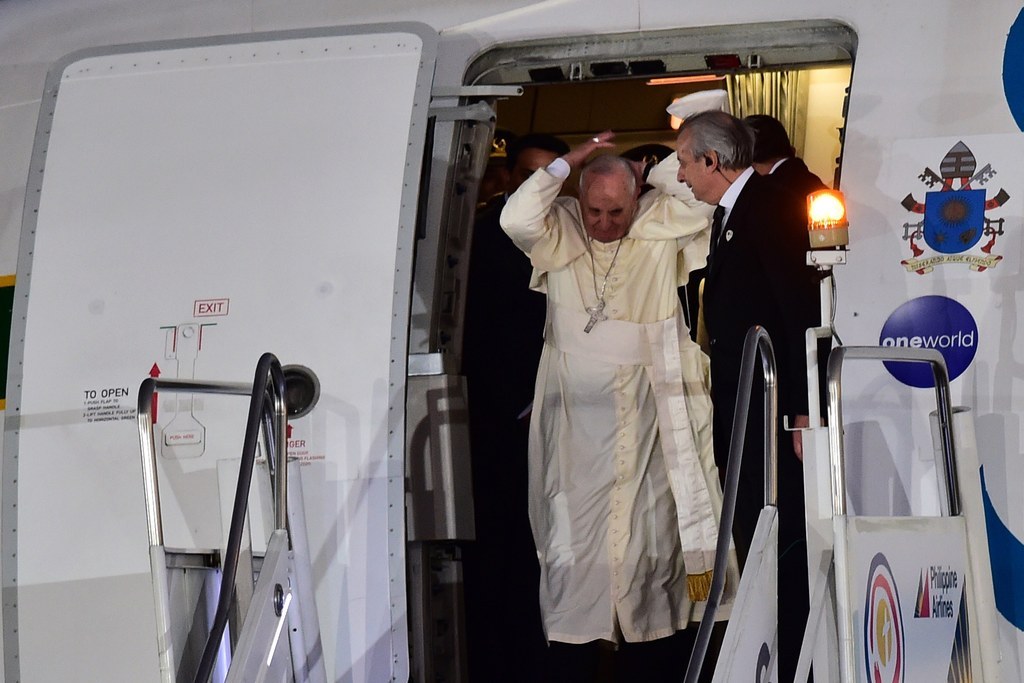 8.
¡Alguien agarre el gorrito del Santo Padre!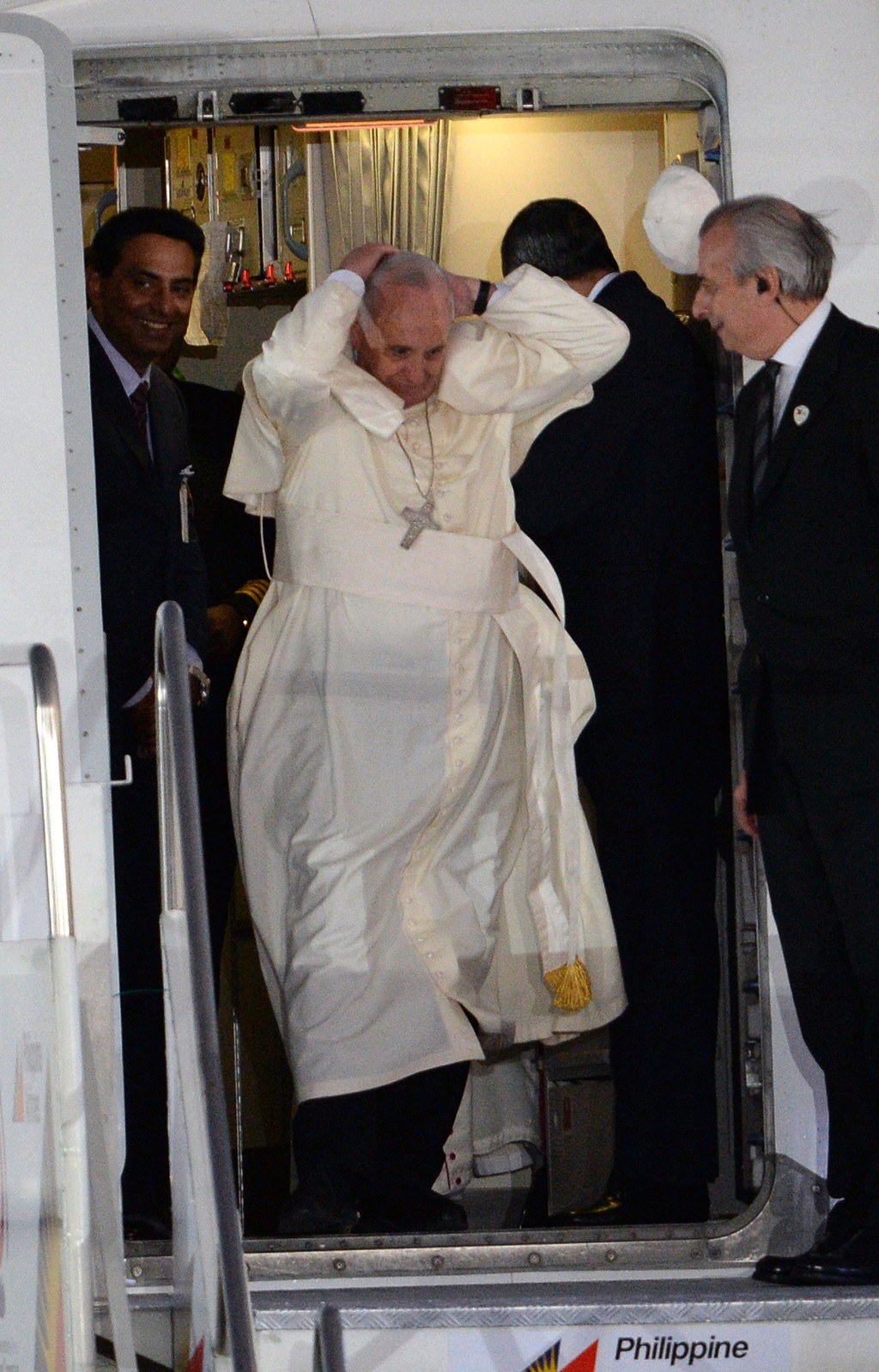 9.
Ahora está: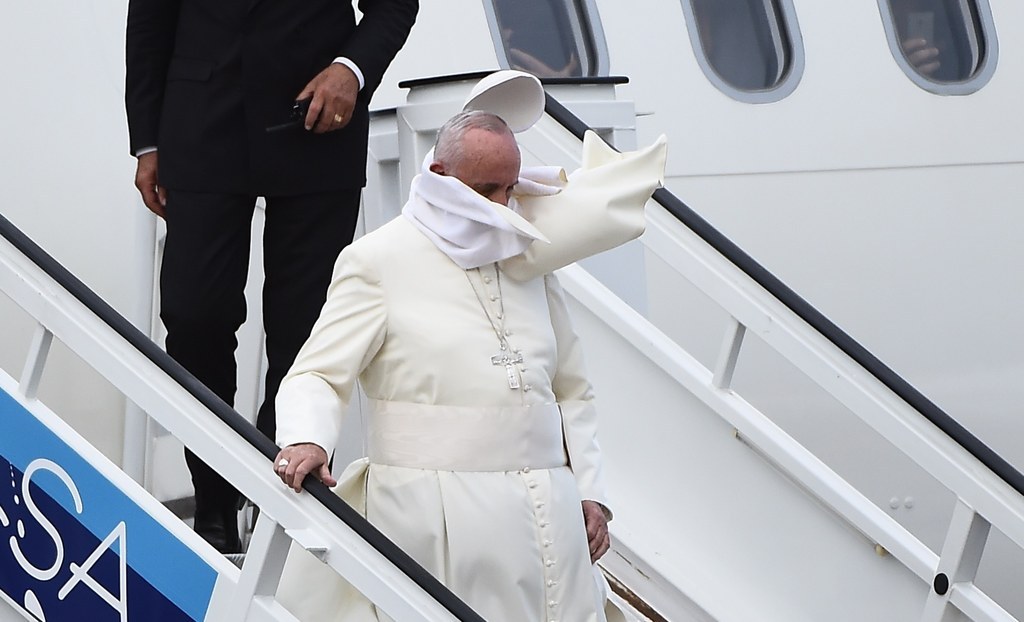 10.
Ahora no está: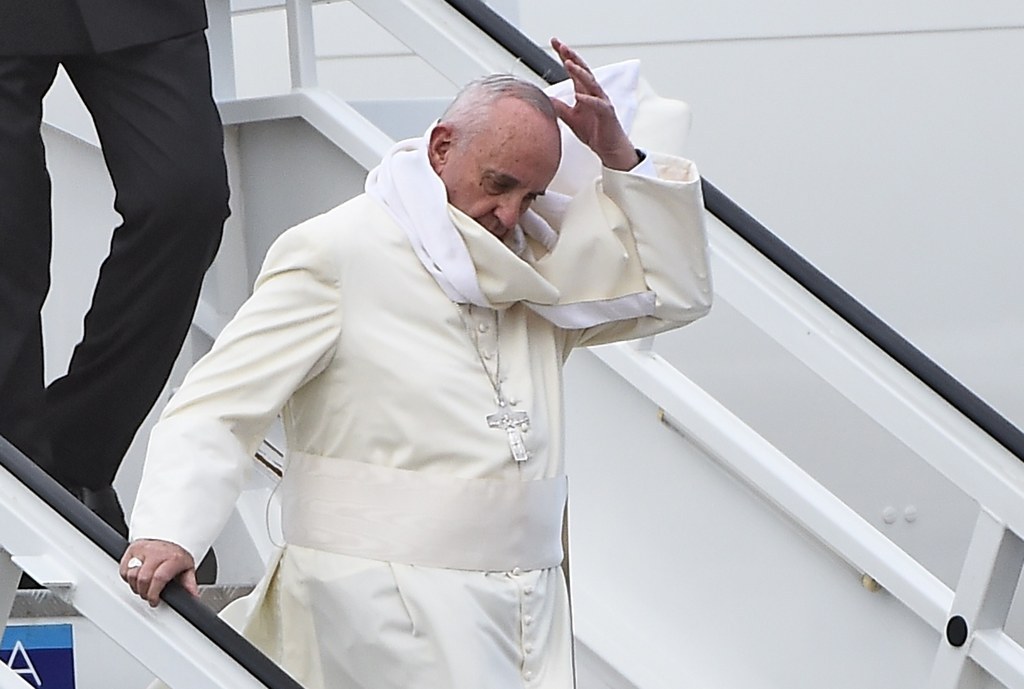 11.
Ha sido víctima del viento y sus juegos más de una vez: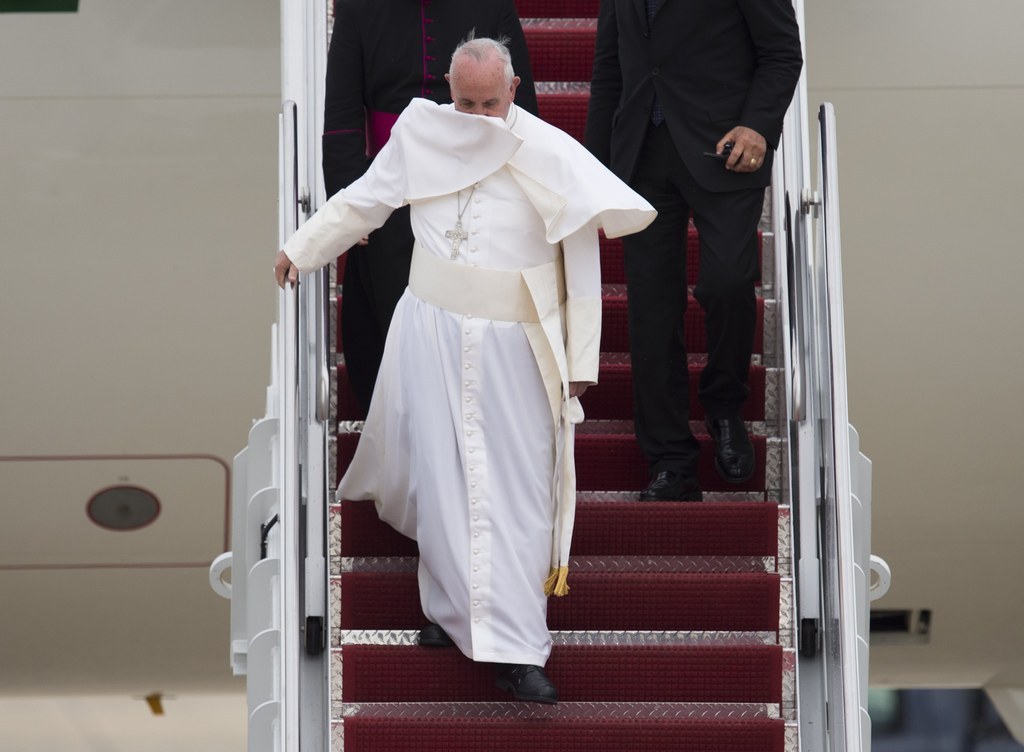 12.
Lo ha dejado ciego: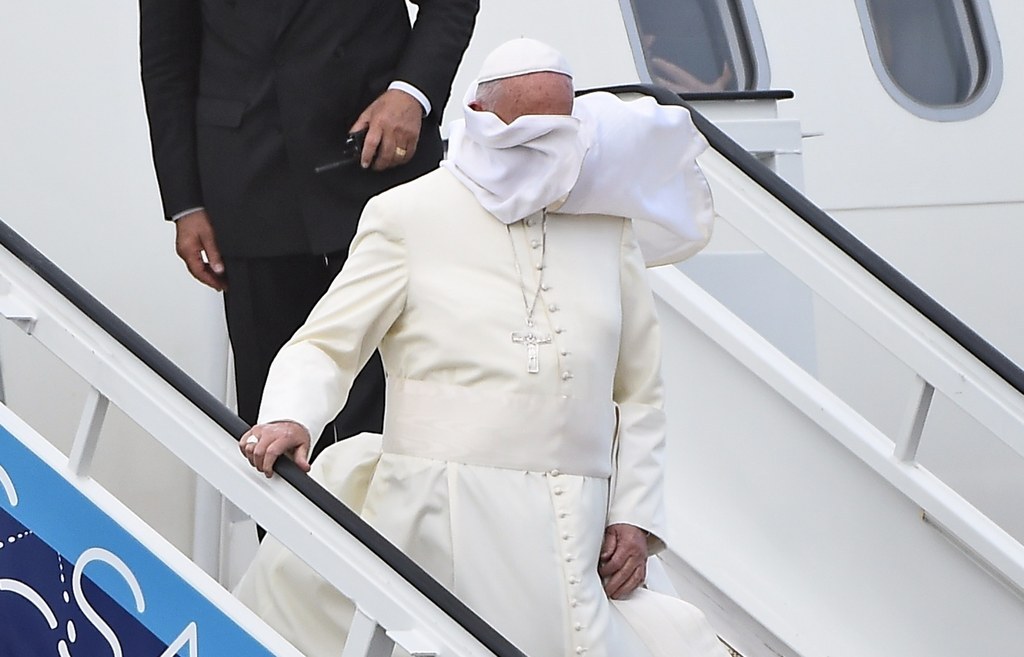 13.
Sordo: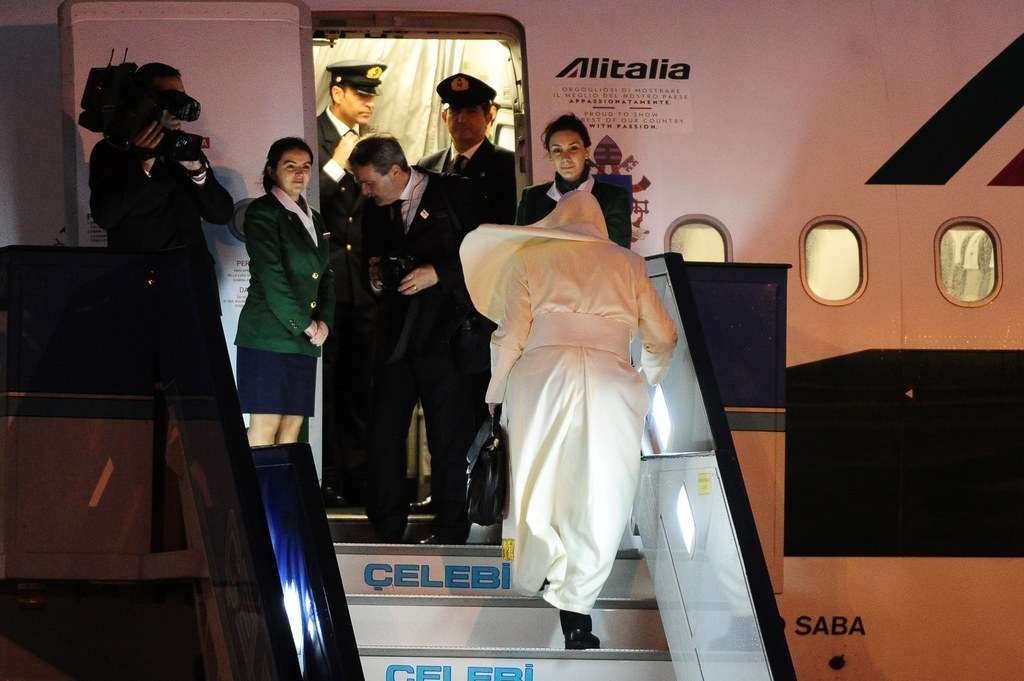 14.
y mudo: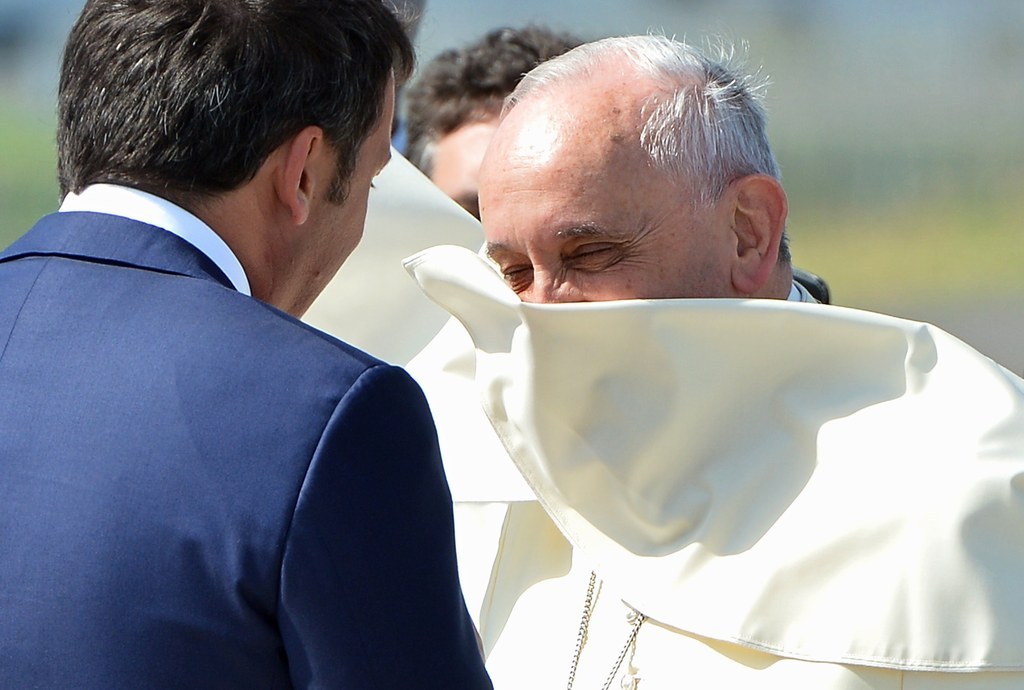 15.
Solo miren su cara de derrota al ver su gorrito caer, una vez más: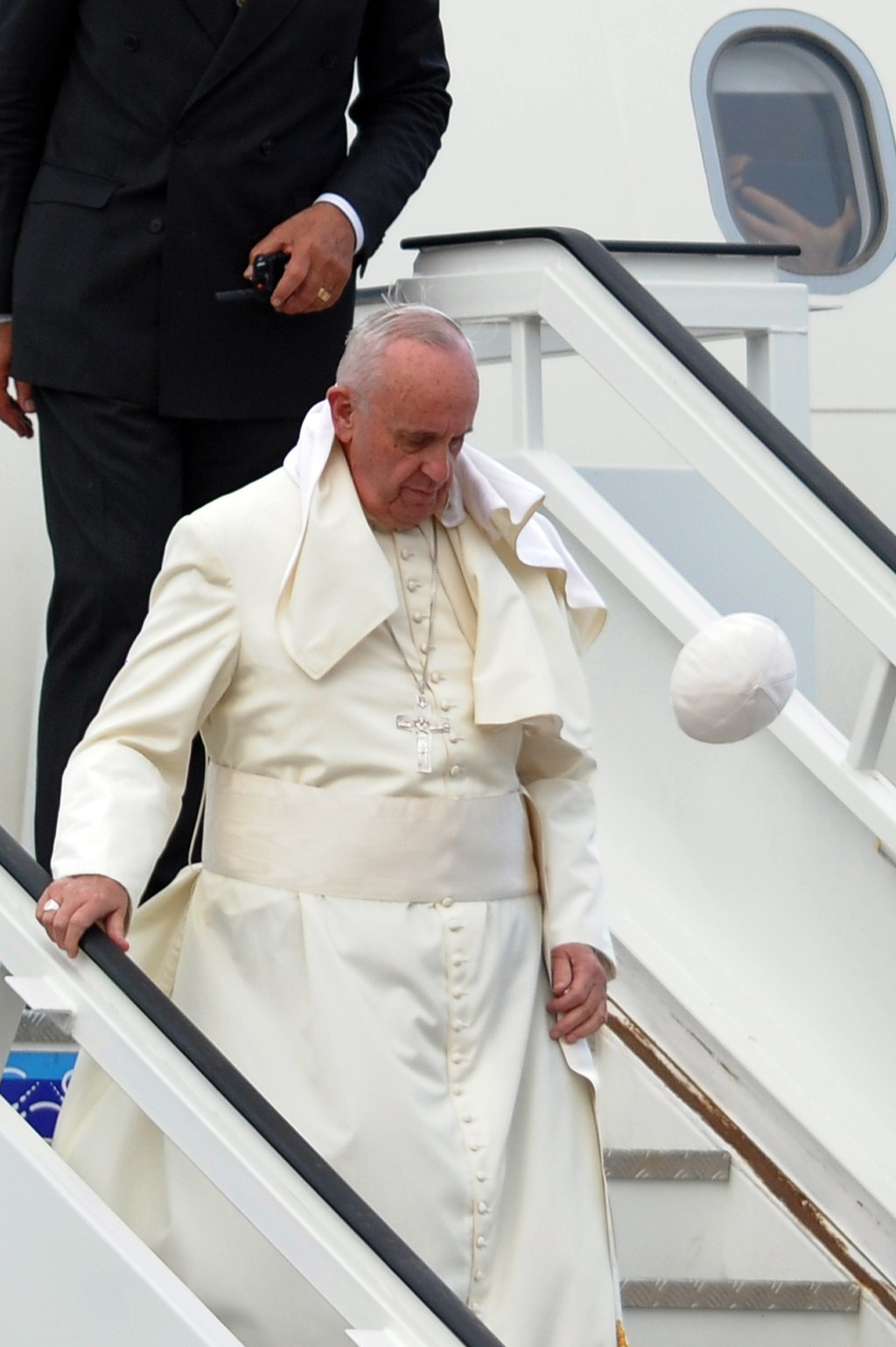 16.
El viento no respeta ni al Papa: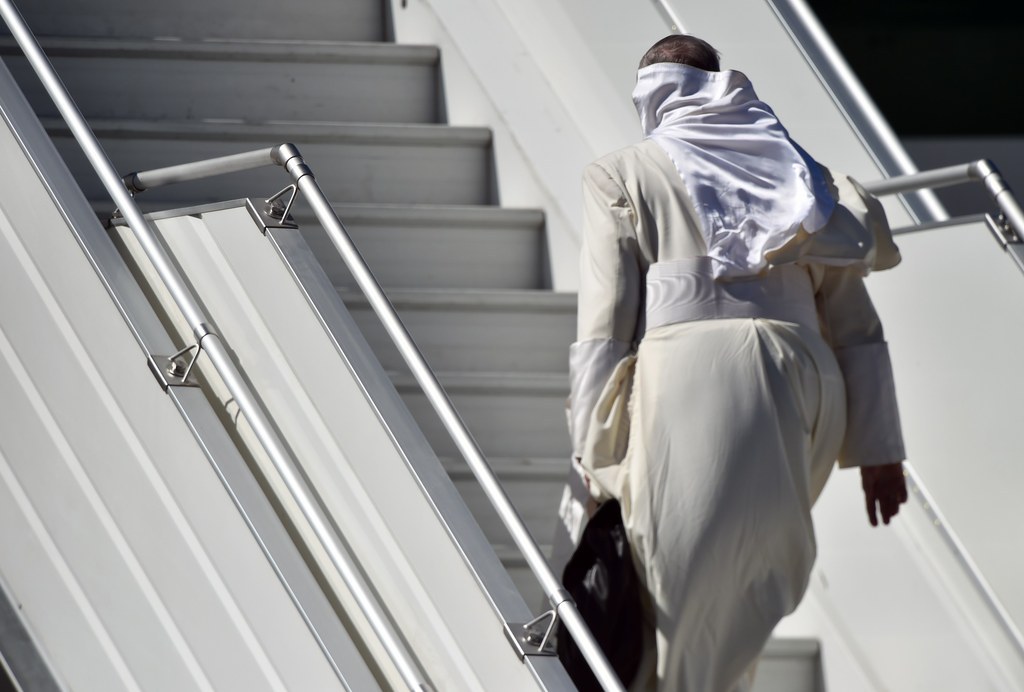 Looks like there are no comments yet.
Be the first to comment!