1.
Hemos escuchado que las zanahorias son buenas para la vista, pero, ¿qué me dicen de esta zanahoria sensual?: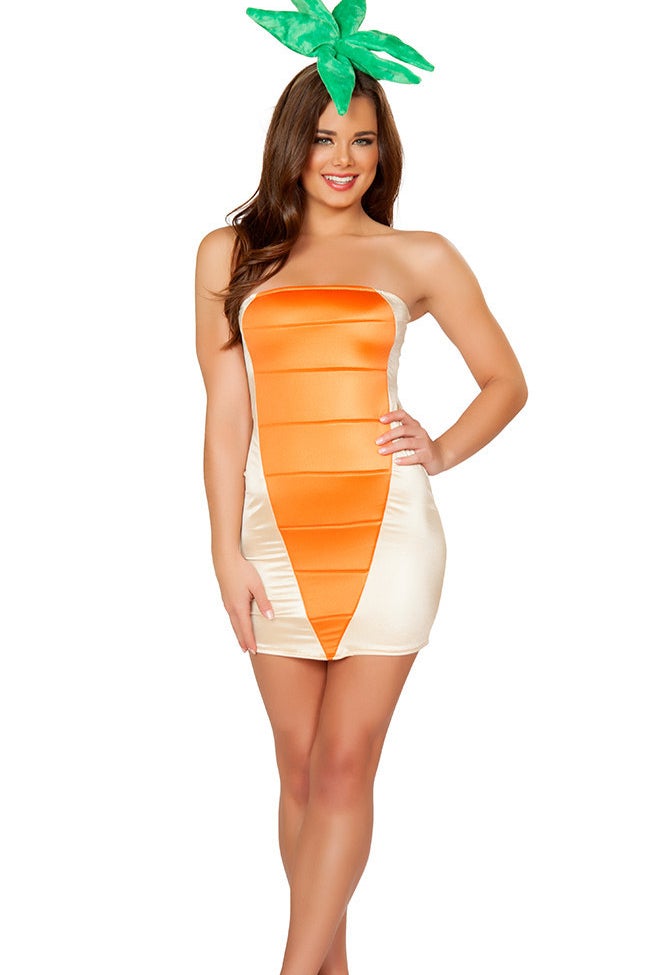 2.
Y olvídate del elote, un maíz sexy es lo que necesitas: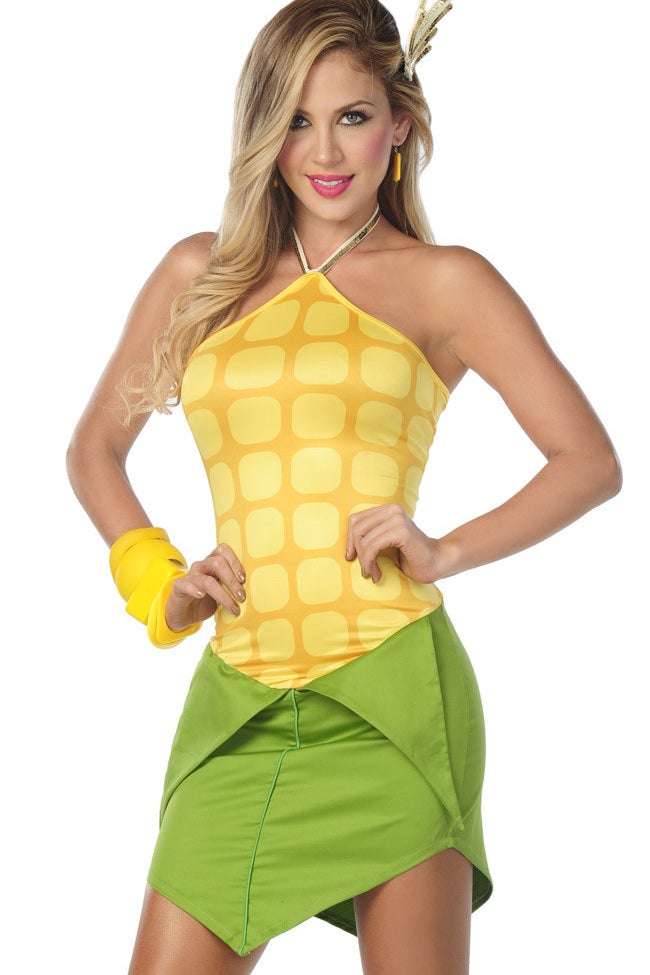 3.
Obvio, no podía faltar la piña: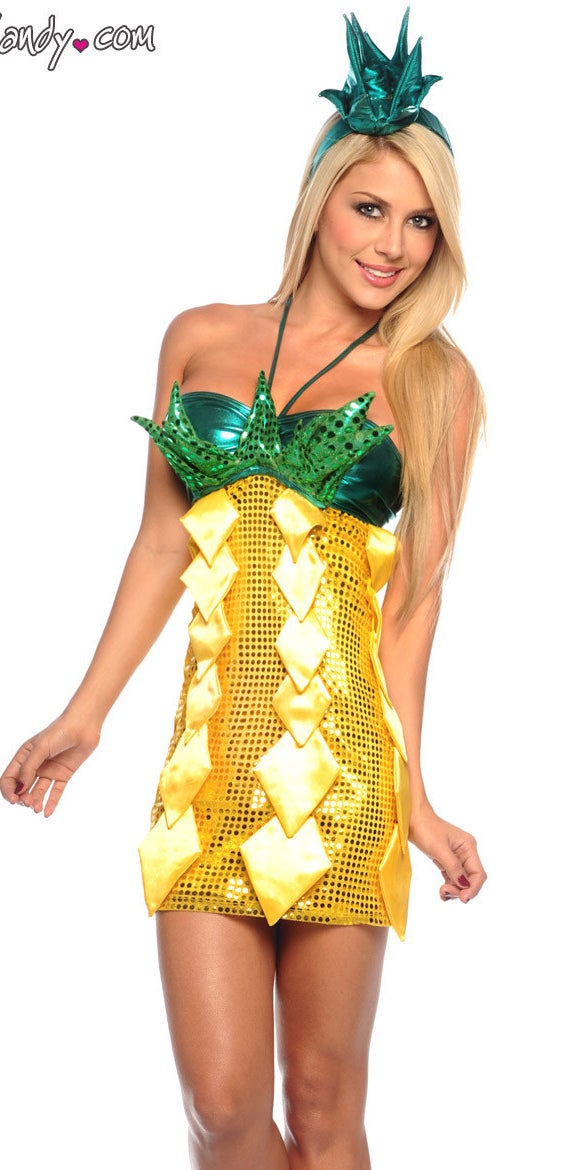 4.
Ni la banana, una de las frutas más sensuales del mundo*: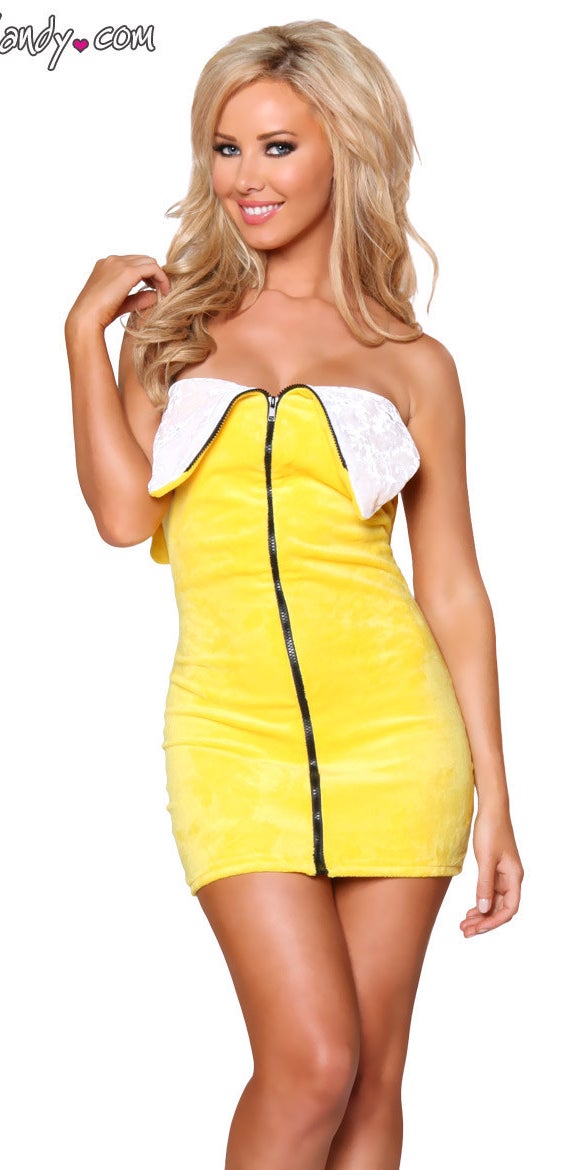 5.
Sandía con un mordisquito: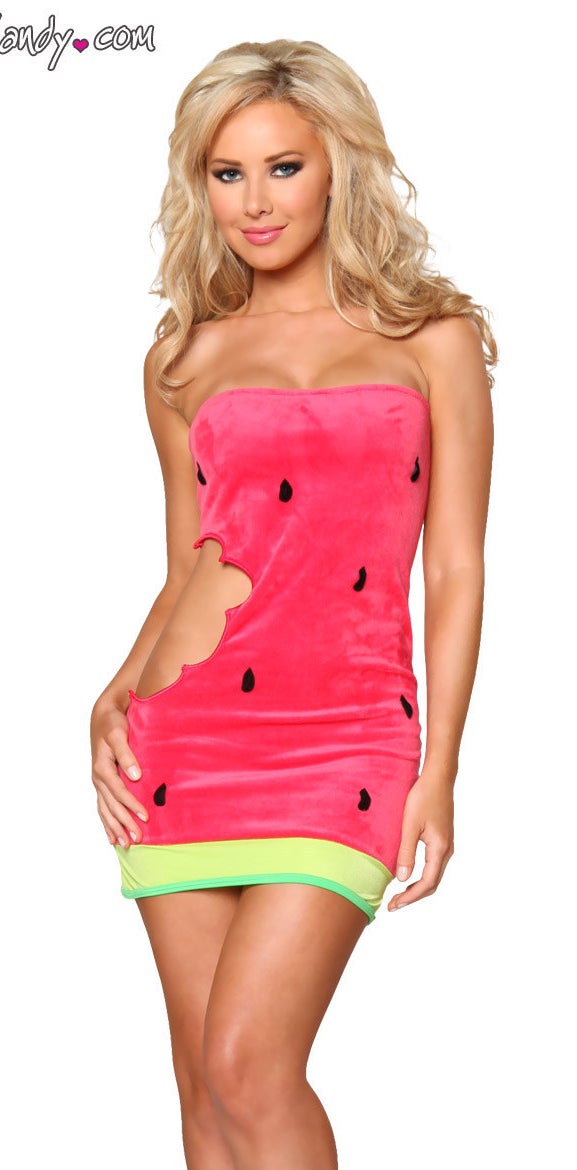 6.
¿Siempre soñaste con ser naraja? pues ahora todos tus sueños se pueden hacer realidad: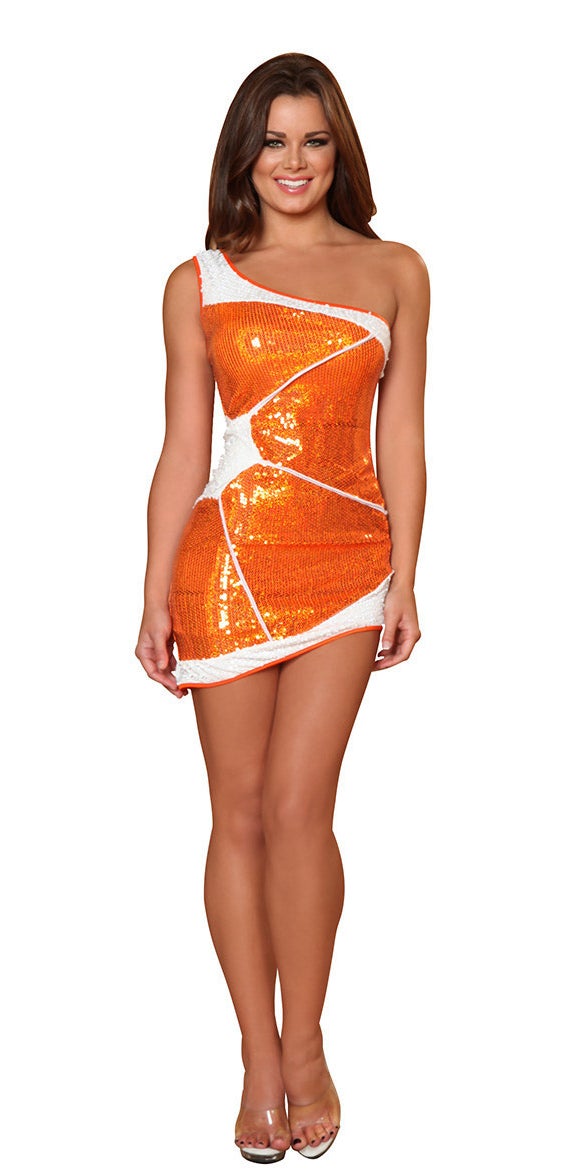 7.
Sé la uva más provocativa de la fiesta con este disfraz:
8.
Si prefieres la comida chatarra, disfrazarte de pizza sexy es una buena opción: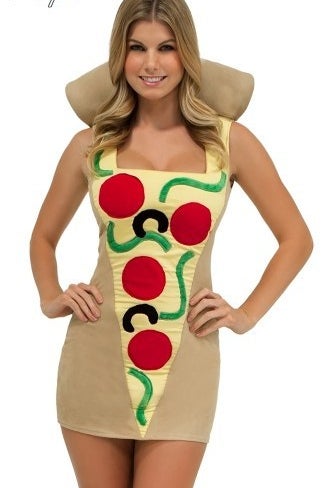 9.
O de papa frita con escote revelador: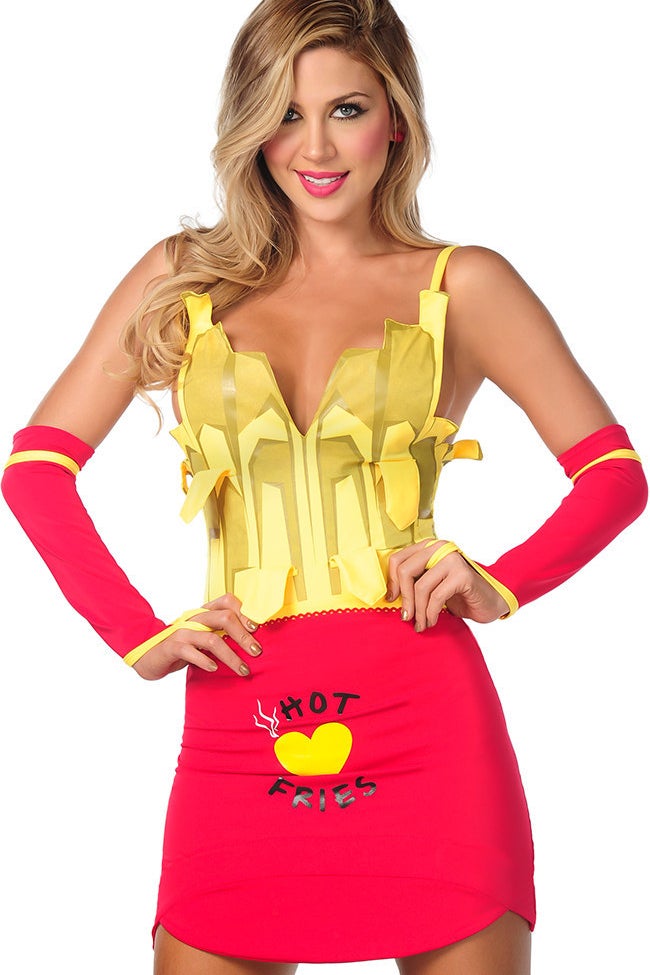 10.
Obvio, hay una opción para las fanáticas de la hamburguesa: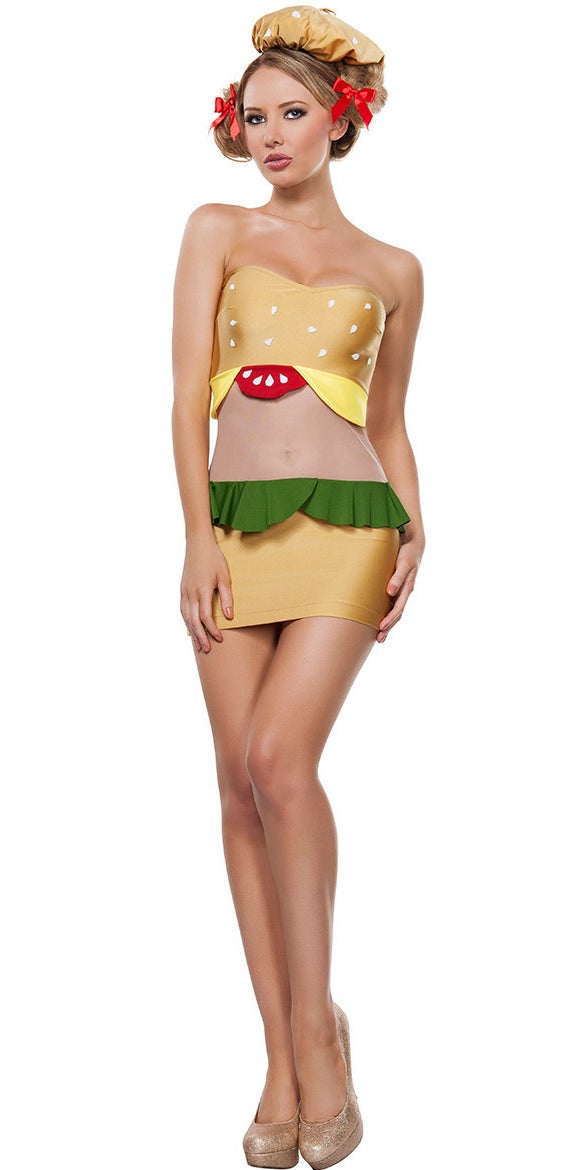 11.
Y no podían faltar los tacos seductores: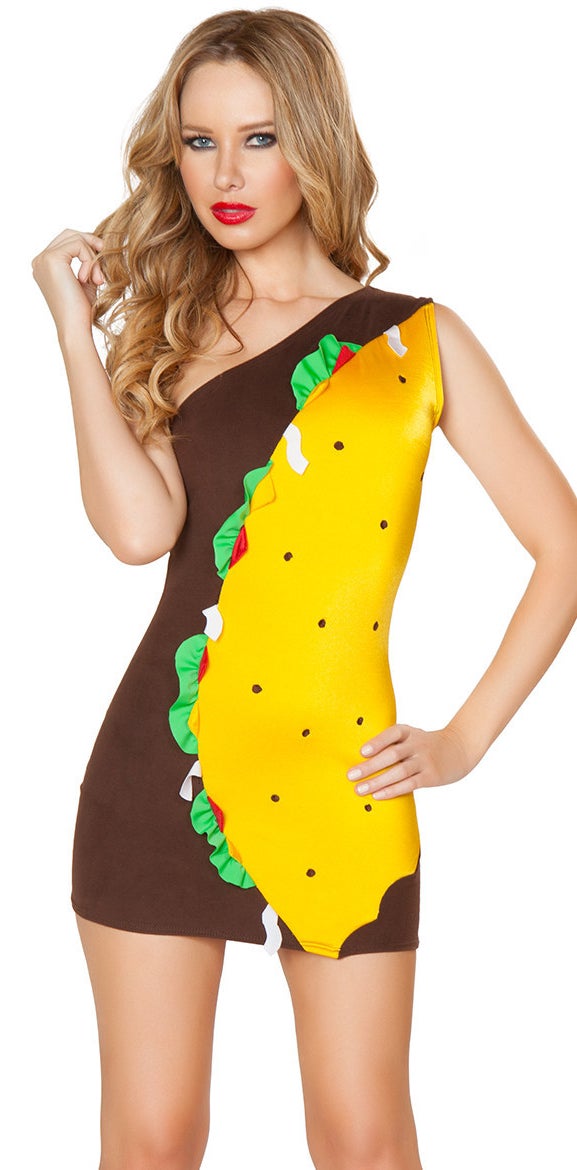 12.
Galleta de la fortuna sexy, ¿por qué no?: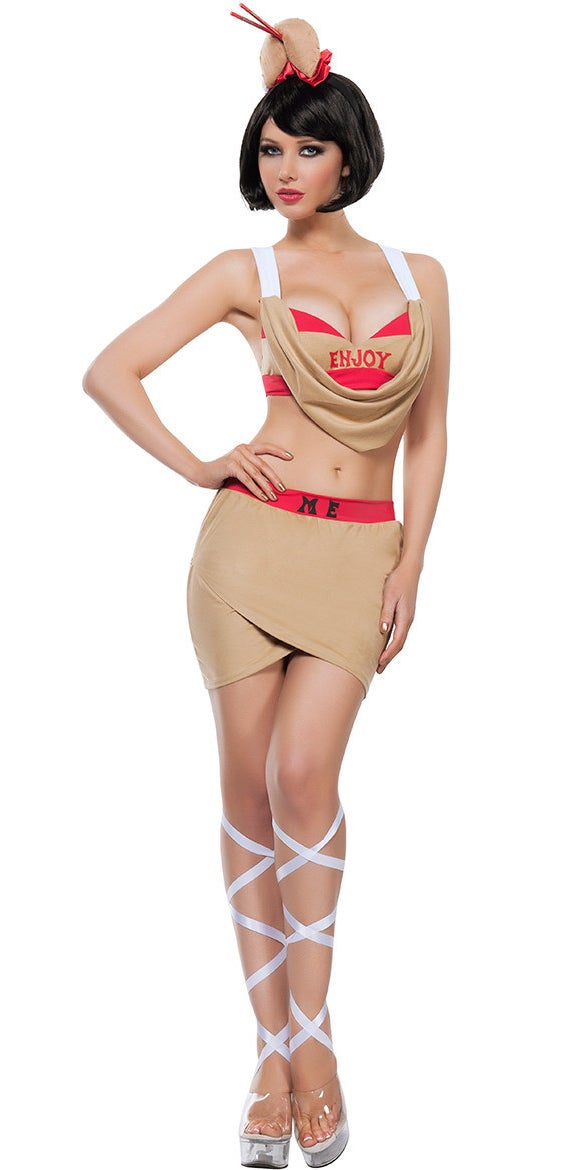 13.
Y para las que tienen gustos exquisitos, existe la langosta con minifalda: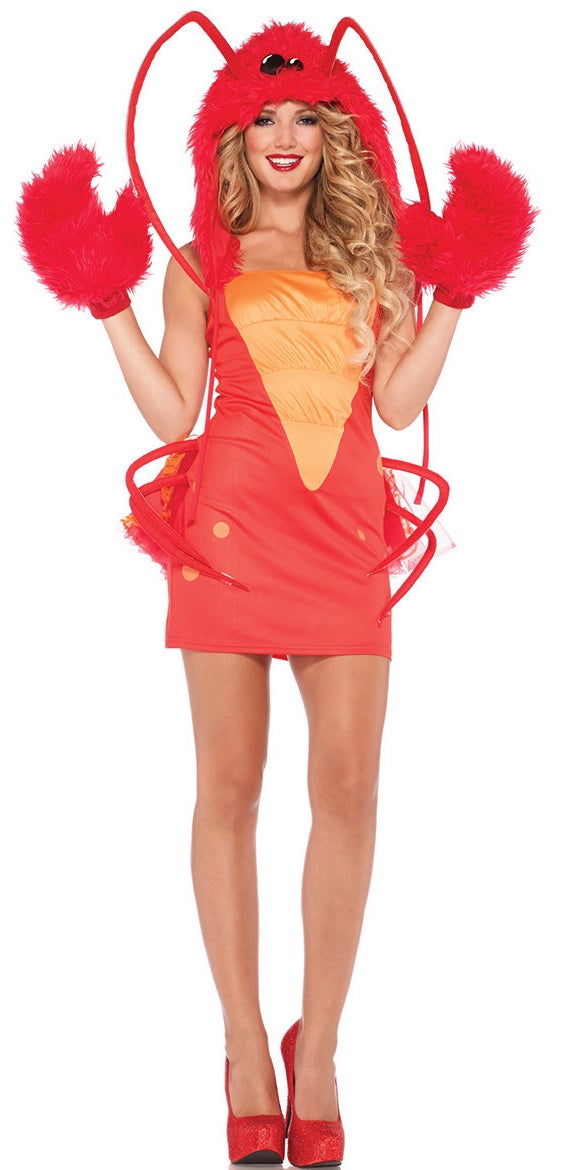 14.
Aunque el sueño de muchas es disfrazarse de chicle: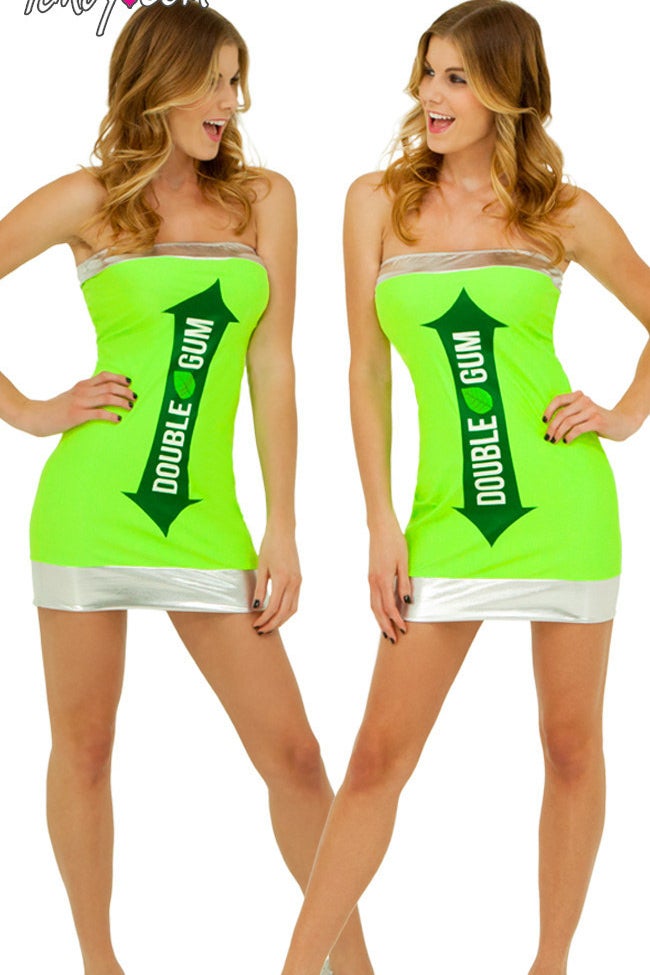 15.
Este vestido de tocino sexy es perfecto para cualquier ocasión: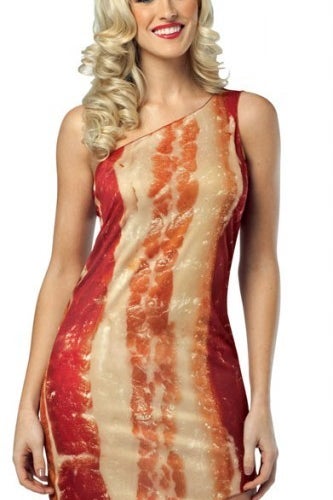 Looks like there are no comments yet.
Be the first to comment!