Summer can be rough on our hair, so we asked celeb hair stylist, Cynthia Alvarez, for tips on how to make it without damaging our manes.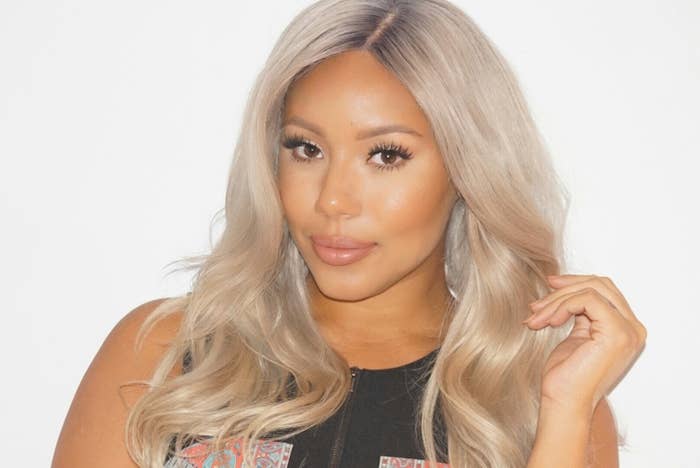 Quick recap: Cynthia is a badass and the creative genius behind Dascha Polanco's ~lewk~, so she might know a thing or two about hair that slays.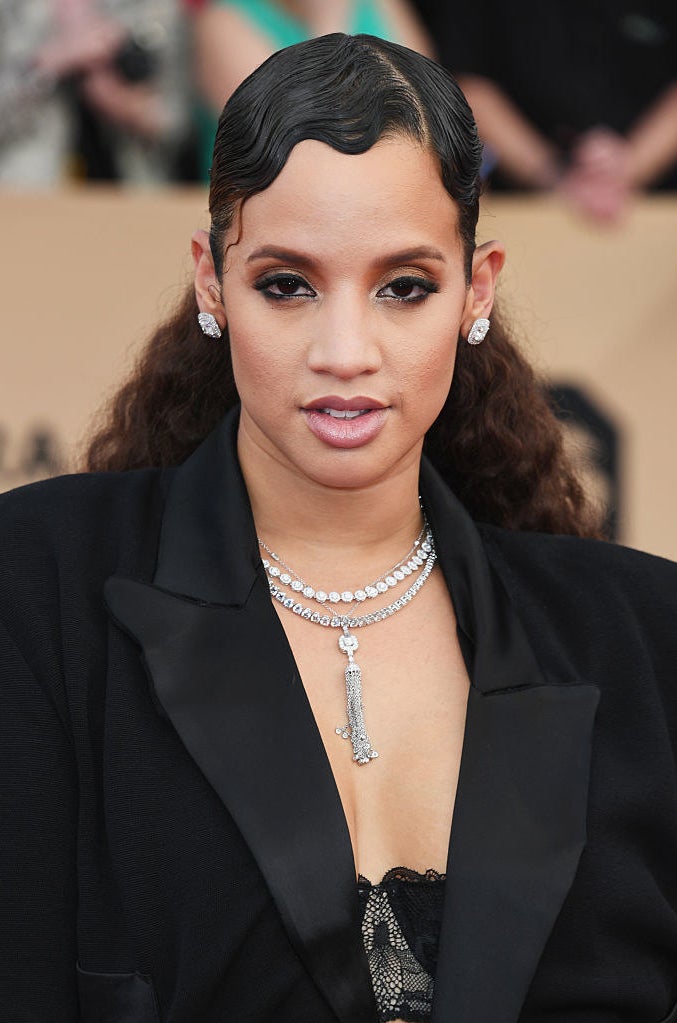 1.
Cynthia started by sharing two super easy hacks: Purple shampoo for color-treated blondes, and a nourishing cream for frizzy curls.
2.
If you recently colored your hair, you should stay away from the sun, chlorine, and salt water for at least a week.
3.
If you can't avoid chlorine and salt water this summer, remember to hydrate your hair.
4.
Cynthia also told us which DIY hair masks actually work.
5.
Dry shampoo will be your BFF if you live somewhere humid.
6.
As for her favorite products for the summer, here's what she recommends:
*Hair flips her way through the summer.*