Fashion can be used as a form of self-expression and creativity.
It has given us iconic moments, like J. Lo wearing Versace at The Grammy Awards.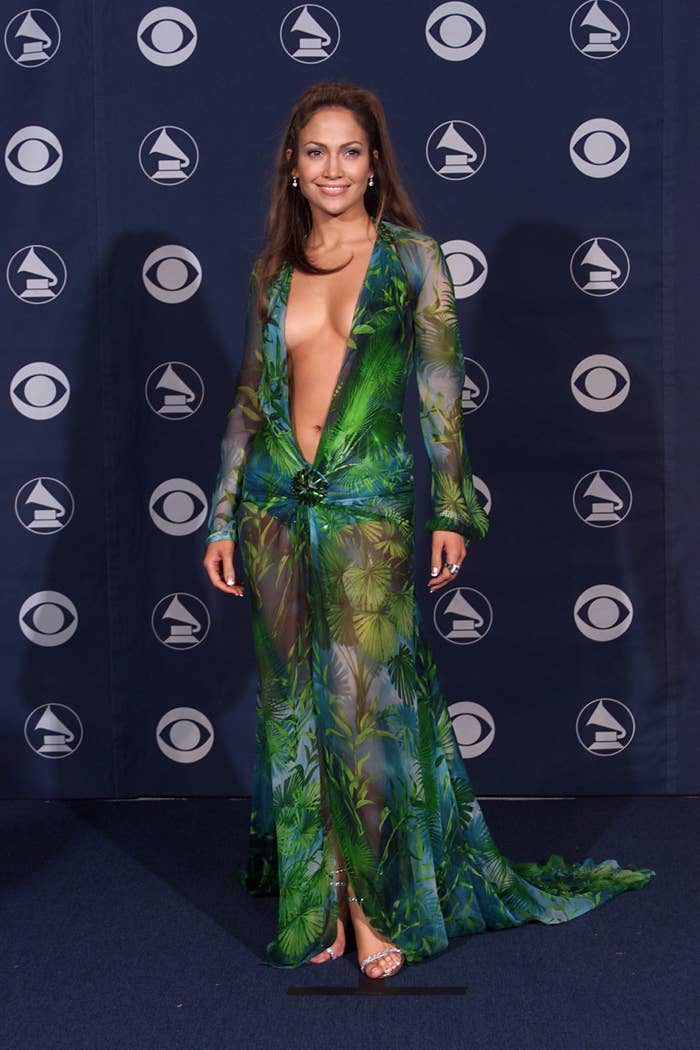 But sometimes fashionistas, designers, and brands take things wayyyyyy too far.
Some have even been guilty of appropriating cultures when trying to create an "aesthetic."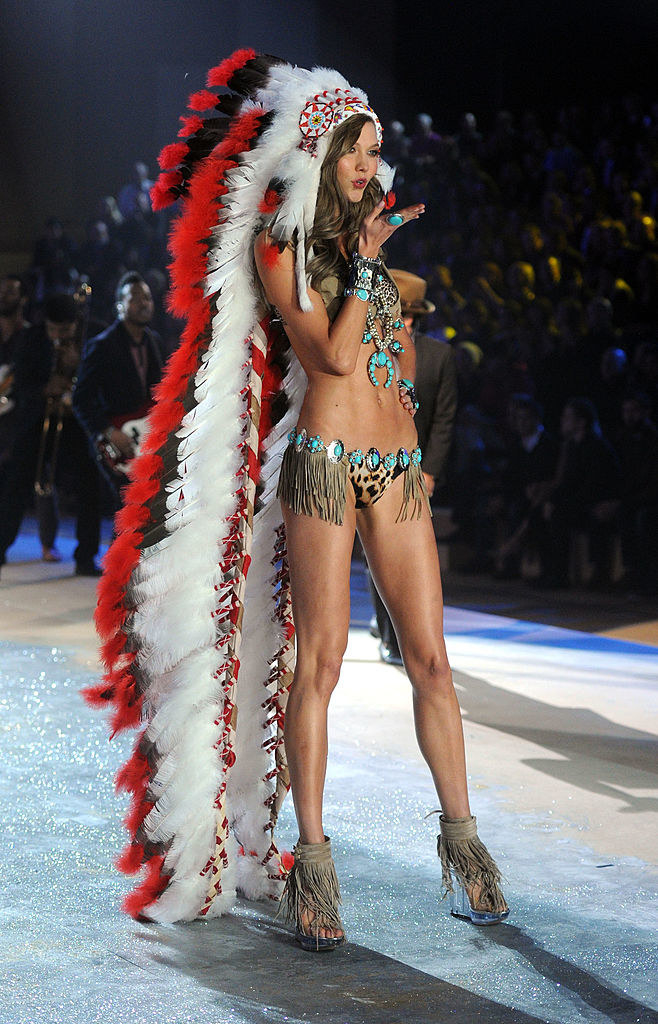 Needless to say, fashion can get unnecessarily avant-garde. So tell us: What's the weirdest fashion trend you've ever seen? Let us know in the comments below for a chance to be featured in an upcoming BuzzFeed Community post or video.