We've seem some pretty amazing nail trends in the past, and it seems like we're starting the year with a pretty cool new one.
Wire nails are now a thing, and we're into it.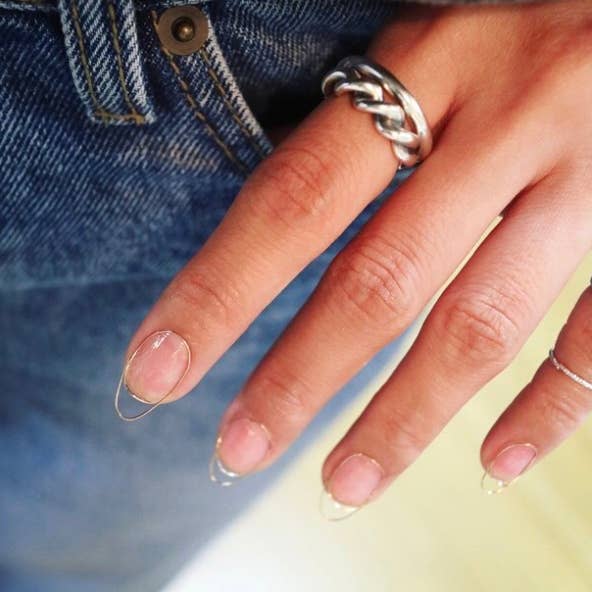 If her name sounds familiar it's because she also introduced us to the dangerously cool broken glass nails.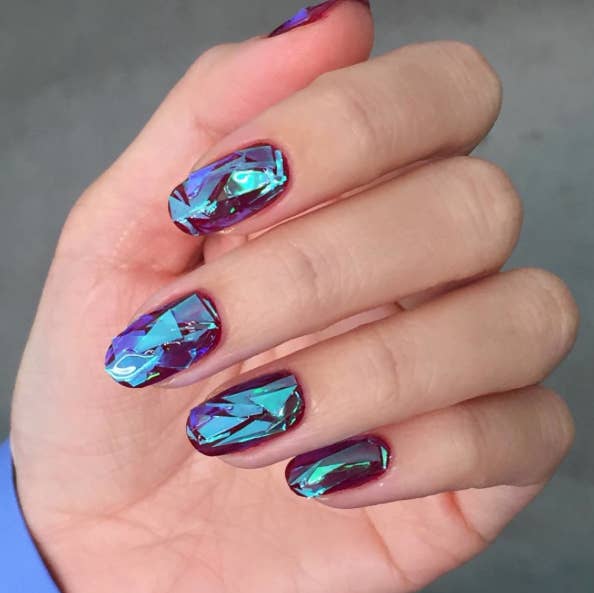 But back to wire nails. These gold accents paired with clear polish make for a minimalistic manicure dream.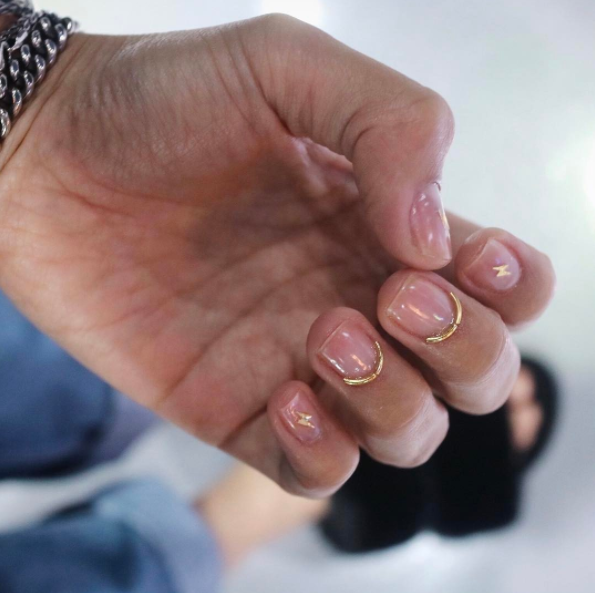 The wire can be used simply to outline the nails.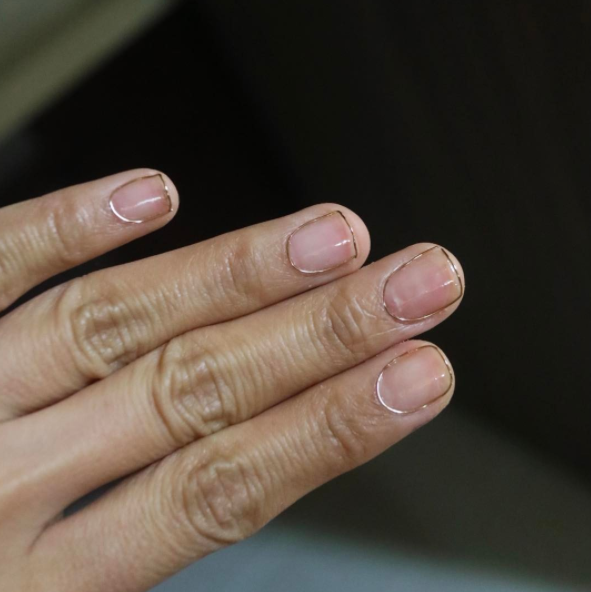 But she also gets crafty and makes abstract, Picasso-like shapes with it.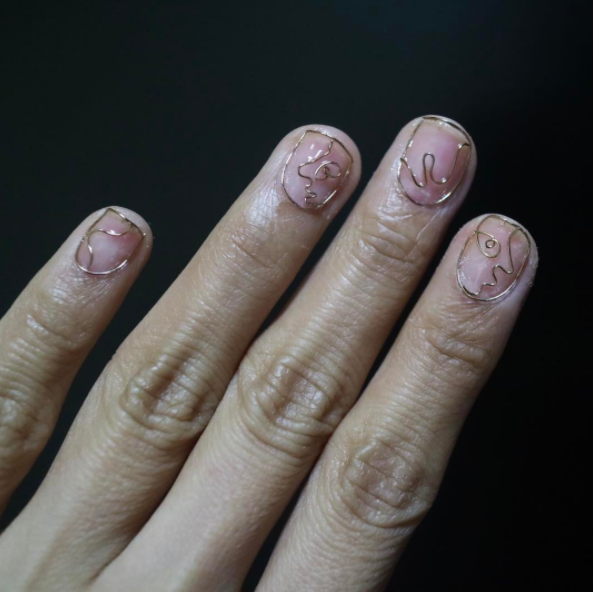 And for a most simplistic look, she uses the wire as a cuticle cuff, to compliment an already gorgeous manicure.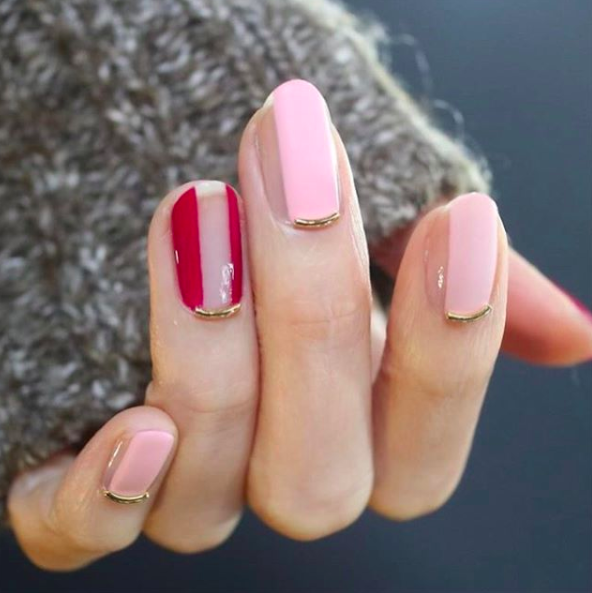 The idea of this ingenious manicure actually came from the making of neon signs.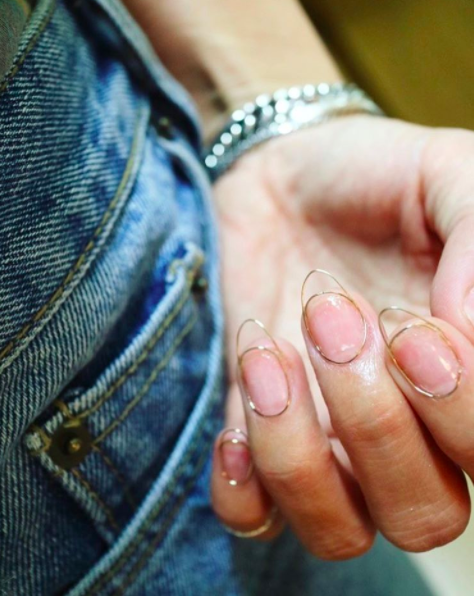 So yeah, my manicure is in dire need of some wire!