Sponge blenders are a beauty addict's *must-have*.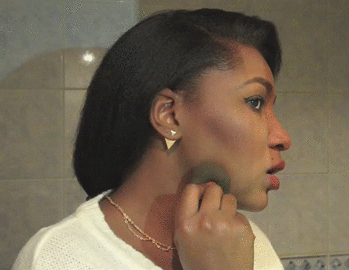 Which is why the world is ready for the ~Evie Blender~.
The blender's made from medical grade, hypoallergenic silicone, which doesn't absorb makeup like foam blenders do.
They're not available for purchase quite yet, but if you donate $28 to their Kickstarter campaign, you'll receive an Evie Blender by the end of March.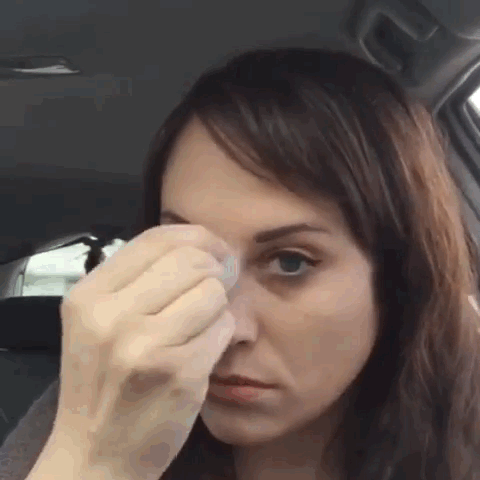 TAKE MY MONEY!