Cinthya Santos Briones is a Mexican documentary photographer and photojournalist based in New York. Her work, as is evident in the "Abuelas" photo series, is influenced by the struggle for human rights, and it often focuses on migration, gender, and identity issues.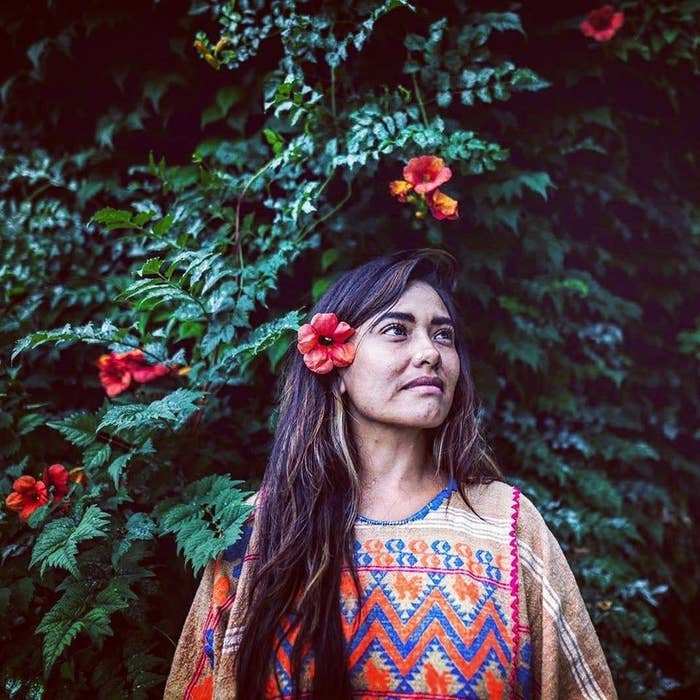 "Abuelas" is a portrait series starring undocumented Mexican grandmothers who remained largely invisible and undocumented for many years. These images show how these abuelas have made a place for themselves in their communities beyond the border.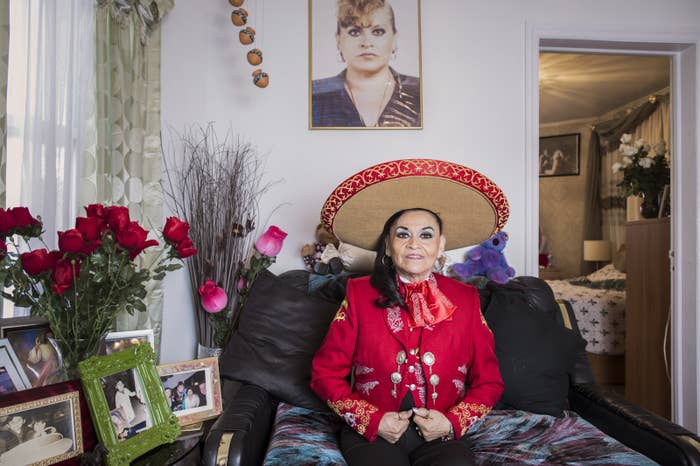 "I got the idea to shoot this series after a friend's mother asked me to take a portrait of her so she could send it to her family in Mexico. From there, I started working on the idea of doing a project about grandmothers, and I started doing it with close friends' abuelas I already knew," Cinthya told BuzzFeed.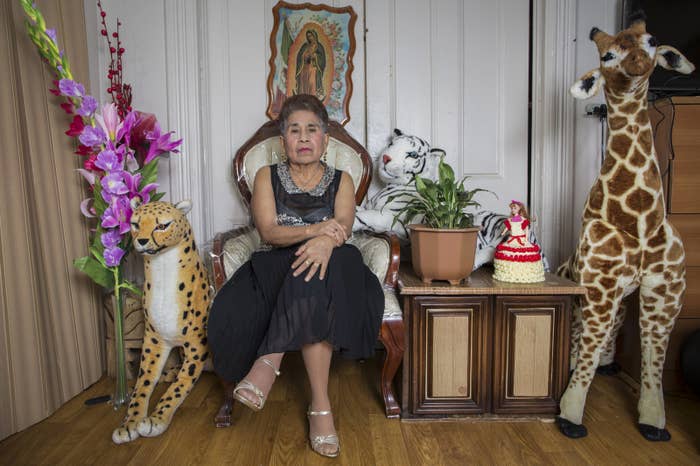 Before becoming a photographer, Cinthya worked as a community organizer with Mexican migrants in New York, so she knew all the women she photographed for the series. "I only had one requirement for the series: they had to be Mexican grandmothers," she explained.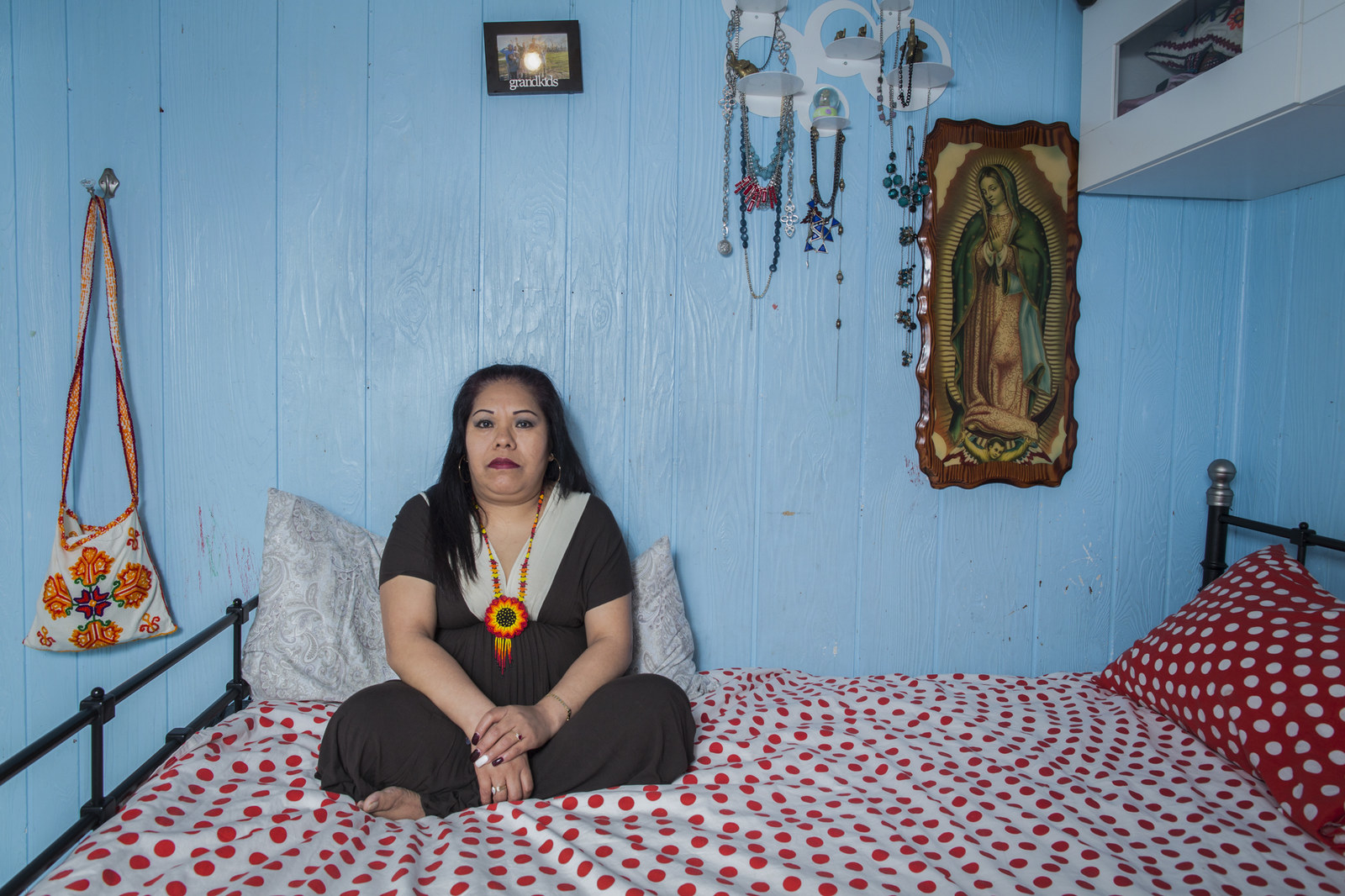 Through working on this series, Cinthya learned that portraiture is a great medium for evoking powerful emotions.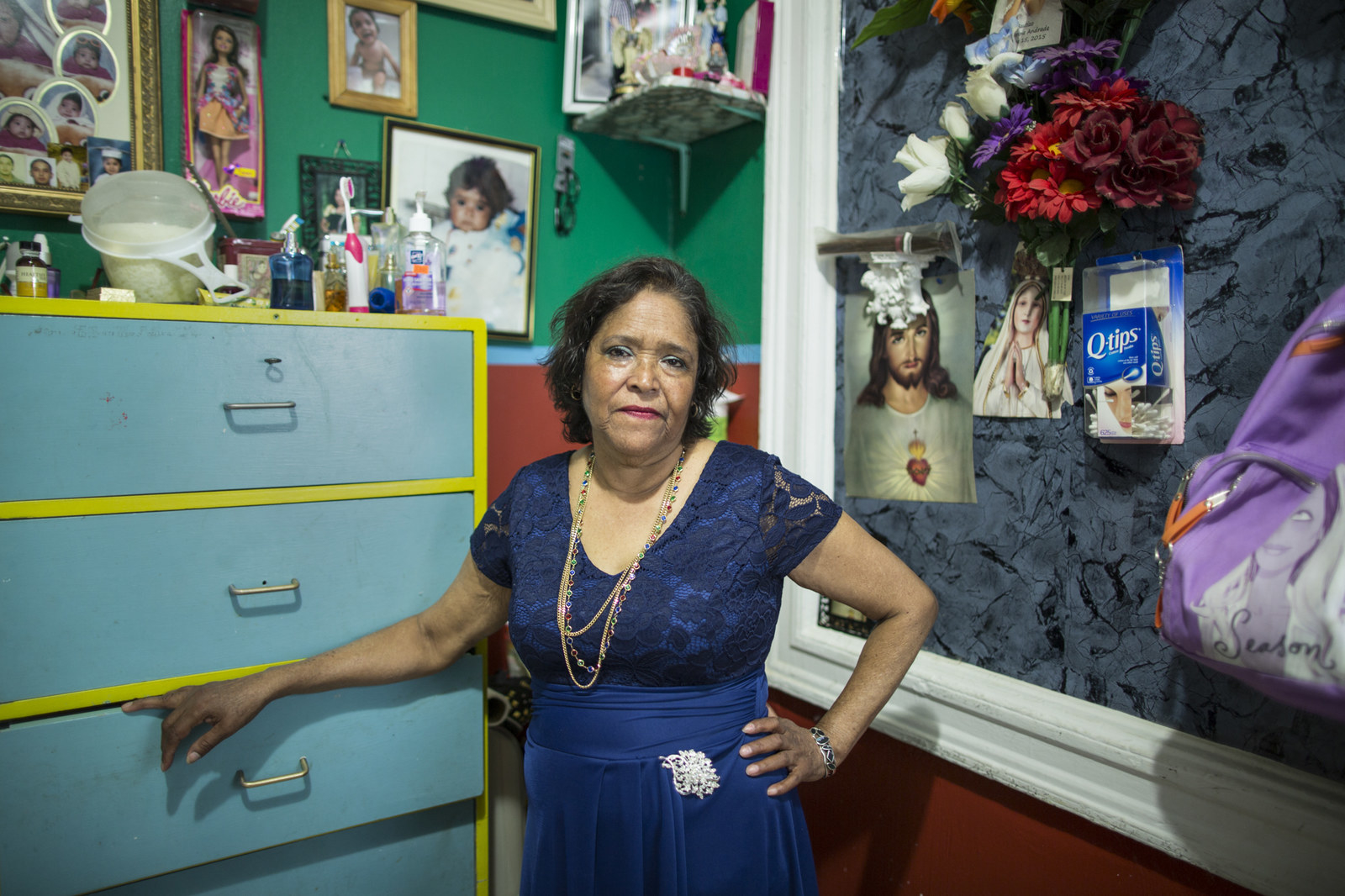 She feels her series can appeal to a wide audience, not just those with Mexican grandmothers. "It's a very universal issue, being a woman, undocumented, and growing old without immigration status in the United States, is not a subject exclusive to Mexican or Latin American migrants, we can find the same issues in other communities as well."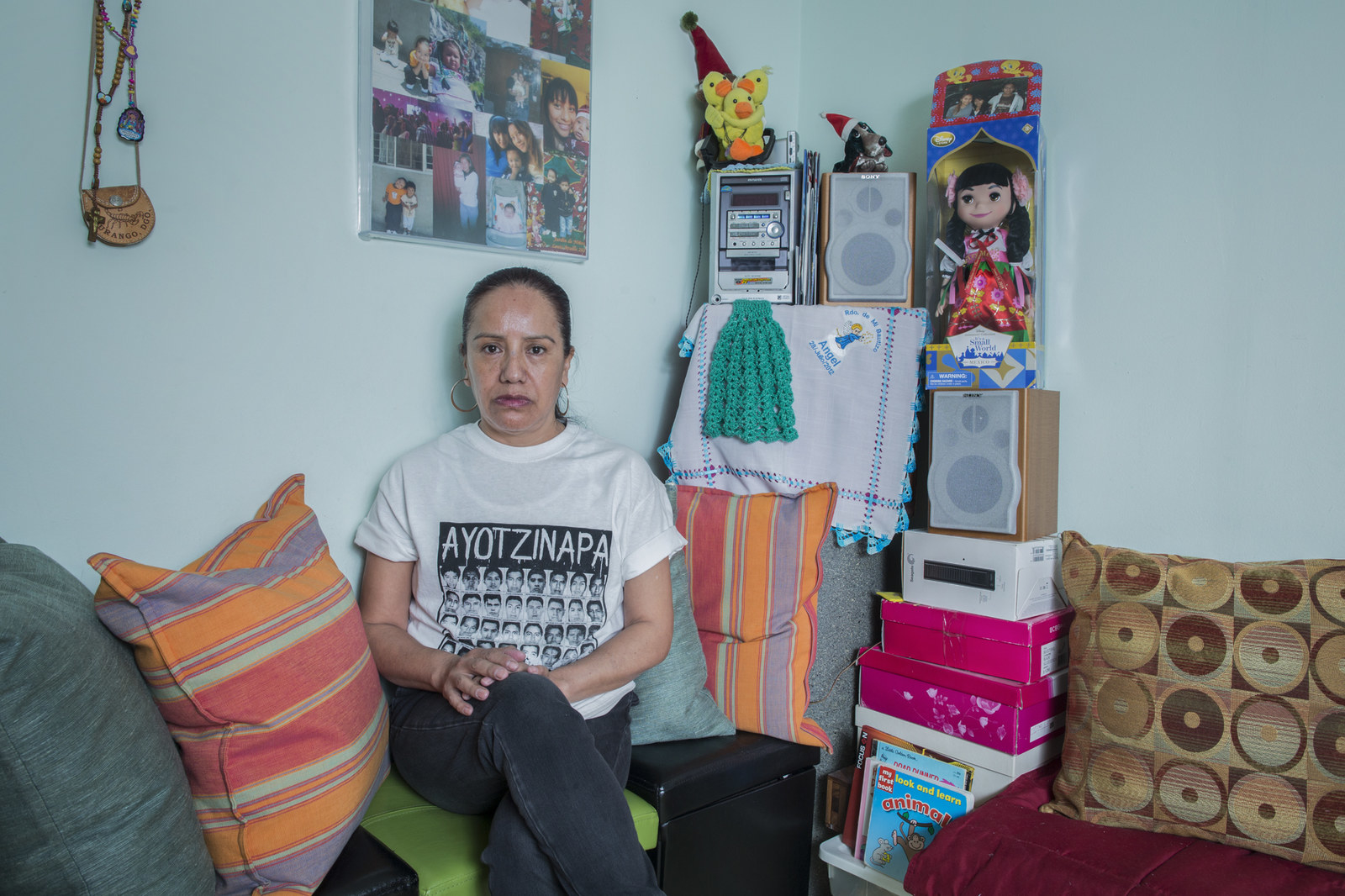 Ultimately, Cinthya wants her work to show that these women have a strong sense of belonging beyond the border. They have a family, they're part of a community, and they have made a life here — despite all the difficulties they've encountered, and living undocumented for years.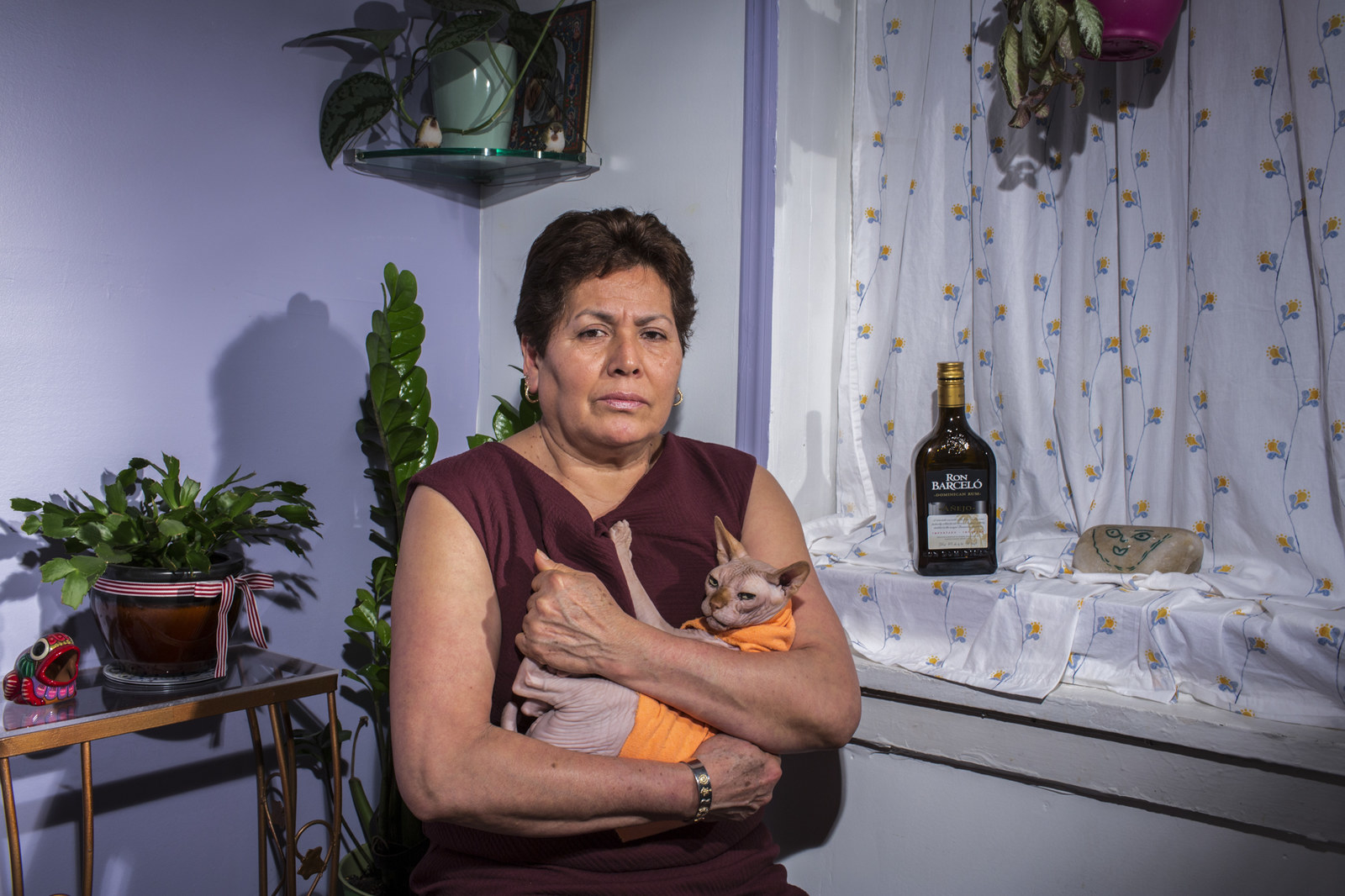 "Abuelas" is an ongoing project which she plans on turning into a book. "The project includes portraits, photos that these grandmothers brought when they crossed the border or were taken recently arrived in New York, and I am also following the daily lives of six of the grandmothers," Cinthya shared.
If you'd like to know more about Cinthya's work you can visit her website and follow her on Instagram.