The past few years have been interesting for U.S.-Cuban relations. It seems like the island which was once forbidden for Americans, started to open up for outsiders. Chanel hosted a fashion show in the island, and reality TV personalities like the Kardashians, travelled to Cuba to smoke cigars and take questionable photos.
In Cuba, a country where everything seems like it's stuck in time, things seem to be slowly changing. The island's younger generation needs to be heard, enter: Clandestina.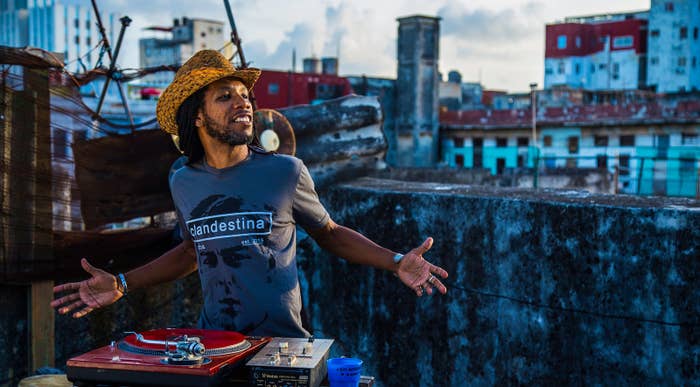 It was founded in 2015 by Leire Fernandez, a Spanish advisor for UNESCO in Cuba, and Idania del Rio, a Cuban designer.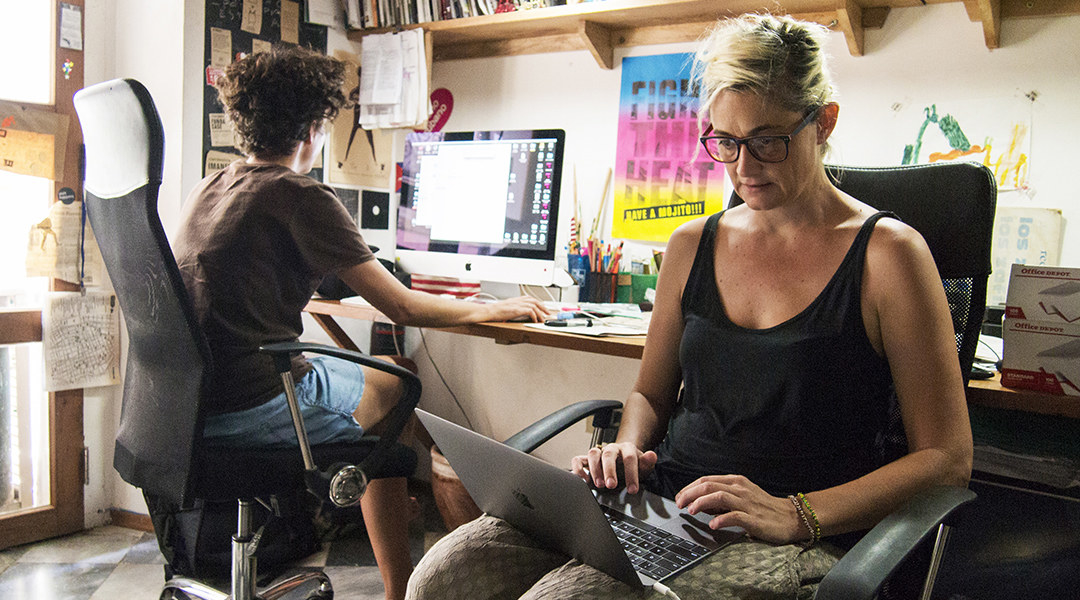 Though they now sell online too, Clandestina started as a brick and mortar store in Havana.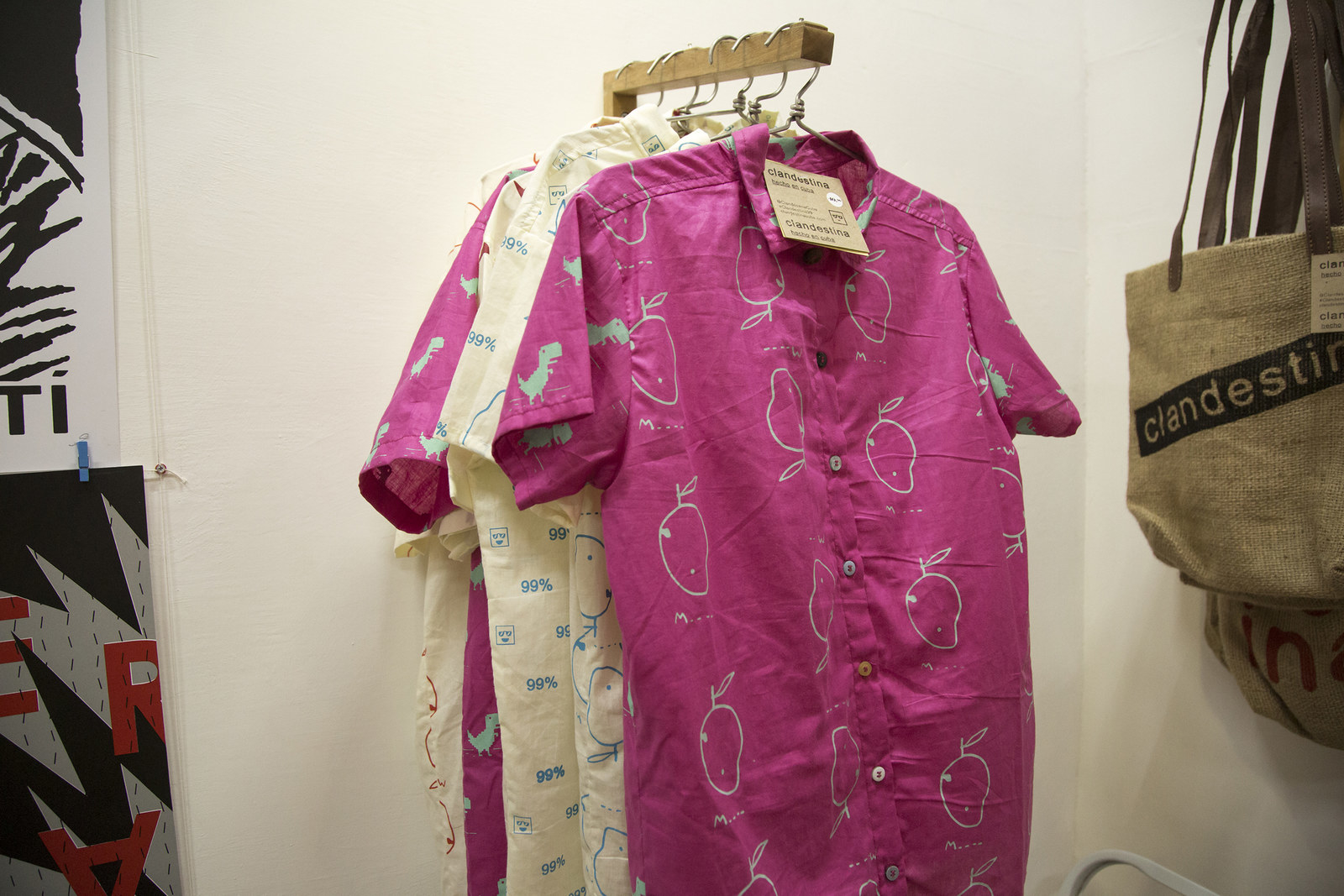 As for their name, Clandestina just seemed fitting for a fashion venture in a country like Cuba.
Since their launch, the brand has garnered media attention, and even Barack Obama's approval. When he visited Cuba in 2016, he told Idania he was interested in buying some t-shirts for Malia and Sasha. They ended up getting the ones pictured below:
But even if you have Obama as a customer, running a business in Cuba isn't easy, and the scarcity of materials in the island forces people to get creative. That's how they came up Vintrashe (vintage + trash). It consists of using whatever materials they can find and *Tyra Banks voice* ~making it fashion.~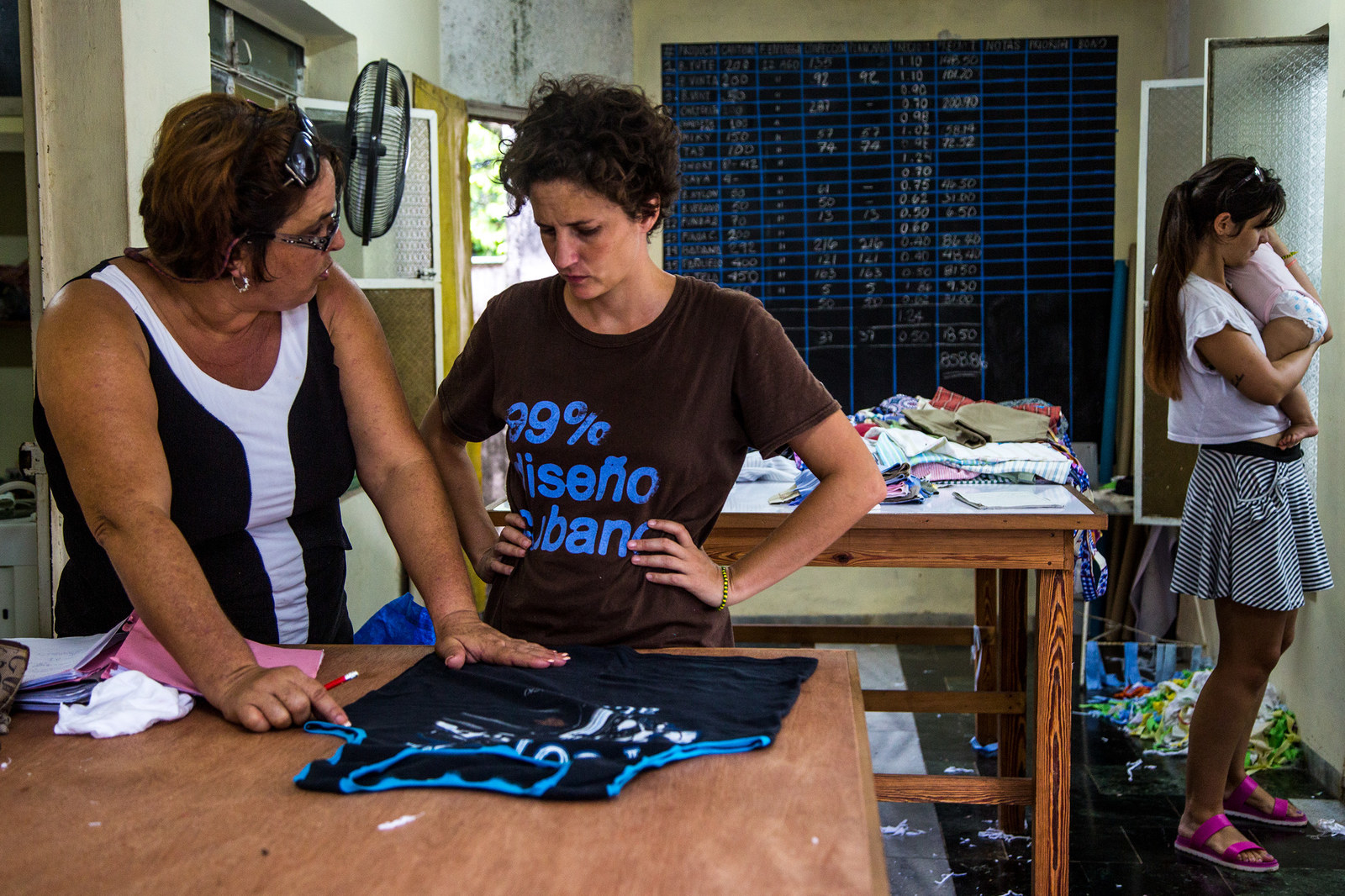 Vintrashe is only available at their Havana store, but might be soon available online by May.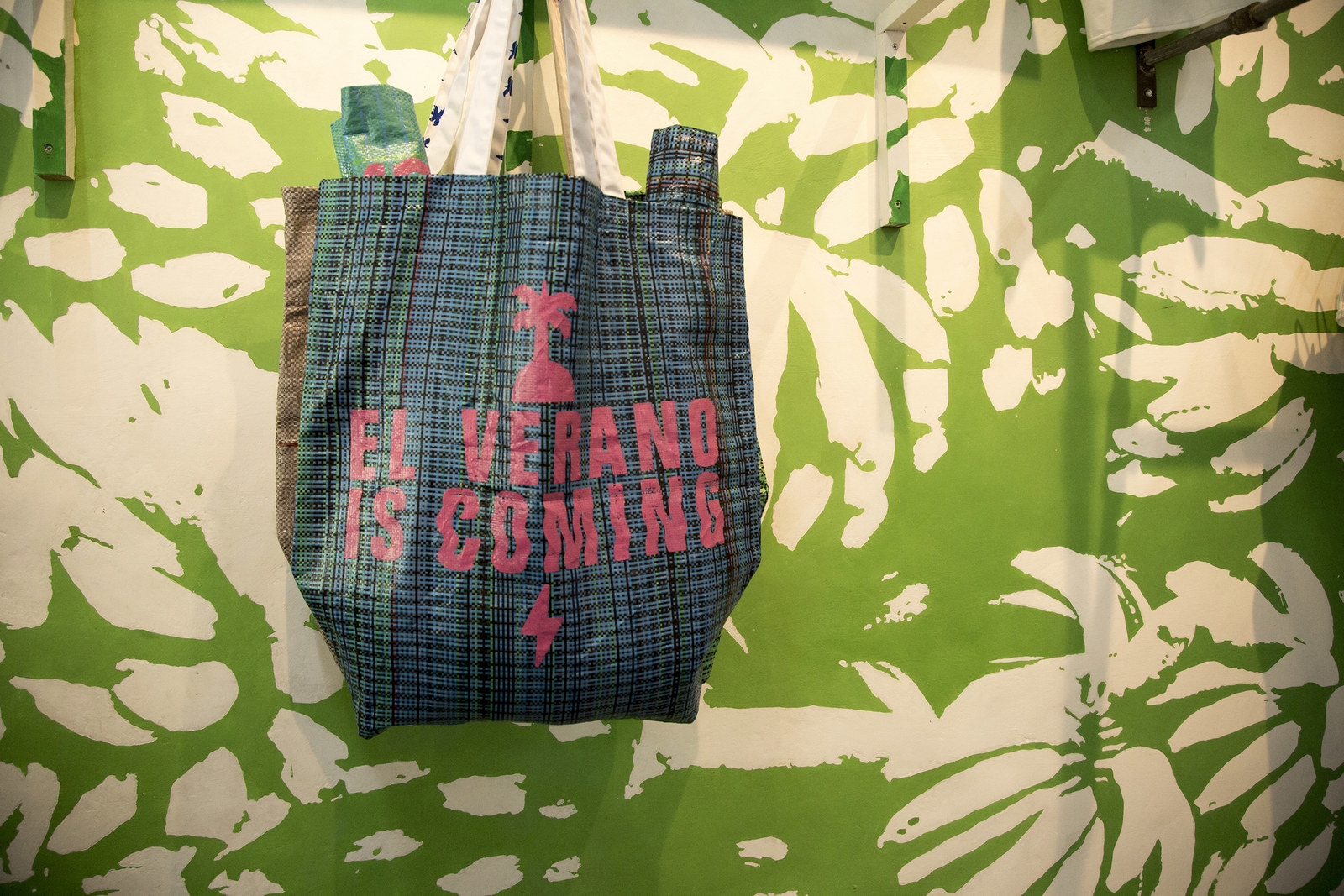 Though finding materials is difficult, connecting to the internet can be even more challenging. They've learned to work around it, even enjoy it, but they hope that changes soon.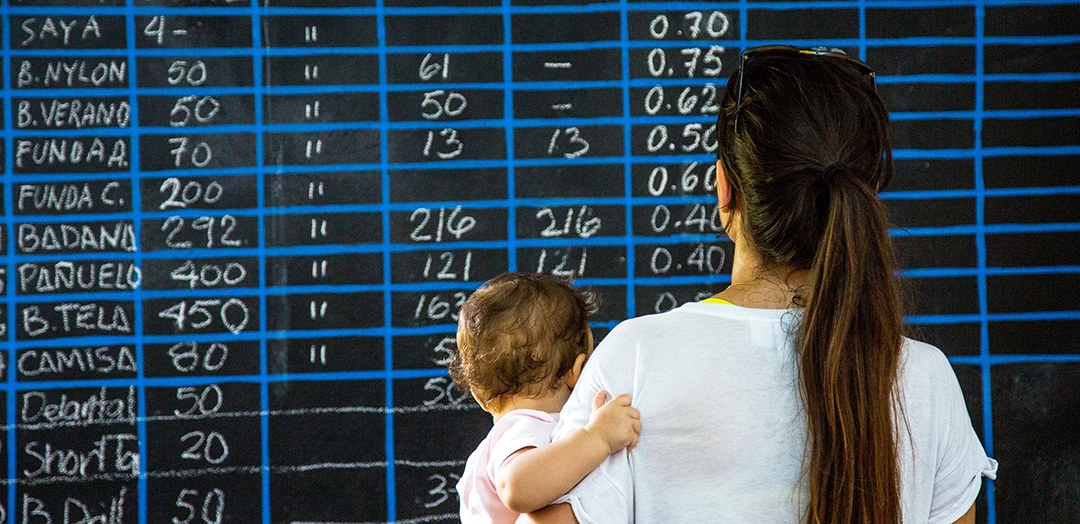 As/Is asked Idania how she felt about the fashion industry flocking to Havana to host fashion shows and shoot editorials using clothes most Cubans could never afford. Though she has nothing against being the flavor of the month, she'd like it if they'd include more Cuban designers in these initiatives.
And since there's no shortage of creativity and talent in Cuba, Idania shared some of her favorite Cuban brands and designers.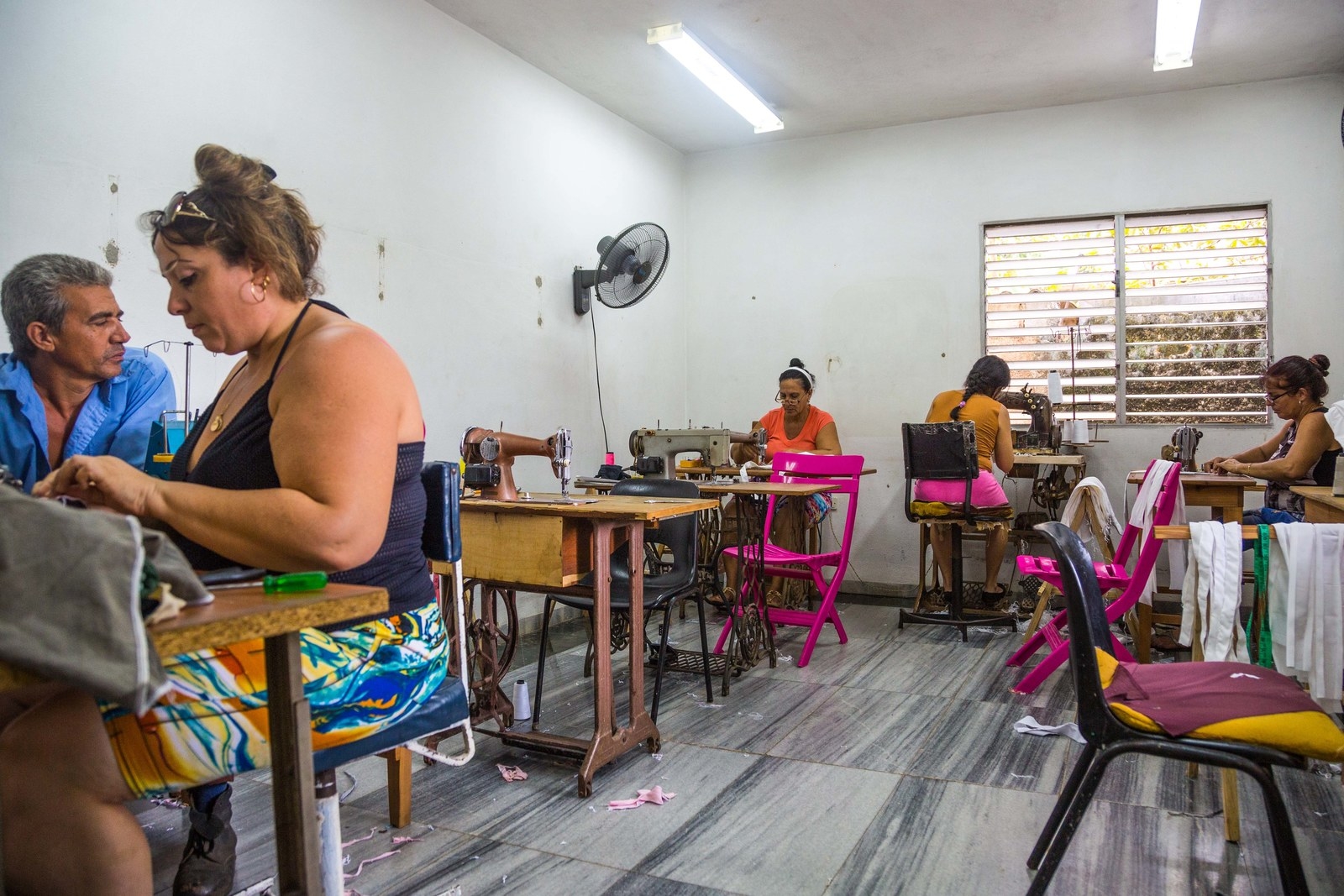 Idania prefers Clandestina's classic designs.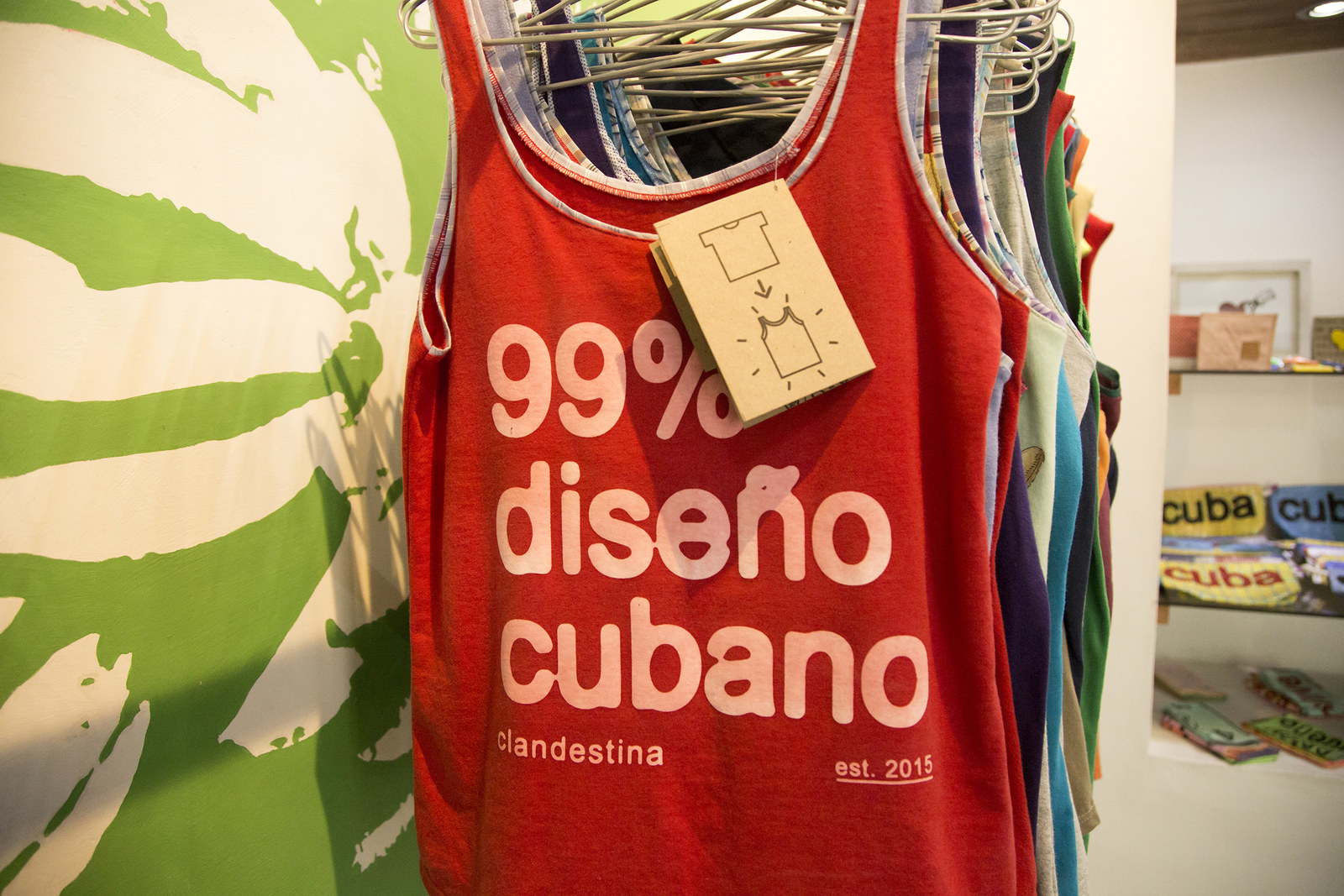 For anyone who wants to start their own fashion line, but is lacking resources, and they gave this advice: "Never give up, and forget about perfection."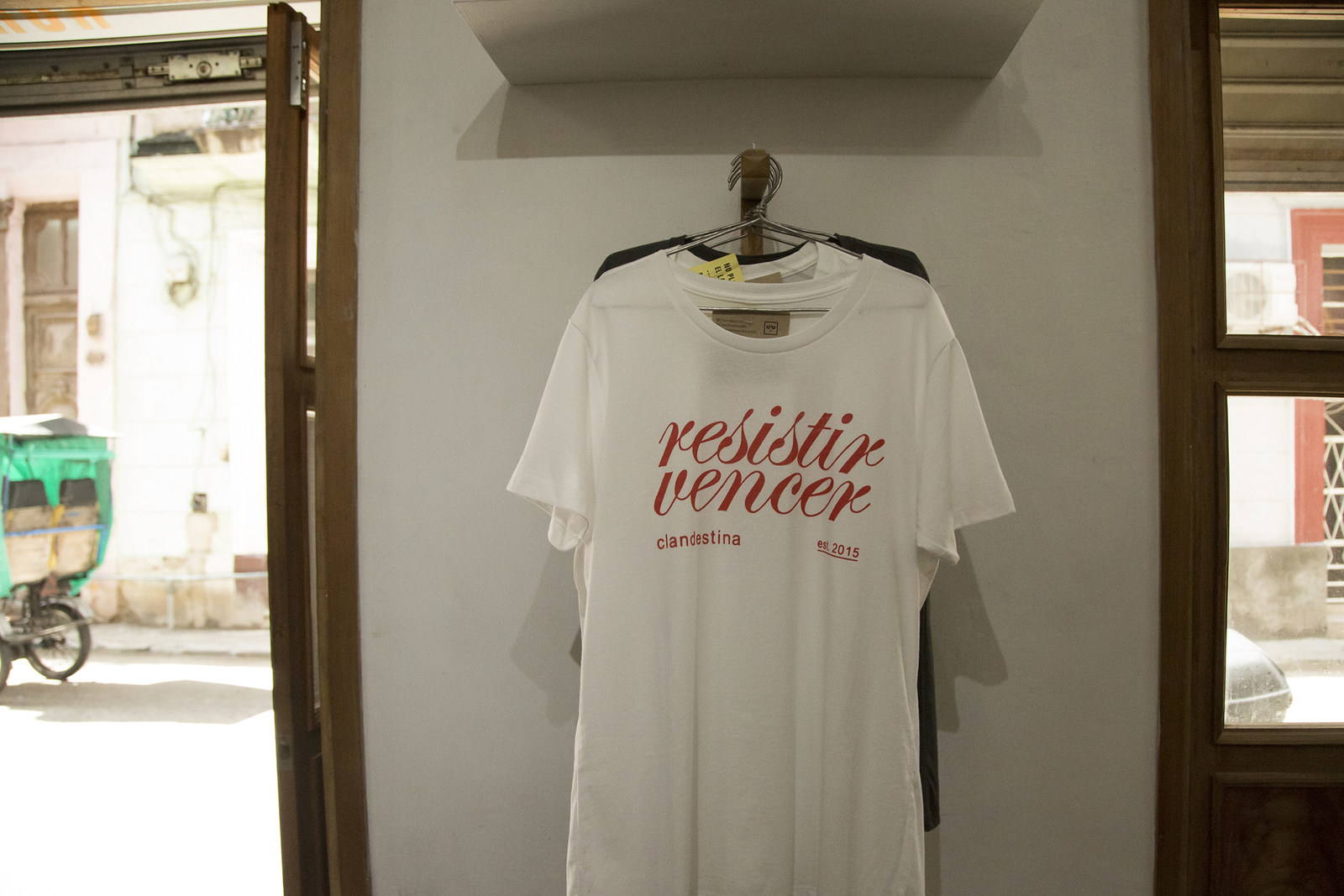 Clandestina will soon launch their Vintrashe collection online, a collection in collaboration with designer Celia Ledon, and about eight new t-shirt designs.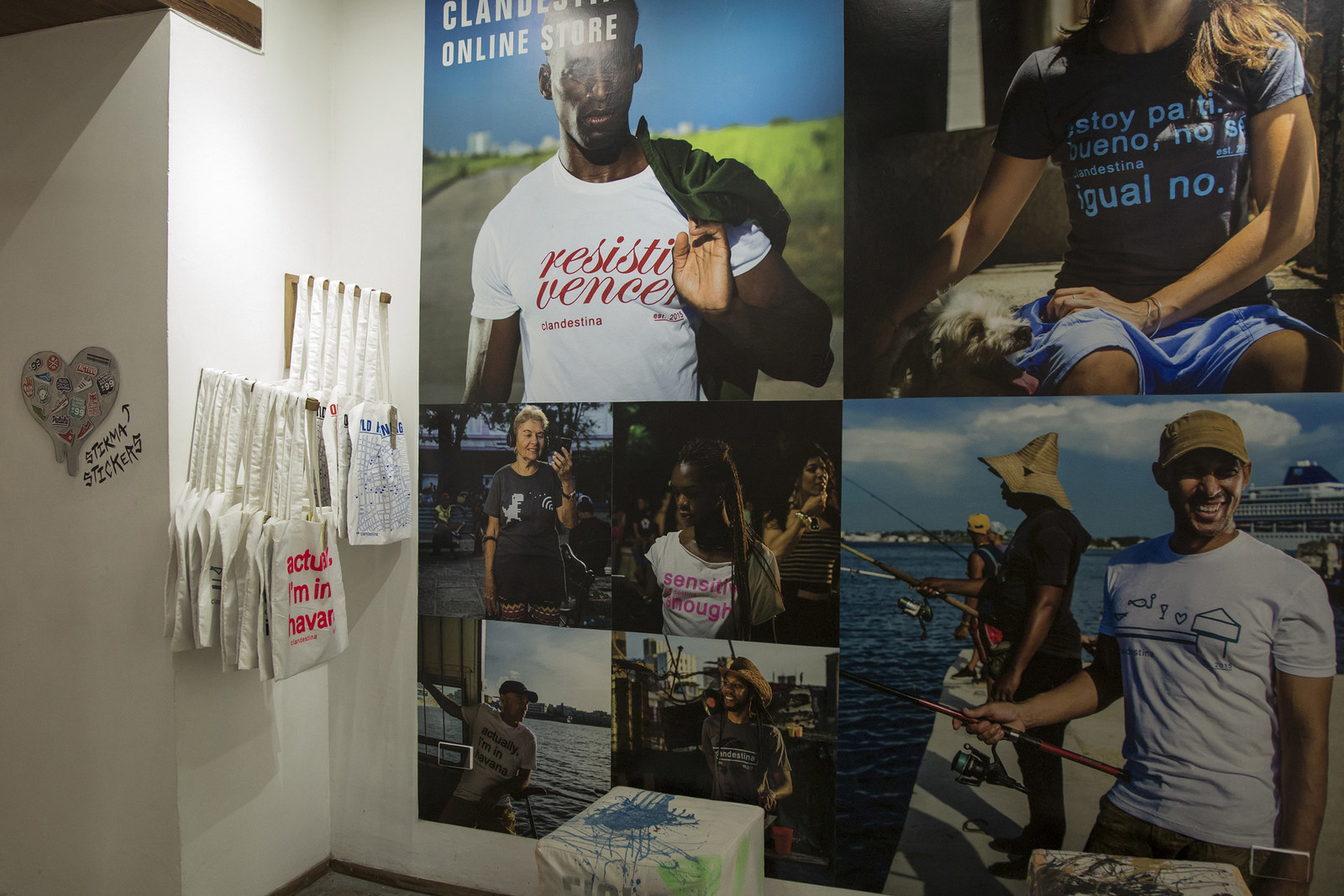 You can shop online Clandestina.co, follow them on Instagram @clandestina99, or visit their store at 403, Villegas, La Habana, Cuba.