This Entire City Is Made Out Of Ice And It Will Blow Your Mind
This place is pretty cool. PUN INTENDED.
The Harbin Ice and Snow Festival is literally a winter wonderland, or where I imagine that chick from Frozen would live happily.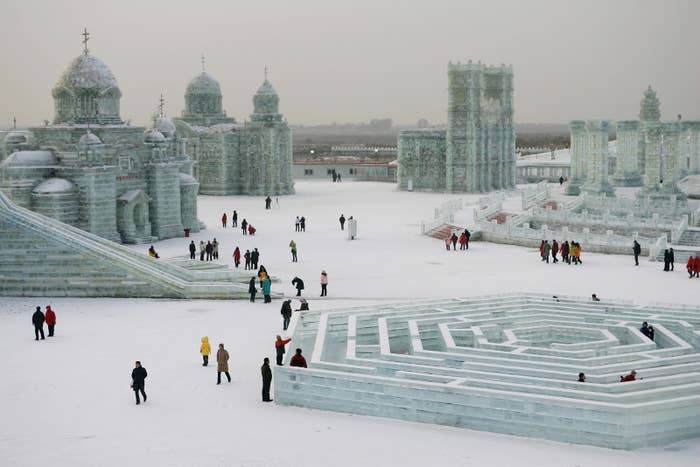 Heads up: ALL OF THIS IS MADE OF ICE.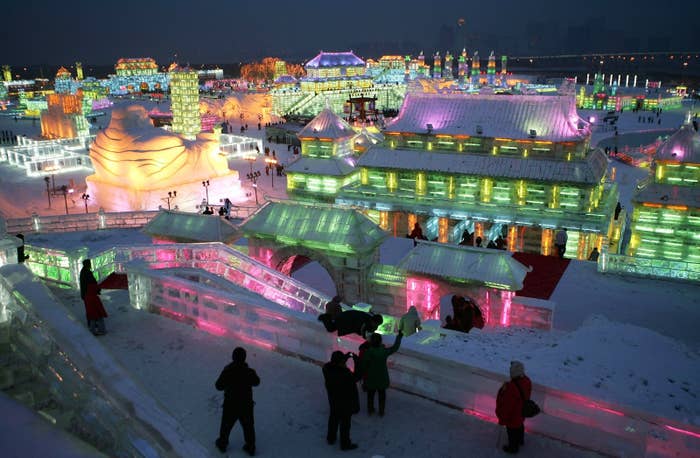 The festival started in 1985, and is held annually in the city of Harbin, located in one of China's coldest regions.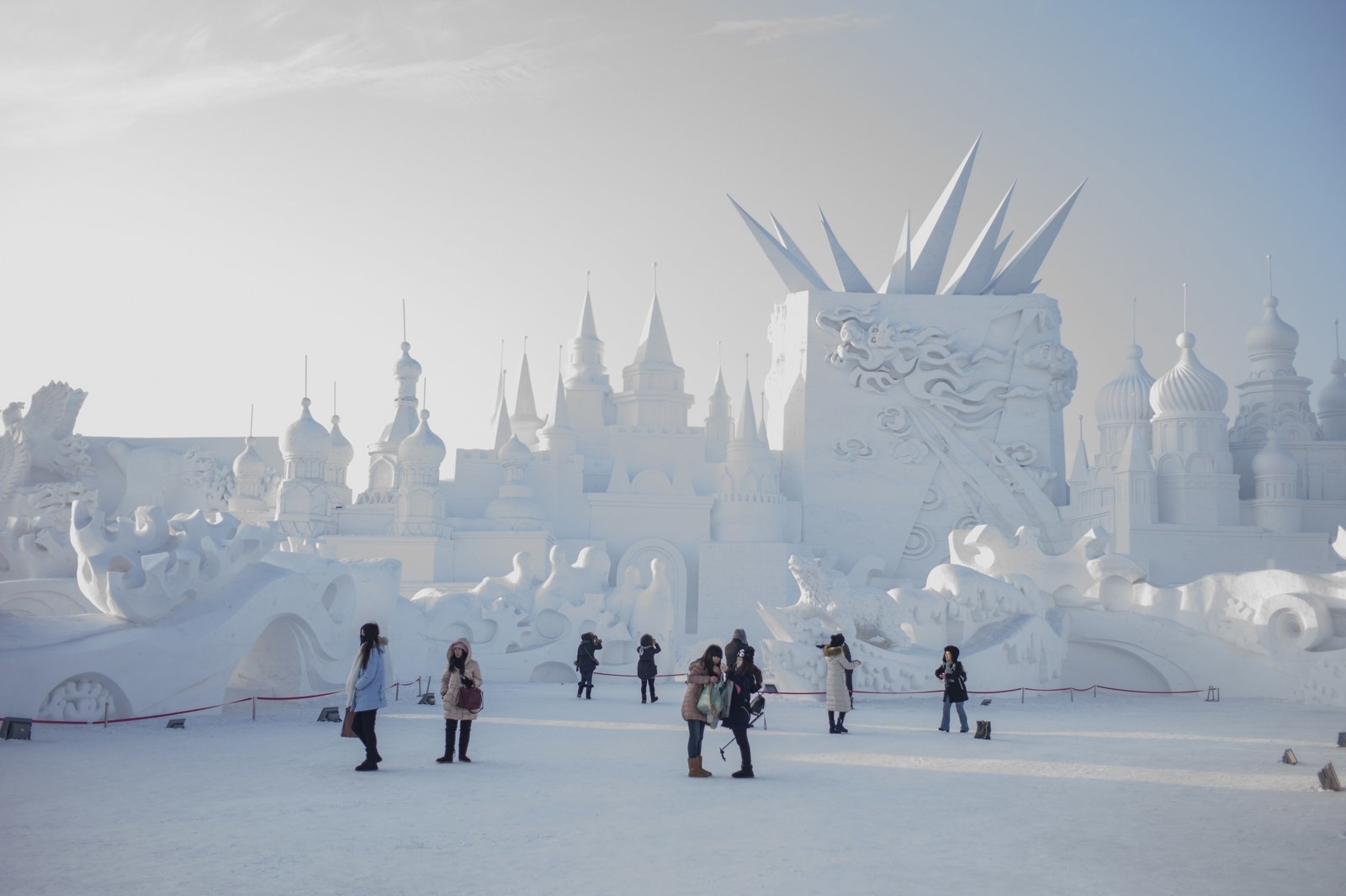 Again, all of this is ICCCCEEEEE.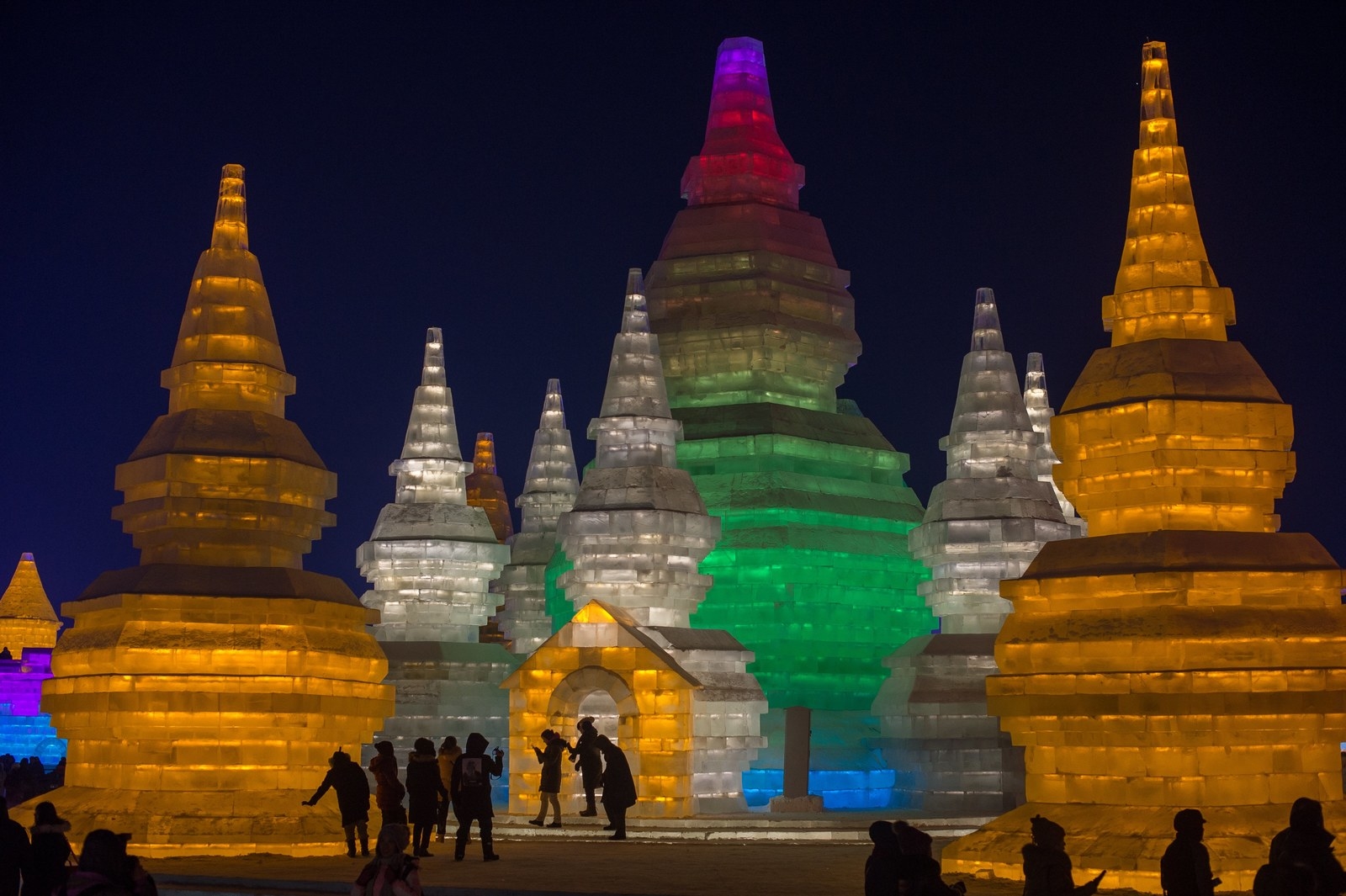 Even though the city is in a cold region, finding ice to carve isn't always easy.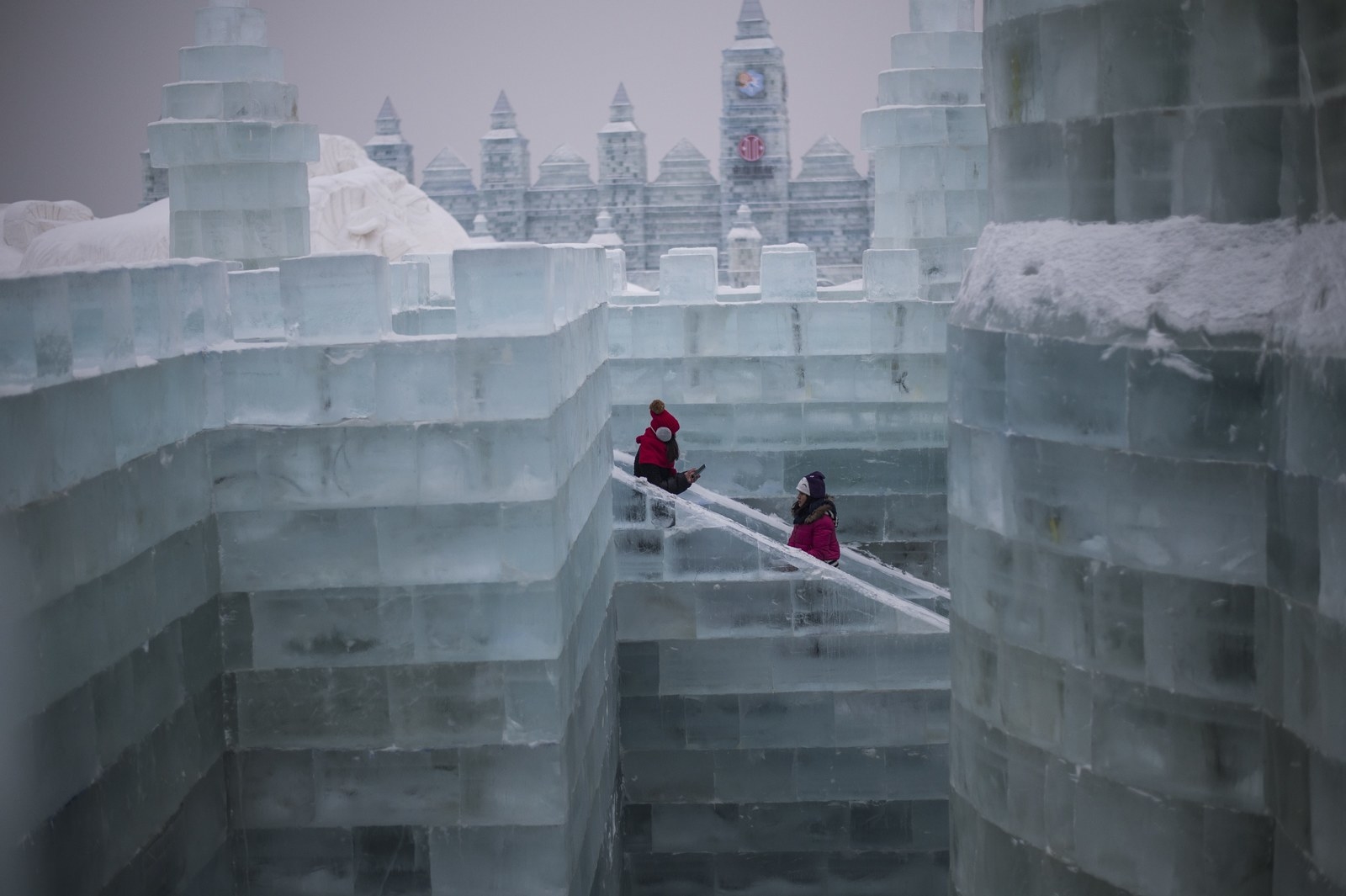 Man-made ice isn't great for carving, so, according to China Daily, the ice used for the festival is sourced from the Songhua River which runs through the city. For weeks prior to the festival, more than 50 workers have to go down the river to collect enough ice for the sculptors to work with.
Just like cool light-up sneakers, some of the ice sculptures are illuminated by colored LED lights.
Ah-mazing.
The festival officially opened January 5th and it usually runs until late February.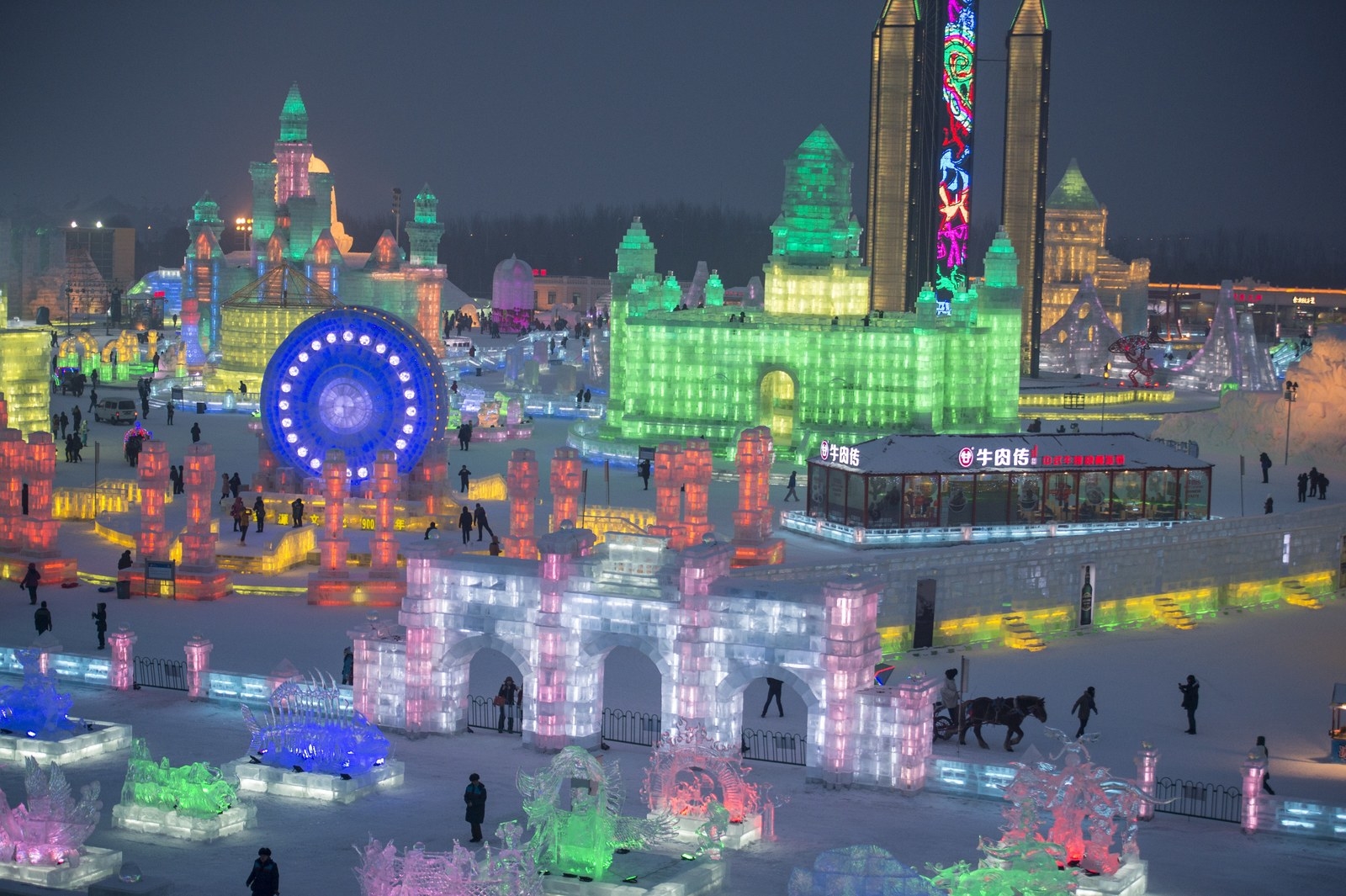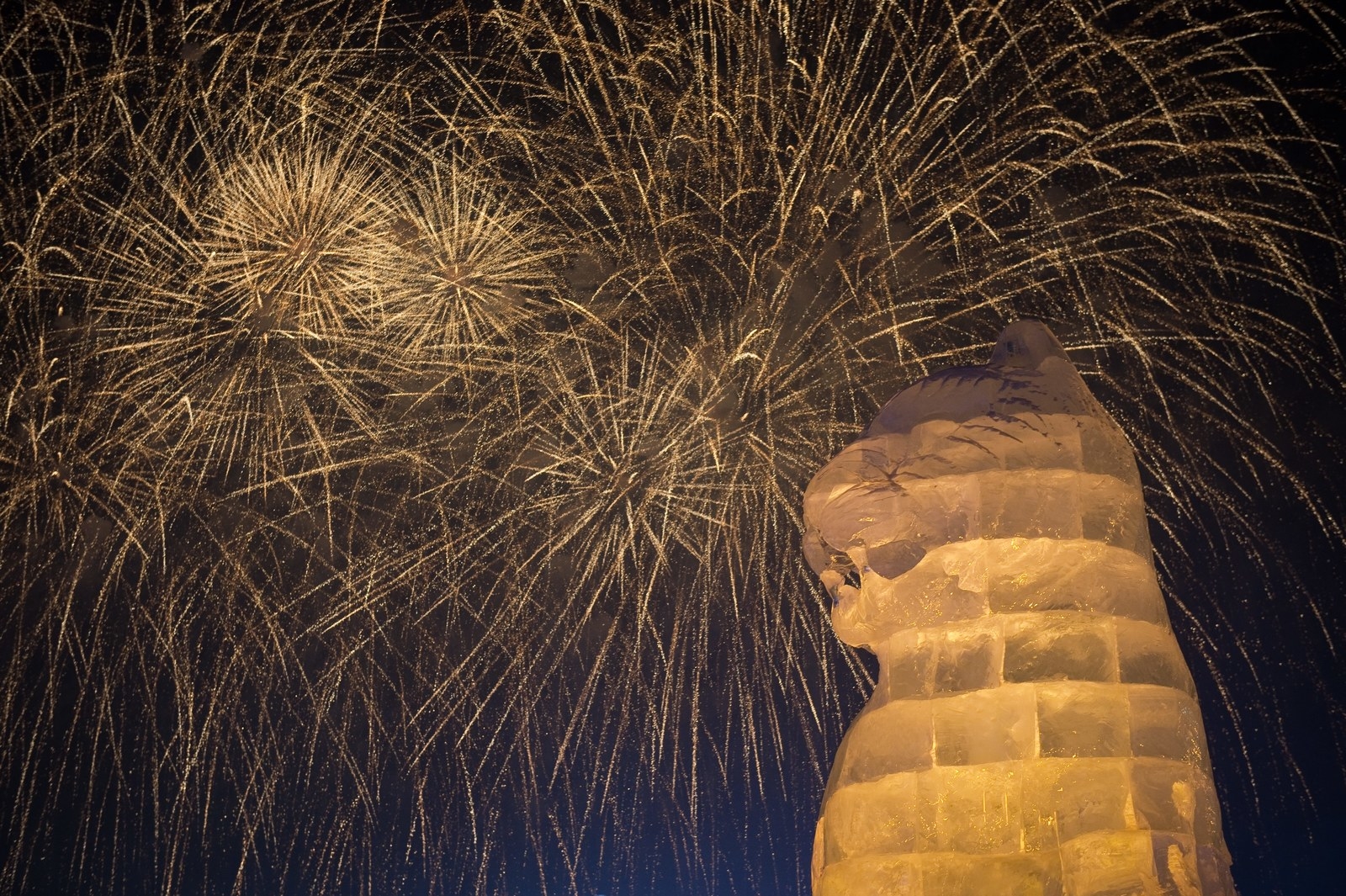 *Buys selfie stick and books flight to China.*