Thanksgiving is here and I'm giving you a whole new reason to start an argument with a family member, or you know, strangers on Twitter.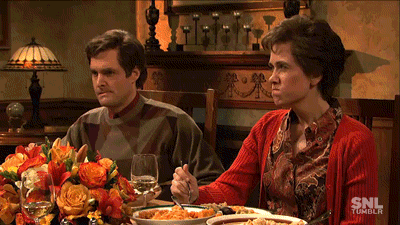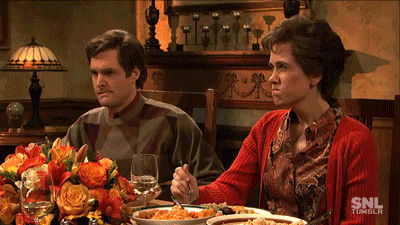 An old poll conducted by FiveThrirtyEight recently resurfaced on Twitter, and the data shows the most disproportionately consumed side dishes in every region:
Let's break it down: The Northeast is all about squash.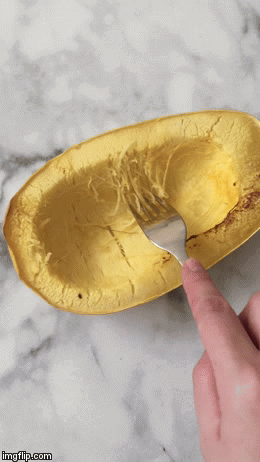 The Southeast really wants mac and cheese with their turkey.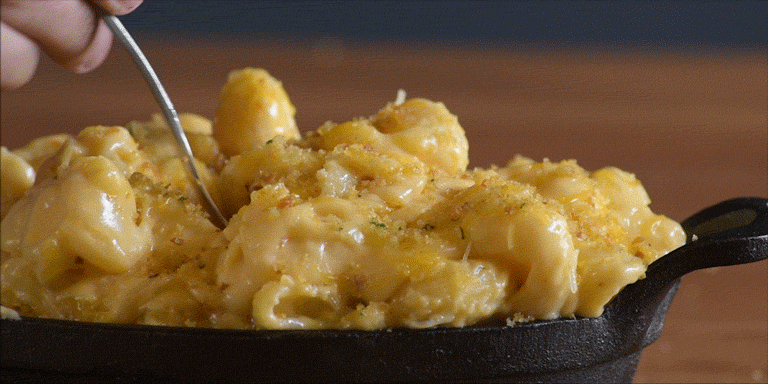 Texas and some central Southern states MUST have cornbread with their meal.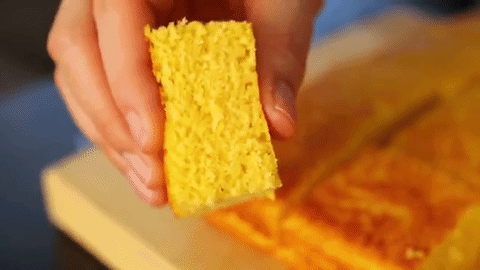 Ohio, Michigan, Indiana, Illinois, and Wisconsin are really into rolls and biscuits.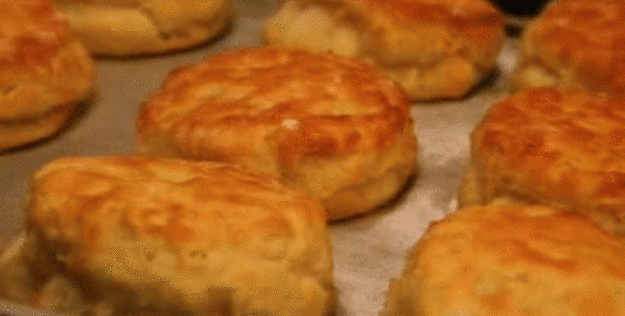 While their neighbors are fond of green bean casseroles.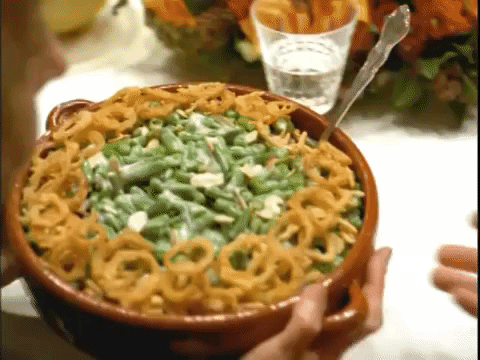 But the most interesting result was on the West Coast. According to the data, they over-consume salad as a Thanksgiving dish, and people are truly confused by this.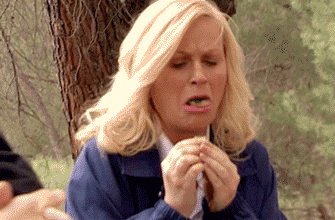 So naturally, everyone on Twitter is trolling the West Coast.
Some are trying to explain what salad actually means, though it's not really helping their cause.
While others claim said "salad" is not actually a healthy side dish, like we all imagined.
On the other hand, people are giving the South props for their choices.
And some just pointed out, that whether we like it or not, the data seems pretty accurate.