Sailor Moon fans, we've got great news for you.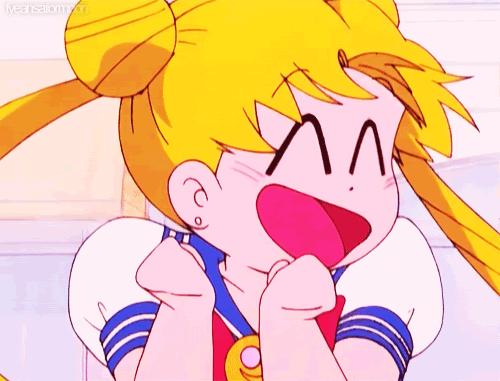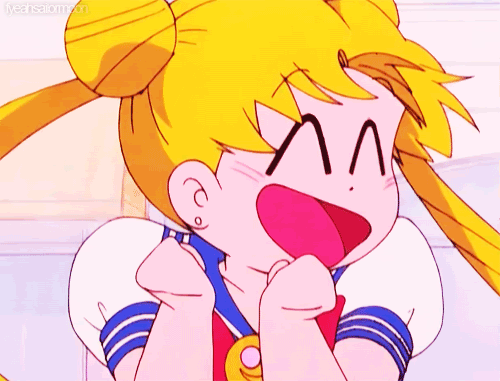 Japanese makeup brand, Creer Beaute, just launched a Sailor Moon-themed eyeshadow palette.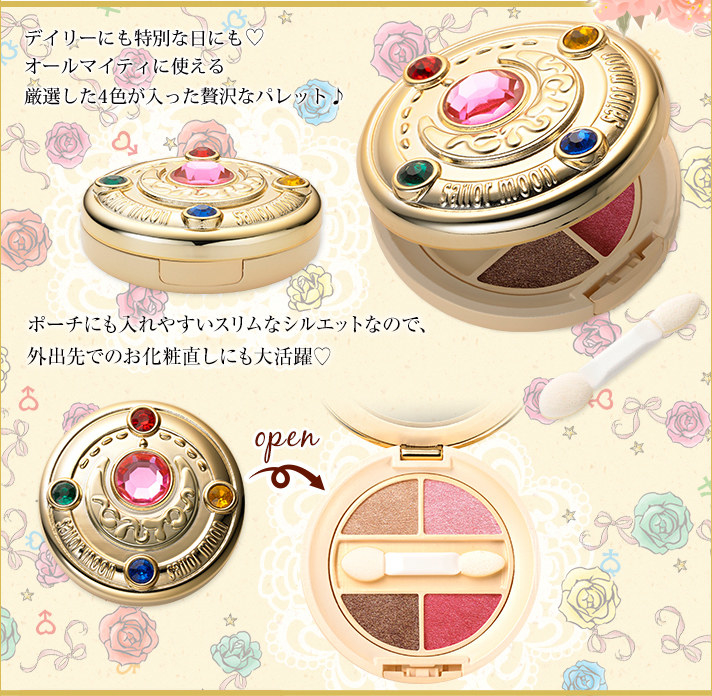 This gorgeous palette comes in a fab bejeweled gold case and it features four shimmery colors: pink, red, peach, and brown.
It's the perfect addition to all their other magical Sailor Moon makeup. Like these cool blushes and brushes.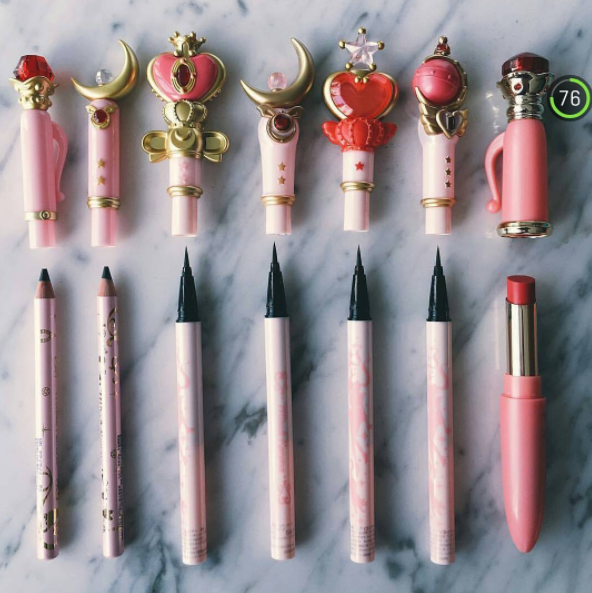 Princess Serenity would totally dig it.