This full-coverage palette with a matte finish, will become one of your faves in no time.
You can wear the colors individually, or you can mix and match to make a custom lip shade.
So, it basically turns you into a goddamn lip artist, brush and mixing palette included.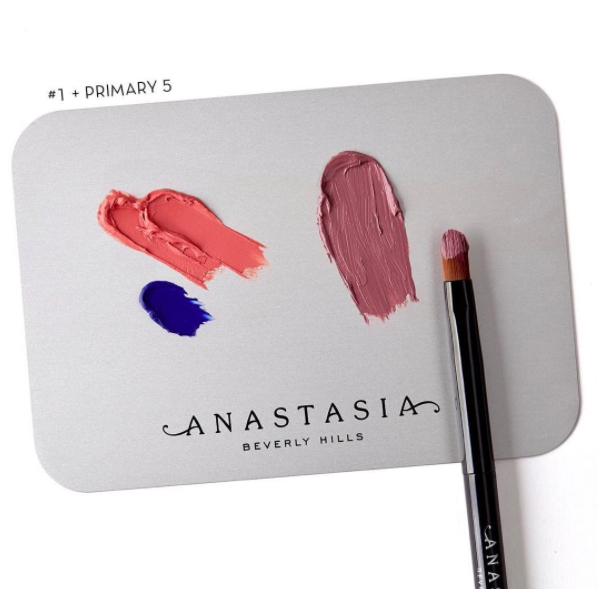 Here's how to make your bright tones:
And vivid pastels: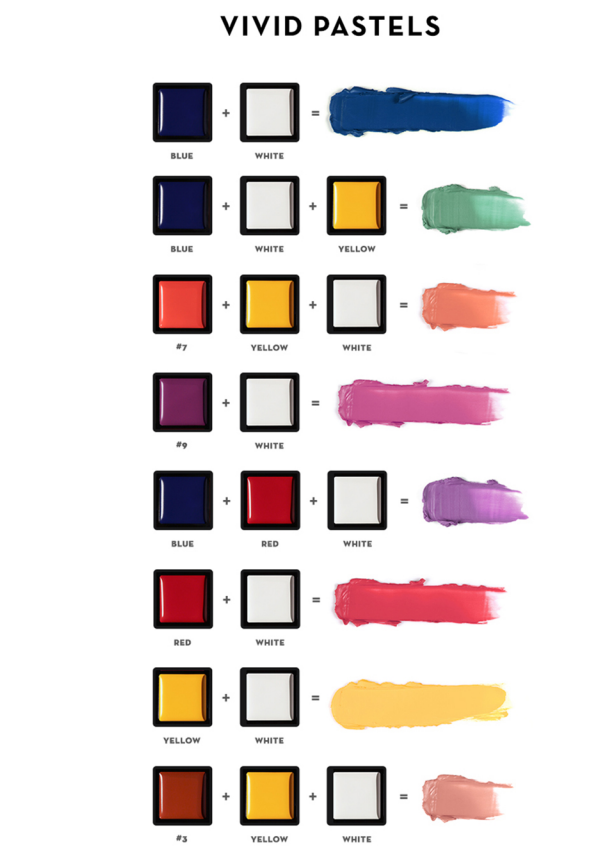 Looking for something tame? Here ya go: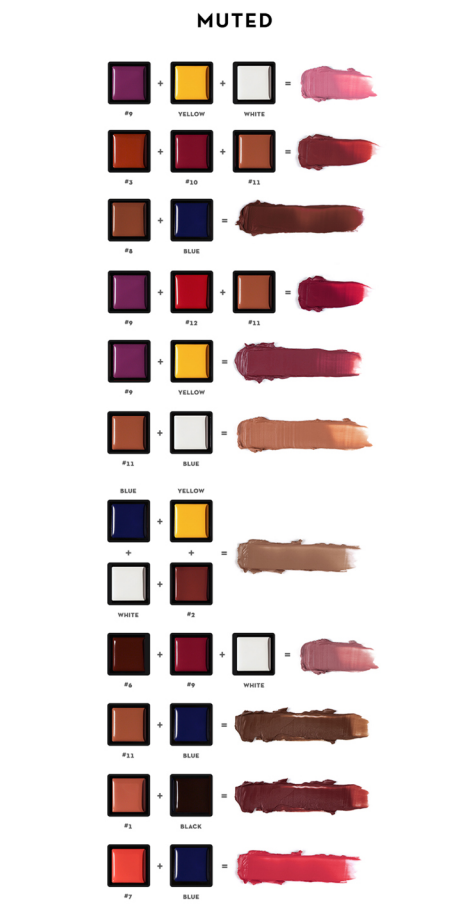 And for sultry deep tones, here's what you have to do: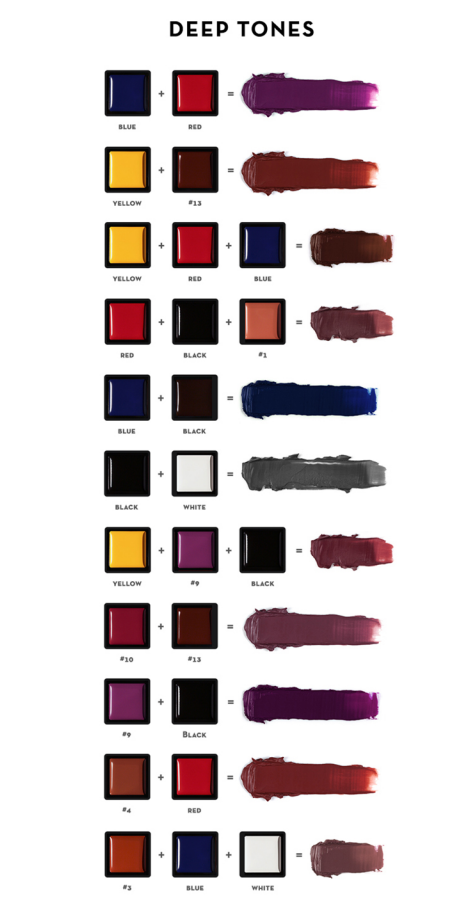 I mean...just look at this makeup porn:
Please and kindly, TAKE ALL OF MY MONEY.