Another day, another Kylie Cosmetics controversy. Before we get into it, here's a quick recap: Last month, Kylie launched a line of highlighters, or should I say, ~Kylighters~. In true Kylie Jenner fashion, they sold out in three minutes.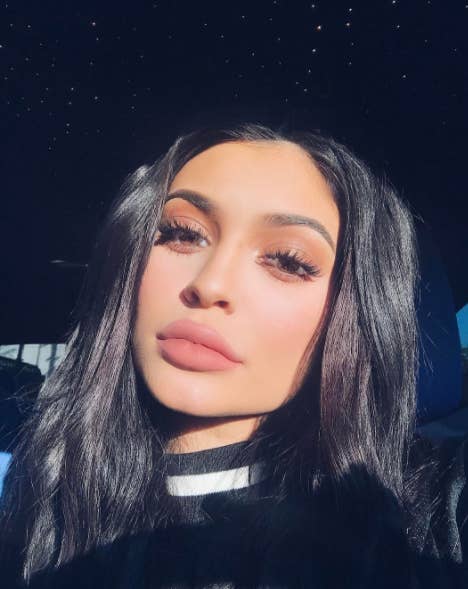 But now, people who ordered Kylighters are pissed. Instead of getting the $22 highlighter they ordered, they're receiving empty compacts.
Like this:
And this:
And this:
On a positive note, it seems like the customer service team is at least taking care of the Kylighter situation quickly.
They've been responding to disgruntled customers over Twitter and Instagram.
BuzzFeed has reached out to Kylie Cosmetics for comment.