Hair tools are getting more and more advanced every day, and today, Dyson revealed a new product that combines beauty, science, and technology: the Dyson Airwrap™ styler ($499.99+ on Dyson).
So, how does it work? Dyson's team is using a thing called the Coanda effect, which occurs when a high-speed jet of air flows across a surface and, due to differences in pressure, the air flow attaches itself to the surface. Long story short, Dyson figured out a way to manipulate air and use it to your hair's advantage.
The product didn't just appear out of thin air (lol sorry for that terrible air pun). The Dyson team spent more than six years testing and researching different hair types and styling habits around the world. They also created 624 prototypes, and worked with 230 engineers and scientists.
So what can you do with it? Pretty much everything. The Dyson Airwrap™ styler comes in three different variants with specific attachments, here's what they each do: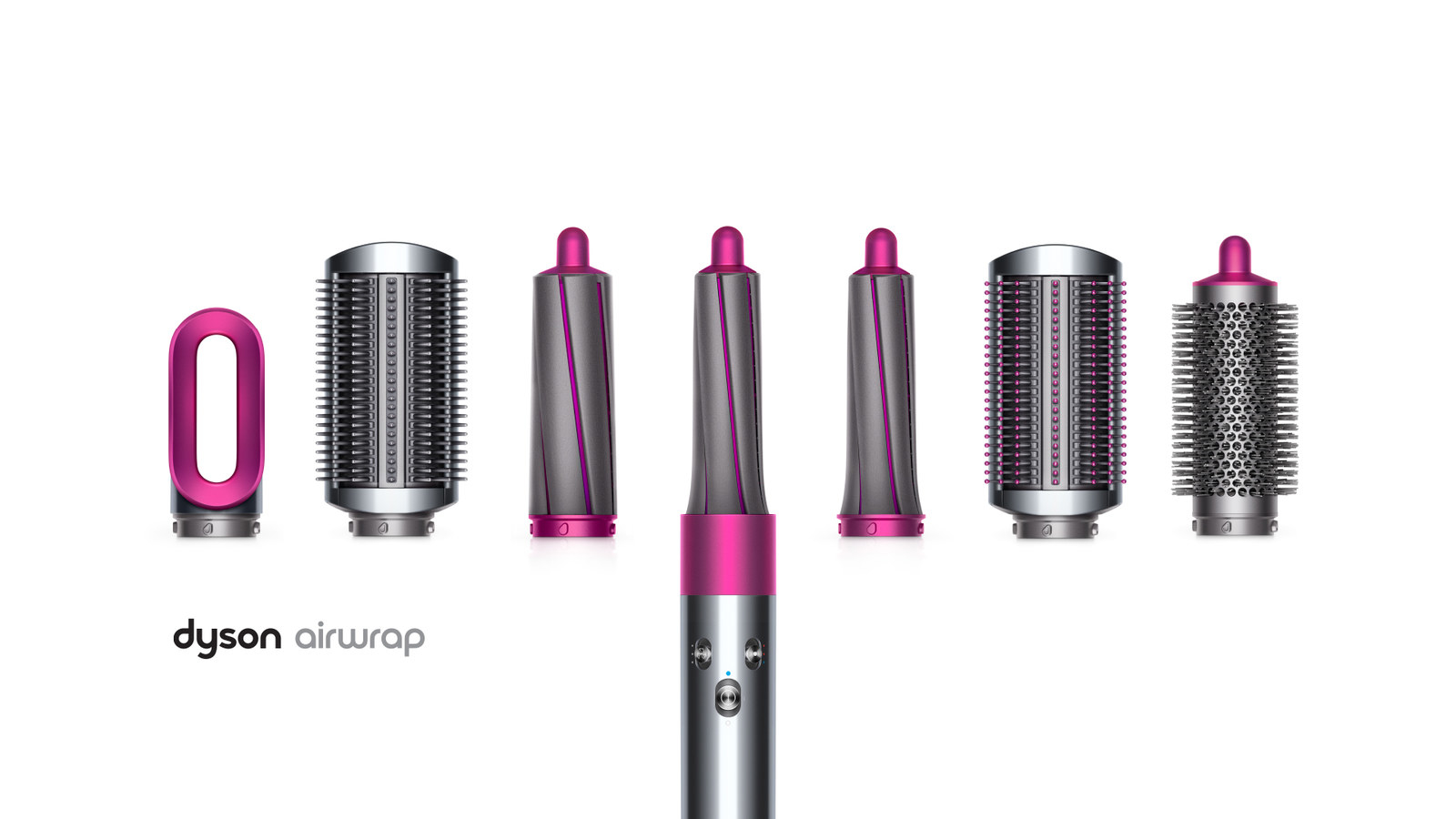 This is definitely an investment, but I'm going to trust the 230 engineers and scientists that made it happen.