Our good friends from Hater, a dating app which matches people based on the things they hate, shared some ~interesting~ data on how our views on love, sex, and other love-related things, can change with age.
Dad bods seems to be more accepted by people in their late 30s.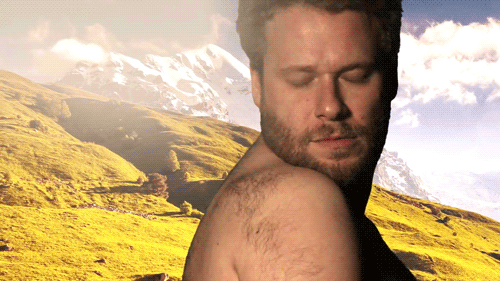 Check out the full data below: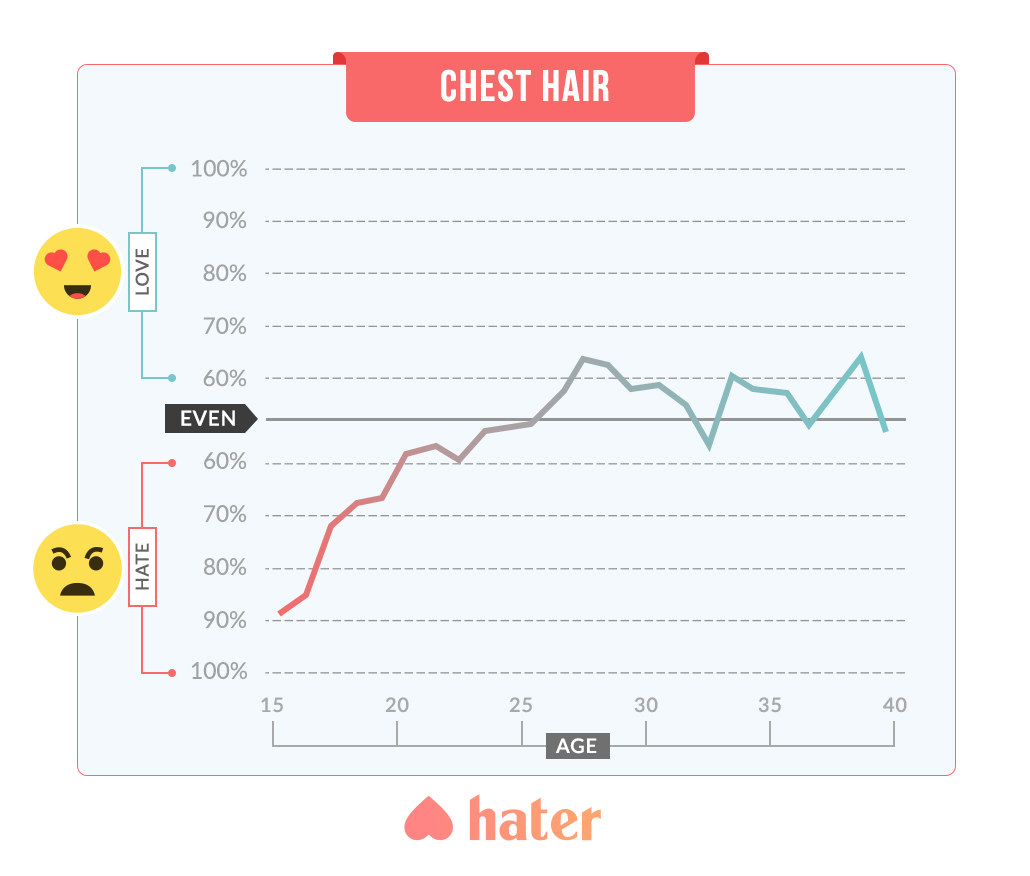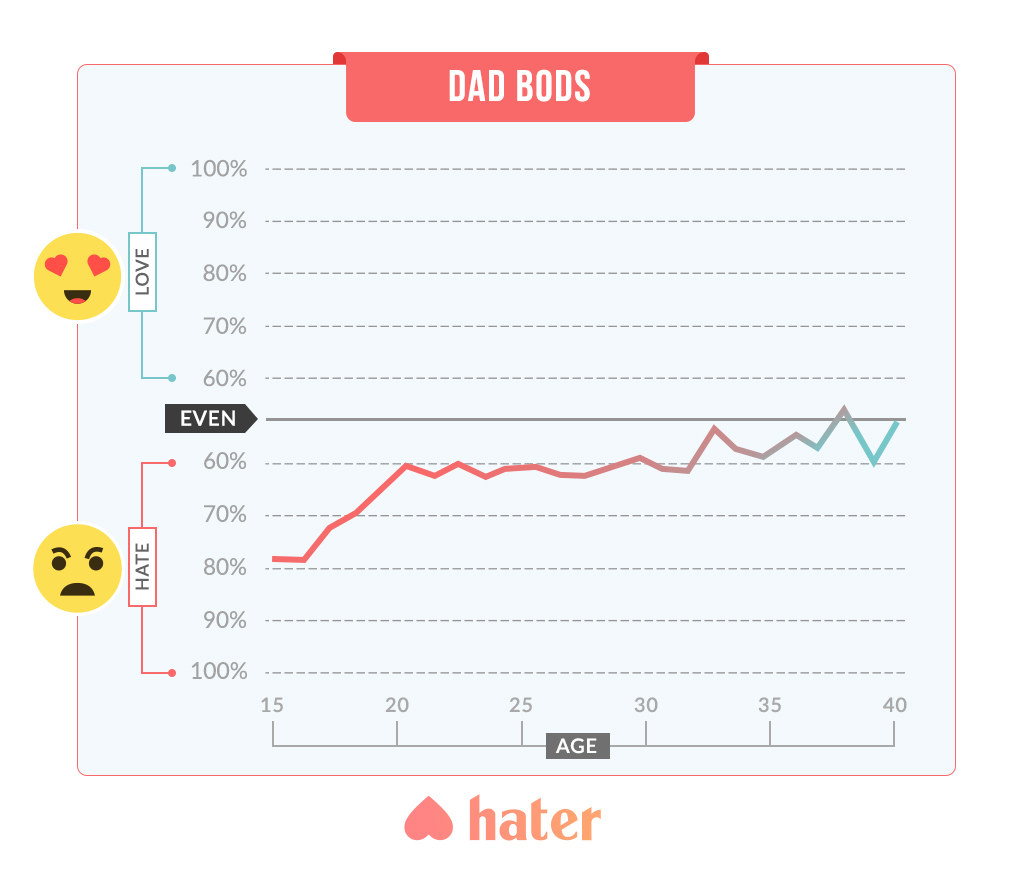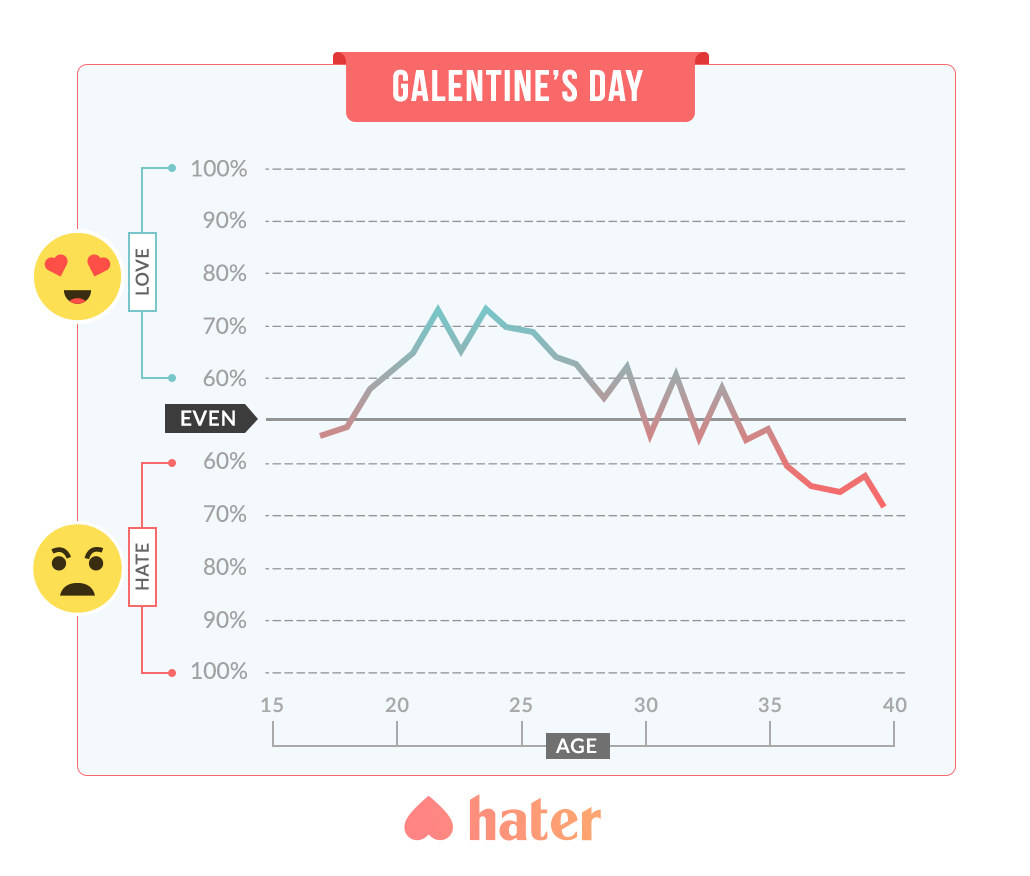 No one seems to love goatees.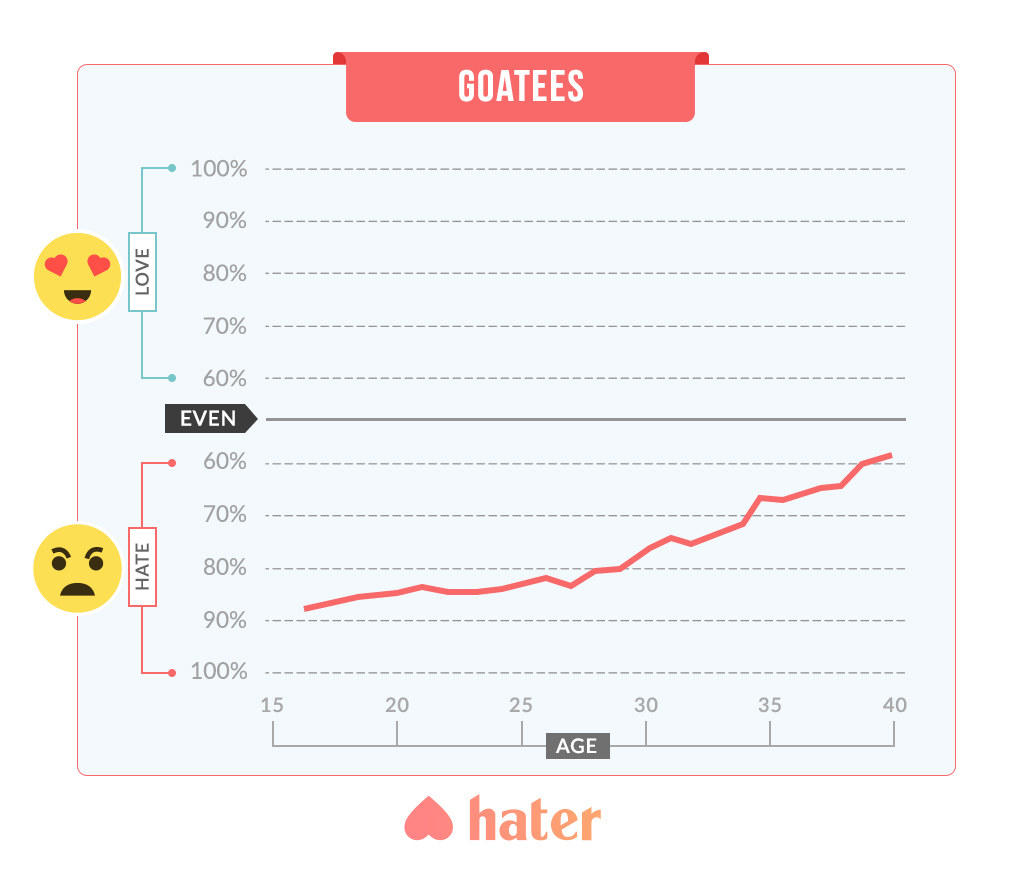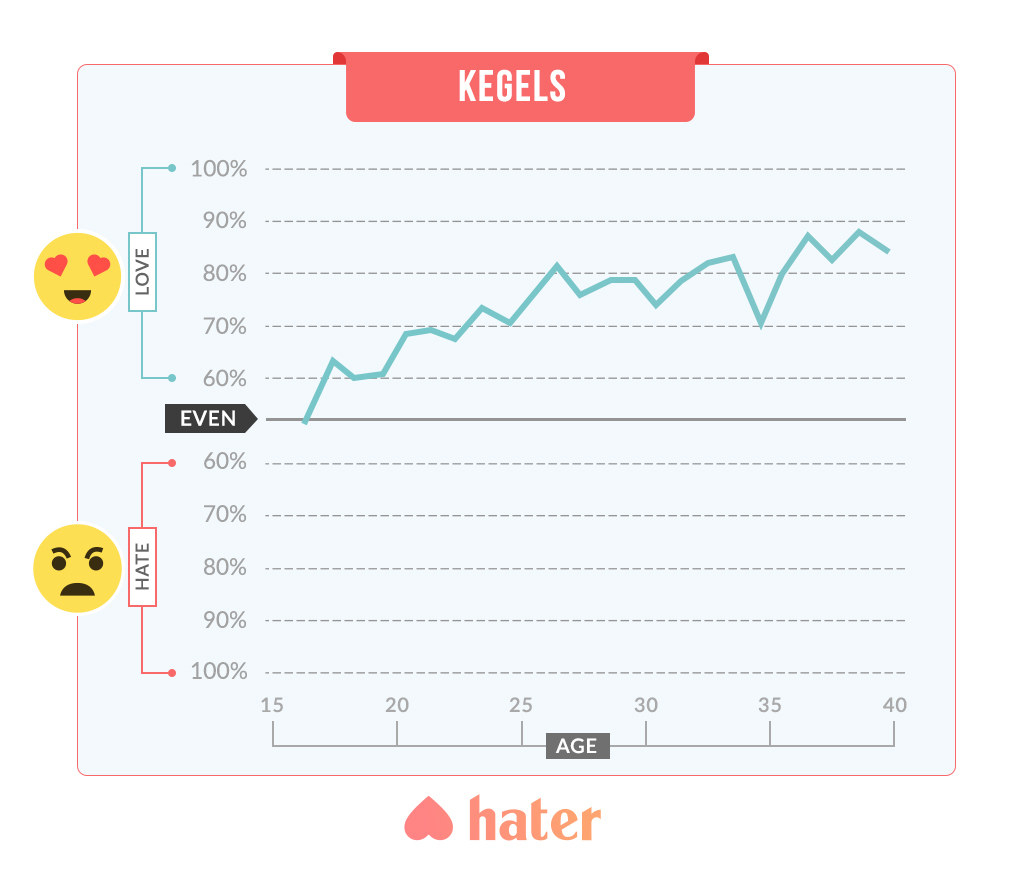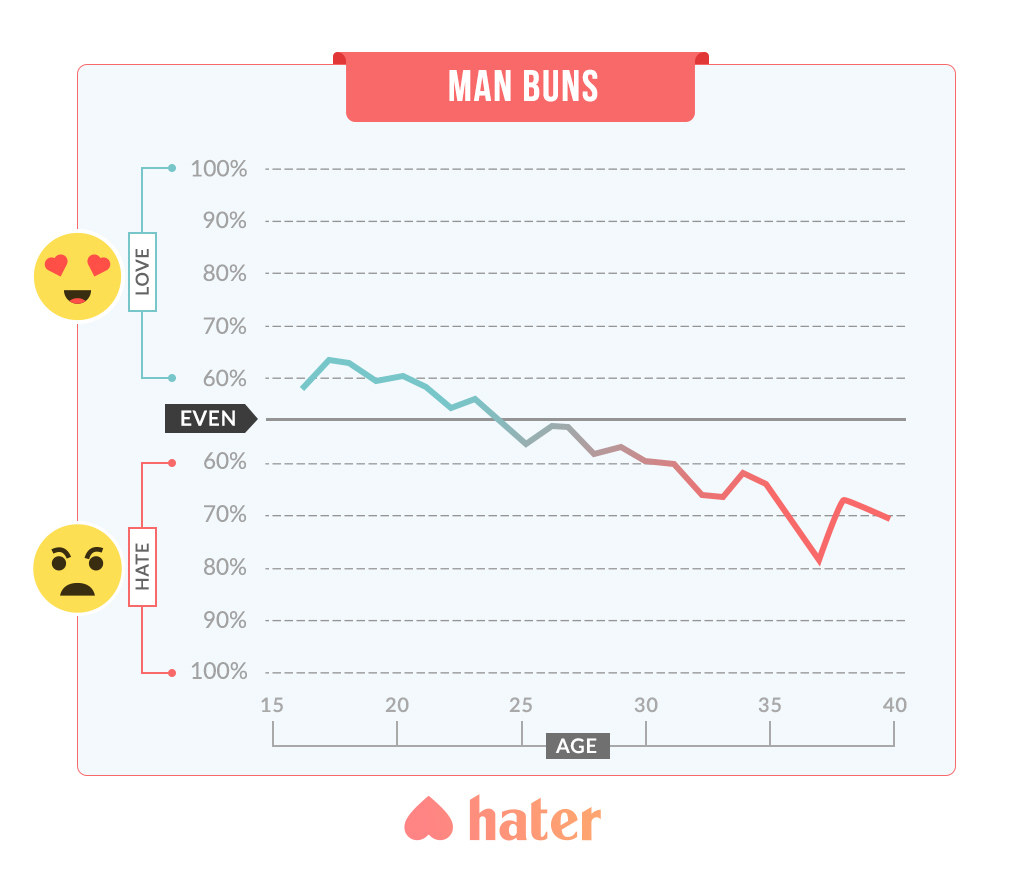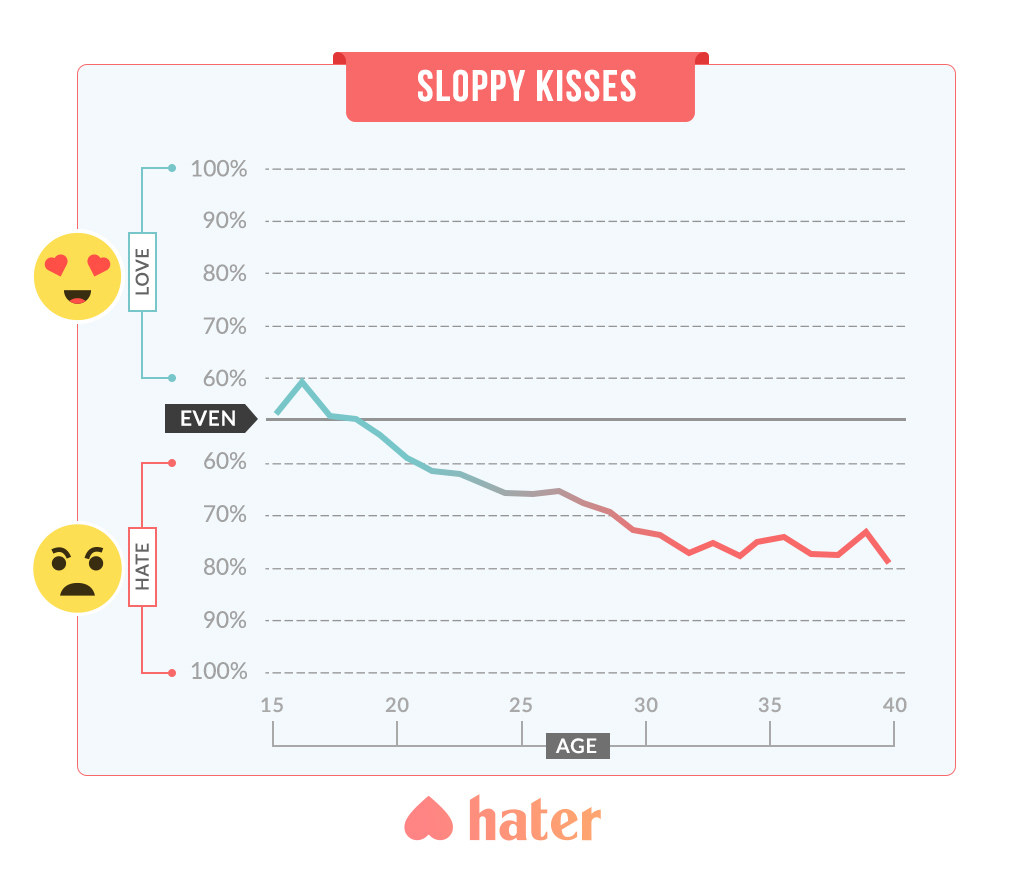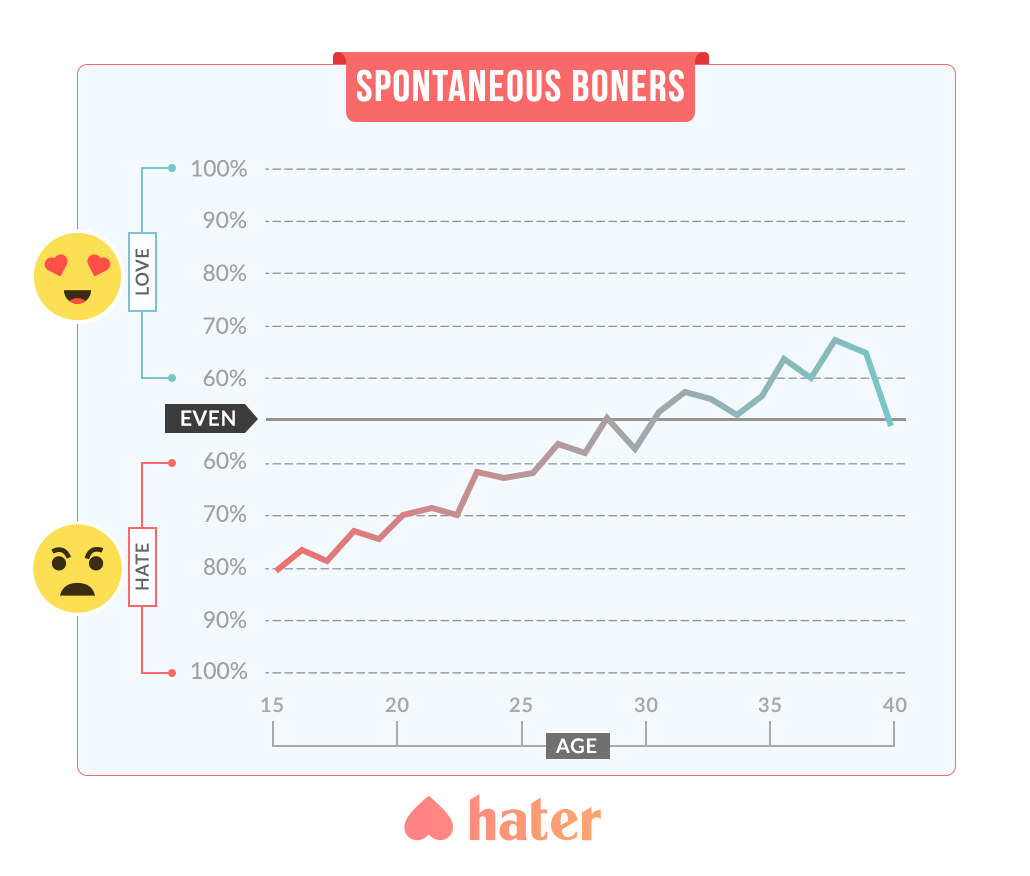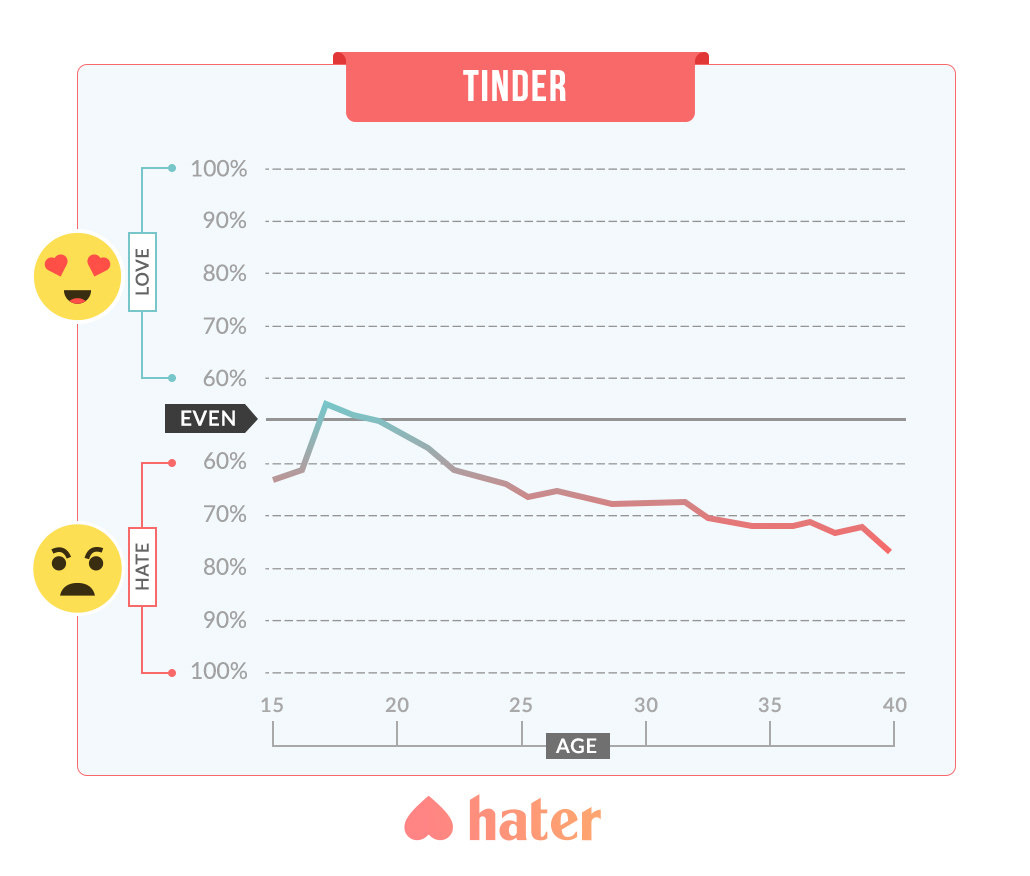 You learn something new every day!