1.
Personas que se saben la clave de tu celular: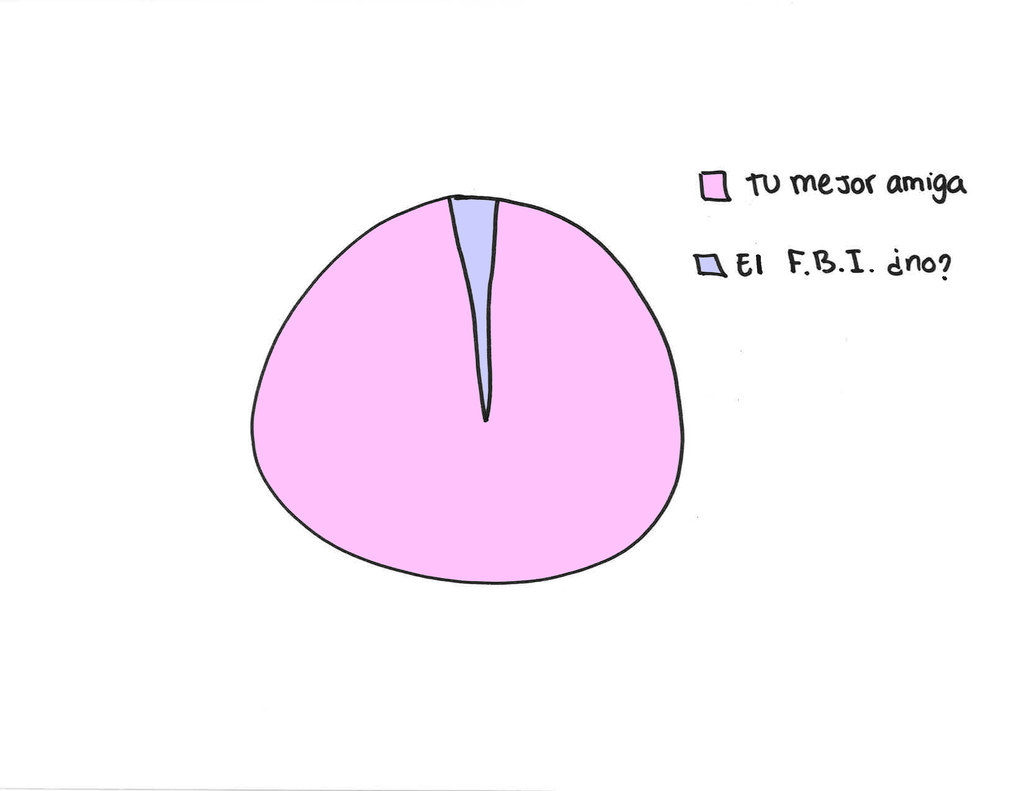 2.
Lo que hacen tus mejores amigas si te caes:
3.
Con tu mejor amiga te diviertes como sea, donde sea: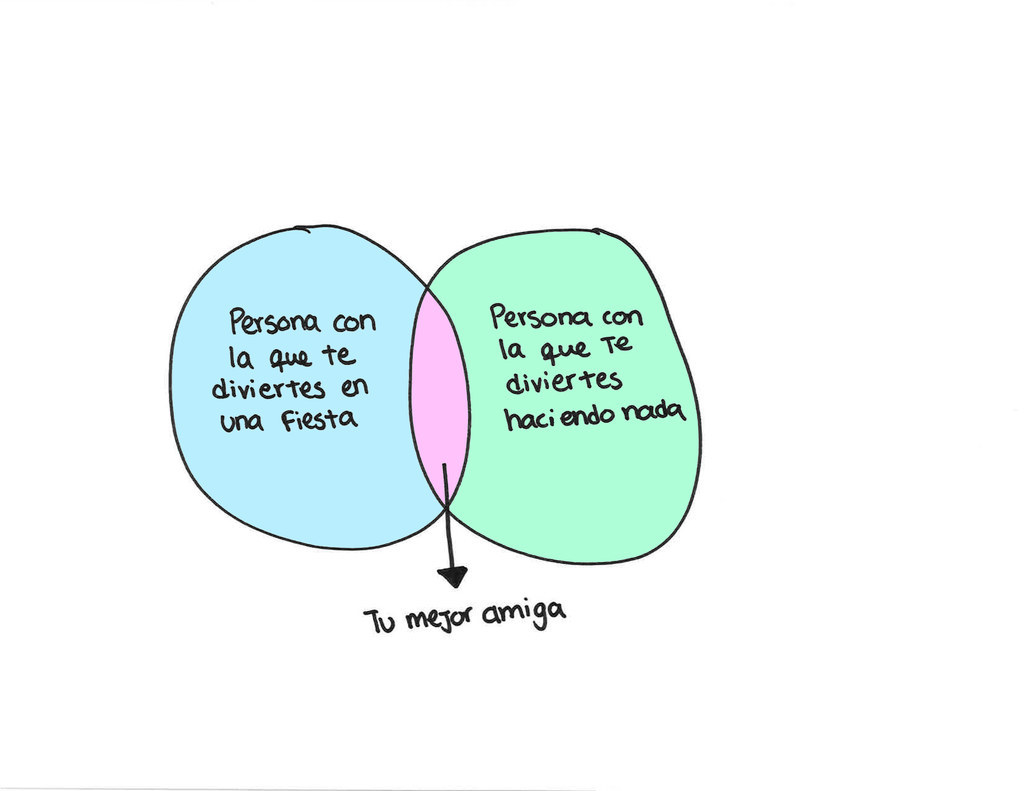 4.
Como pasa el tiempo tu amiga cuando te va a visitar a casa: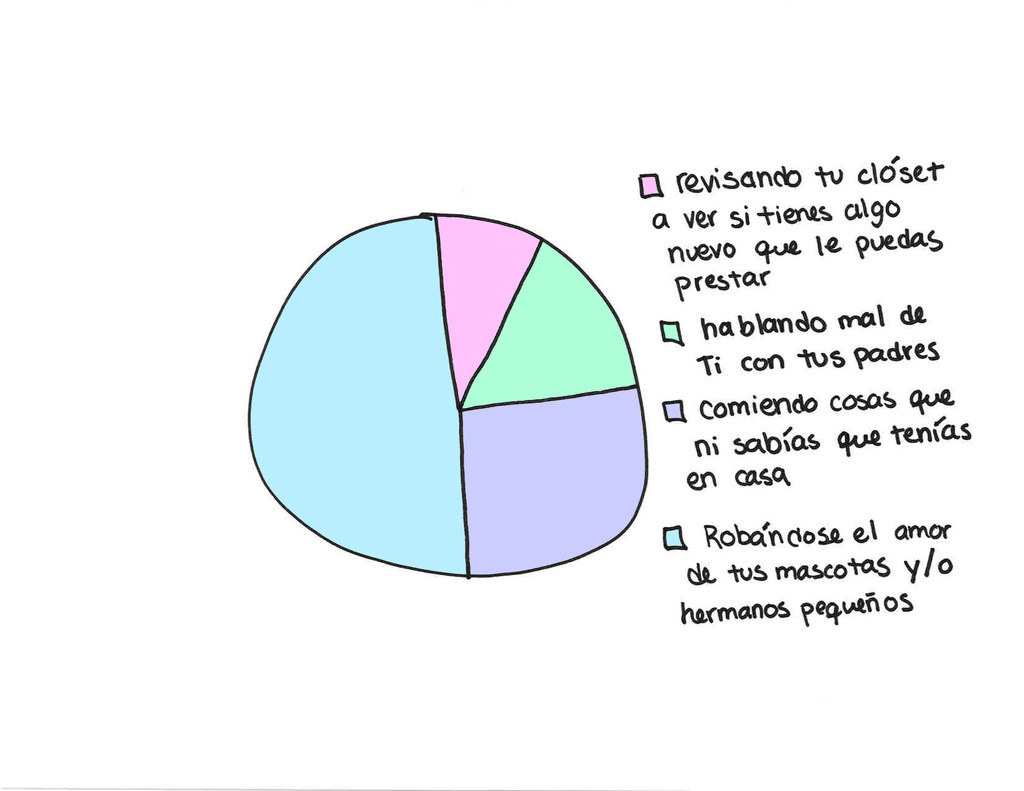 5.
Lágrimas o risas, una mejor amiga está ahí para lo peor y lo mejor: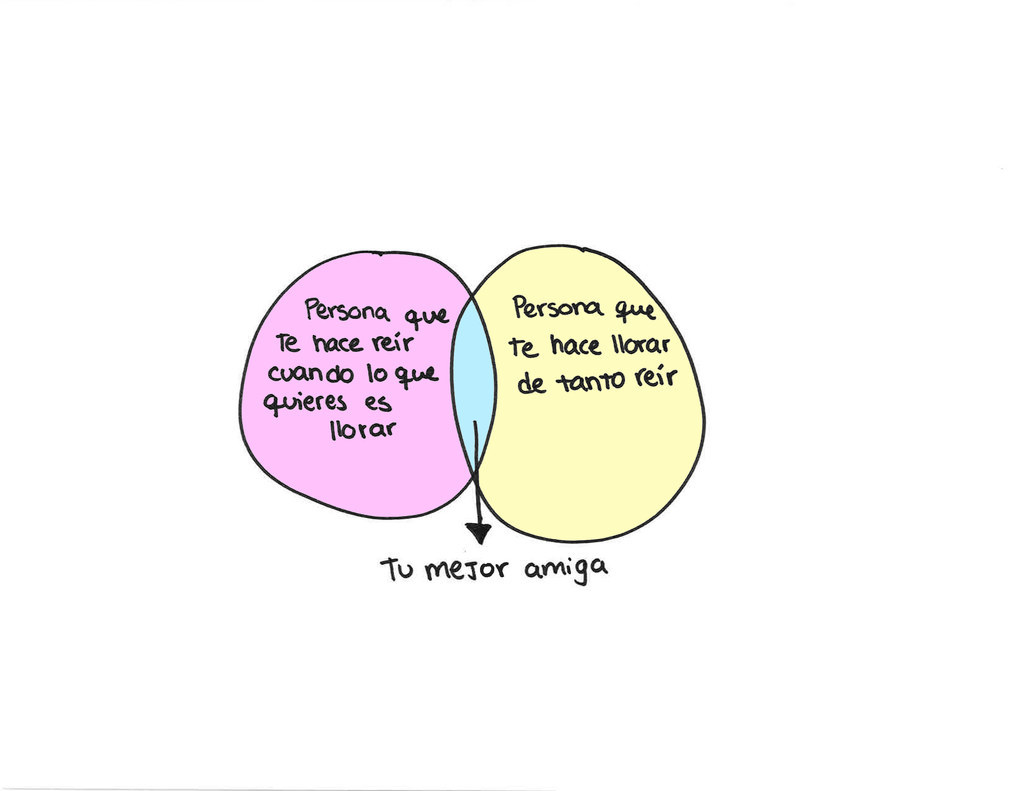 6.
Lo que te provoca hacer cuando tienes mal de amores: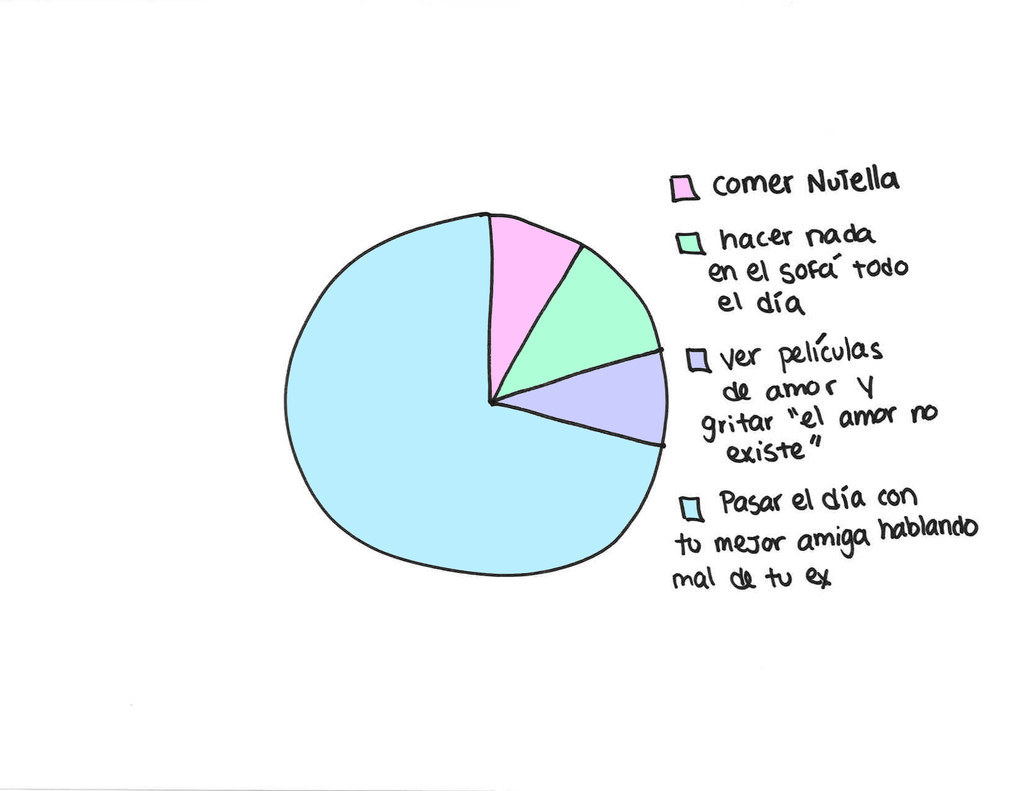 7.
Personas que te pueden leer la mente: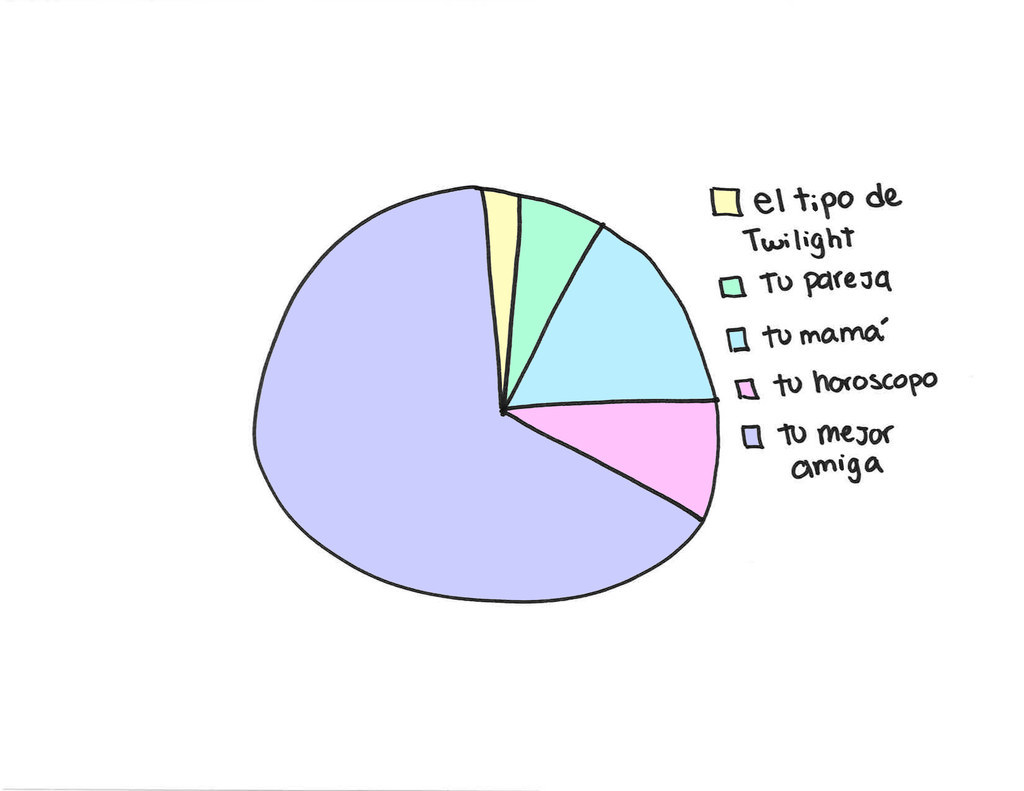 8.
Con tu mejor amiga puedes hablar de todo: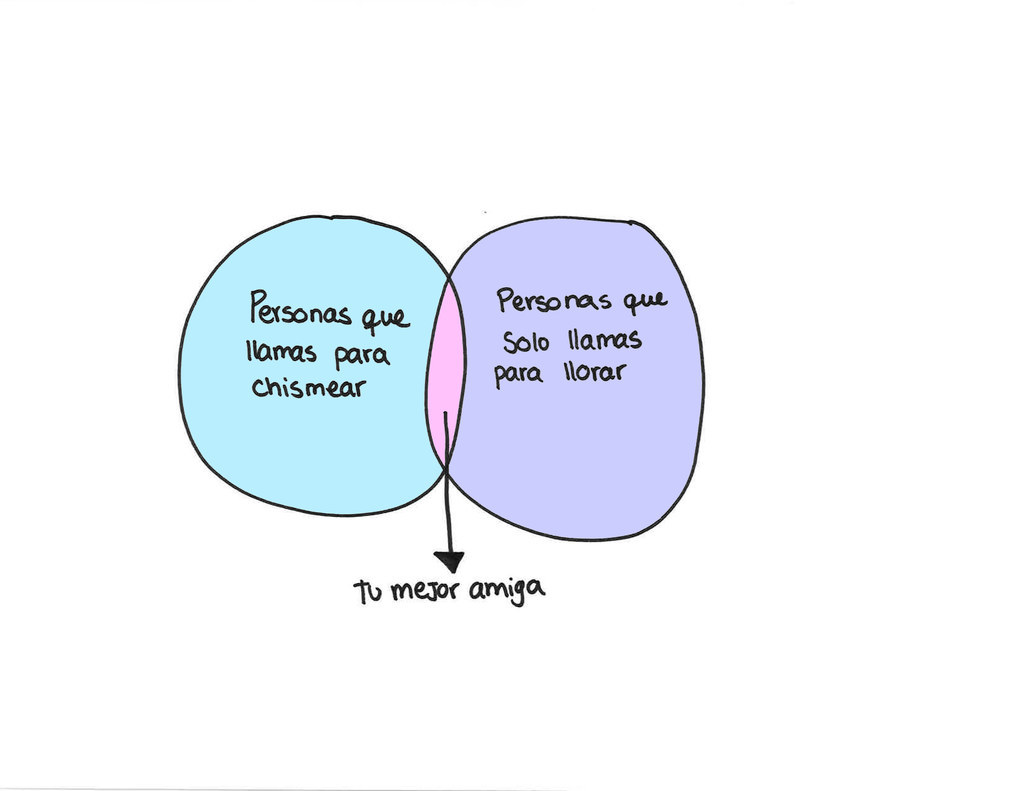 9.
Aunque a veces puede ser insoportable, pero la amas: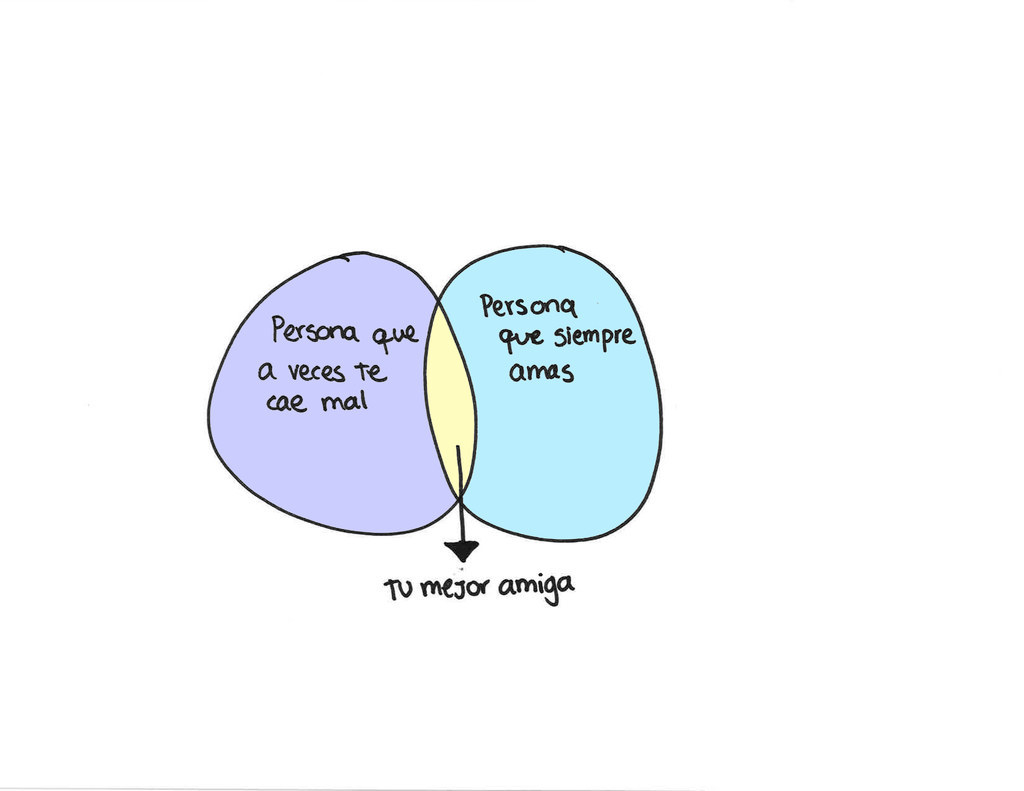 10.
Como saludas a tu mejor amiga: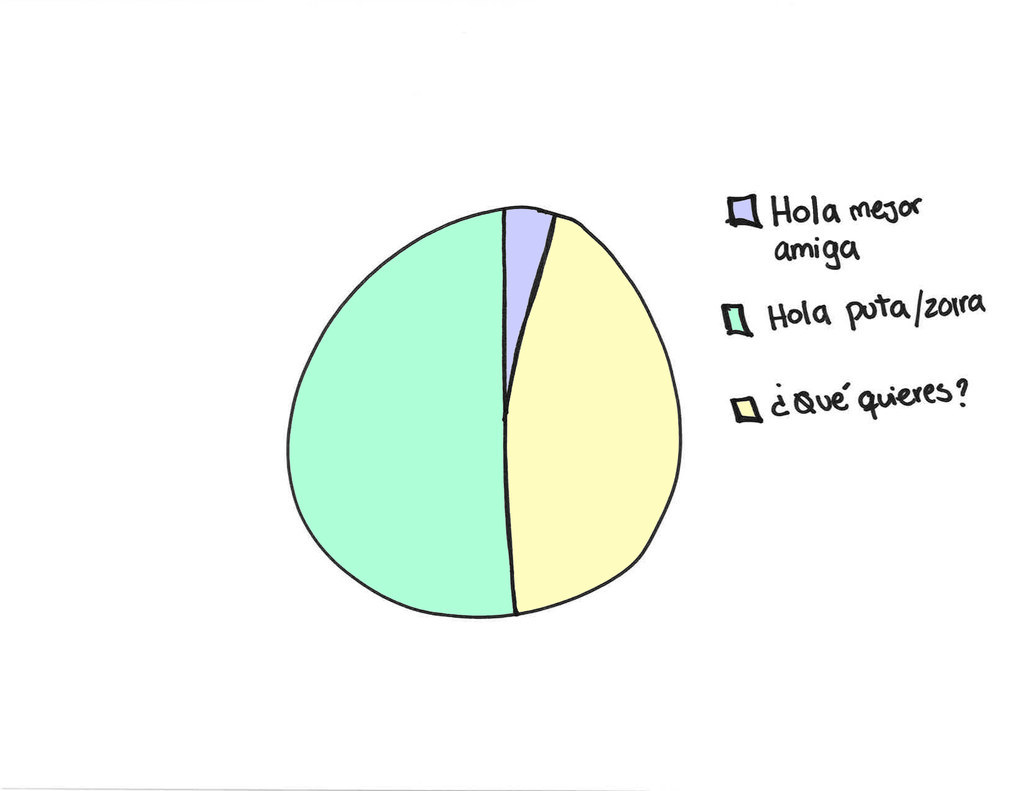 11.
Sabes que tu mejor amiga es tu fan #1, pero no tiene problema en decirte las cosas como son: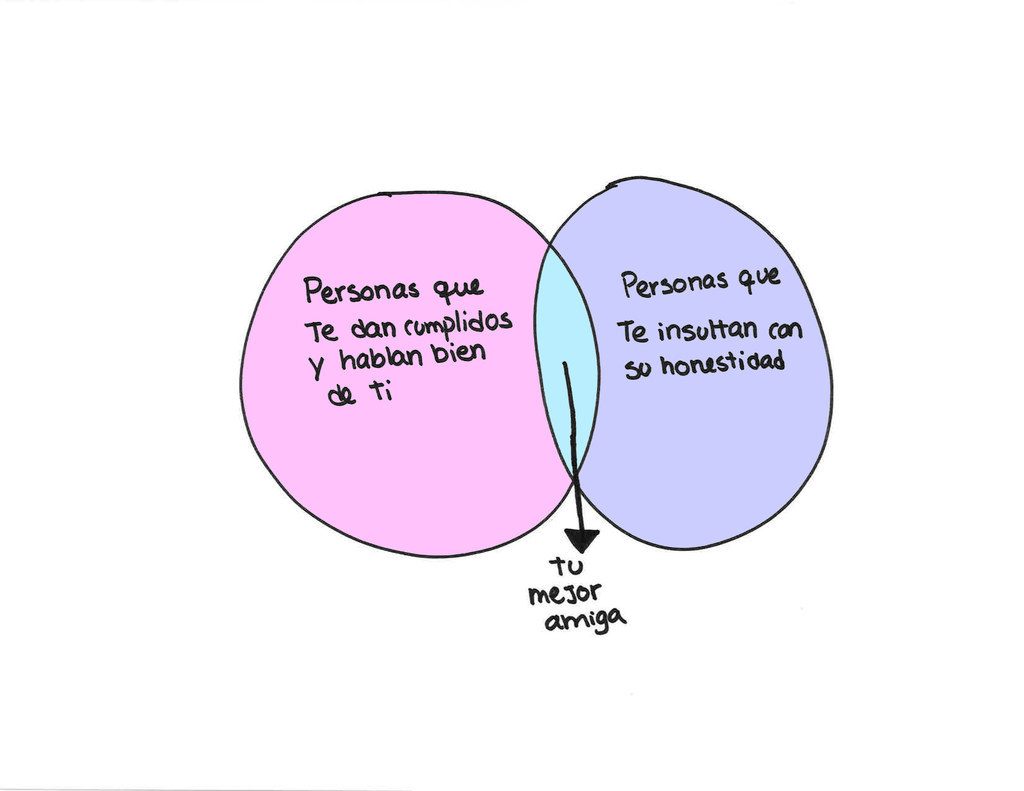 12.
Los mensajes de texto que le mandas a tu mejor amiga son...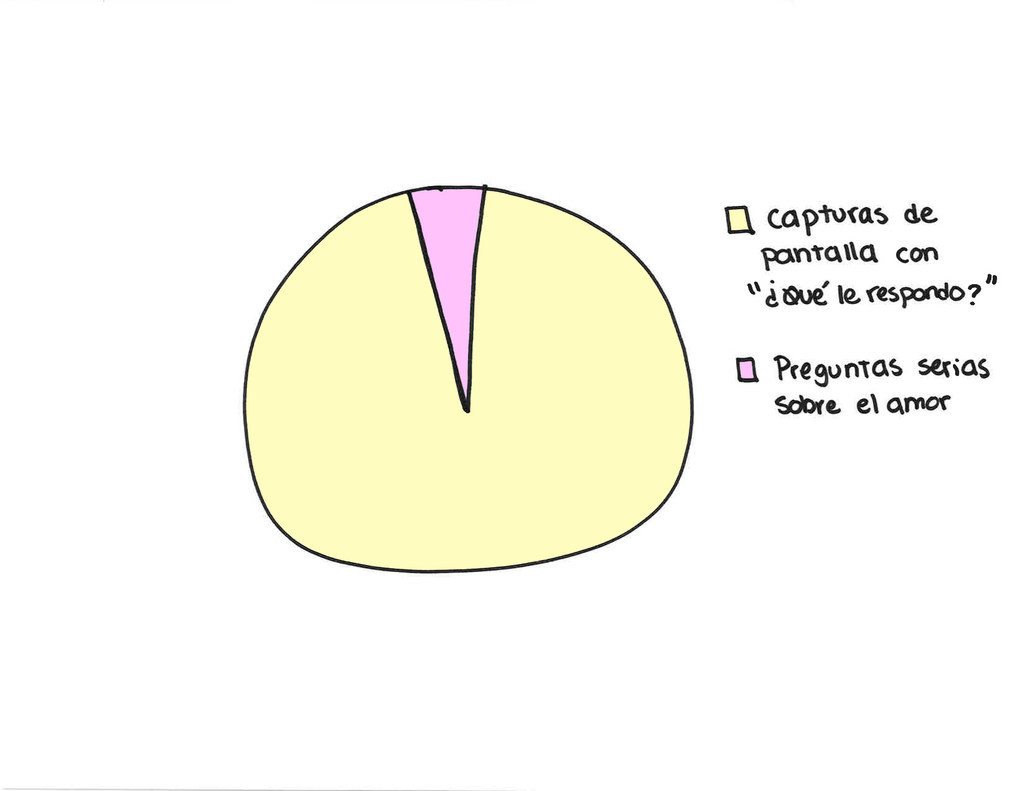 13.
Tu mejor amiga conoce tus defectos y aprende a tolerarlos:
14.
Razones por las que tus peleas con tu mejor amiga no duran mucho: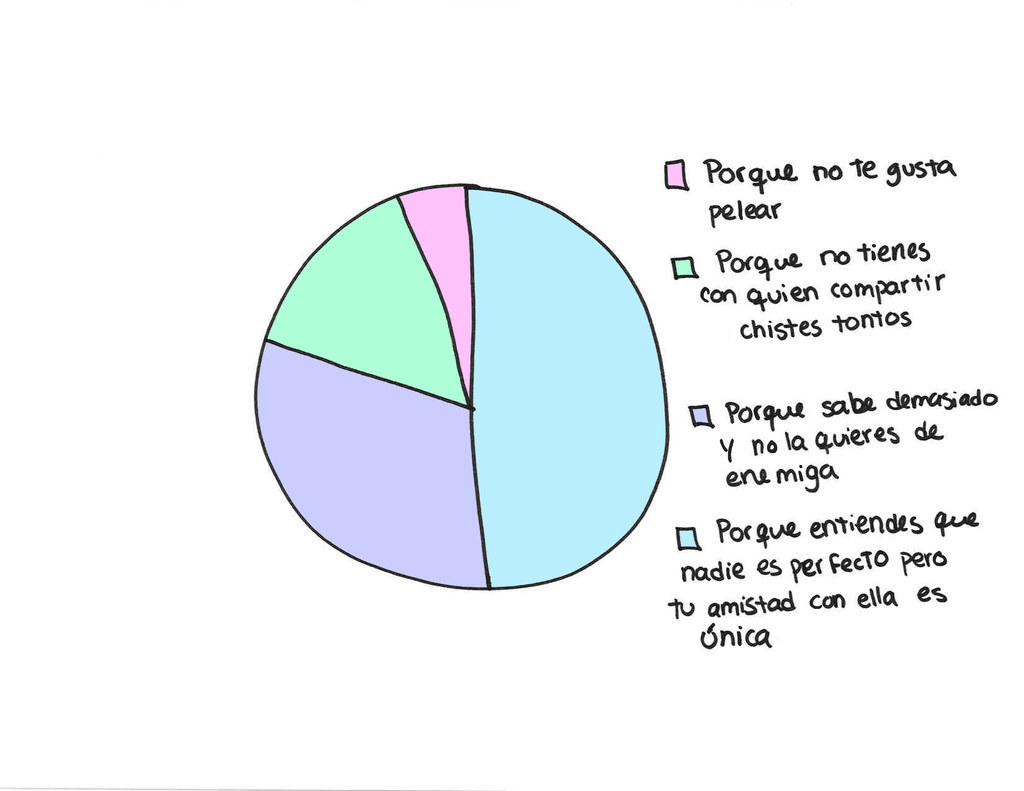 15.
La base de toda amistad exitosa: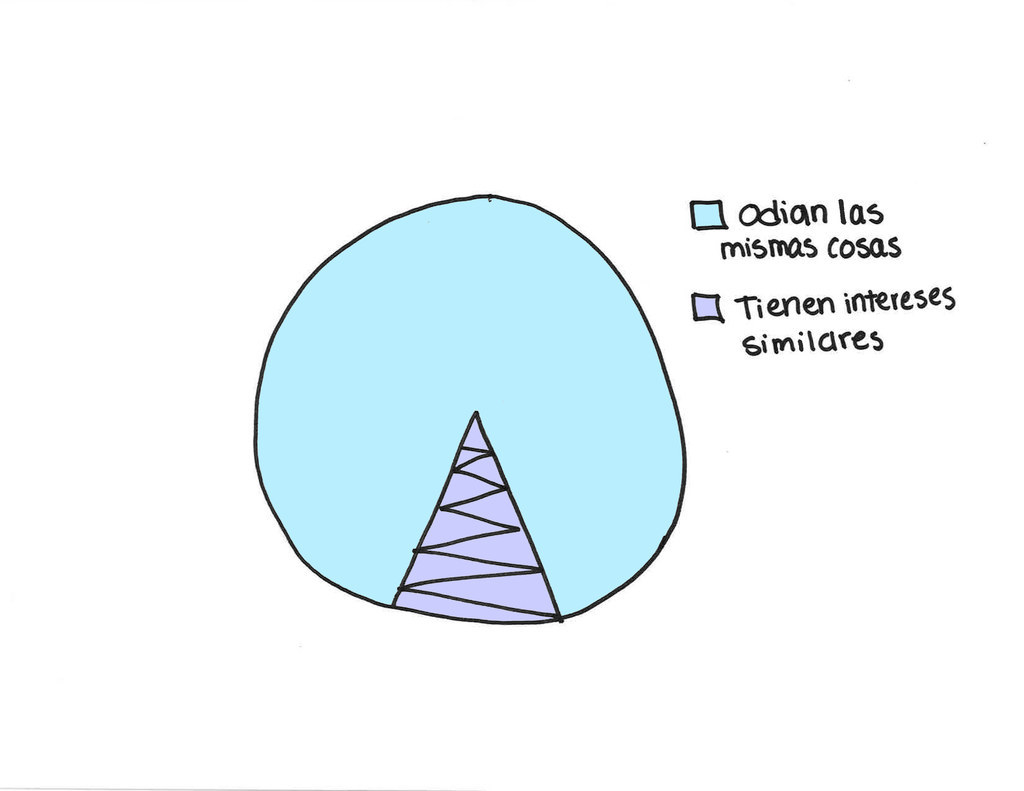 16.
Personas que siempre comentan en todo lo que subes a Facebook: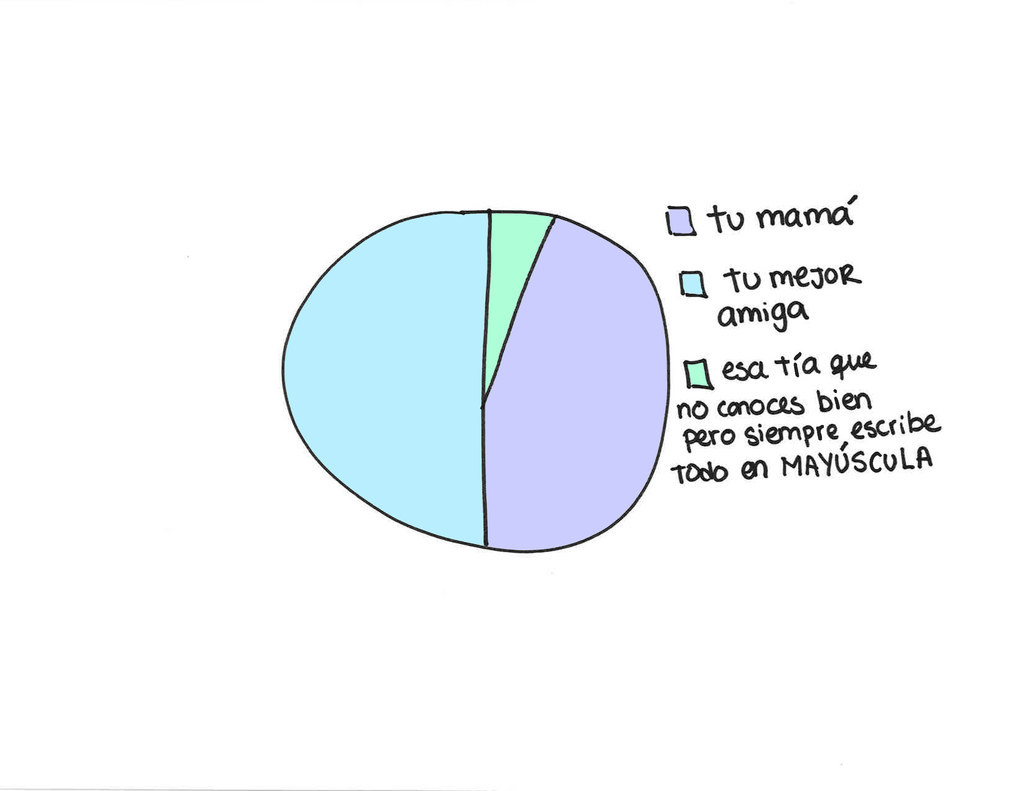 17.
Sabes que son amigas de verdad si han cantado todo el CD de 'Pies descalzos' juntas y desafinadas: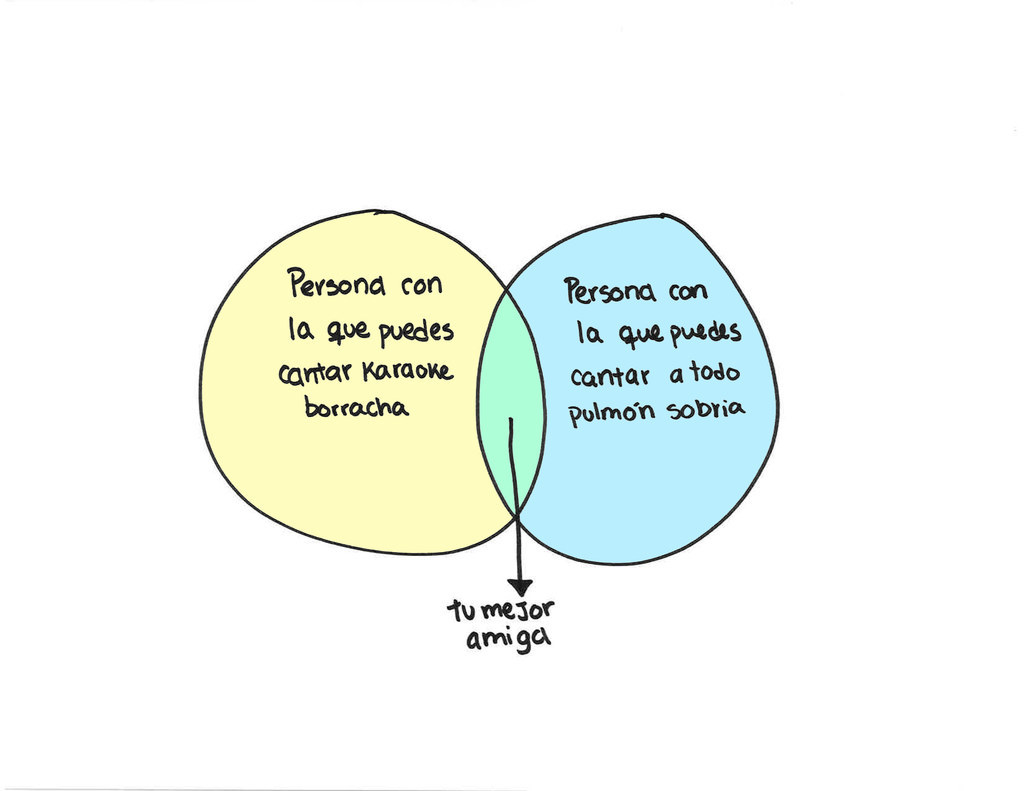 18.
Qué sería de tu vida sin tu mejor amiga: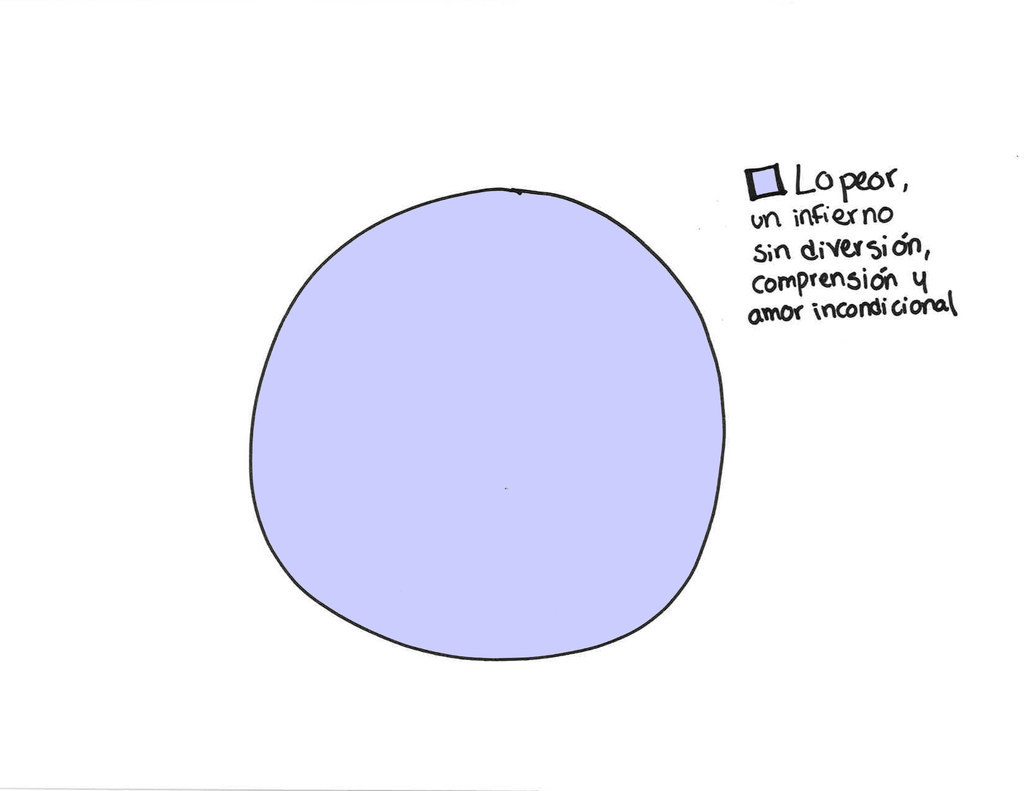 Looks like there are no comments yet.
Be the first to comment!