So: We all know fashion always makes a comeback. In the past few years, we've seen a lot of '90s trends being worn by kids who hadn't even been born by that decade. And while we're happy to see some trends make their way back, other things should stay buried deep, deep inside our memories.
Unfortunately for everyone, frosted tips were everywhere during the late '90s and early '00s. They were a boy-band staple, and very popular among actors and MTV VJs.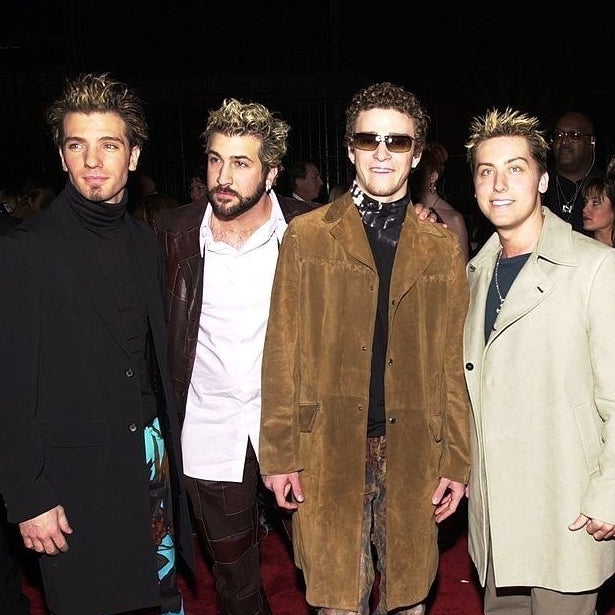 Though we thought this trend was long dead, it seems it's now back to haunt us.
There are eyewitnesses confirming the disturbing news.
Famous soccer players are partaking in the nostalgic trend.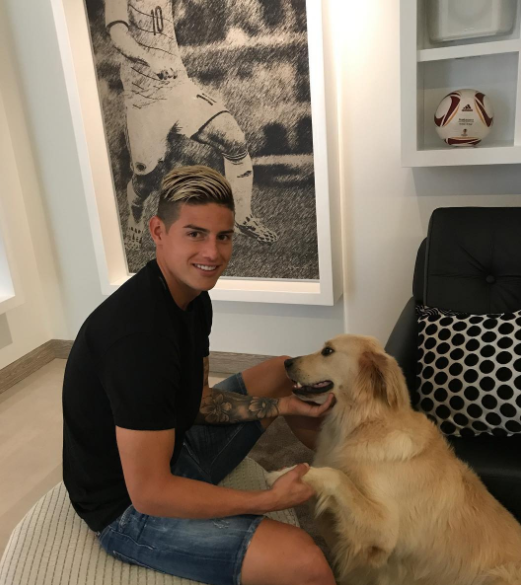 And even real estate professionals want in.
So let that sink in. People are getting frosted tips ON PURPOSE in 2017.
Making us long for a time when man buns were our biggest problem.
And no one knows how to stop this madness.
We get it, Guy Fieri. JOKE'S ON US!