You can get any of these emojis in sheet mask form: 😘😂😂😘😎😃😡😳😱😍😻. There's only one drawback. They're fucking TERRIFYING.
Now, thanks to skin care brand Petite Amie, we can add emojis to the list. They're available for $10 each, or you can get the Amazon version, which will set you back $19.26 for 8 masks.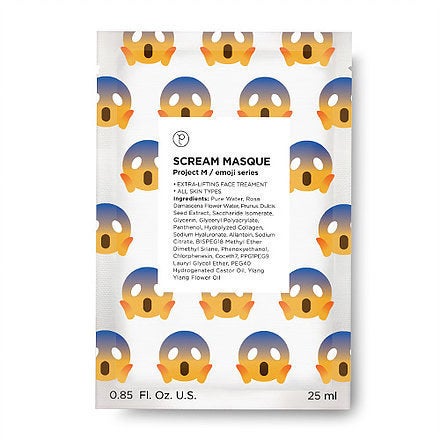 They lift, hydrate, and soothe your skin. All while creeping out your roommate.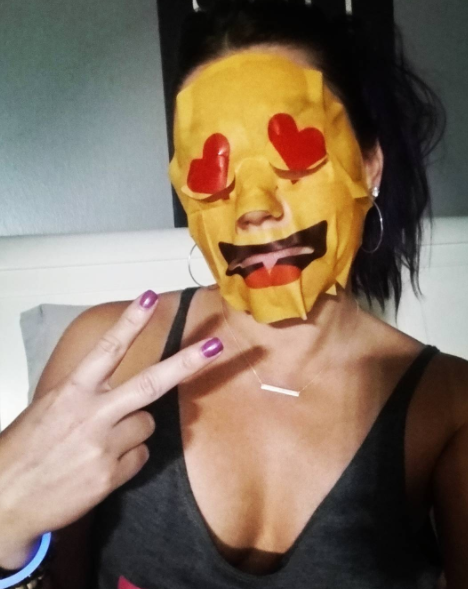 Scaring people together can be a bonding experience.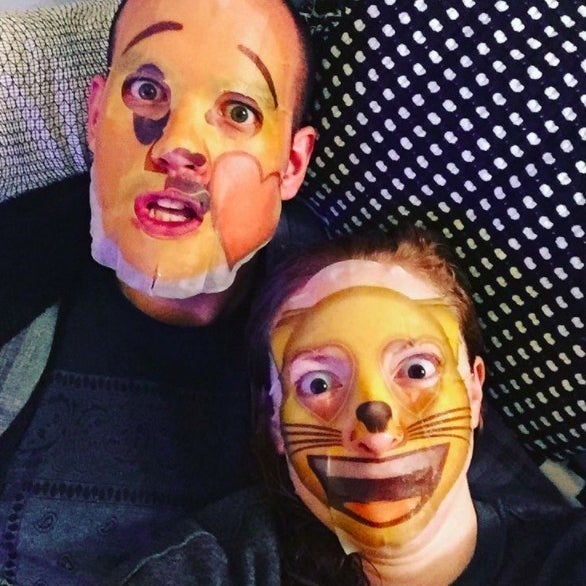 They exude a ~creepy but cute~ vibe, which is as funny as it is disturbing.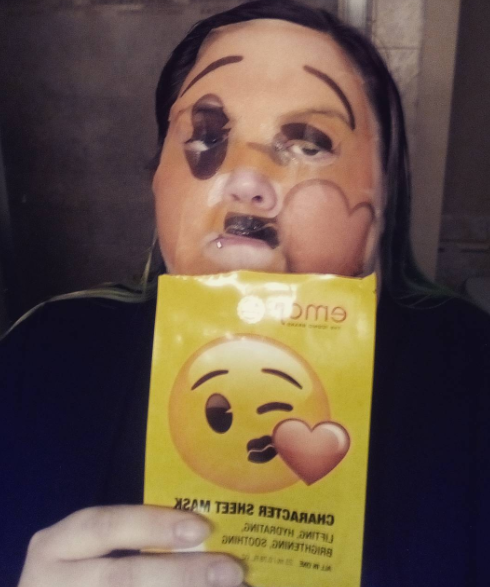 Brighten your skin and frighten everyone around you.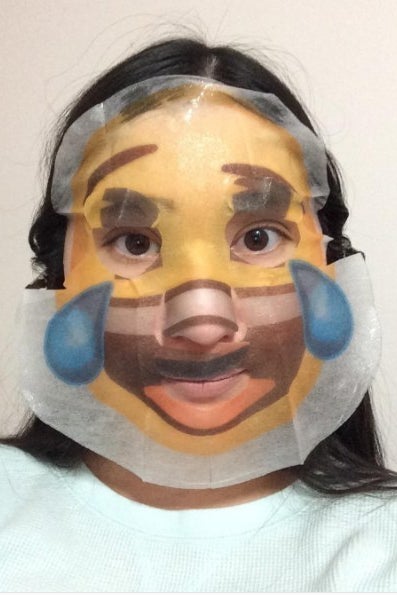 But despite them being scary AF, people seem to really love them.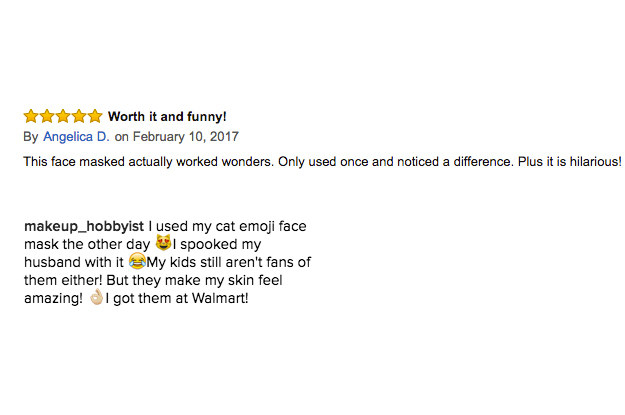 I guess looks can be deceiving ¯\_(ツ)_/¯.