Emoji Sheet Masks Are A Thing Now And They'll Give You Nightmares
Hydrate your skin while scaring the shit out of everyone around you.
Sheet masks are everywhere, and just like everything in millennial times, they're SO EXTRA. Forget boring, plain masks, now you can put animals, lace, and even Christmas characters on your face.
You can get any of these emojis in sheet mask form: 😘😂😂😘😎😃😡😳😱😍😻. There's only one drawback. They're fucking TERRIFYING.
Now, thanks to skin care brand Petite Amie, we can add emojis to the list. They're available for $10 each, or you can get the Amazon version, which will set you back $19.26 for 8 masks.
They lift, hydrate, and soothe your skin. All while creeping out your roommate.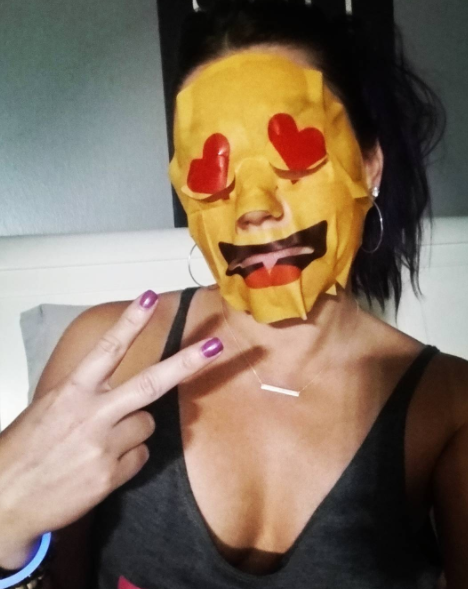 Scaring people together can be a bonding experience.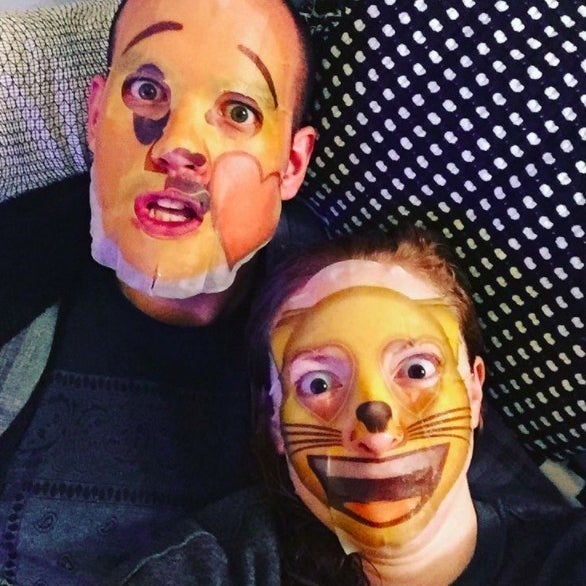 They exude a ~creepy but cute~ vibe, which is as funny as it is disturbing.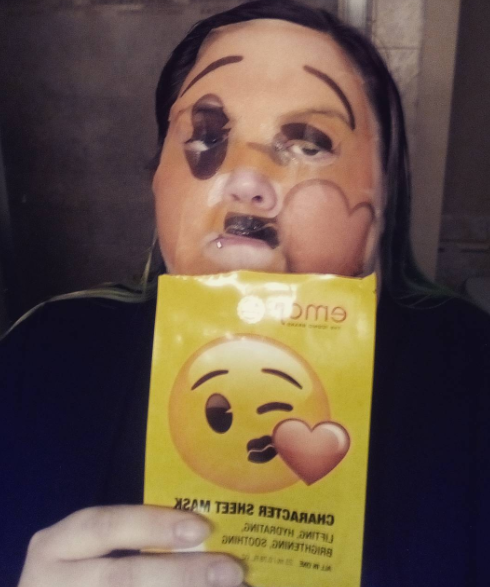 Brighten your skin and frighten everyone around you.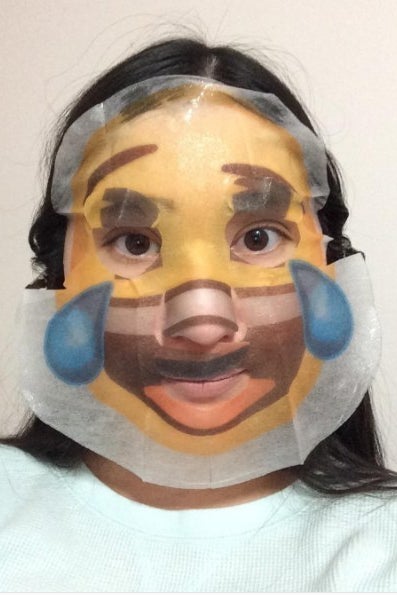 I guess looks can be deceiving ¯\_(ツ)_/¯.