1.
Decora tu oreja muy a lo ~asesino en serie~ de cualquier película de terror: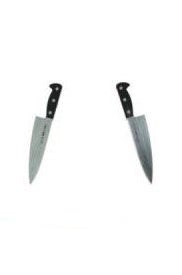 2.
Este vestido que todos relacionarán con Wednesday Addams, pero tú lo ves como algo que usarías un lunes: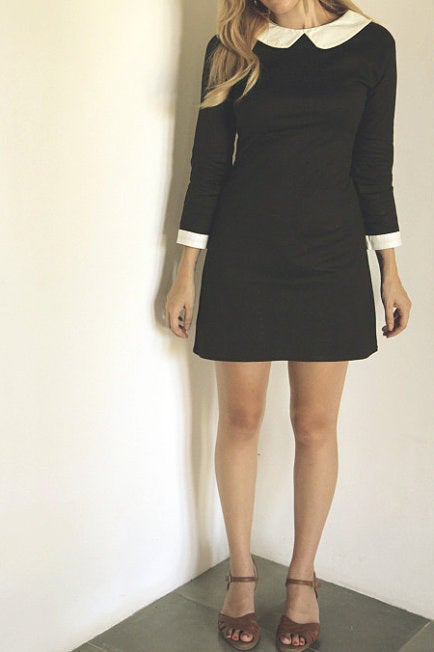 3.
O esta camiseta con un mensaje sumamente importante: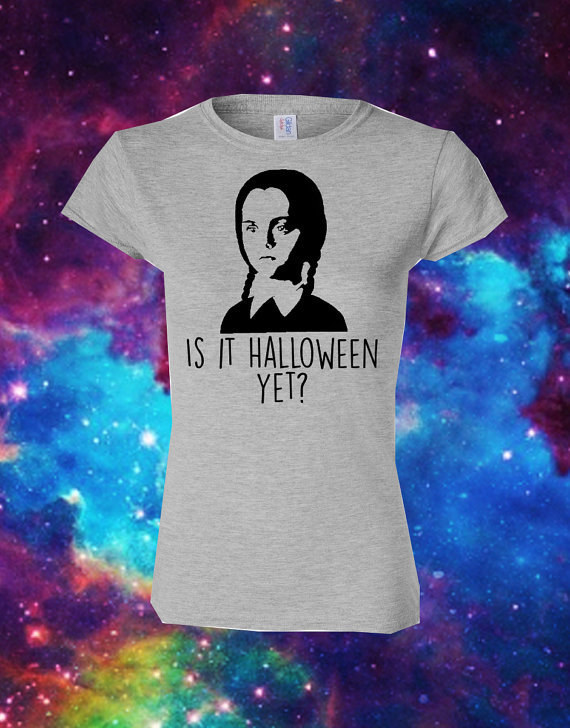 4.
Este collar inspirado en Sally de Nightmare Before Christmas: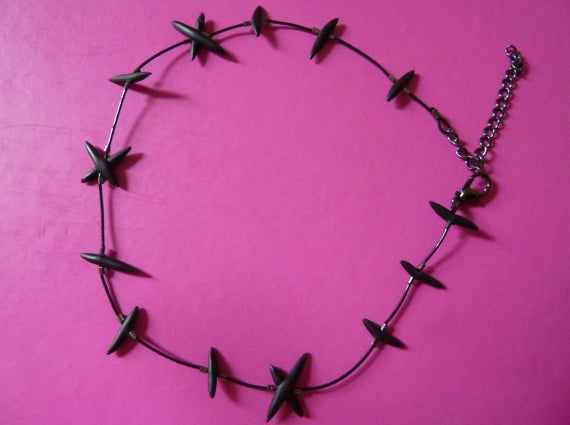 5.
Estos aretes de arañitas brillantes pegarían con cualquier atuendo: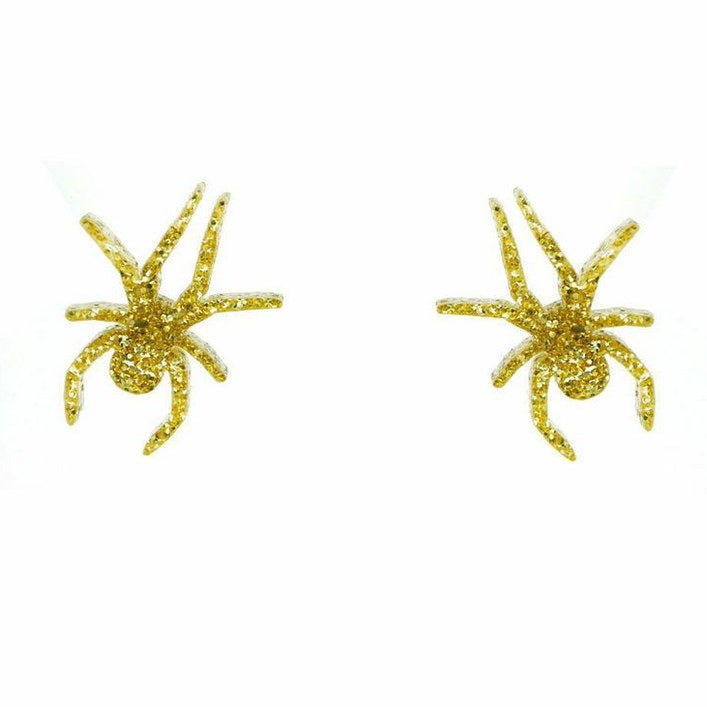 6.
Puedes combinarlos con este collar, con telaraña incluida: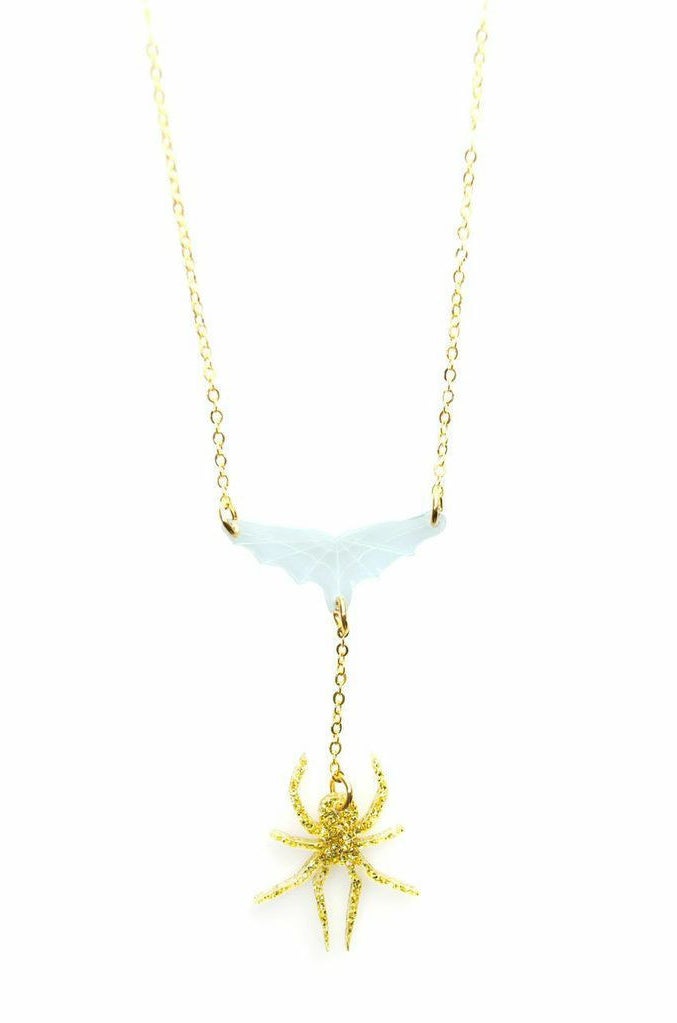 7.
Cualquier vestido de terciopelo que muchas solo se atreven a usar durante Halloween: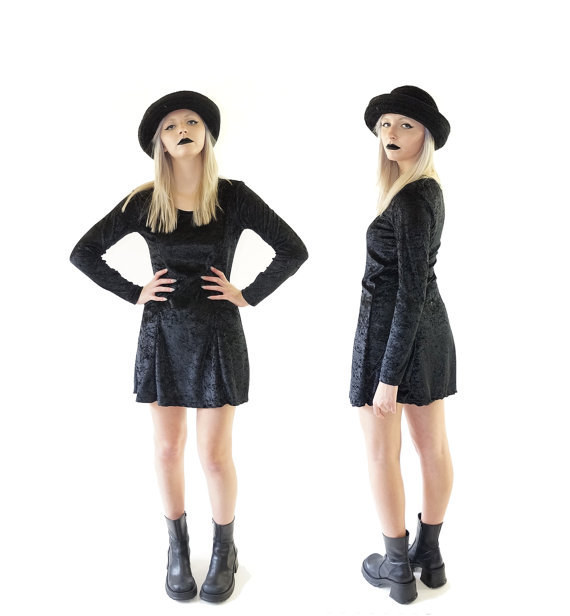 8.
Estas medias con una araña intrépida: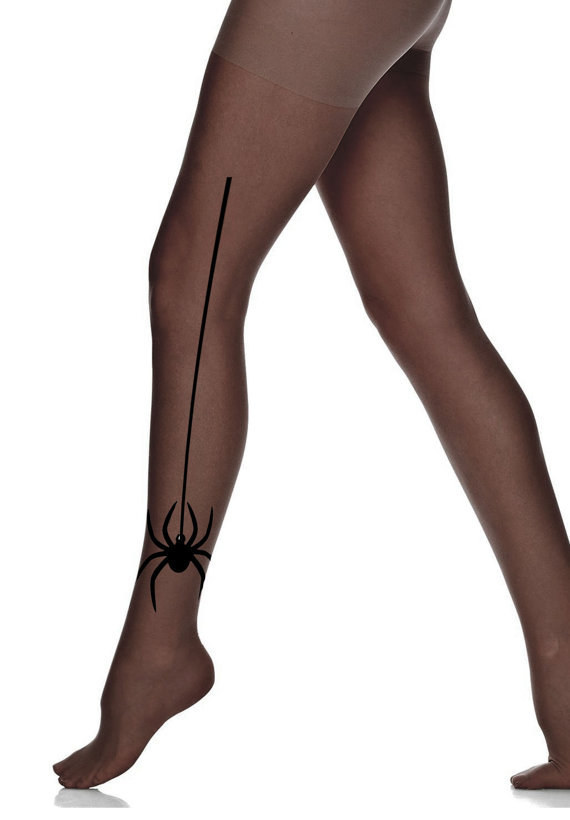 9.
Y estas otras de gatitos lindos: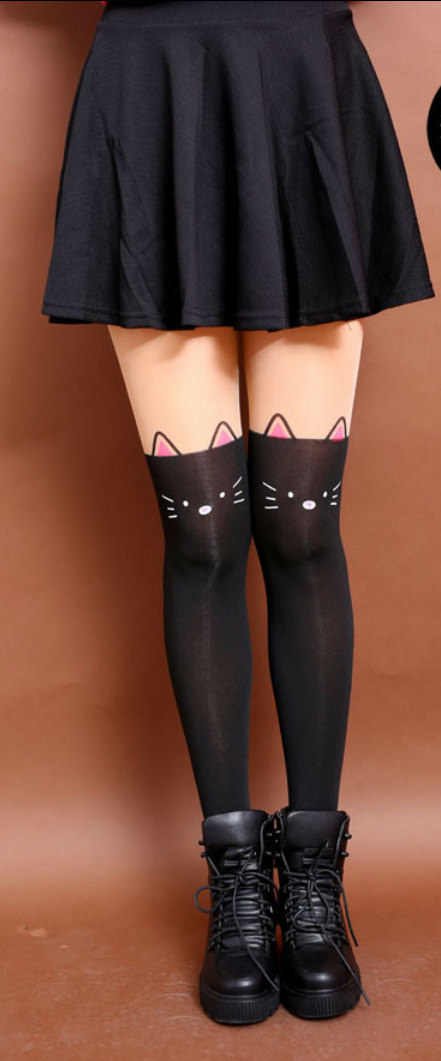 10.
No podía faltar un par de calaveras para las que buscan un look más ~edgy~: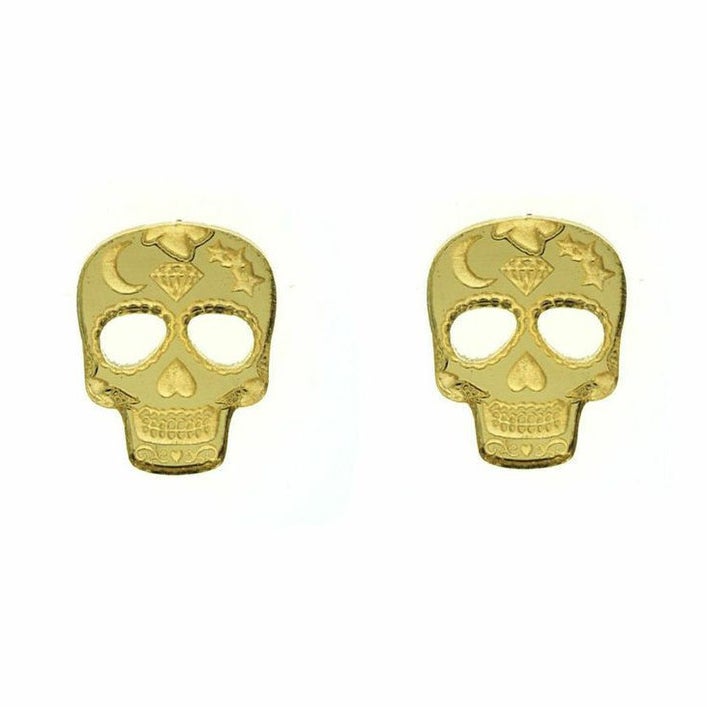 11.
Esta gargantilla de murciélago: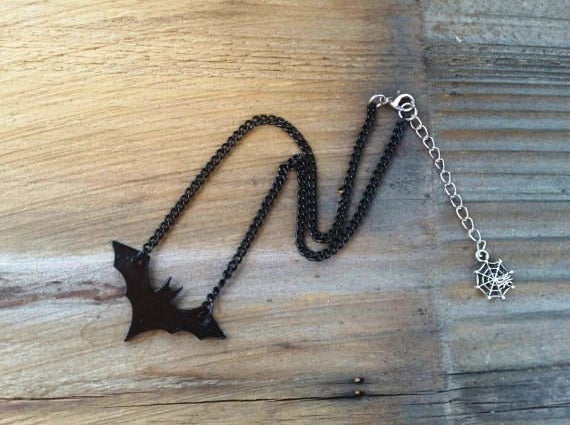 12.
Y esta de encaje al estilo victoriano: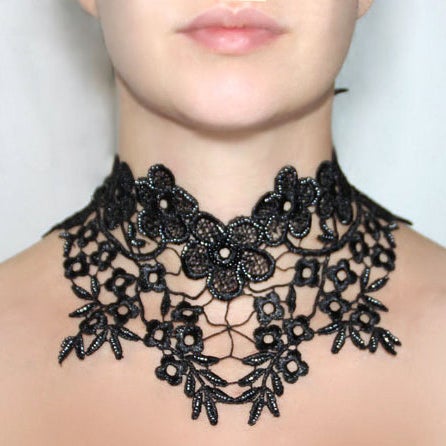 13.
Estos leggins de sirena: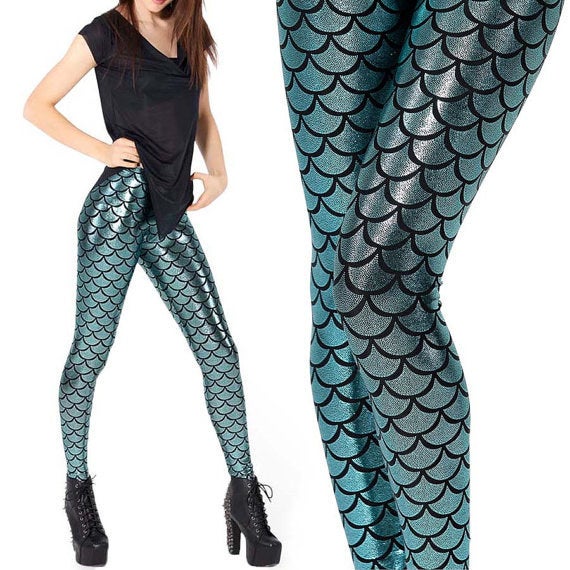 14.
Este anillo de calavera feliz: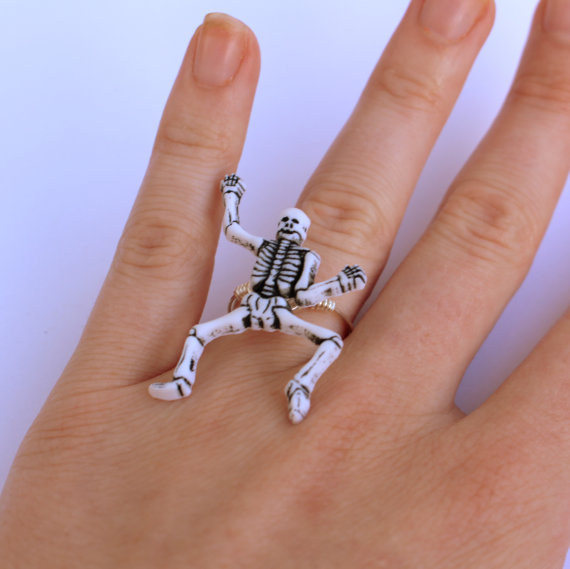 15.
Un labial negro: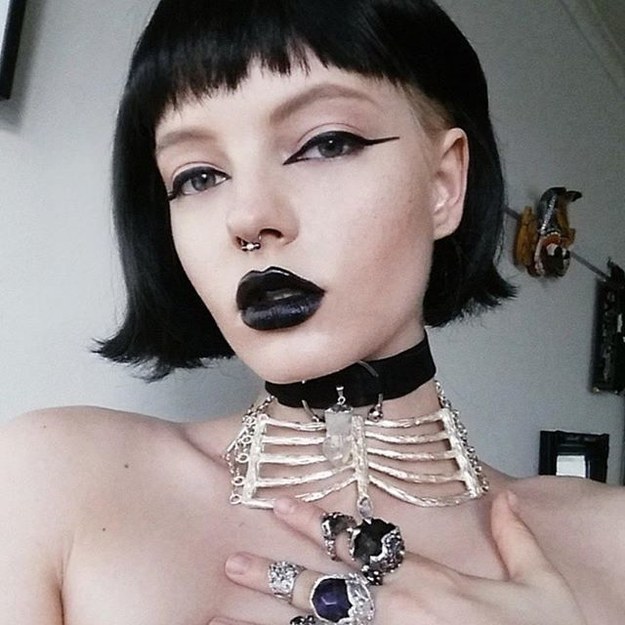 16.
Este leotardo que brilla en la oscuridad: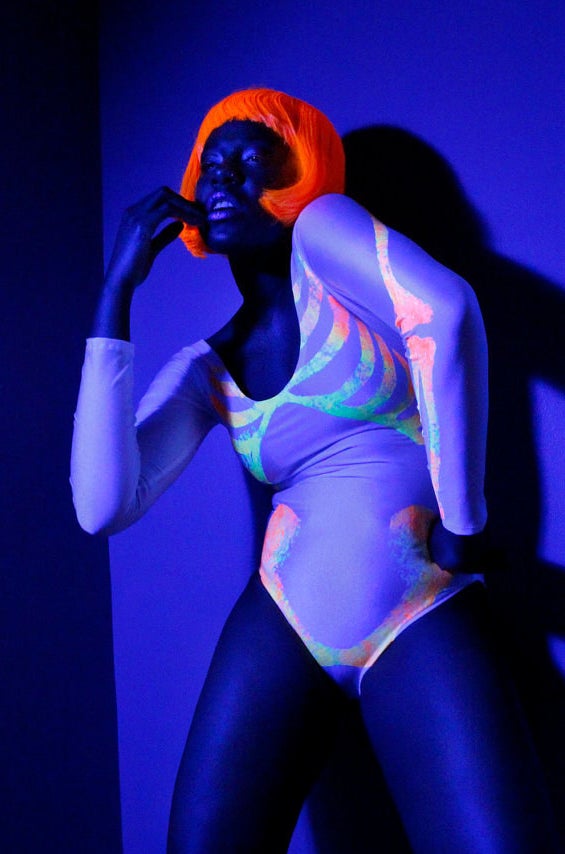 17.
Estas medias con un adorno de calavera: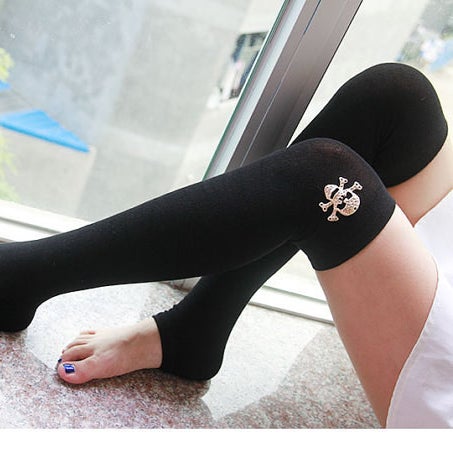 18.
Este vestido súper adorable: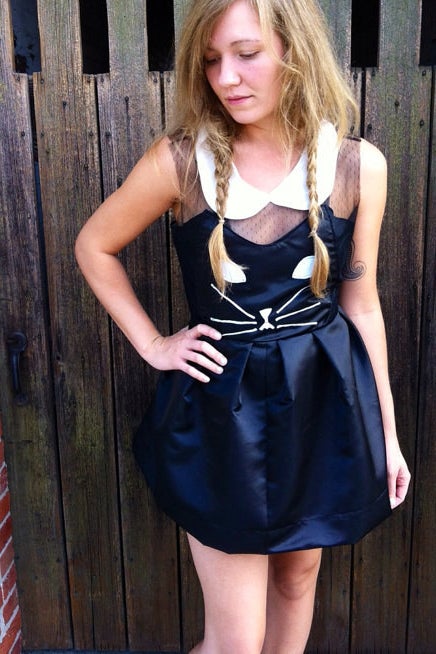 19.
Y este de fantasma, que además de ser cómodo es súper lindo: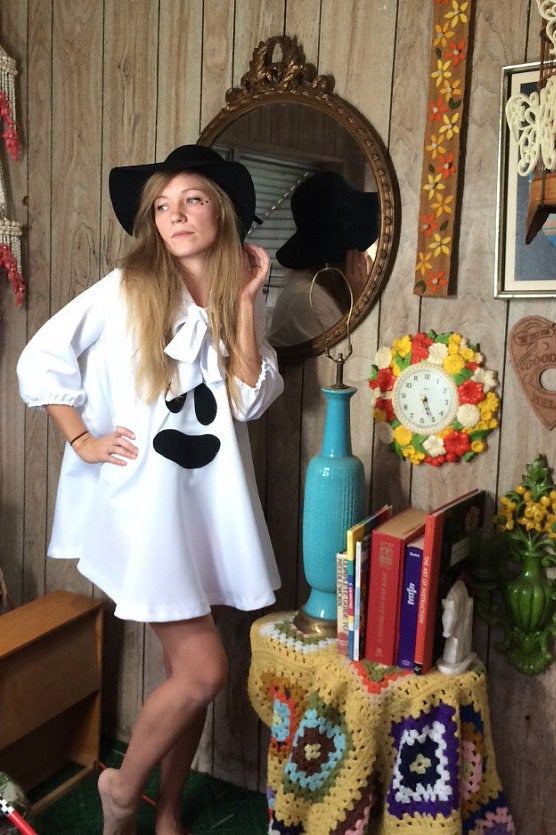 20.
Este vestido de mangas dramáticas, para todas las que son brujas los 365 días del año: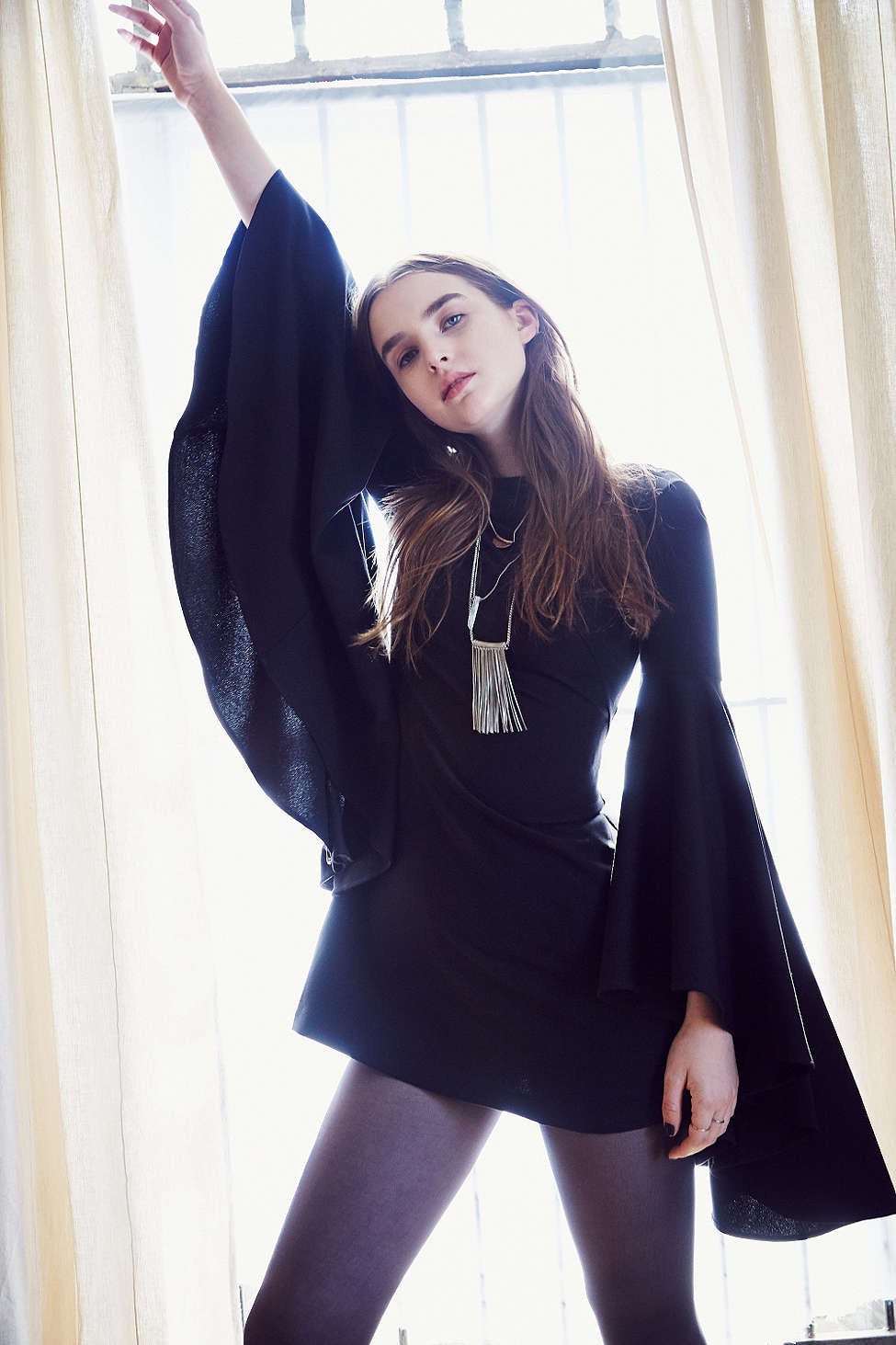 21.
Combinado con estas medias que embrujarán a cualquiera: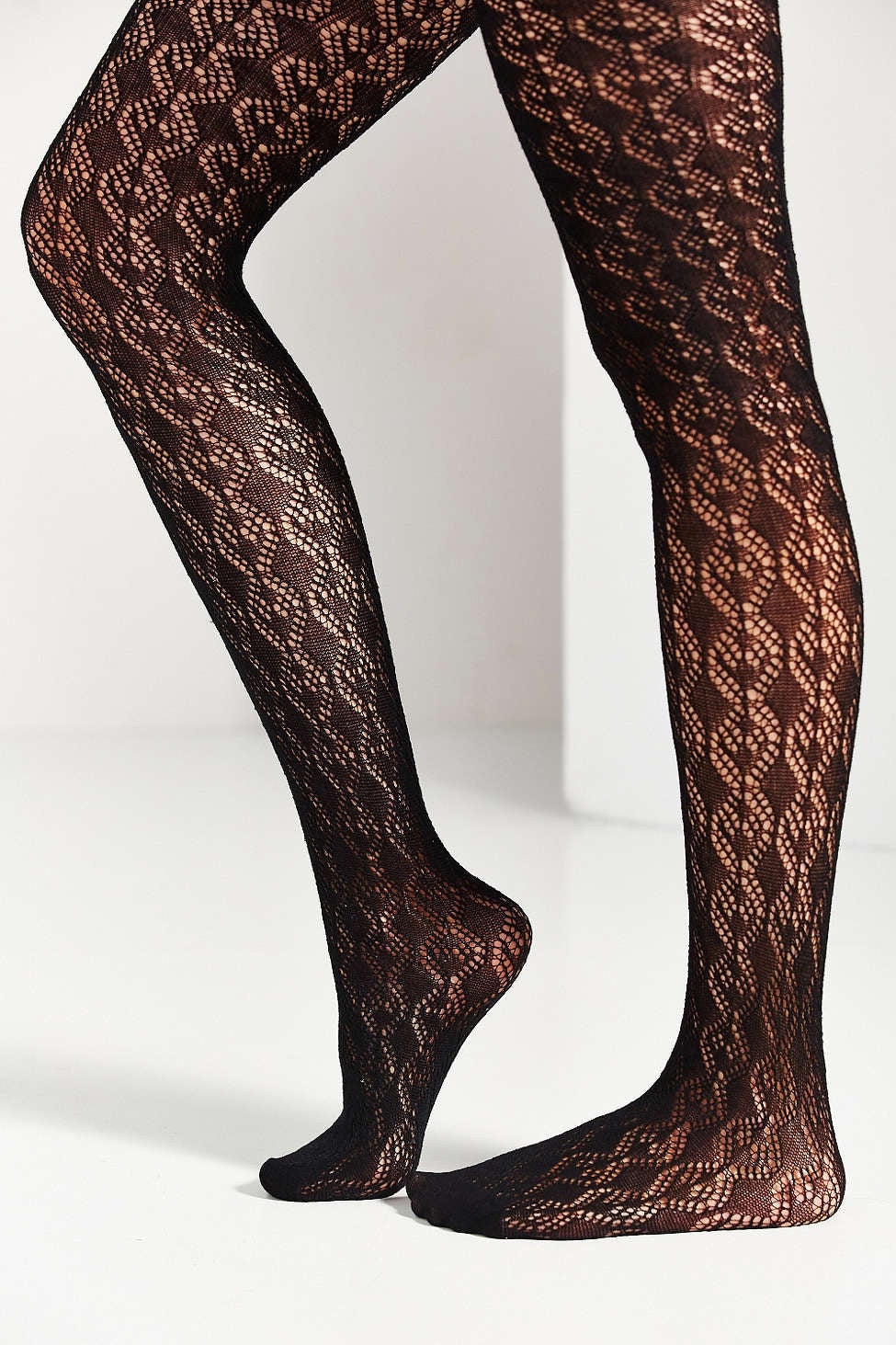 22.
Y esta camiseta con un lindo detalle de Halloween, que para ti es perfecta para cualquier look casual: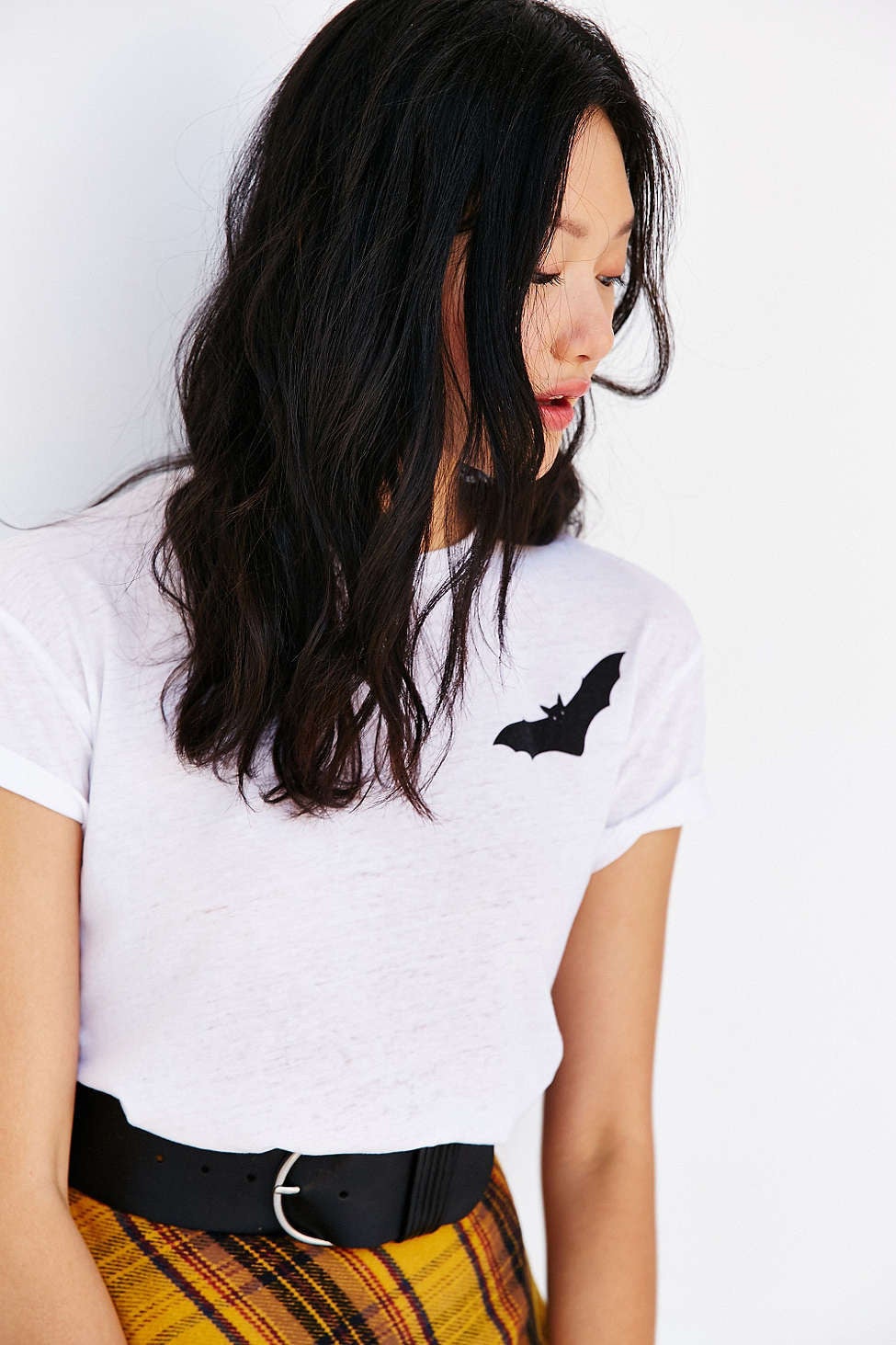 Looks like there are no comments yet.
Be the first to comment!