No job is perfect, that's for sure, but it seems like you have to have thick skin to make it in the fashion industry.
I mean...There's a whole movie about it, and yeah, even though it's fiction, it seems like the fashion industry has always been problematic AF, especially when it comes to minorities and POC.
So we want to know what working in fashion is like. Is it just like in the movies? Or are things not as bad as they seem?
Did you have a boss who was incredibly demanding and expected you to be available 24/7?
Maybe you had a manager who didn't value your opinion and took credit for your ideas.
Perhaps you worked in an hostile environment and often faced discrimination.
Or maybe you were surrounded by people whose priorities were questionable at best.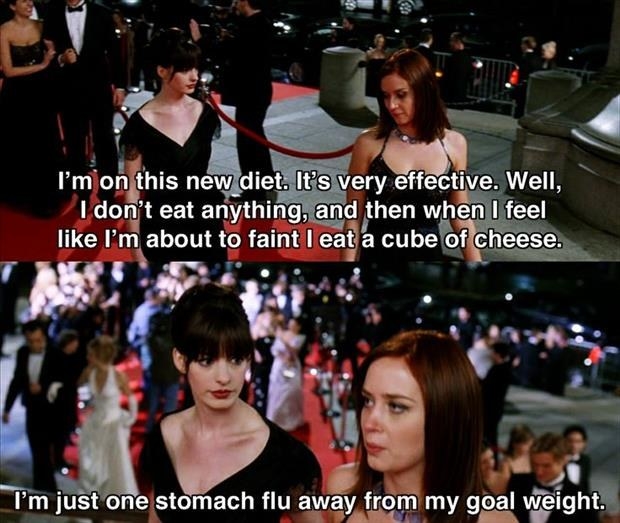 Tell us in the comments section what your experience working in the fashion industry was like — and feel free to go into detail. Did you work for a fashion designer or publication? Or did you work retail? Share your story and you could be featured in an upcoming BuzzFeed Community post.