Rihanna's Fenty collection just launched in September, but I think we can all agree she's killing the beauty game.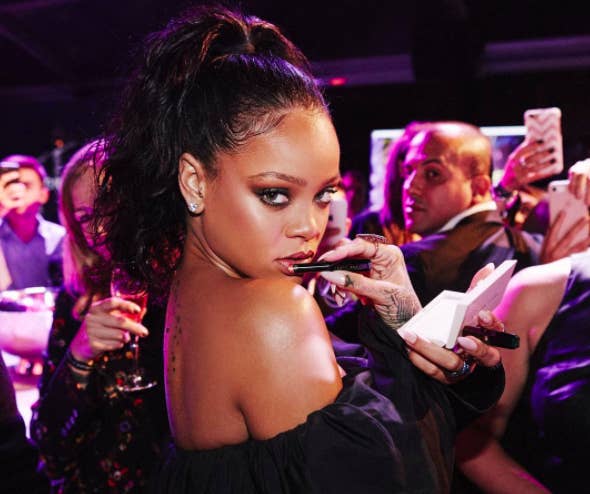 Besides being effortlessly cool, just like Rihanna, Fenty Beauty is inclusive and makes products for everyone.
So, naturally, when we see someone destroying makeup we're fond of, our first reaction is to judge and cringe.
That's where beauty vlogger Nickole Hoang comes in. She's known for posting videos of her cutting and crushing various Fenty products.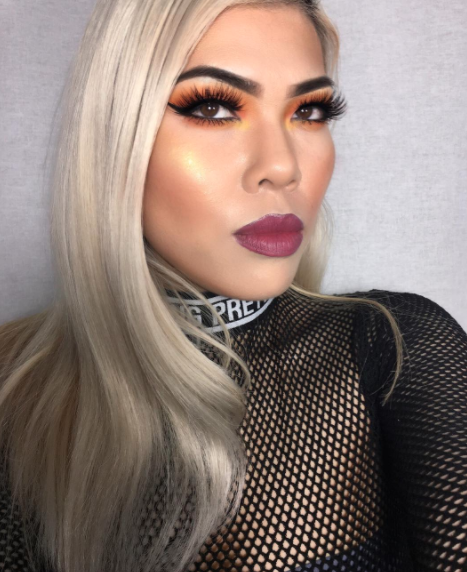 Here she is at it again, but this time she's slicing the top of Chili Mango and Unicorn Match Stix.
But before you get all up in arms about someone using makeup unconventionally, Nickole actually explains why she does it. When it comes to the Match Stix, she finds there's more pigment in the middle of the stick than on the top.
She also made her own version of ~unicorn glow~ using the top she cut off, so she's actually using every single bit of the Fenty product.
Wether you agree or disagree with her methods, you can't deny there's something refreshing about people getting creative with the way they use beauty products.
Oops. Something went wrong. Please try again later
Looks like we are having a problem on the server.
What do you think about this hack?
Nope. I'm not into it, it's wasteful.

I love it, I'm going to give it a try.

I don't get it but everyone's allowed to use makeup however they want.