Colombia y Venezuela son países vecinos con culturas similares.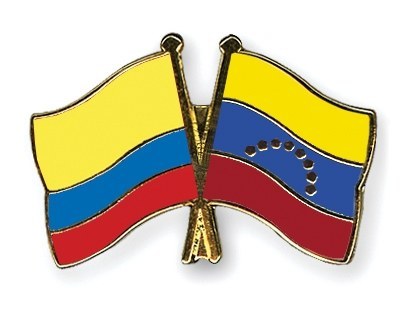 Tan amigos, que a los dos nos molesta cuando escriben Columbia en vez de Colombia.
Países hermanos liberados por Simón Bolívar, y parte de La Gran Colombia (país que se disolvió a finales de la década de 1820).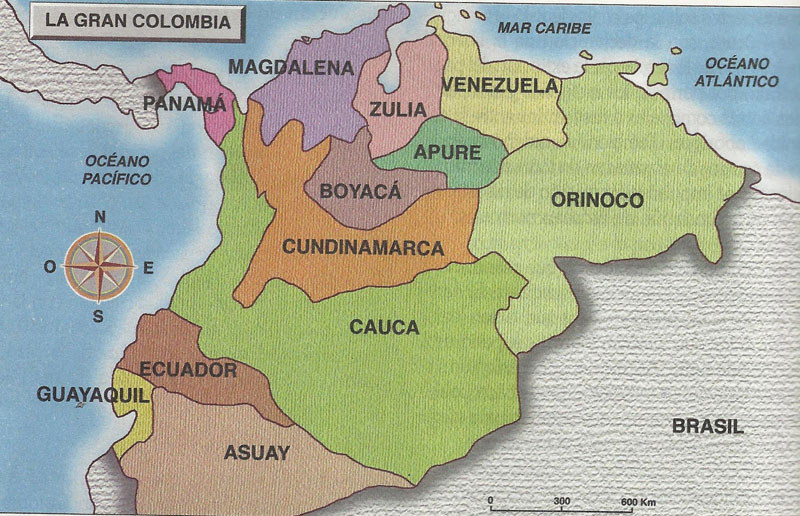 Ambos están repletos de mujeres tan bellas como sus pintorescos paisajes.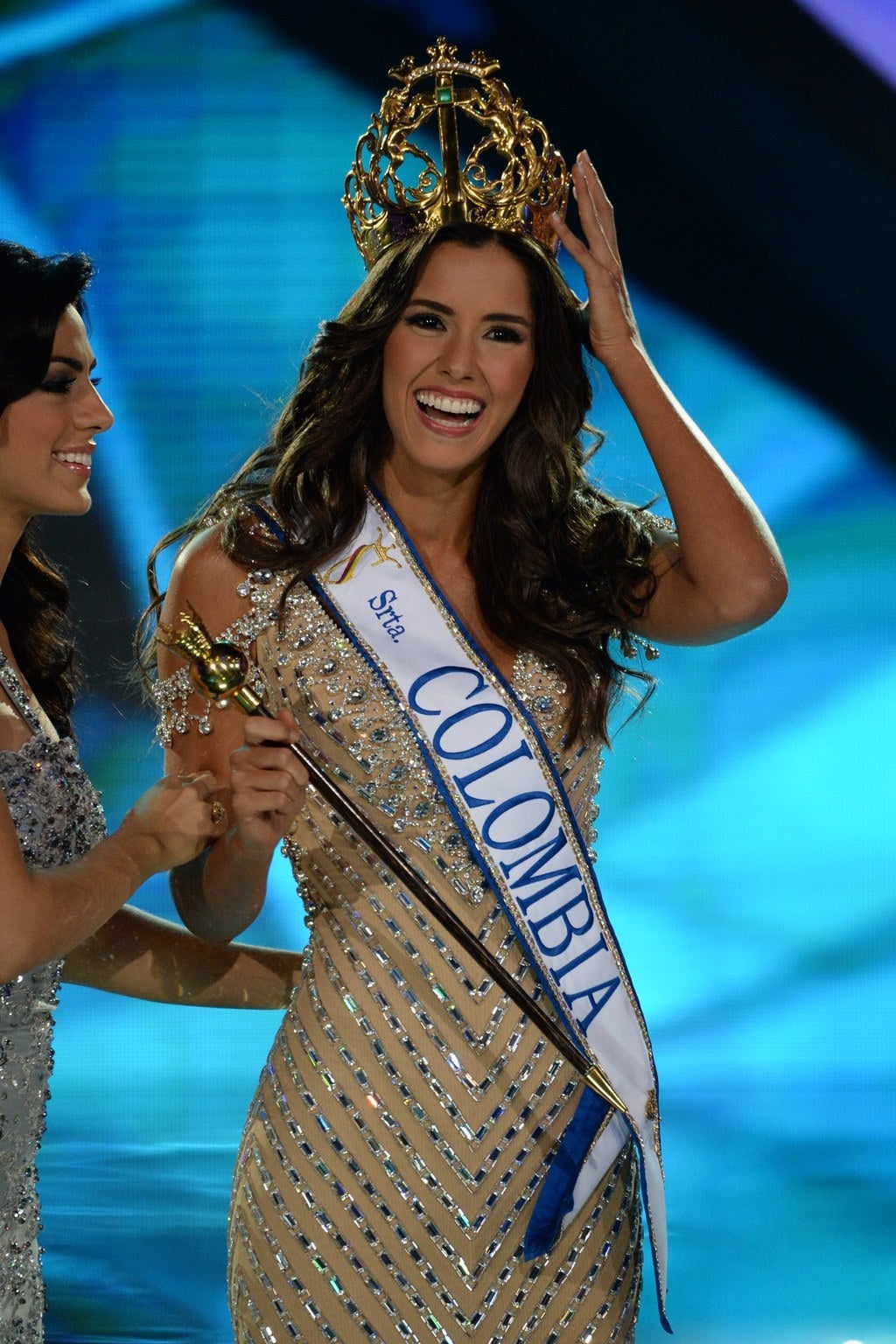 Pero al hablar de la gastronomía de estos países, hay un batalla que ni el mismo Bolívar podría ganar.
¿Cuál país tiene la mejor arepa?
Ups, algo falló. Por favor, inténtelo más tarde
Parece que estamos teniendo problemas con el servidor.
¿Cuál país tiene la mejor arepa?

Looks like there are no comments yet.
Be the first to comment!