We asked members of the BuzzFeed Community to show us their unique and creative prom outfits. Here's what they wore:
1.
This super creative teen made her own Greek goddess-like frock with Swarovski crystals and all.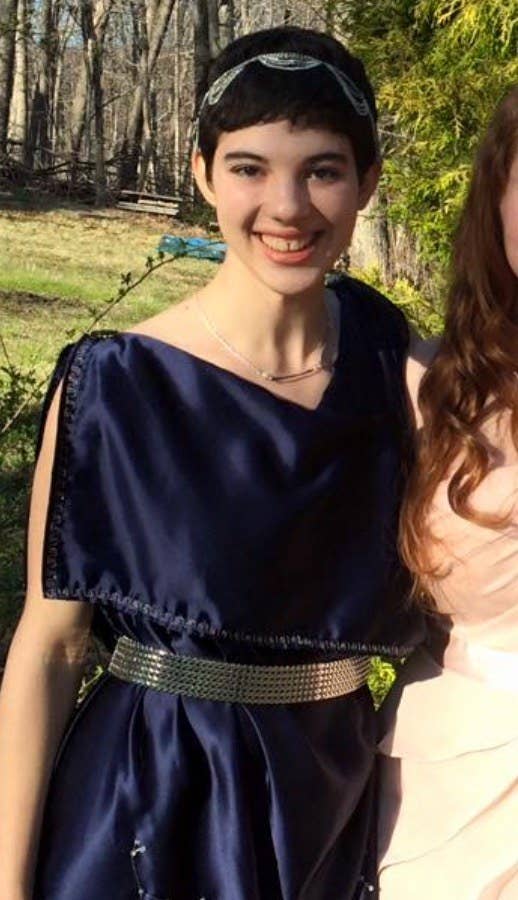 2.
This navy suit look is everything! But the reason why she wore it, makes it even better <3.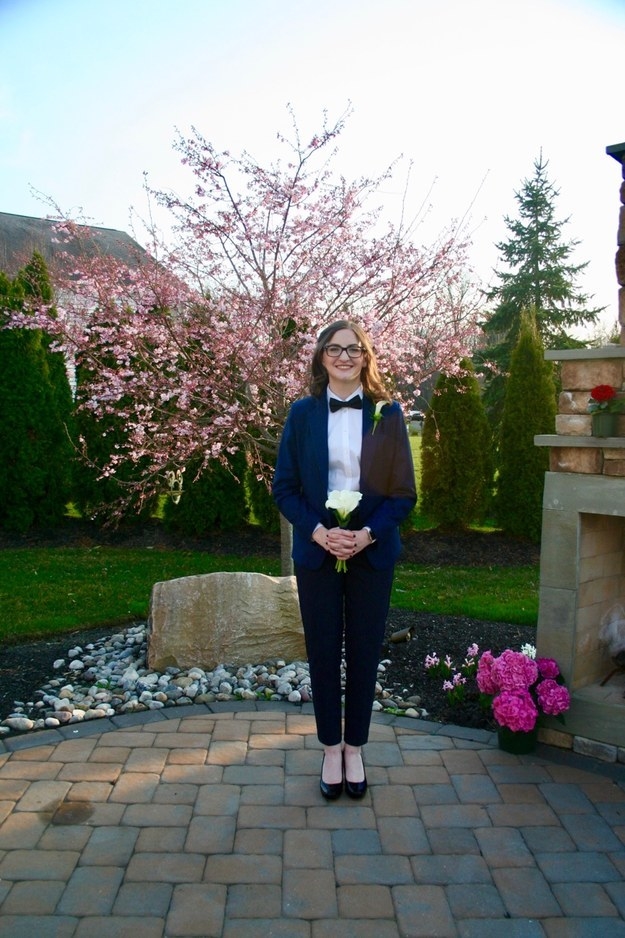 3.
This teen protested her school's strict dress code by wearing a rainbow wig, fishnets, and combat boots.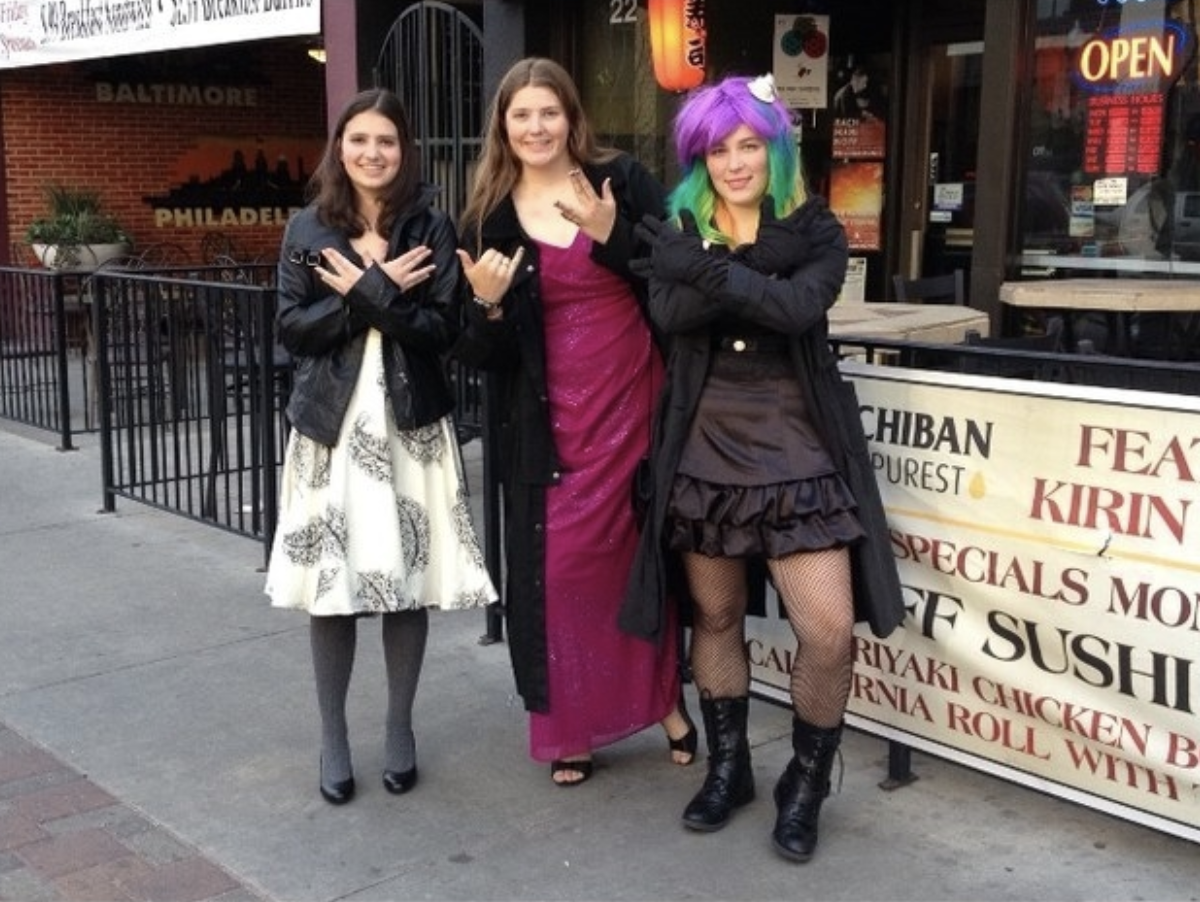 4.
Seven years later, people are still talking about this groovy tie-dye dress.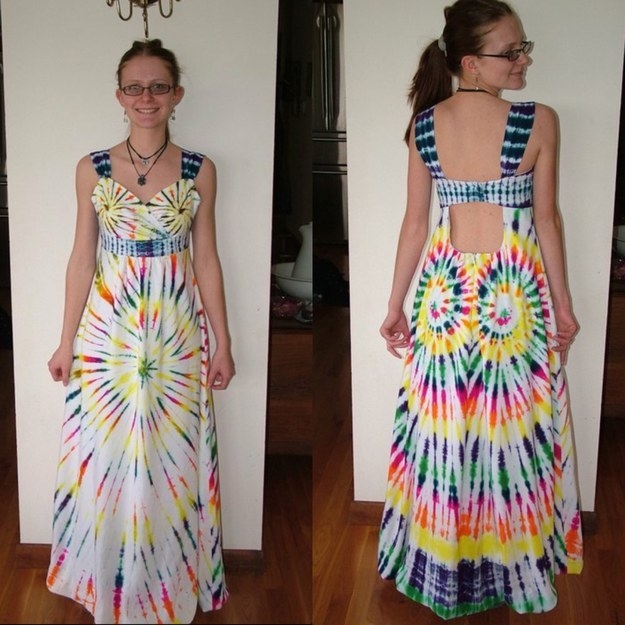 6.
This might seem like a ~regular~ prom dress, but it's covered in a quirky fish print that would make anyone stand out in a sea full of solid colors.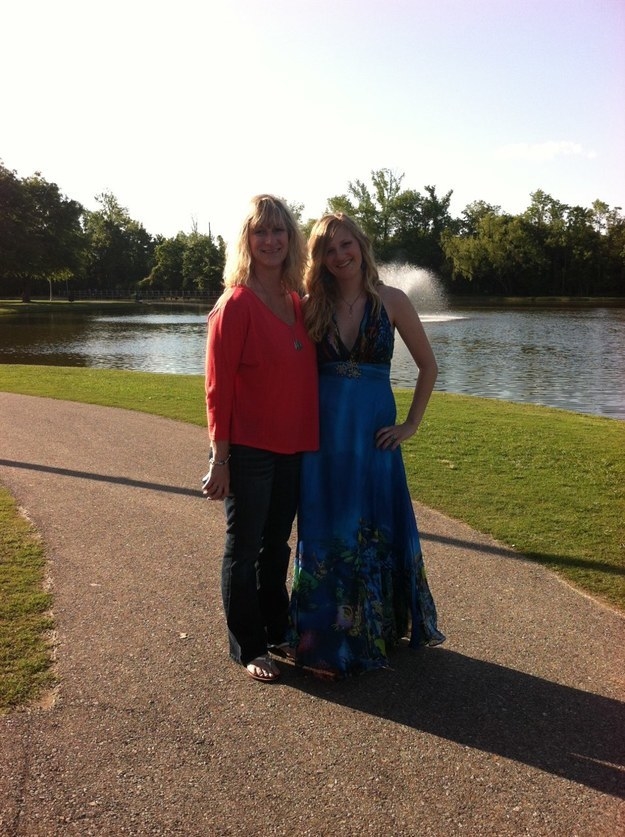 7.
Some people wear mass-produced dresses to prom, others wear literal art.

8.
When you have a talented mom, you get to rock unique and inexpensive dresses to prom!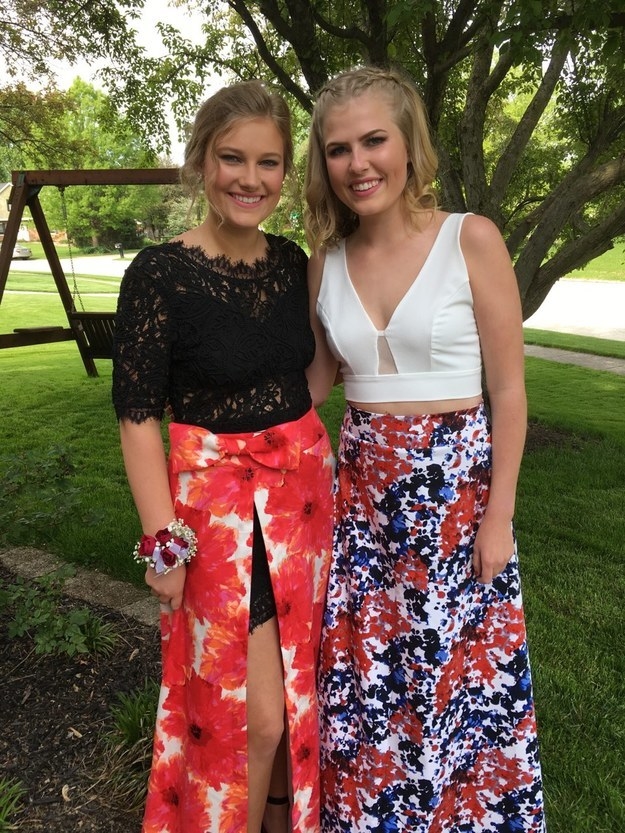 9.
Even though she felt out of place, this pin-up girl look would've made Gwen Stefani proud.
10.
This shiny teen left her small-town shook and full of sequins.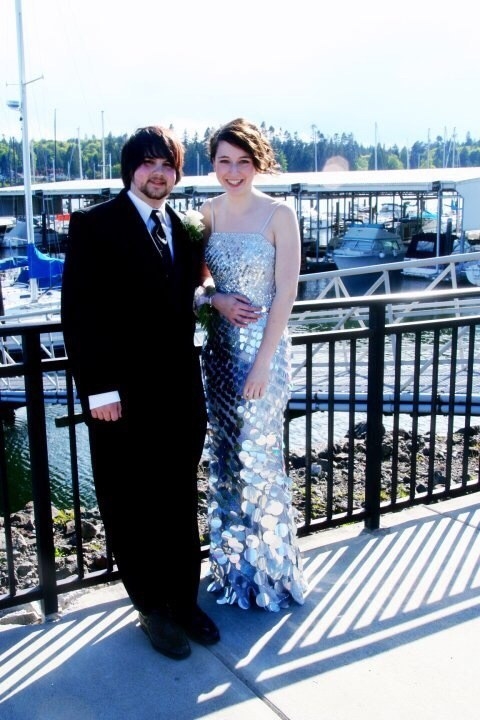 11.
Can you believe she's wearing a dress from the 1940s? A true vintage queen!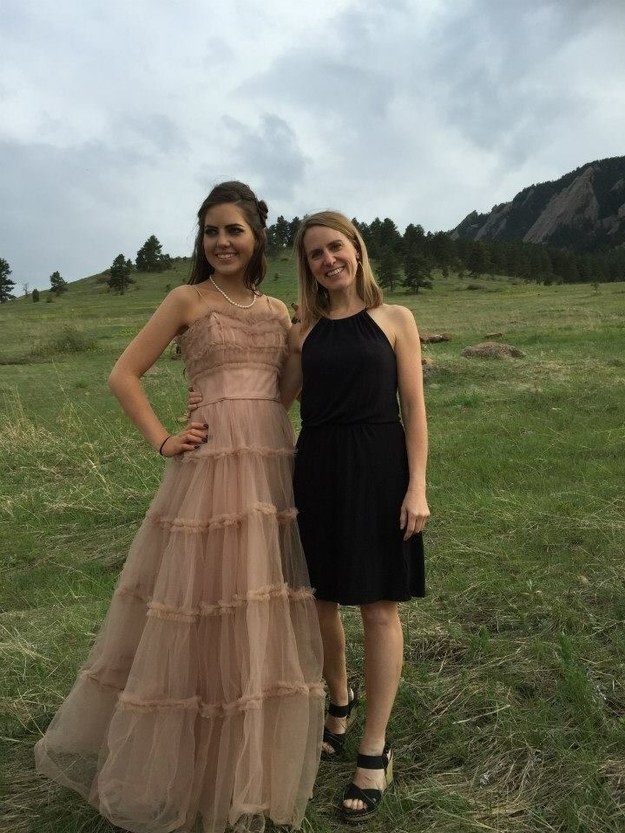 12.
BRB, pinning this lavender suit to my "fashion goals" board.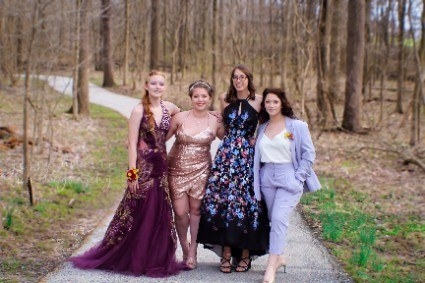 13.
This creative teen couldn't find anything she liked at the mall, so she decided to make her own.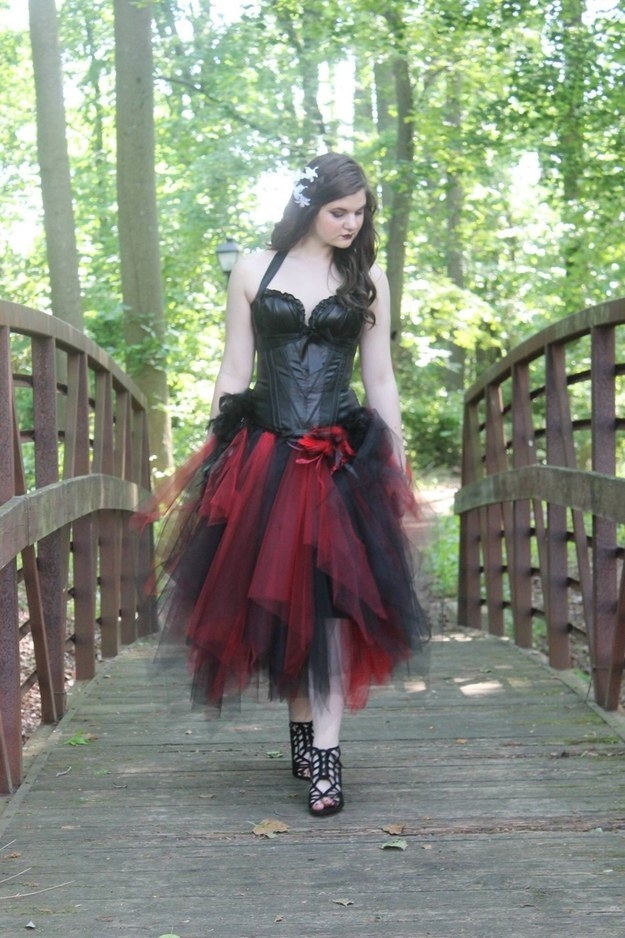 14.
She stayed true to herself and decided wear a top hat and corset to prom. Can she be any cooler?
15.
This teen's dress honors her faith, and looks better than anyone I went to prom with.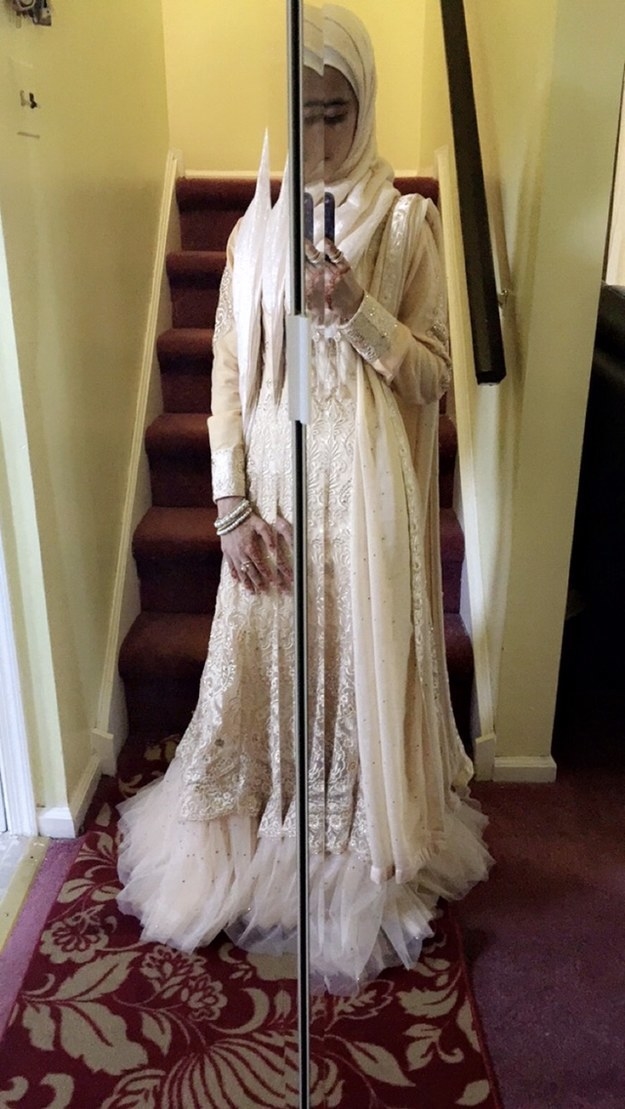 16.
Starting a petition to make this talented teen, who made a dress out of ribbons and soda can tabs, my personal stylist.
Can't wait to see what people come up with this prom season!