1.
Soplar los cartuchos de Nintendo: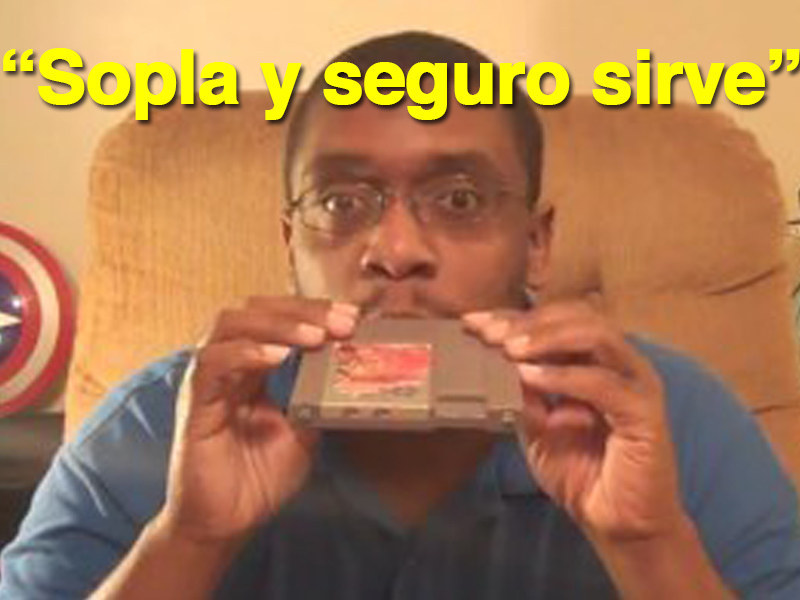 2.
Ir a un Blockbuster y ver que solo quedaba una copia de la película que querías ver: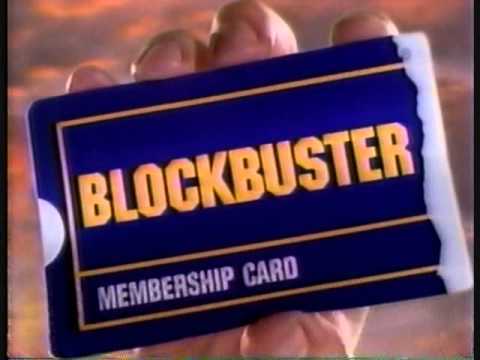 3.
Tener que devolver las películas que alquilabas a tiempo: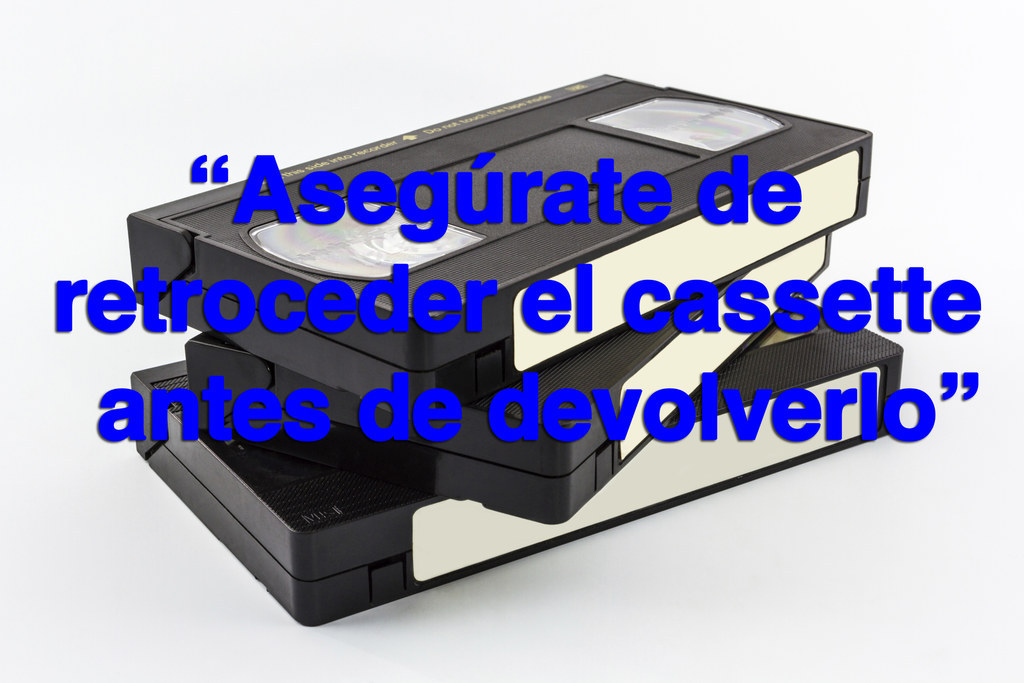 4.
Esperar que se bajara una canción solo para darte cuenta que bajaste el instrumental o la versión Cristiana sin groserías: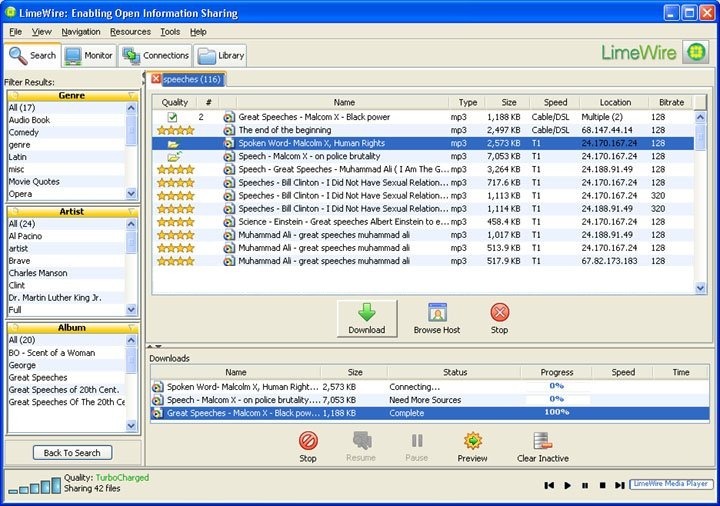 5.
Conocer la relación importante entre un cassette y un lápiz: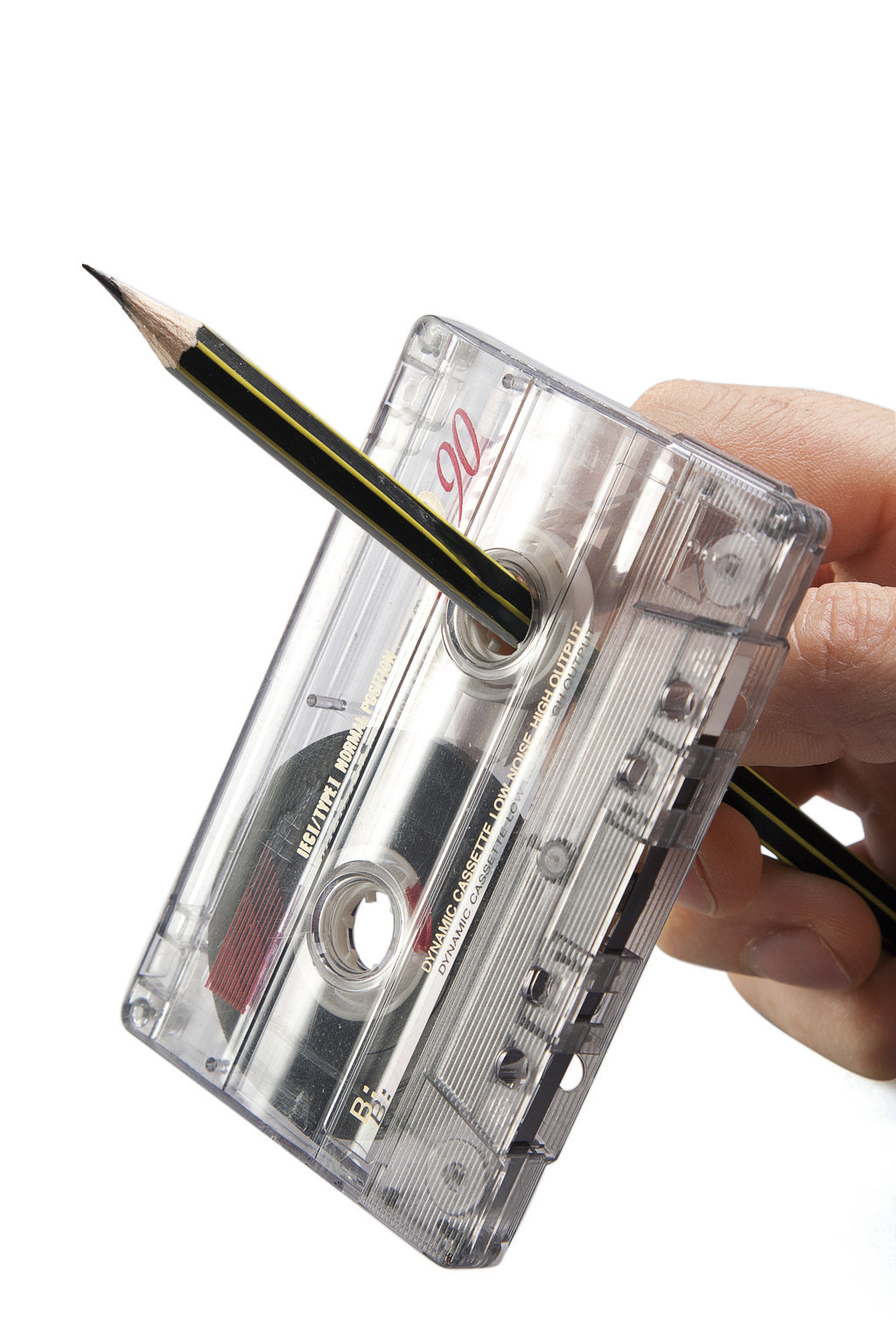 6.
Leer las letras de tus canciones preferidas del librito del CD: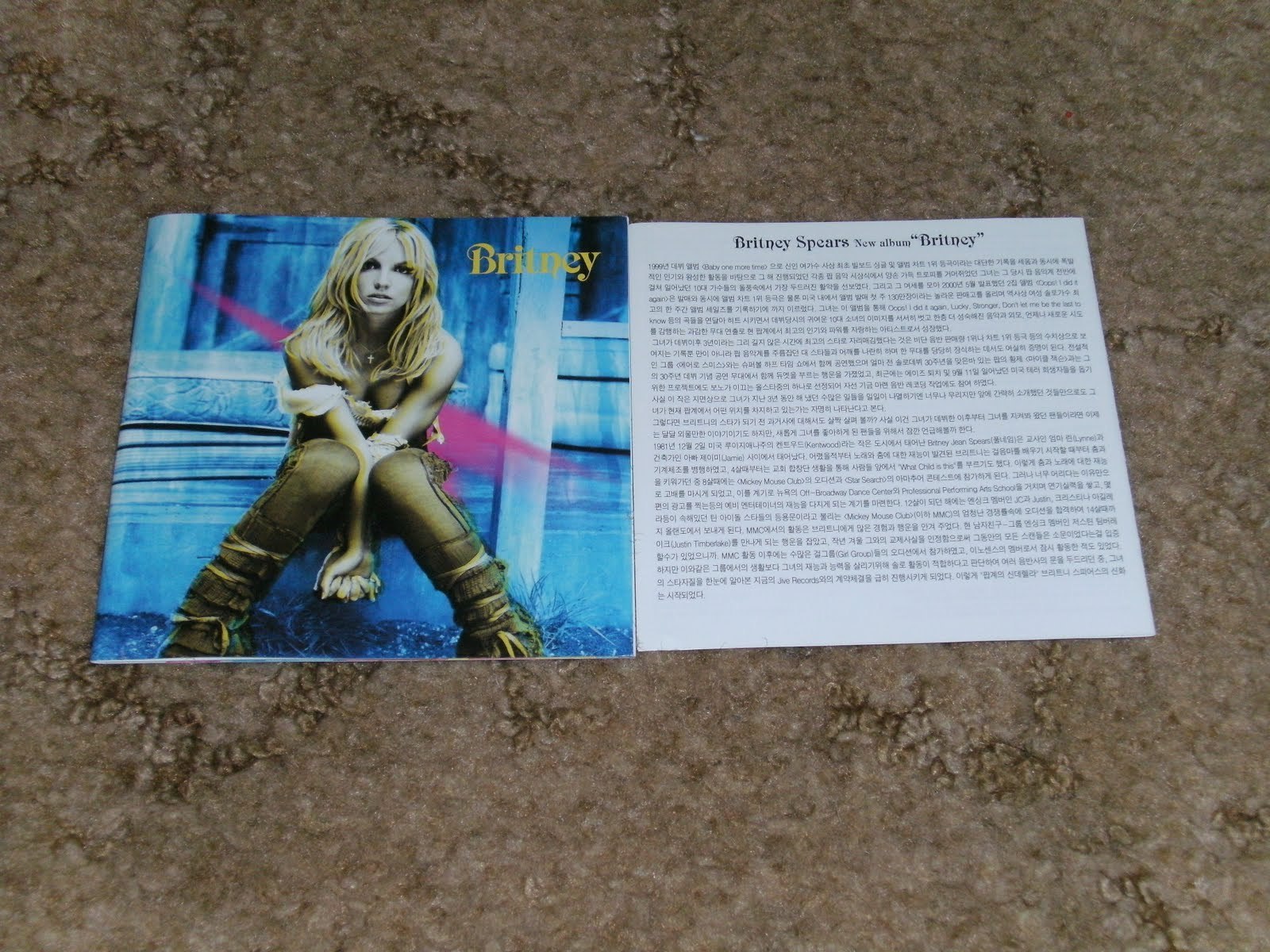 7.
Quemar CDs: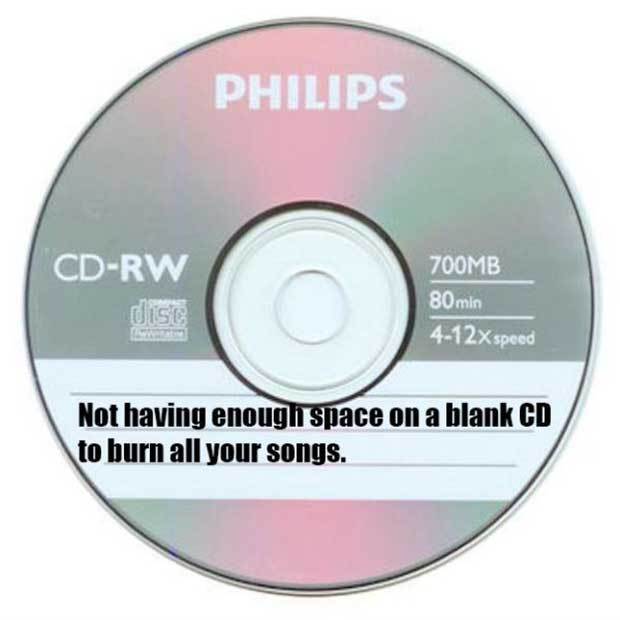 8.
Sufrir cuando se rayaba tu CD preferido:
9.
Tener que escoger entre Internet y el telefóno: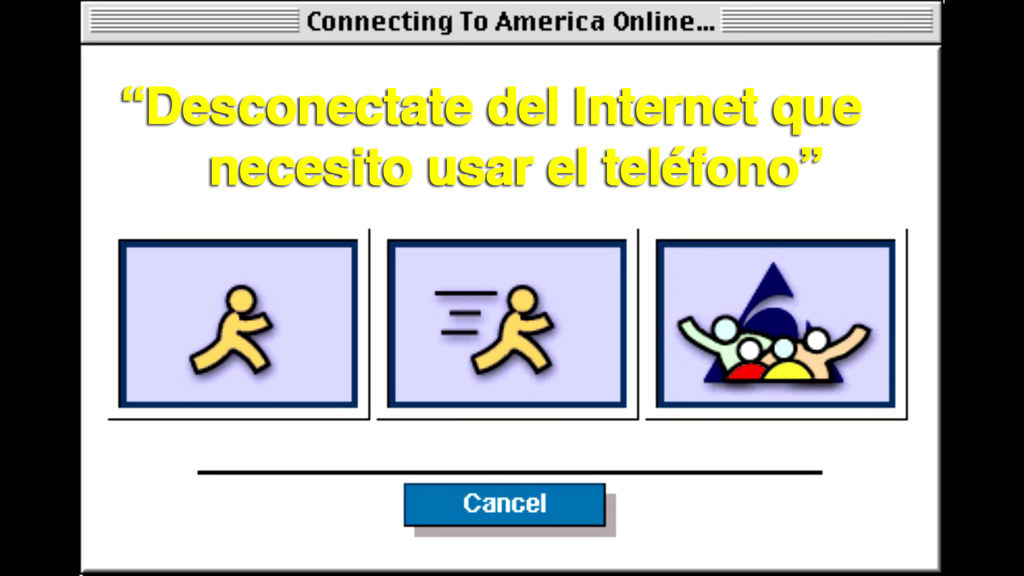 10.
Contestar sin saber quién era: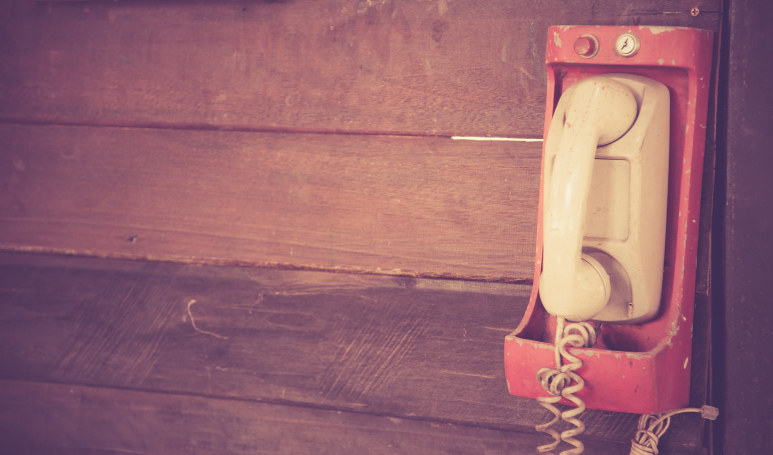 11.
Tomar fotos sin saber al instante cómo habían quedado:
12.
Encontrar un bolsillo suficientemente grande para tu Discman: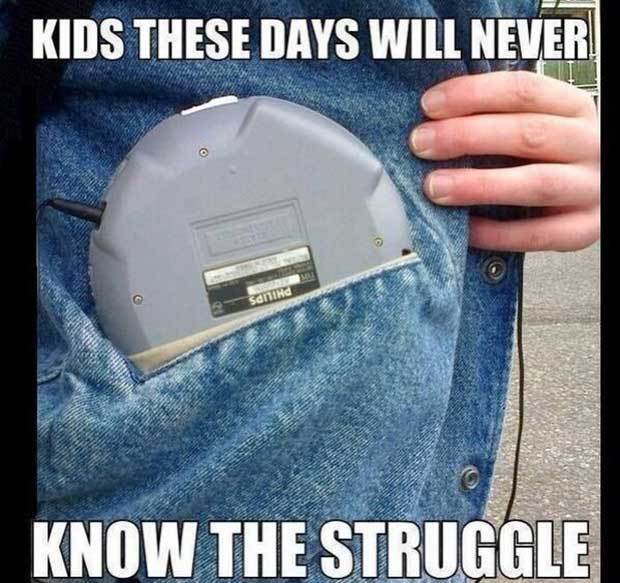 13.
Tener que usar las Páginas Amarillas para buscar información: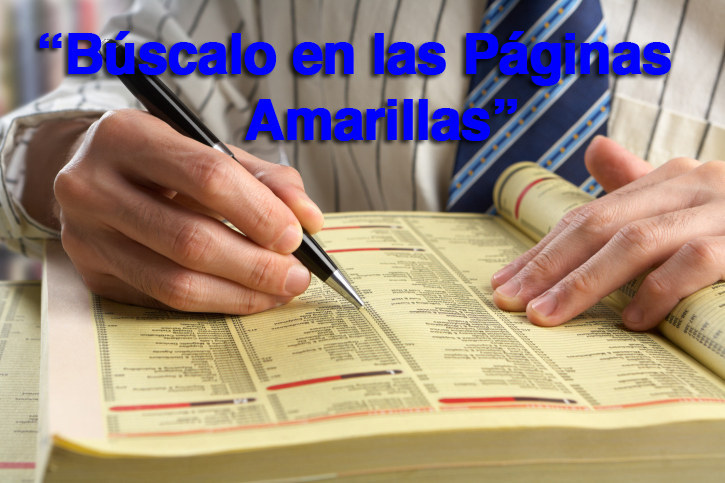 14.
Contar con un mapa impreso para no perderte: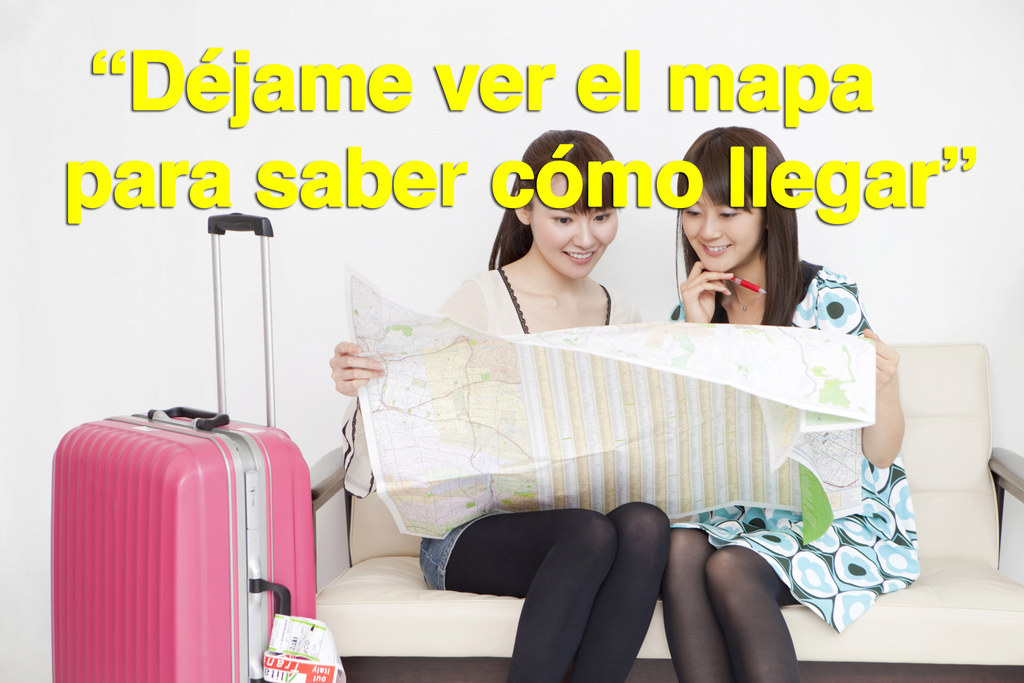 15.
Y dejar a alguien fuera de tu top 8 = drama:
Looks like there are no comments yet.
Be the first to comment!