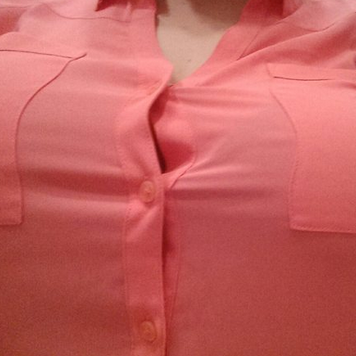 Siempre te pasará esto. -_-
2.
Esas camisas con sostén incluido: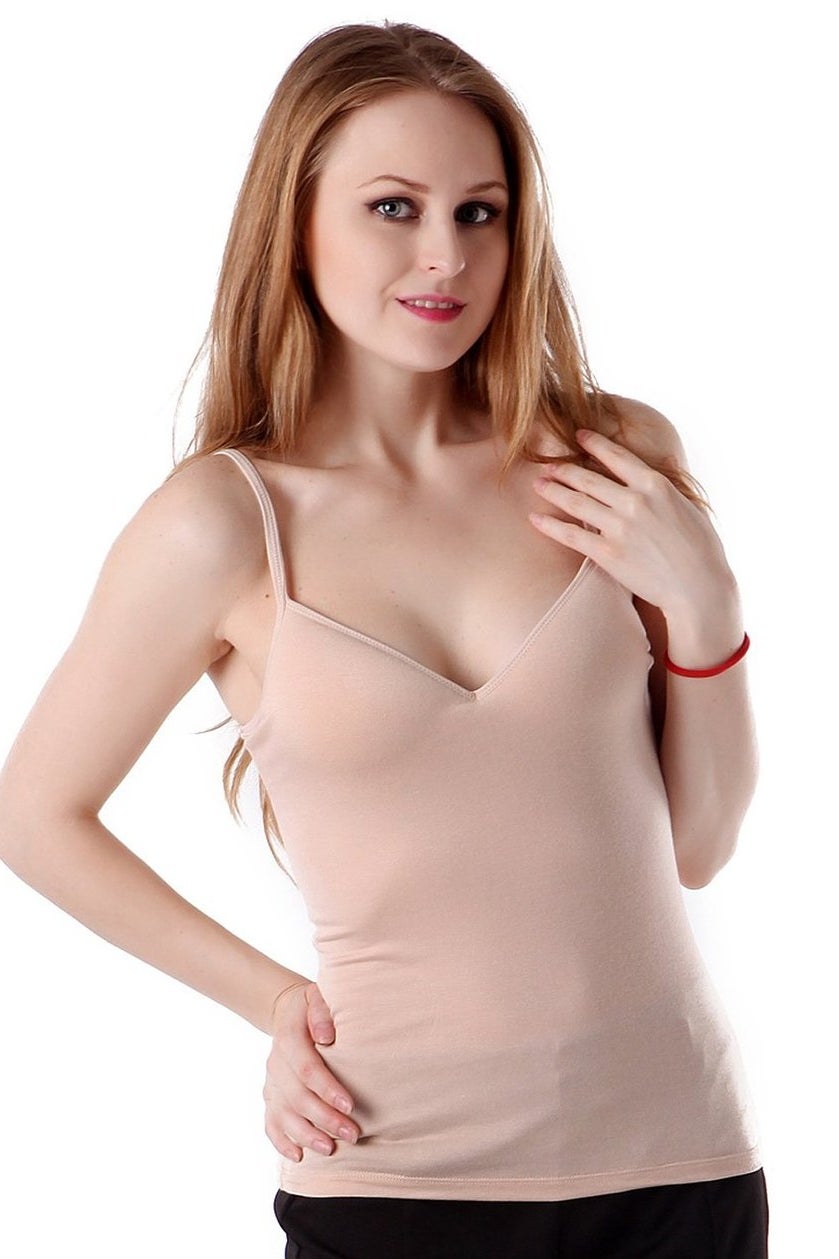 3.
Bikinis así: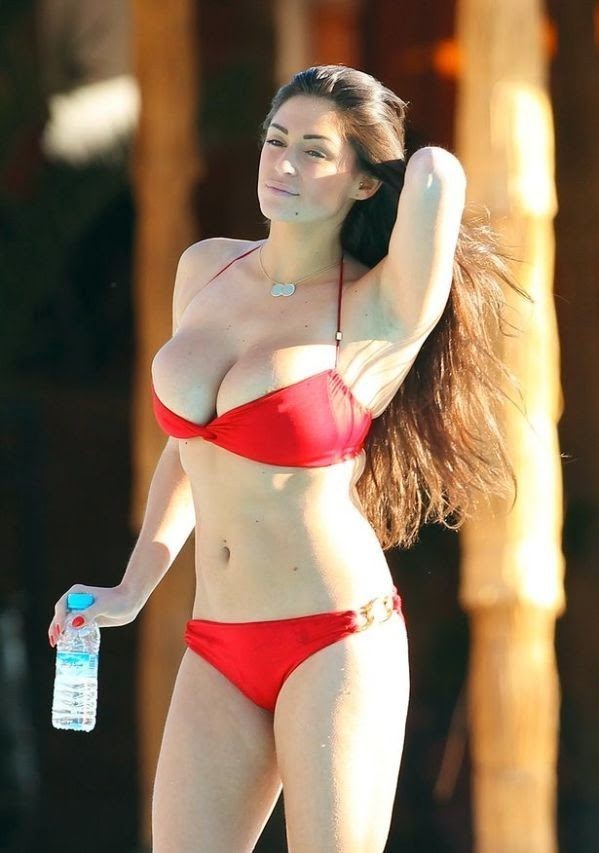 4.
Bikinis de triangulo: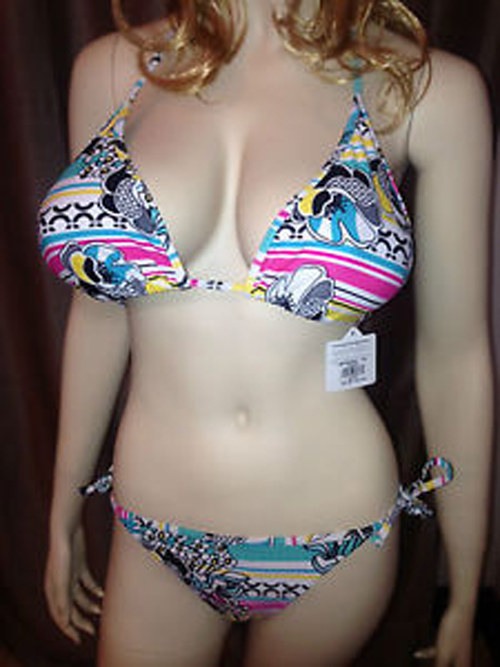 5.
Traje de baño con ballena: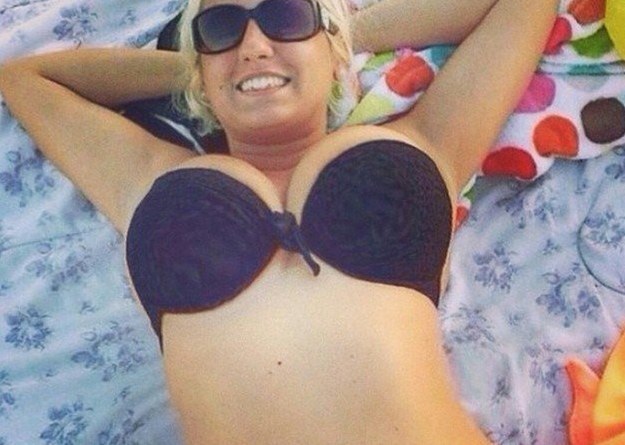 6.
Bikinis strapless: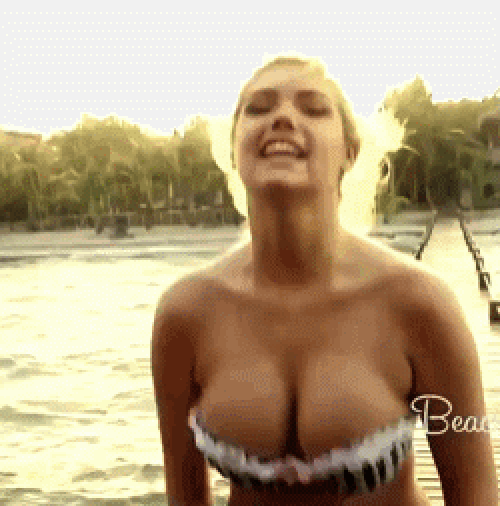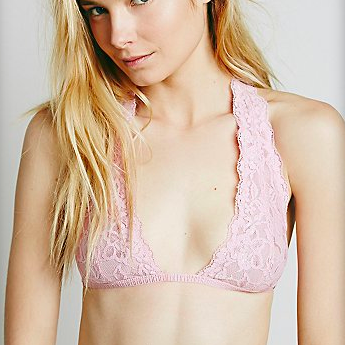 8.
Sostenes sin espalda: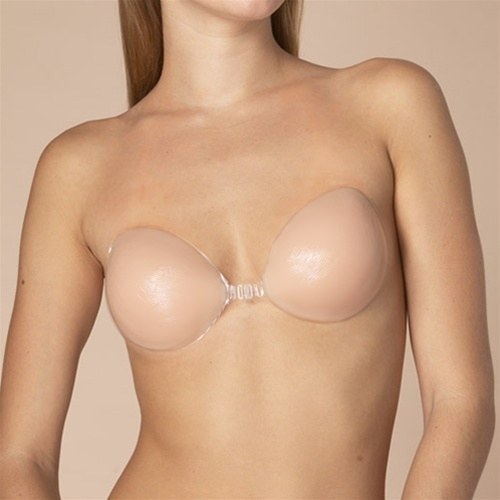 9.
Sostenes con tiritas "transparentes":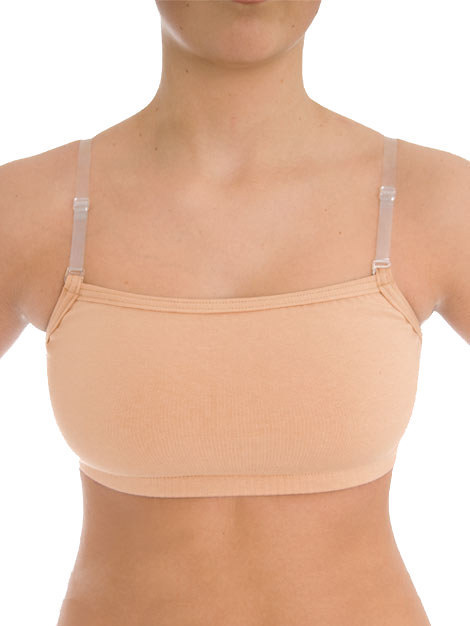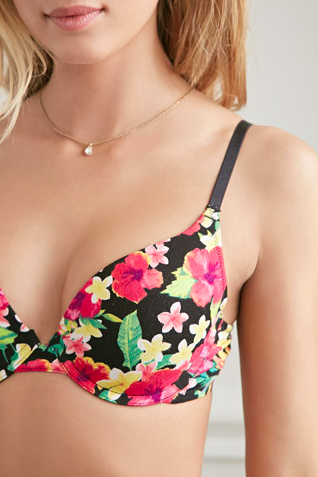 Por lo general, todos esos sostenes baratos nunca los hacen en tu talla.
11.
Corsé: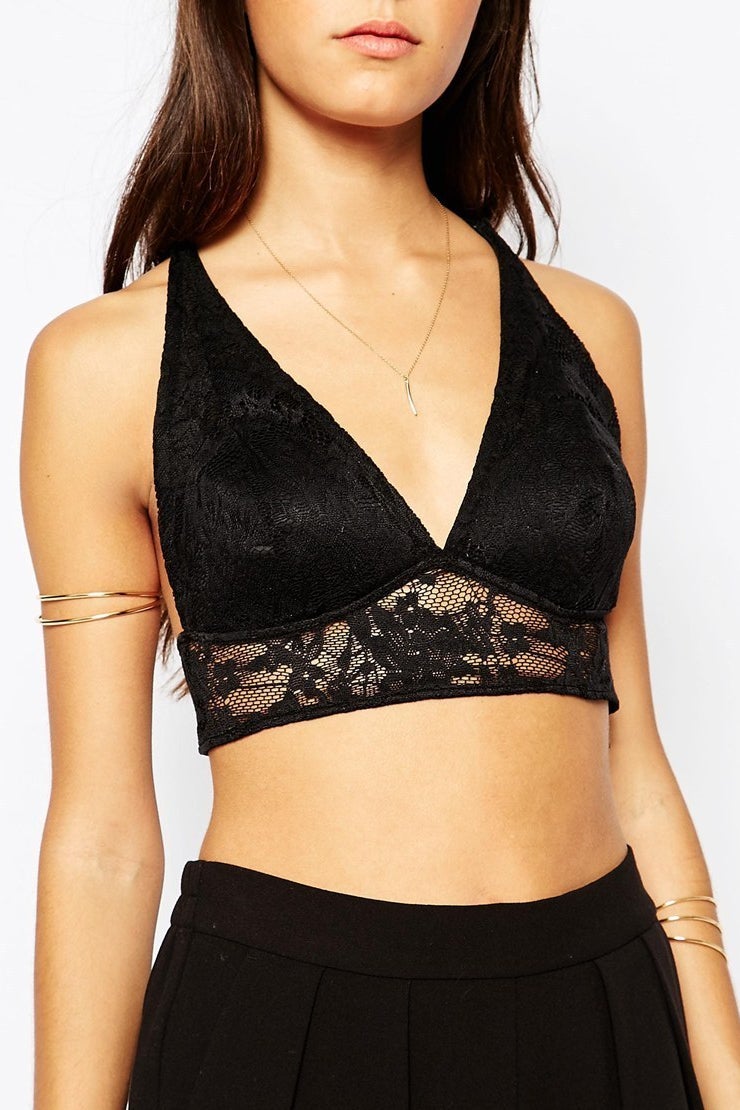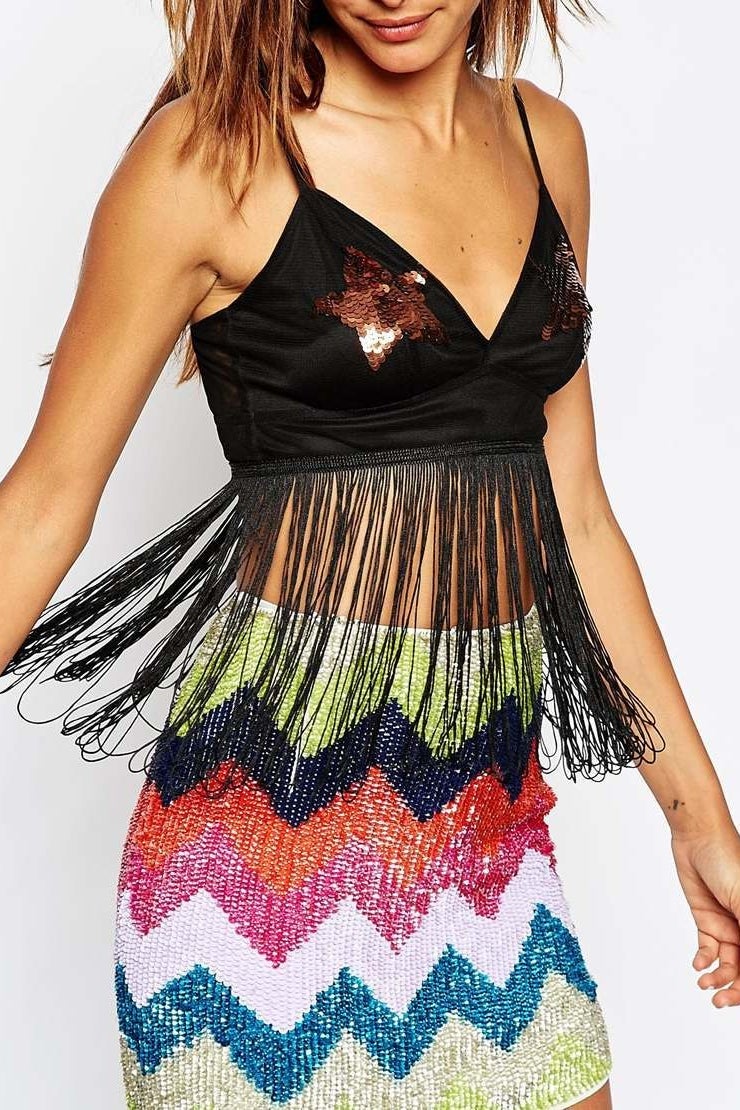 14.
Camisas con escote: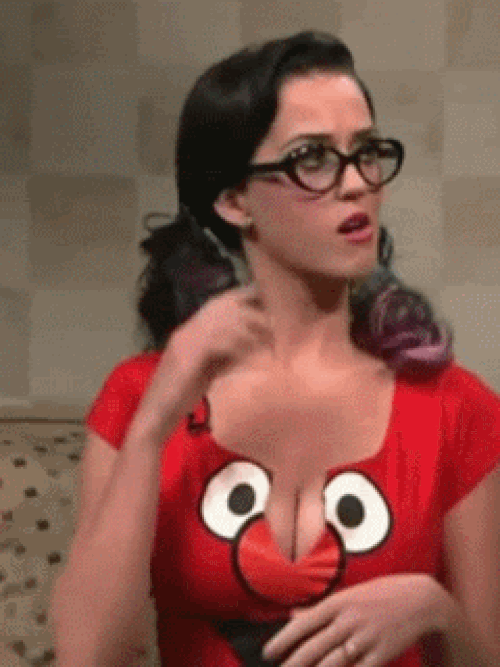 15.
Camisas o vestidos cuello v: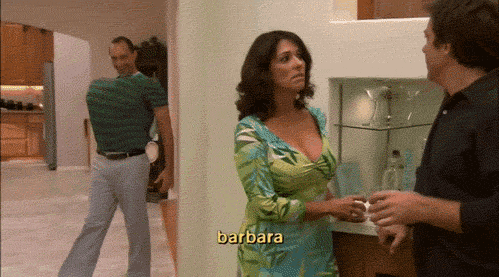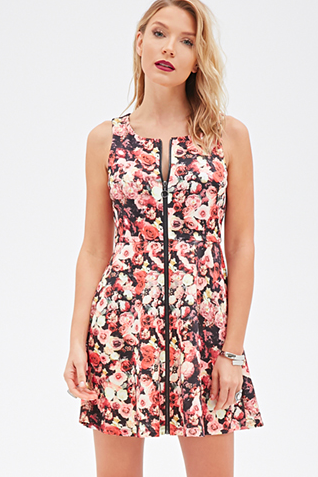 18.
Cardigans abotonados: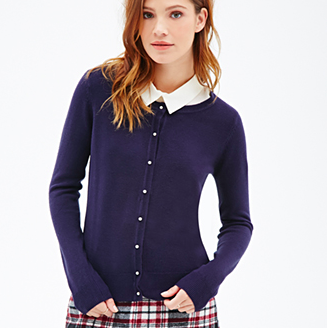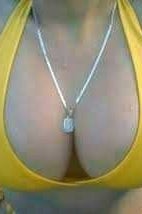 20.
Camisas o vestidos con mini escote: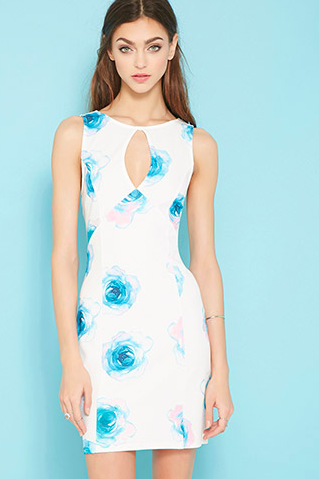 El mini se convierte en maxi.
21.
Camisas sin sostén: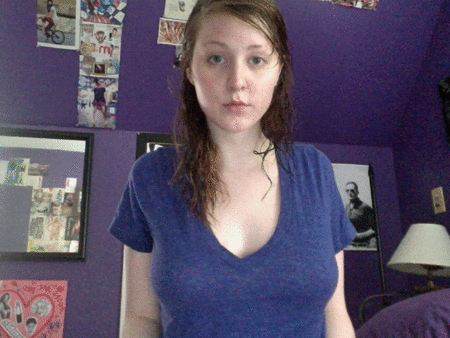 Pero no importa lo que uses o dejes de usar, siempre y cuando te sientas cómoda y segura de ti misma: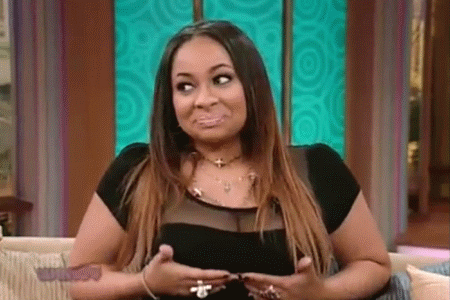 Looks like there are no comments yet.
Be the first to comment!