If you're an Instagram beauty fan or a lover of great products at affordable prices, then chances are you're familiar with Colourpop. The Los Angeles-based makeup company founded in 2014 became a quick Instagram favorite thanks to their amazing matte lipsticks.
Though they started off with just lipsticks, they soon expanded and now have a wide range of products including eyeshadow palettes, highlighters, primers, and more. Today, they announced they have no plans of slowing down as they introduced their new BFF Mascara to their 6.9 million followers on Instagram.
The BFF Mascara promises to lift, volumize, and lengthen lashes using a twisted nylon fiber brush.
Colourpop spent over a year in the lab experimenting with over 5,000 combinations of brushes and formulas until they got it right.
Besides classic black, they will also be releasing the mascara in six other colorful shades: Left On Red, Kiss N' Teal, Pink Inc., Blue Ya Mind, Golden Boy, and Purple Prose.
And people are READY to give Colourpop all of their money!
The mascara will retail for $8 and it will be available for purchase on January 25th exclusively on ColourPop.com.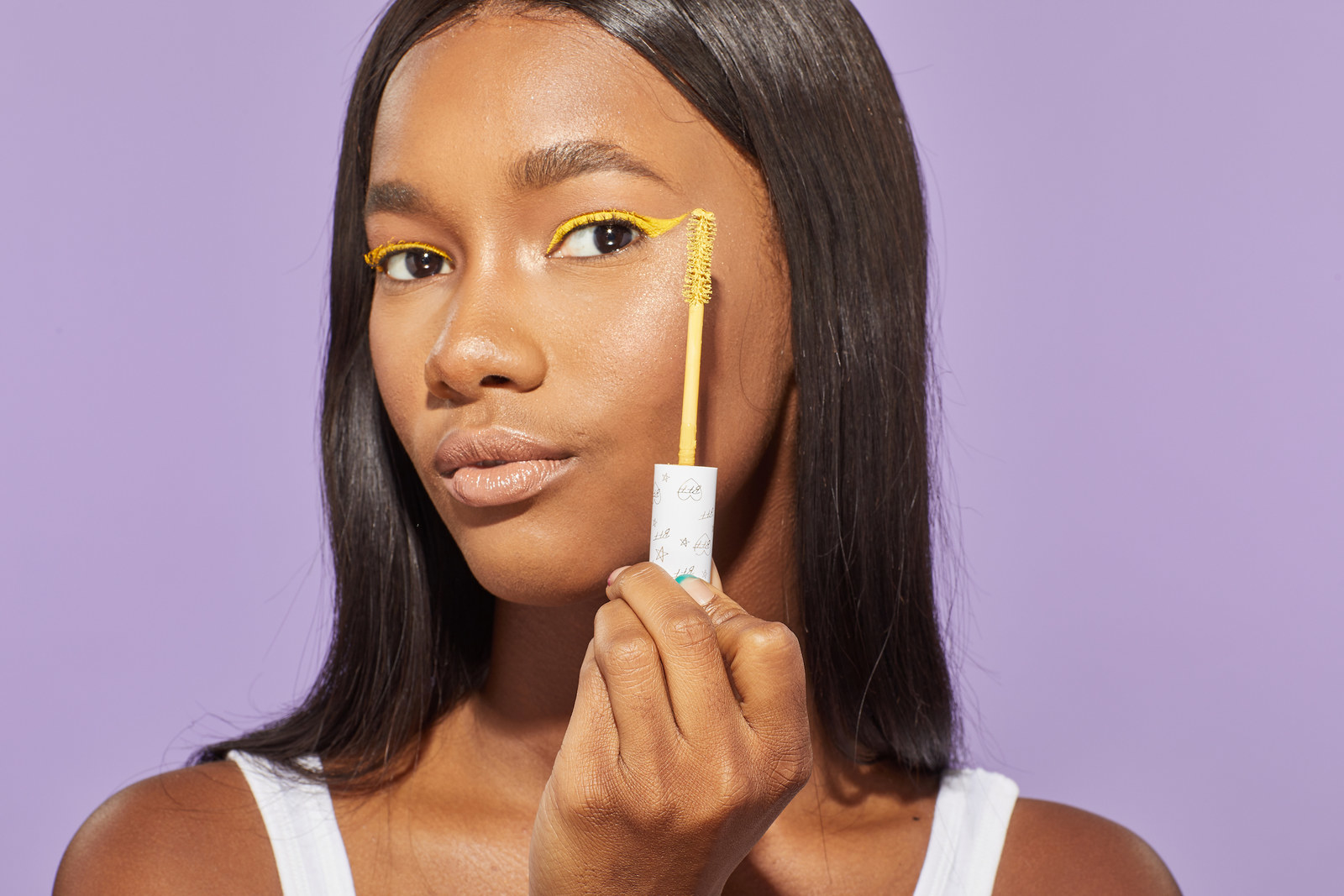 Will you be trying Colourpop's mascara? Let us know in the comments!