Getty Images

Via Getty Images

Via Getty Images

Via Getty Images

Via Getty Images

Via Pizza Hut

Via Pizza Hut

Via Getty Images

Via Getty Images

Via Getty Images

Via Getty Images

Via Getty Images

Via Getty Images

Via Getty Images

Via Getty Images

Via Getty Images

Via Getty Images

Via Getty Images

Via Getty Images

Via Getty Images

Via Getty Images

Via Getty Images

Via Getty Images

Via Getty Images

Via Getty Images

Via Getty Images

Via Getty Images

Via Getty Images

Via Getty Images

Via Getty Images

Via Getty Images

Via Getty Images

Via Getty Images

Via Getty Images

Via Getty Images

Via Getty Images

Via Getty Images

Via Getty Images

Via Getty Images

Via Getty Images

Via Getty Images

Via Getty Images

Via Getty Images

Via Getty Images

Via Getty Images

Via Getty Images

Via Getty Images

Via Getty Images

Via Getty Images

Via Getty Images

Via Getty Images

Via Getty Images

Via Getty Images

Via Getty Images

Via Getty Images

Via Getty Images

Via Getty Images

Via Getty Images

Via Getty Images

I've never tried it, so why not?

Enough so I can eat cold pizza for breakfast

Via Domino's Pizza

Via Domino's Pizza

Via Domino's Pizza

Via Domino's Pizza

Via Twitter: @papajohns

Via Papa John's

Via Papa John's

Via Domino's Pizza

Via Domino's Pizza
Build A Pizza And We'll Tell You Your Valetine's Day Plans
You got:

Alone, but totally cool with it.
You hate Valentine's Day because you think it's a fake holiday created to boost greeting card and chocolate sales.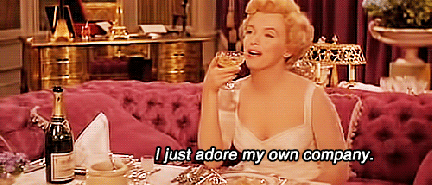 You got:

With your closest friends.
Your BFFs are your true soulmates. What better way to celebrate Valentine's Day than being with people who show you what unconditional love is every day?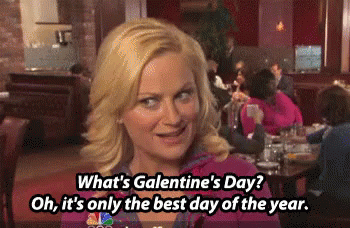 You got:

With the love of your life!
Cupid hooked you up this year! You're probably in a serious relationship or deeply in love with someone, so yay you!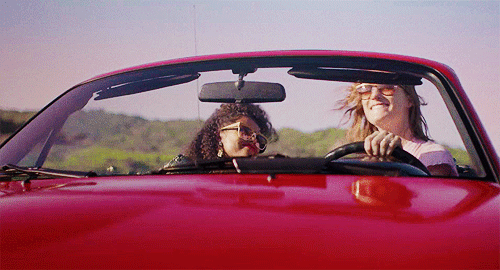 You got:

With a special someone.
This person might be a stranger you meet the night before (Serendipity style), a random Tinder date, or a friend who manages to escape the friendzone. Whoever this mystery person is, you'll have a great time with them.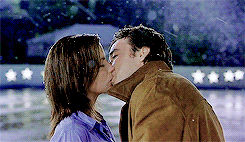 You got:

With food, your TRUE soulmate.
Food is your one true love. It will never let you down, it never disappoints you, and you've never been so committed to anything or anyone like you are to food.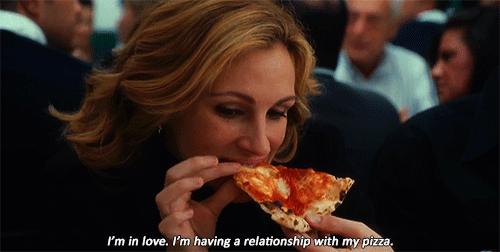 You got:

Crying to Adele because you're forever alone.
You're probably super dramatic about Valentine's Day and think that you're going to die alone because you don't have a date. The good news is that you won't. Life goes on, so go get that pizza and have the best night of your life.