Brandless is a San Francisco-based startup looking to shake things up with its recently launched online grocery store. Everything, from blueberry flax oatmeal to toilet cleaner, is only $3.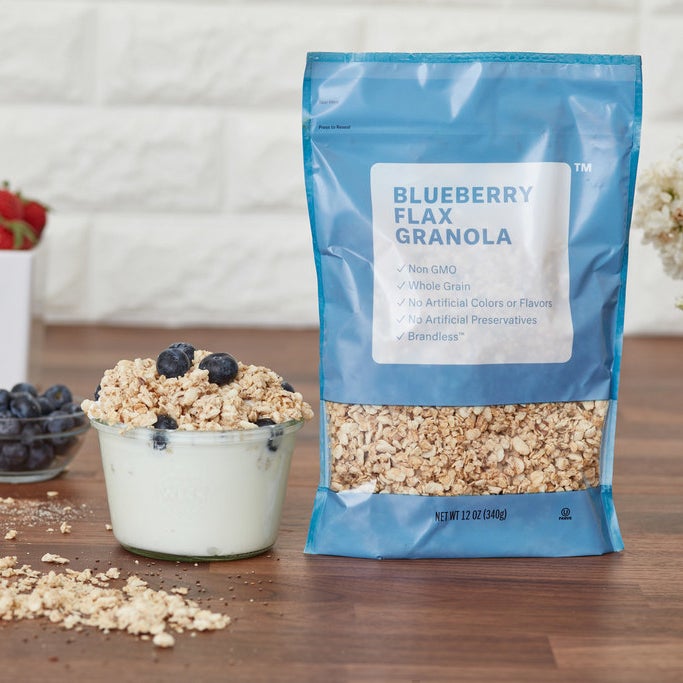 Everything — EVERYTHING — in the store is just $3, though it's all from the "Brandless" brand. In other words, you won't find any name brand products on the site.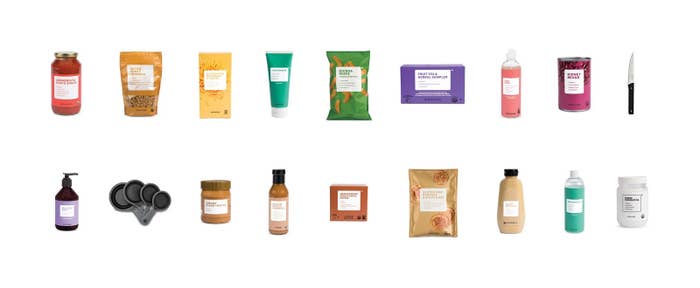 So far, Brandless isn't offering fresh fruits, veggies, or meats — just non-perishables.
Brandless picks its products after testing and sampling hundreds of different formulas.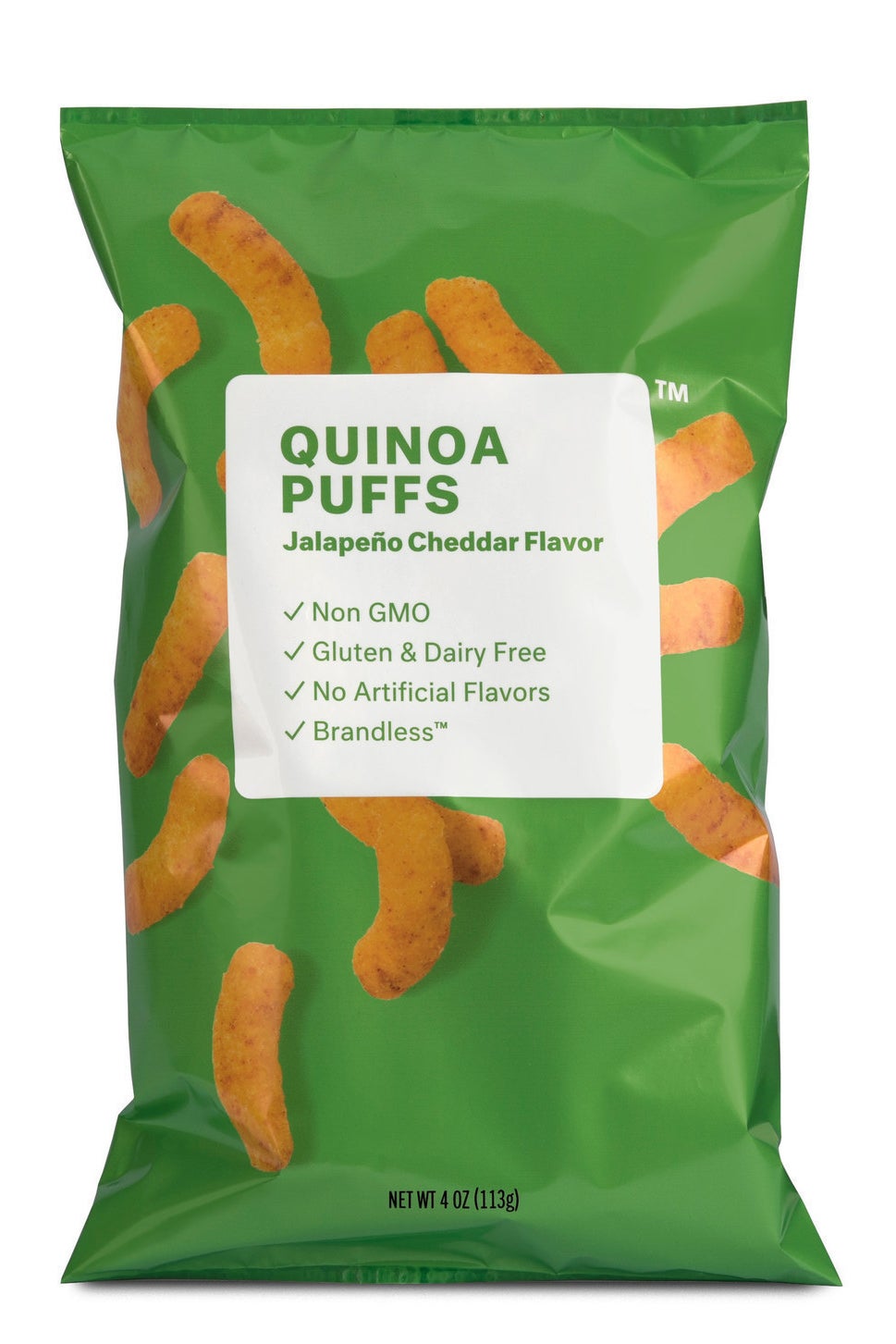 Once the formula is finalized, the company partners with suppliers to create packaging that makes sense and limits waste.
As of right now, the site has over 200 products available online, including food, beauty, personal care, and housewares.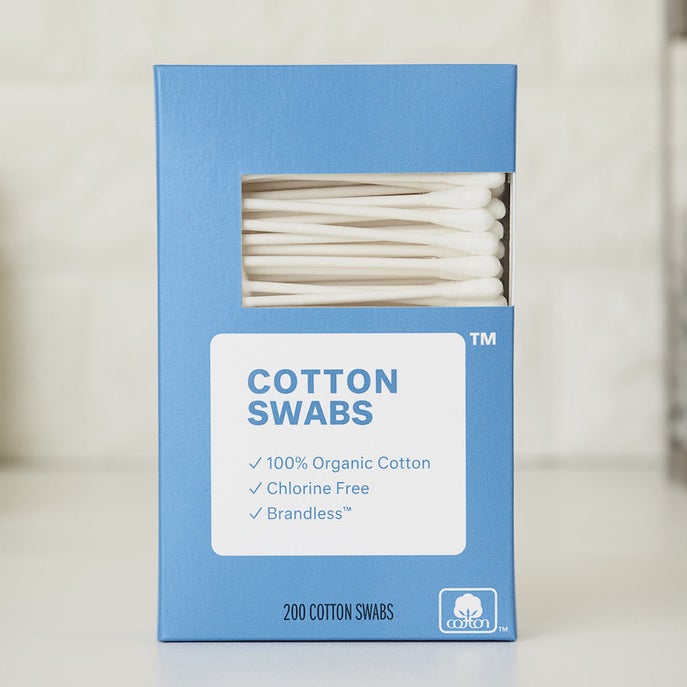 If you're intrigued by this concept — and need some more cotton swabs — make sure to visit the website.