1.
You can go for Nintendo royalty and dress up as Mario or his bro, Luigi: What you'll need: Jeans paired with an oversized jean jacket, a belt, and Timberland boots.
3.
Bruce Springsteen's 1984 "Born in the USA" album cover: 4.
John Wayne, America's most famous cowboy: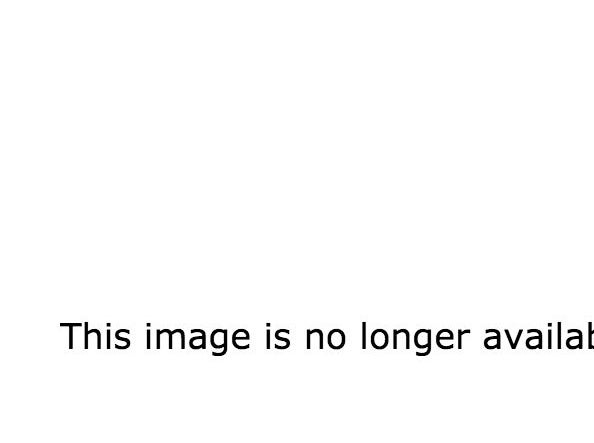 What you'll need: Jeans, button-up shirt, bandana, cowboy hat and boots.
5.
Wear everything to the back with a little slack:
6.
Go for one of the classics with a simple but powerful Rosie the Riveter costume: 7.
If we're talking about denim we can't forget James Dean, obvs: What you'll need: Jeans, a white shirt, and a red jacket.
8.
Ultimate BFF goals, Thelma and Louise:
What you'll need: It depends on what look you're going for, but you'll be good with high-waisted jeans, a t-shirt, sunglasses, and a scarf.
9.
Rock out as The Ramones: 10.
Cindy Crawford's 1991 Pepsi commercial: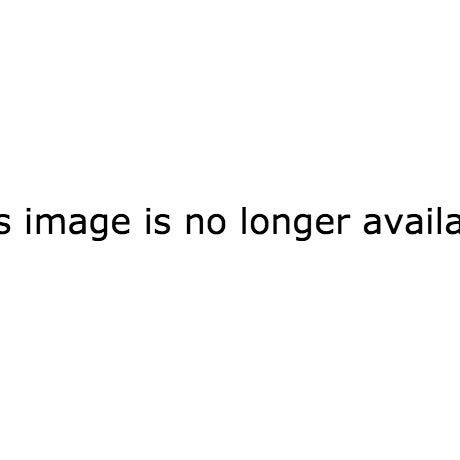 What you'll need:Cut-off jean shorts, a white spaghetti strap tank, and a can of Pepsi.
11.
Frances "Baby" Houseman in Dirty Dancing: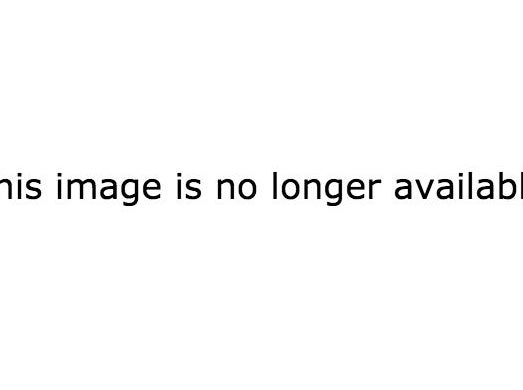 What you'll need: Capri jeans and a white button-up shirt. Extra points if you find a Johnny to dance with you.
12.
A creepy scarecrow with a heart of gold:
13.
A group of Minions: 14.
Be a different kind of Audrey and dress as Holly Golightly singing "Moon River":
What you'll need: Ankle jeans, sweatshirt, a head towel, and a guitar.
15.
Pretty much any and every kind of Justin Bieber:
What you'll need: Literally anything denim because that's what he wears almost exclusively.
16.
Nickelodeon's finest, Clarissa Darling: 17.
If you're looking for something scary, try your luck as doll serial killer Chucky: 18.
#TBT Destiny's Child: What you'll need: Two friends that are willing to color coordinate with you, a lot of denim, and Tina Lawson's vision.
19.
Be everyone's fave and dress up as Barb from Stranger Things: This Halloween you better be dressed to kill.