You won't need to strut down Fifth Avenue in a Givenchy dress and a danish in-hand to live out your Breakfast at Tiffany's fantasies anymore. Blue Box Café will be opening this Friday at their Manhattan flagship store, but unlike the film, their breakfast won't be served inside a paper bag.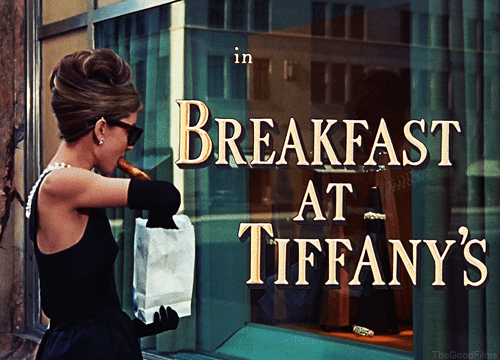 The space is an Instagrammer's dream. It looks like the inside of a Tiffany's box, but despite its luxurious feel, it doesn't seem over-the-top. The restaurant will be decorated with items from their luxury home and accessories collection, including the polarizing "Everyday Objects" line.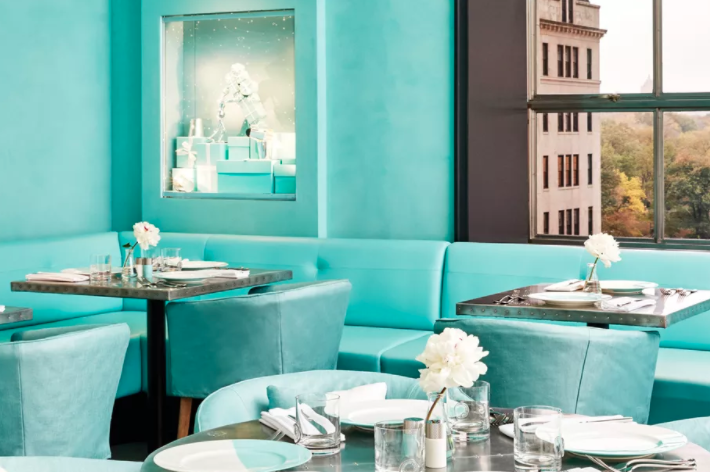 Now let's talk about what's really important here: the food. According to Vanity Fair, their breakfast will set you back $29, and it includes coffee or tea, a croissant or seasonal fruit, and your choice of avocado toast, truffled eggs, smoked salmon bagel, or waffles. For lunch, you can select starter and a main course for $39. There's also a ~celebration~ cake for those with a sweet tooth, but its $36 price tag might scare the craving away.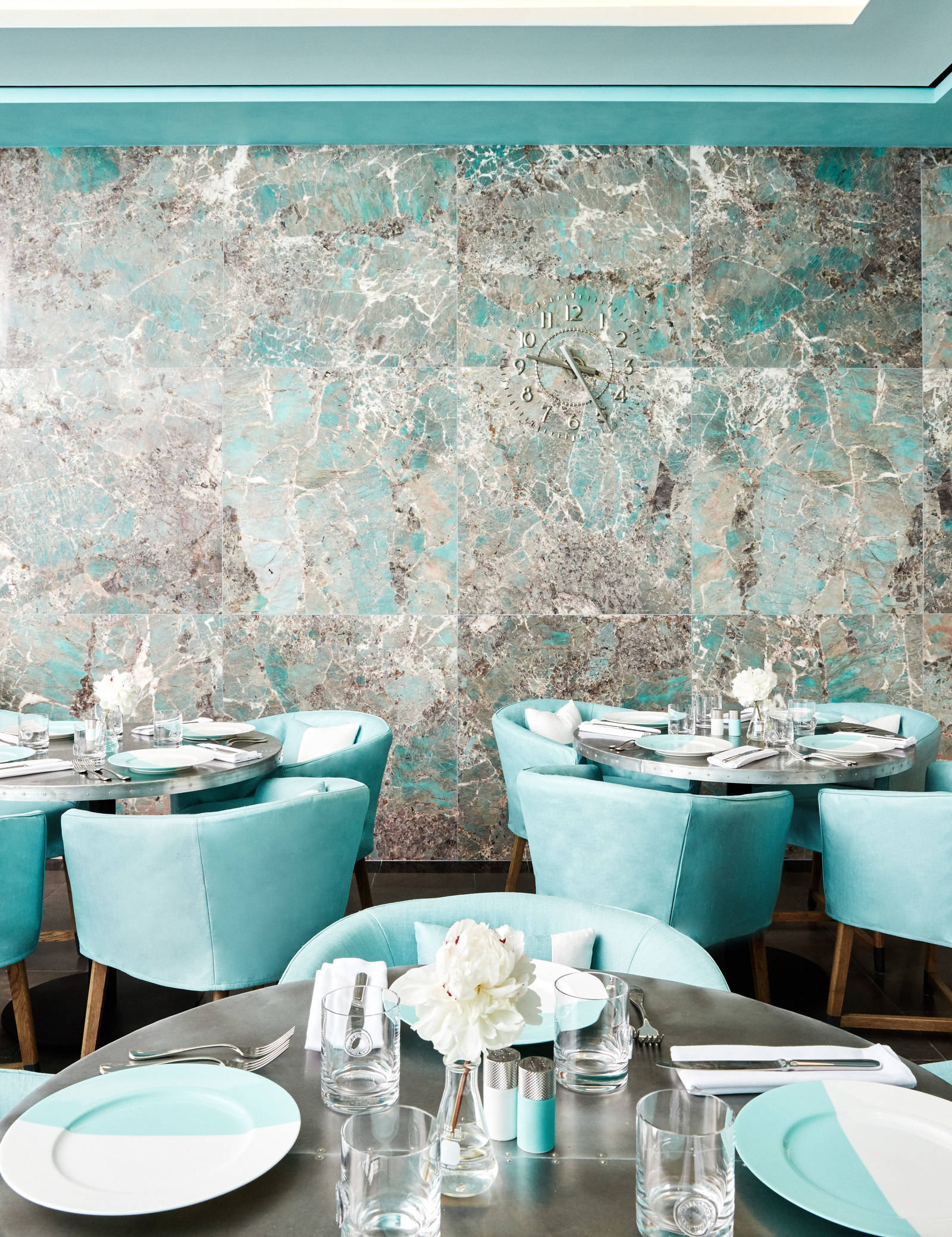 The café's menu will be New York-themed, like their "Fifth Avenue Salad," which makes the salmon and avocado dish sound so much fancier. For tea time, they'll serve a custom tea blend straight from Bellocq's Brooklyn store.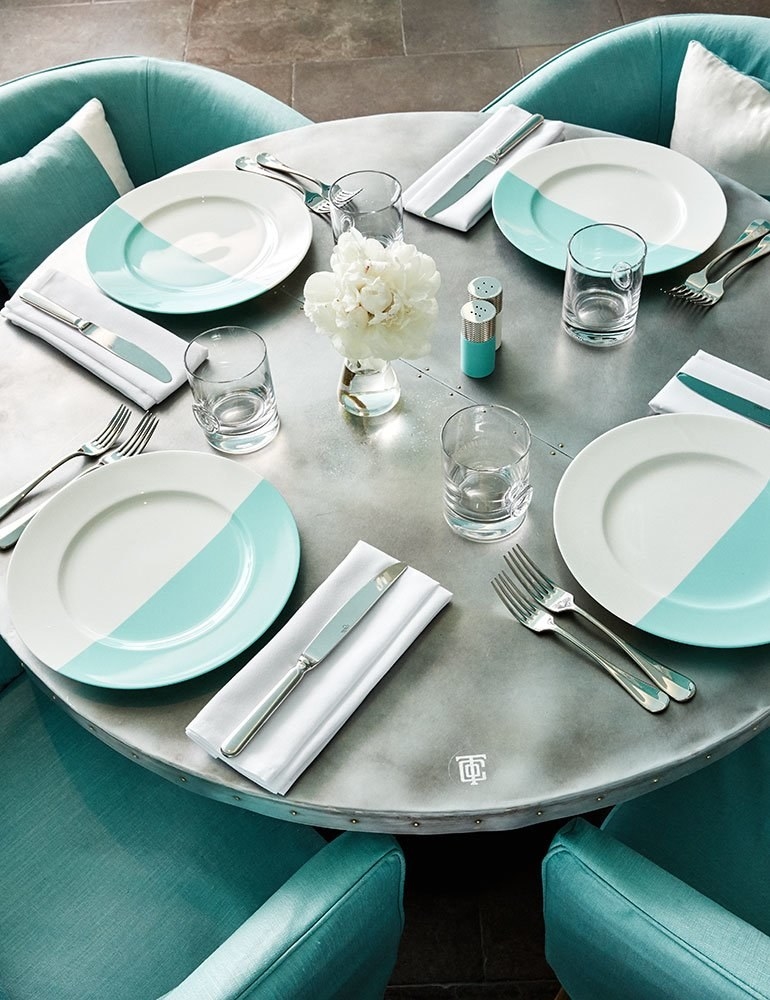 Great, now I'm hungry and I have the stupid "Breakfast at Tiffany's" song stuck in my head.