Si amas la moda y la comida, rommydebommy, se convertirá en tu nueva tienda preferida.
Rommy, la dueña y diseñadora de la tienda, era una bloguera de moda que decidió crear sus propios accesorios. Según ella, sus diseños están llenos de energía, con colores explosivos y buen sentido del humor. Sus accesorios van en contra de todas las reglas de moda para así crear un producto único.
1.
Tiene carteras en forma de caramelo: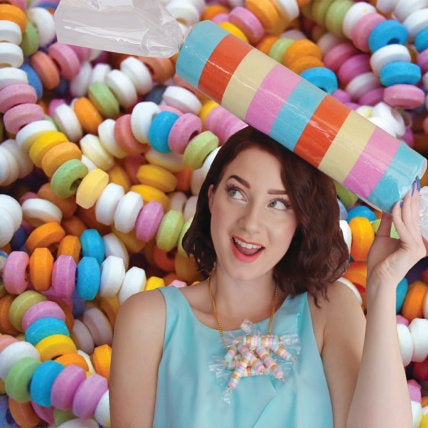 2.
Y collares coloridos también: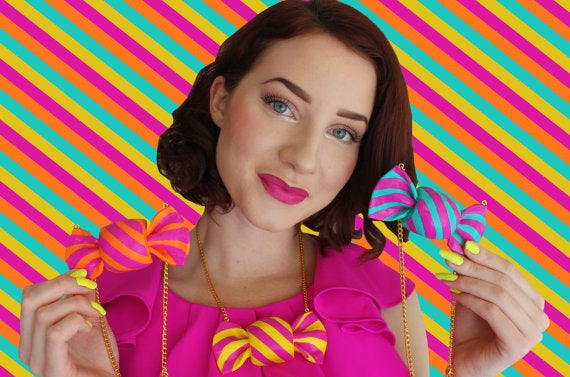 3.
Cuenta con bombones de chocolate: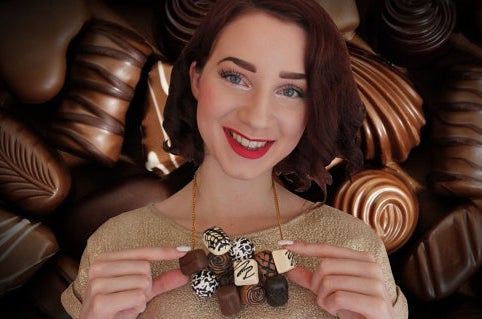 4.
Y con un collar de helado, el accesorio perfecto para el verano: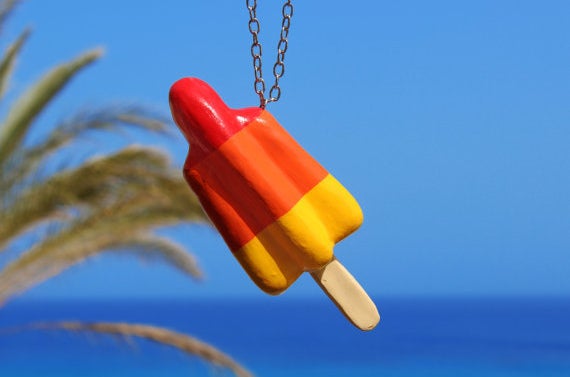 5.
Si prefieres una cartera, ese mismo diseño se adapta para colgar del hombro: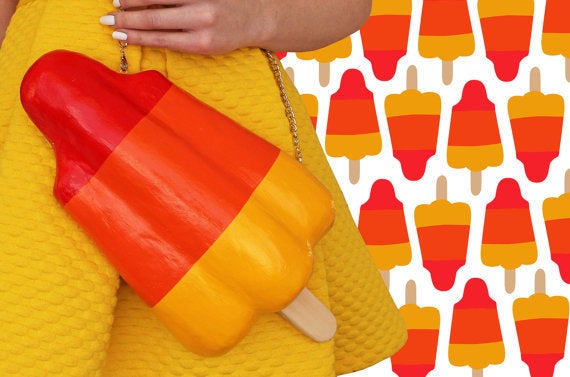 6.
Seguimos con los dulces, y una dona estilosa no podía faltar:
7.
Además de la cartera, Rommy te da la opción de escoger entre estos dos collares: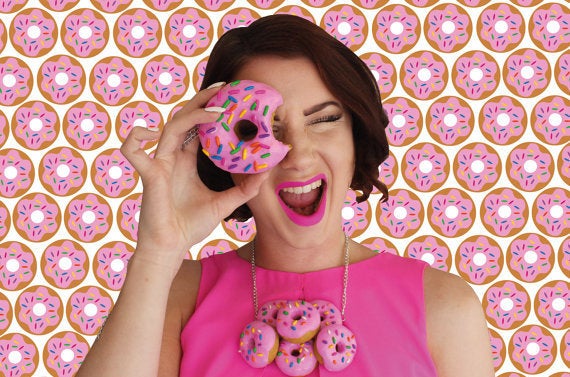 8.
Pastel para llevar, literalmente: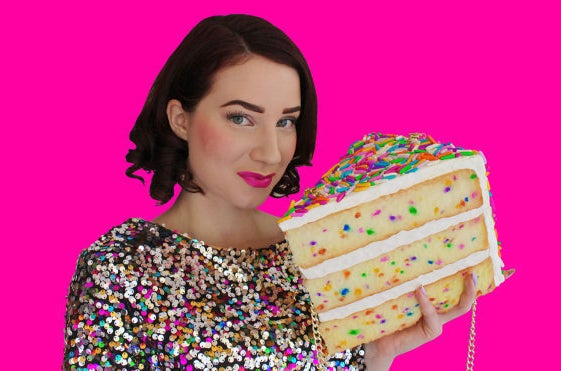 9.
También existe este corbatín en forma de burrito:
10.
Uno de papas fritas con Ketchup en el centro, obviamente: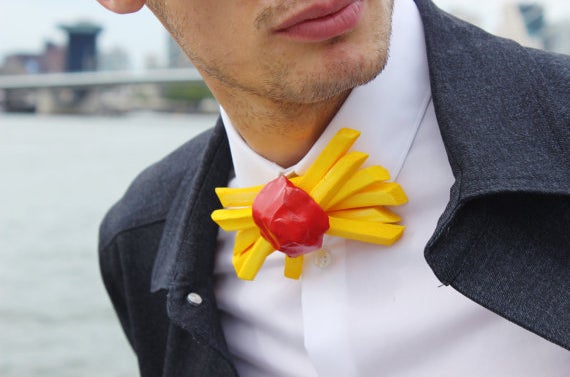 11.
Y uno en forma de waffles con sirope: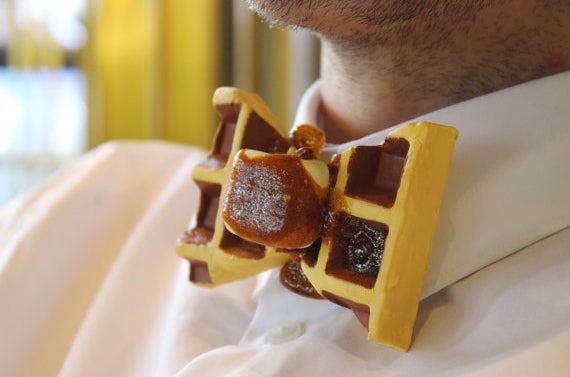 12.
El mismo waffle se puede usar como collar: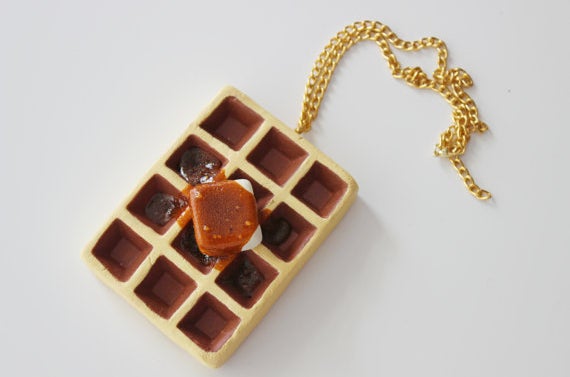 13.
Puedes demostrar tu amor por el desayuno con esta cartera de huevo frito: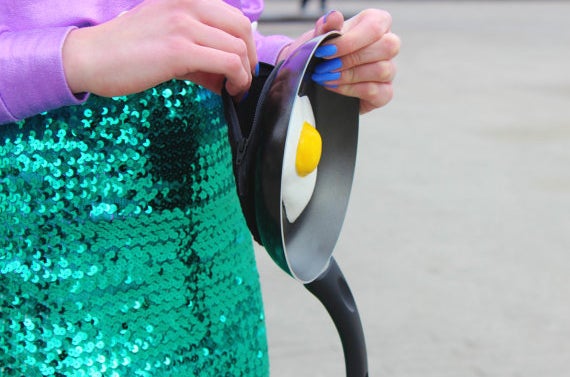 14.
Si prefieres la comida italiana, esta cartera en forma de farfale es para ti: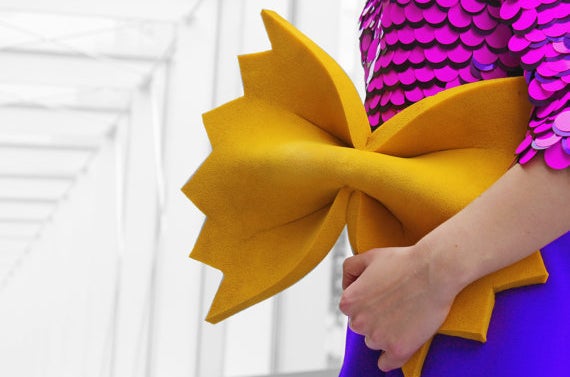 15.
Pan francés para los que no pueden dejar los carbohidratos: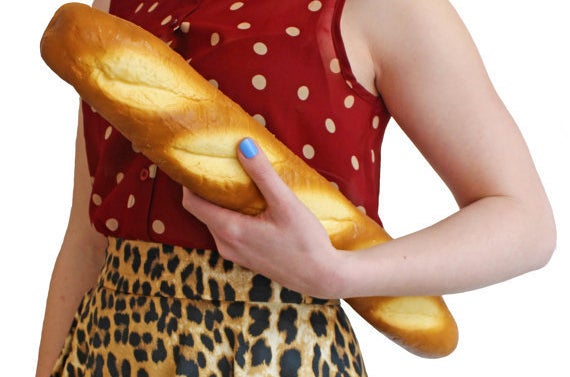 16.
Y un bloque de queso suizo para las amantes de los lácteos: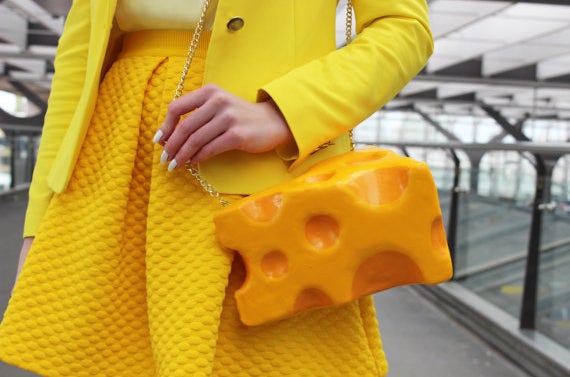 17.
Accesorios en forma de ensalada, para las que llevan una vida saludable:
18.
No te pierdas este diseño divertido de palomitas de maíz: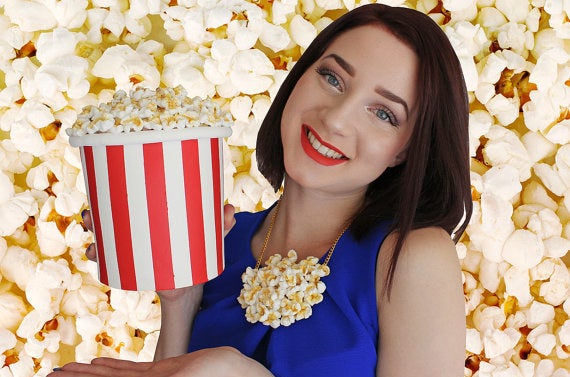 19.
Y si eres de las que cree que se no se debe jugar con la comida, hay diseños como esta nube blanca que pueden ser de interés:
Looks like there are no comments yet.
Be the first to comment!