A Group Of Mexican Designers Will Show At The Next New York Fashion Week And I'm So Ready For It
This is the breath of fresh air fashion week needed.
If you've been in the industry long enough, you know that fashion week has definitely changed from what it used to be. And as I was ready to give up running all over the city to attend shows, now I have reason to keep going: Fashion Week Mexico will be part of NYFW next season!
¿Qué? Yes! Fashion Week Mexico is partnering with IMG and giving a handful of Mexican designers the chance to show their work at New York Fashion Week next February.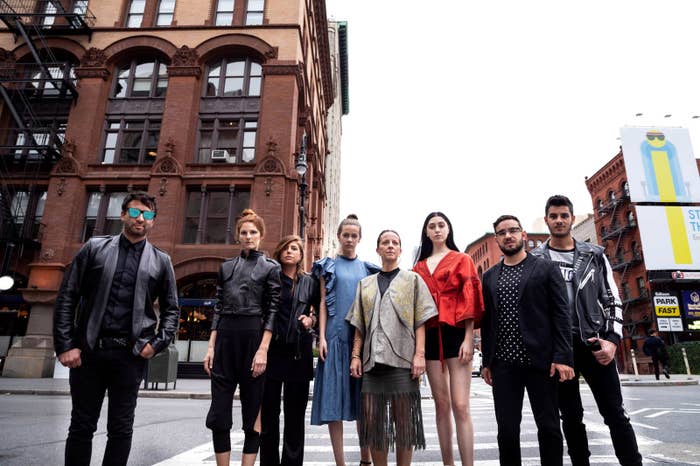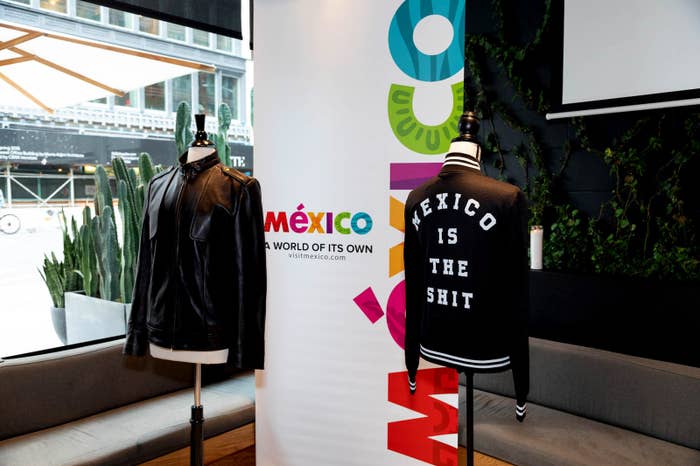 A little about the designers: Anuar Layon has over 10 years of experience in fashion and specializes in streetwear. He's worked for Daft Punk, Wu Tang Clan, Iggy Pop, Queens of the Stone Age, and many others. He's also the creative director and designer for Mexico is the Shit.
Lorena Saravia designs for the contemporary woman. Her label is known for its fluid silhouettes and timeless elegance.
If you want to keep up with what the designers are doing in preparation for the show, make sure to follow @MX_NY and @FashionWeekMX on Instagram.