Because this year seems to keep getting shittier and shittier for women, I got another demeaning and ridiculous story for you all.
According to WWD, Radhika Jones, Vanity Fair's newly appointed editor in chief, apparently wore an outfit some of her fashion colleagues didn't approve of.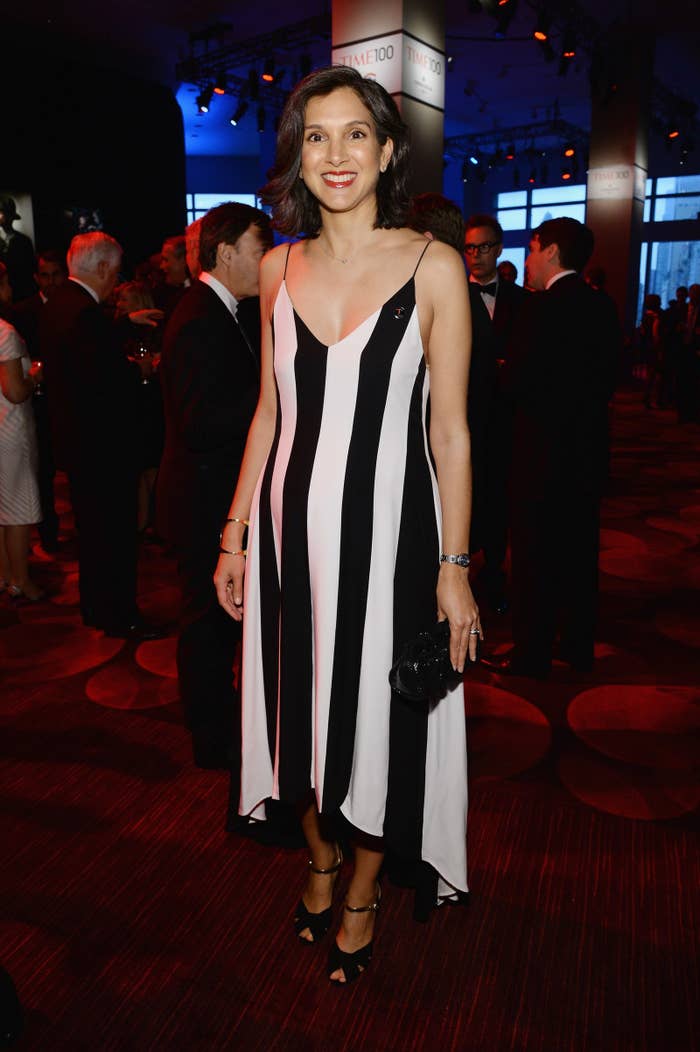 So what was she wearing? According to the WWD story, a Condé Nast fashion editor described Jones' outfit, a navy shiftdress strewn with zippers, as "interesting and "iffy" at best. But what really got to them was the pair of cartoon fox tights she paired her dress with. Anna Wintour allegedly kept glaring at them throughout the staff meeting.
But it gets worse. That same fashion editor who thought Jones' outfit was "iffy," also told her friends she's thinking about including a pair of tights as part of a welcome gift to the new editor. WTFFFFFFFF. This whole story seems like a mix between Mean Girls and The Devil Wear Prada that no one asked for.
It's infuriating to see a Harvard-educated woman making the news, not because of her accomplishments, but because of the tights she chose to wear to a meeting.
We never heard a Condé Nast fashion editor say anything like this about Graydon Carter and his style, did we?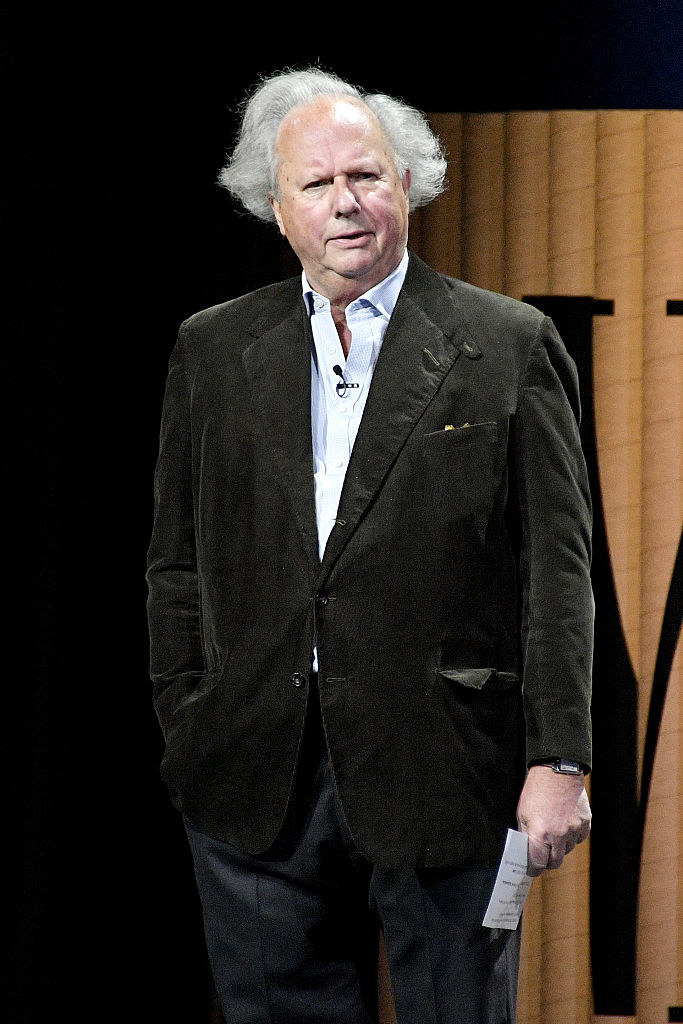 Sadly, this only fuels the stereotype of the snobby fashion editor, though it's not fair to generalize and assume they're all catty and superficial.
Also, fashion is supposed to be weird, fun, and creative, and everyone should be able to experiment and wear whatever they want.
One more thing, if like me, you're a fan of the previously described tights, according to Slate, these were the ones Jones was probably wearing. They're from Anthropology, but they sold out!!!!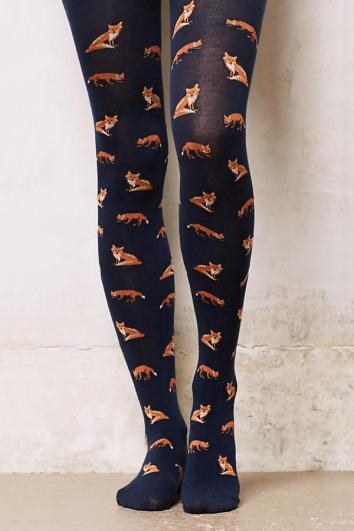 And here's a Twitter thread filled with more awesome fox tights.
Here's hoping we get to read more about Radhika Jones's work, and less about her outfits.