🚨 LISTEN UP, LADIES AND GENTS! 🚨
But while the Sprouse twins were getting all the lady action, there was one cast member who flew a little under the radar...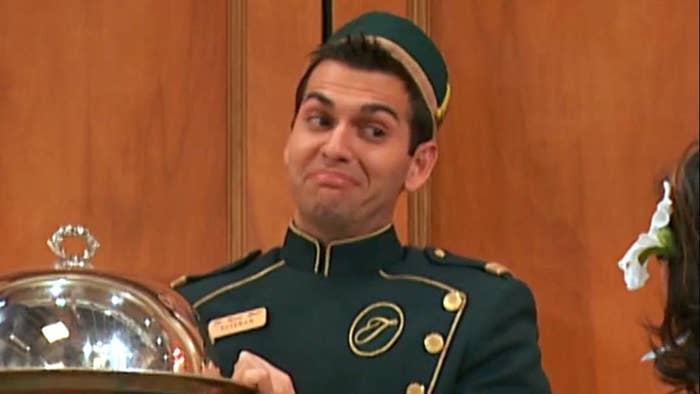 That's right, Esteban Julio Ricardo Montoya de la Rosa Ramirez.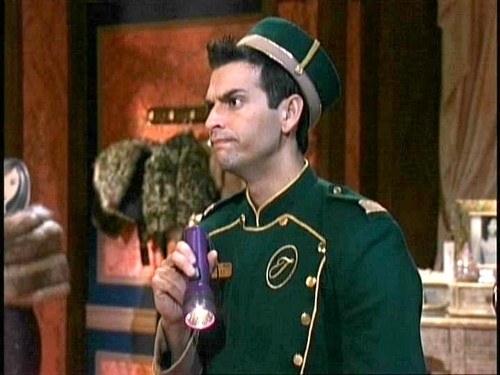 He was already hot, BUT NOBODY SEEMED TO NOTICE.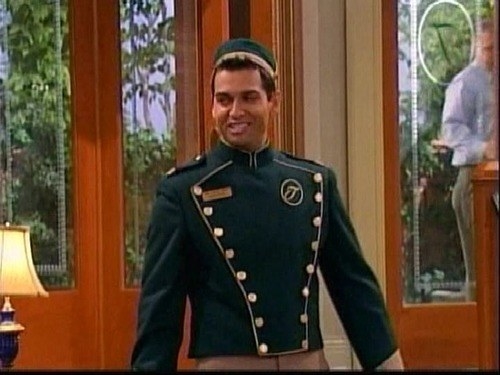 He had a hot accent.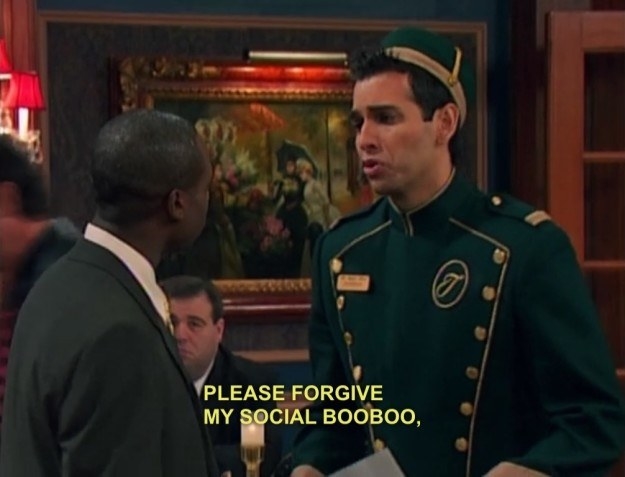 Fuh real, he was even hot as a woman.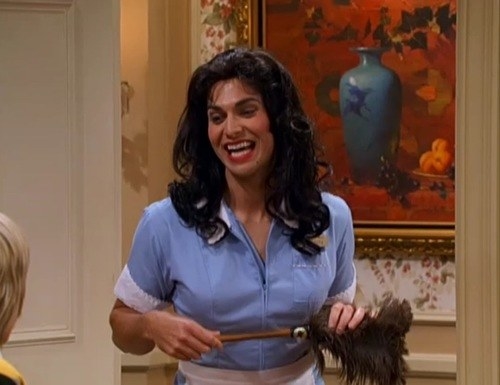 And like, was it just me, or did you feel things during the seance????? Okay???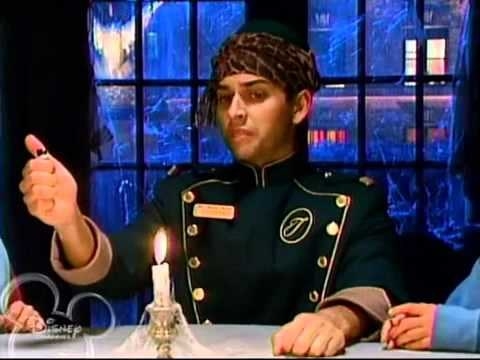 And did you have feelings in Esteban's dream where the hotel roles were reversed, and he was a sexy manager instead of a sexy bellboy?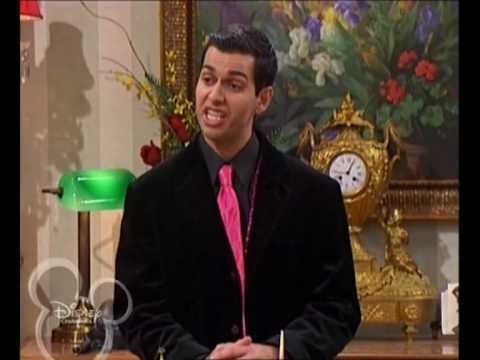 So let's just all take a moment to remember all of our fond memories with The Suite Life's No. 1 truest hottie.