So you're in college now and everyone is going to parties to play beer pong and strip poker... but this isn't your scene.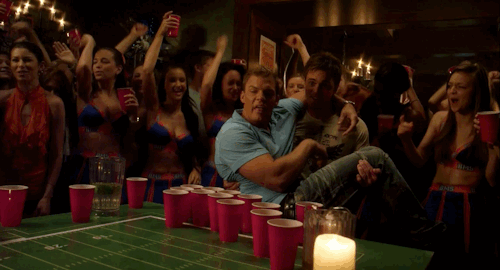 Let me start by saying that not wanting to party is just as normal as wanting to party. You might feel like going to parties is the only way to make friends and have fun, but there are plenty of other things to do that are equally as fun that you will be able to remember the morning after.
Go to a party and watch all the drunk people

If you still want to go to a party, then go! But if you don't want to drink- then don't. I promise you will have quite a few good laughs watching your peers drink themselves into oblivion and making fools of themselves. Besides, who doesn't love a good people watching session?
Play board games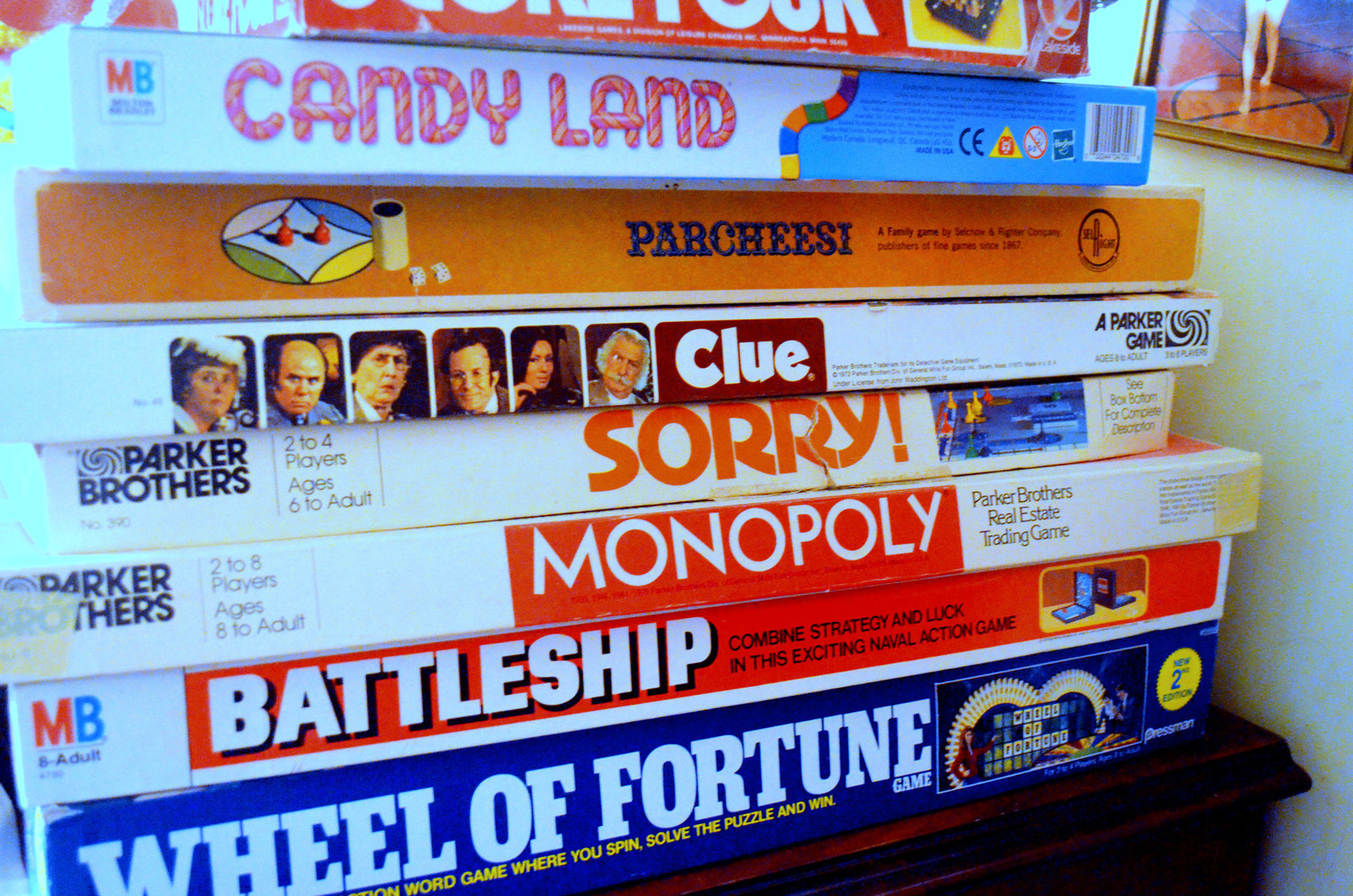 Board games are not just for kids! Find a small group of friends who don't want to drink and hang out in one of the common areas. You will have a blast and will probably end with more people playing than you did when you started. It's a great way to make friends and *protip* college kids love Cards Against Humanity.
Hit up the town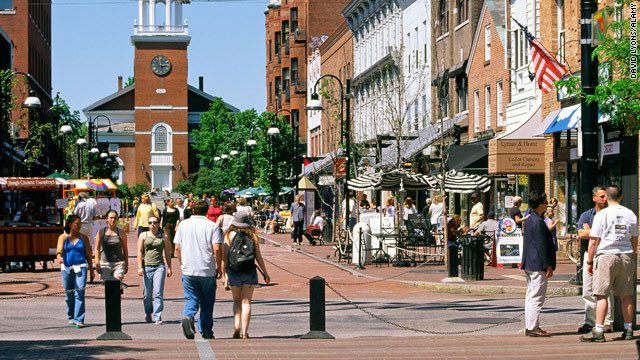 Chances are that theres a world outside of your college campus- explore it! Find a little restaurant or coffee shop (preferably one that has karaoke) and hang out. Not only will you get a break from being on campus, but you'll be able to get a feel for and meet people from the community you are now a part of.
Go for a roadtrip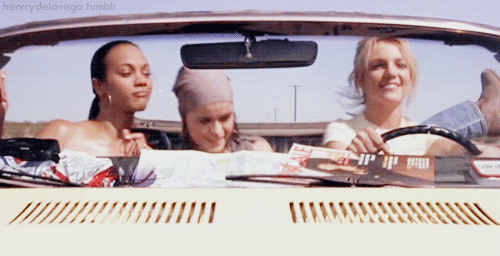 Take a weekend getaway with a couple friends! And whether your traveling 6 minutes or 6 hours, it's always nice to get a little change of scene.
Visit your parents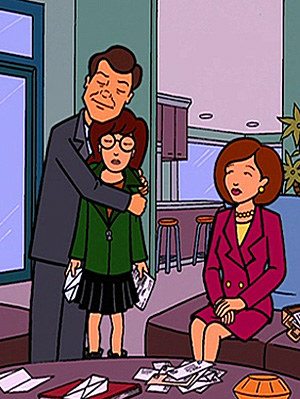 As "lame" as that sounds it's okay to visit your parents every once and a while. Even though they might not say it, they miss you and you probably miss them too. So why not visit the ol' P&M and get some family time.
See what's happening around campus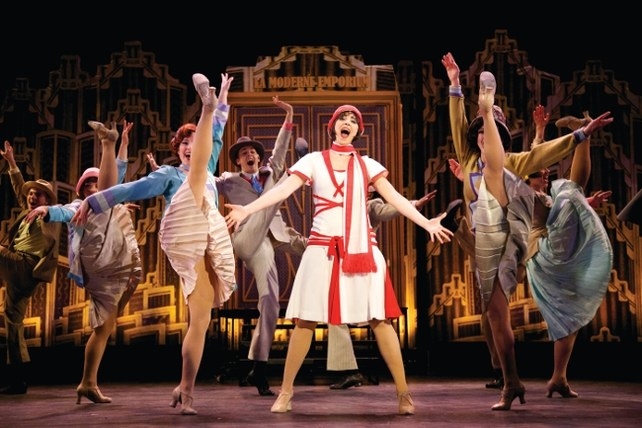 Check out your school's events calendar and go do something! Football game? Sure!
Musical? Of course! Bingo at the library? Why not!
Even if it's something you would't usually go to, go anyways. College is about trying new things and meeting new people, and it doesn't always have to include alcohol.
And when all else fails...
Netflix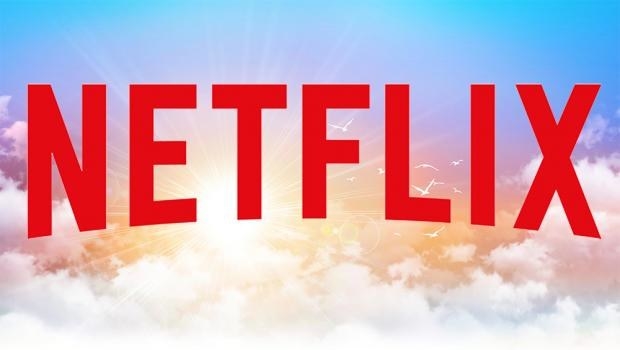 Lock your door, make some tea, and be the hermit that you are! Spending 7 hours binge watching The Office is an activity thank you very much.
So just remember-
It's okay to want to party and it's okay to not! Do whatever you are comfortable with and never let anyone pressure you into doing something you don't want to do..
Besides, it'll feel pretty good to make fun of your hungover friends in the morning.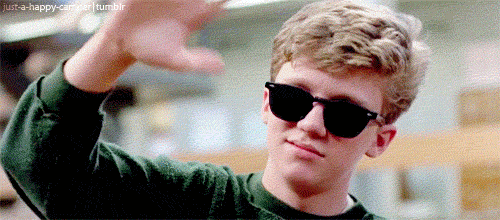 This post was created by a member of BuzzFeed Community, where anyone can post awesome lists and creations.
Learn more
or
post your buzz!