With all the nostalgia posts, have we completely forgotten about these?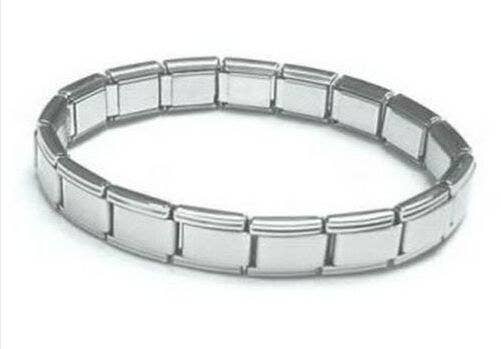 Yes these!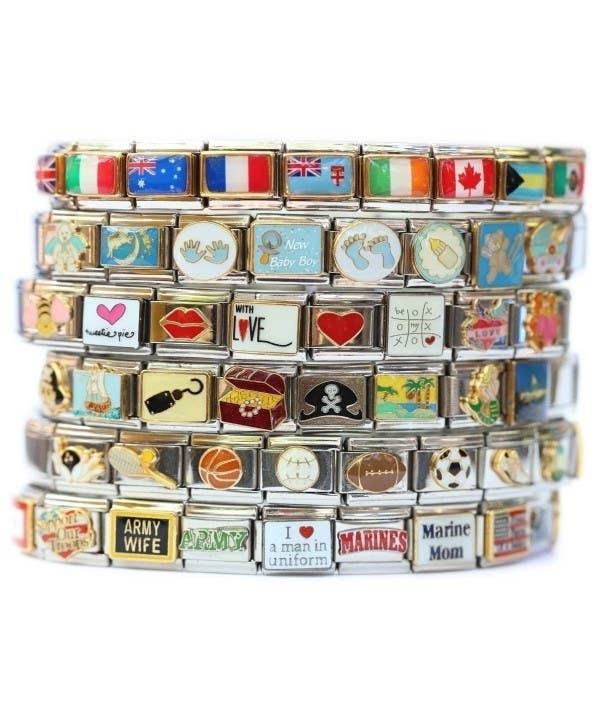 You know you had one. It was the original Instagram bio.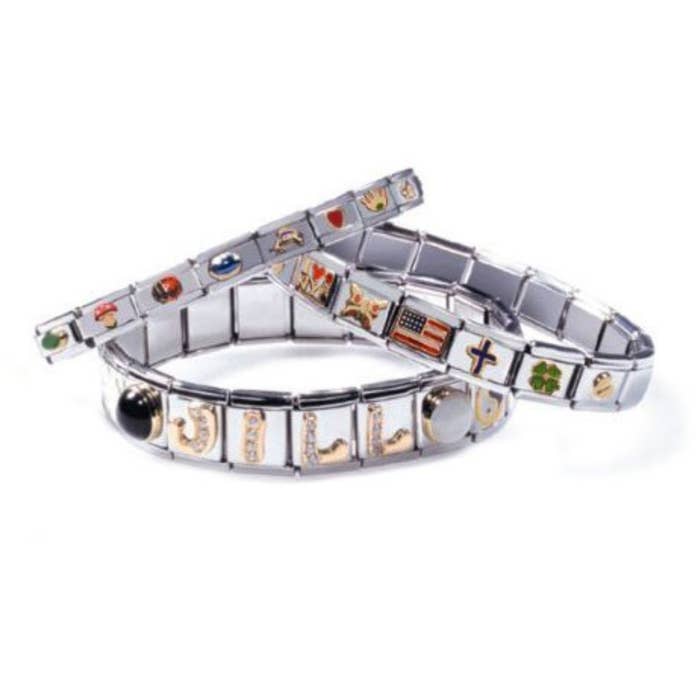 You could learn so much about people, like if they liked animals.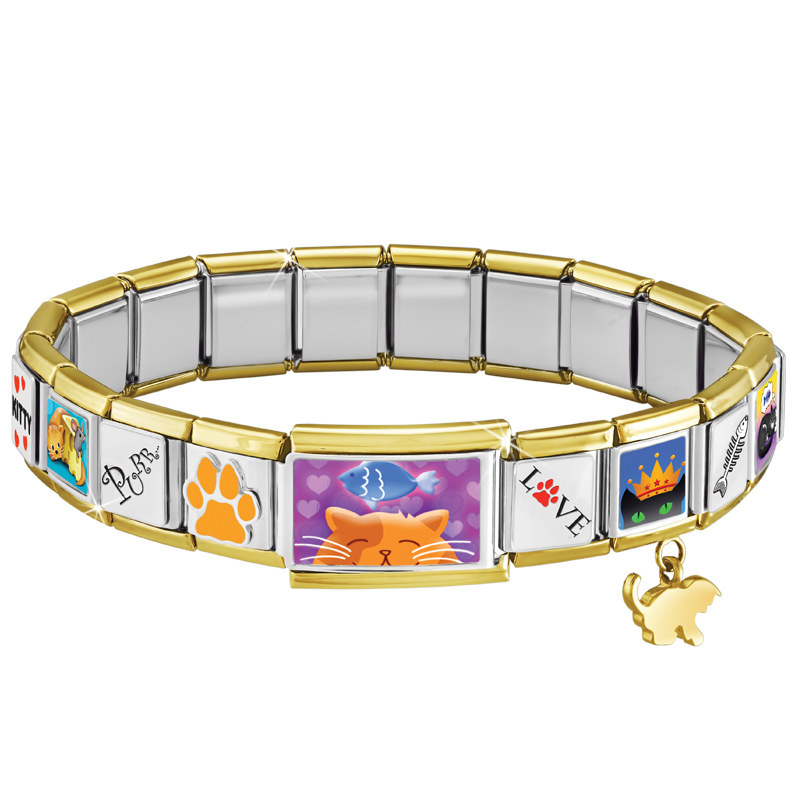 Or if they liked to spice things up with dangle charms.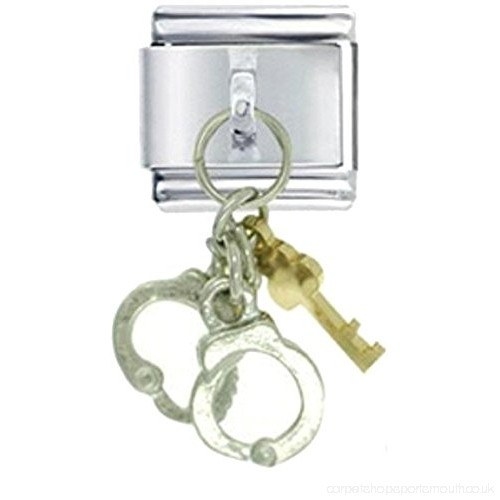 They were also kind of like a Myspace Top 8 because you know if you were really friends, they'd have a charm for you.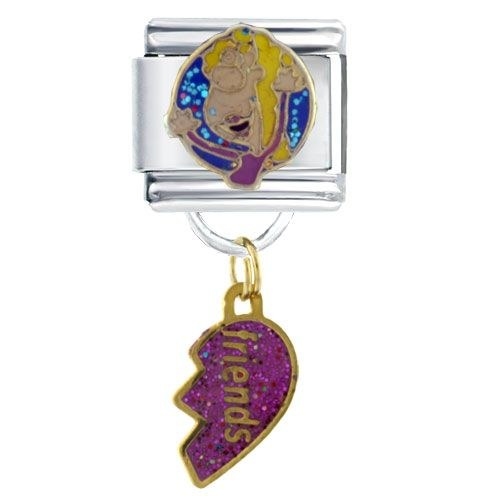 Never Forget.