We hope you love the shows and movies we recommend! Just so you know, BuzzFeed may collect a share of revenue or other compensation from the links on this page. Oh and FYI: Platform, prices, and other availability details are accurate as of time of posting.

Like every child of the Tumblr era, I possess a deep appreciation for the art that is fanfiction, in all its many forms. From Wattpad classics to rookie text post blurbs, I'm quite fond of this particular form of storytelling. In the last decade, fanfiction has really emerged from the shadowy corners of the internet and found itself suddenly mainstream with the widespread popularity of the Fifty Shades trilogy and more recently the After series (has anyone checked in with Harry about those?).
Starstruck stars (and was created by) New Zealand comedian Rose Matafeo, who plays Jessie, an average millennial living in London, working at a movie theater and as a (questionable) nanny, living with her quirky but lovable best friend. While she's out with the aforementioned bestie/housemate, she has a drunken bathroom meet-cute with Tom (Nikesh Patel, Four Weddings and a Funeral), who unbeknownst to Jessie (despite her film-adjacent gig) is a famous movie star.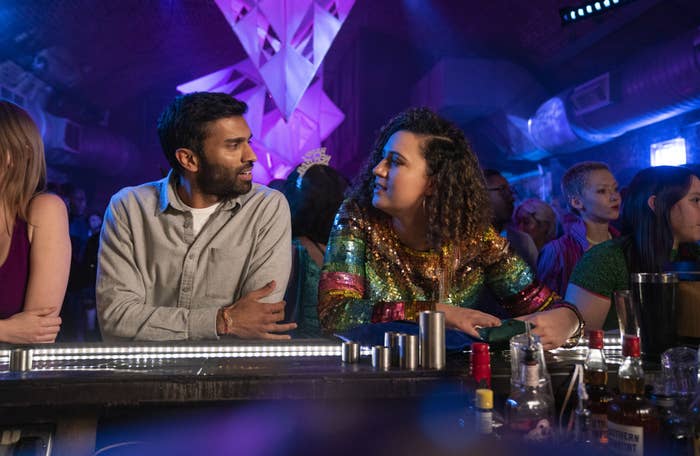 Here are six reasons why Starstruck should be at the top of your 2022 watch list (or re-watch list, for those who caught this gem back in April 2021 when it first came out):
1.
If you remember the 2010 Disney Channel Original Movie of the same name and perhaps, like me, remained obsessed with it well past the age-appropriate time to do so, then Starstruck is 100% for you.
2.
Starstruck gives you all the semi-fantasy fanfic tropes your heart desires, but still fills the world with enough realism that it never feels outside the realm of possibility.
3.
And speaking of Tom and his lack of savior behavior, Starstruck never portrays him as your typical fanfic-style celebrity love interest.
4.
Rose and Nikesh are a breath of hilariously fresh air, and I'd be happy to have them star opposite each other in every single rom-com I will inevitably be watching in 2022.
5.
The show is loudly sex positive in a genuinely refreshing way.
6.
And finally, the show's seasonal style makes it perfect for this time of year.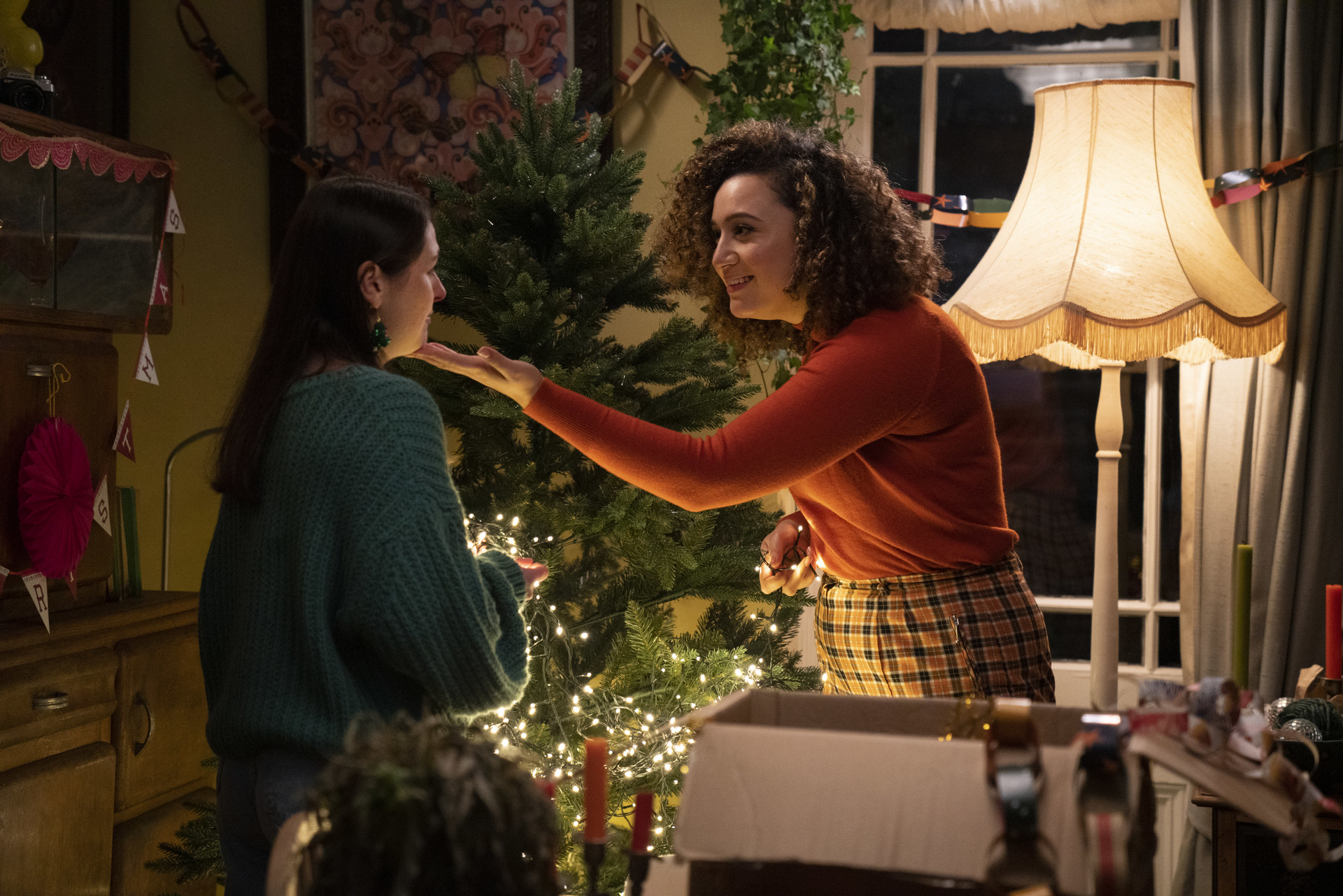 For all these reasons and more, Starstruck is a great way to start 2022 with a rom-com-esque bang.
You can watch the first season of Starstruck on HBO Max. Stream this and countless other TV shows and movies for just $9.99 a month with an ad-supported plan or go ad-free for $14.99 a month.