"CODA" Is A Must-Watch Hidden Gem You'll Wish You'd Streamed Sooner
I laughed. I cried. My heart was warmed. CODA checks all the boxes to qualify as your next comfort watch.
We hope you love the shows and movies we recommend! Just so you know, BuzzFeed may collect a share of revenue or other compensation from the links on this page. Oh and FYI: Platform, prices, and other availability details are accurate as of time of posting.

Growing up, one of my extracurriculars was American Sign Language (ASL), which of course at the ripe age of 12 translated into being obsessed with the often-misguided but nevertheless compelling ABC Family show Switched at Birth and, subsequently, its entire cast. So you can imagine my surprise when I discovered SAB stars Marlee Matlin (Children of a Lesser God), and Daniel Durant (You) were in a new movie I'd heard nothing about that was already available to stream on Apple TV+.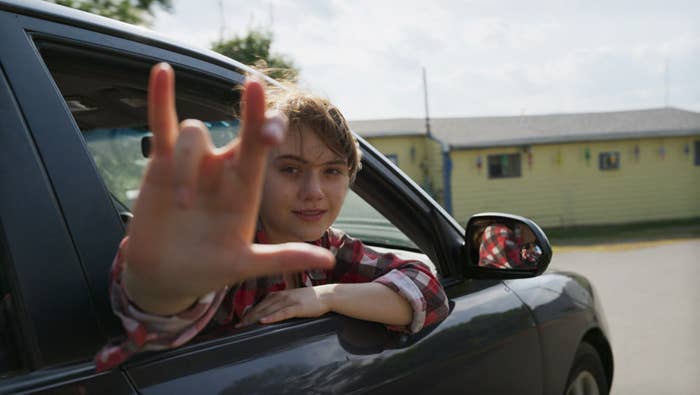 Written and directed by Siân Heder, CODA, which stands for "child of deaf adults," is about just that: a hearing teenager navigating the world with a deaf family. Ruby (Emilia Jones) is the youngest and only hearing member of the Rossi family. She works with her dad (Troy Kotsur) and brother on their fishing boat, and also serves as an interpreter between her all-signing family and the hearing community in her hometown of Gloucester, Massachusetts. Ruby's life is pretty insular until the day she decides to join her school's choir, stepping into a world she often felt ostracized from growing up, a world filled with hearing individuals.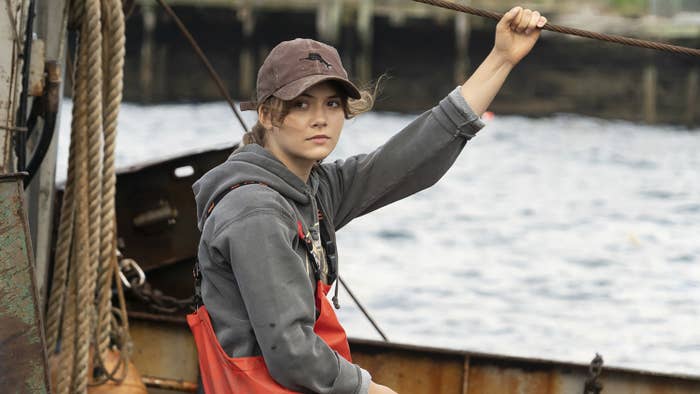 This film has received several major awards that I personally feel are reason enough to give the film a watch. Back in February, it took home top honors at Sundance, including the Grand Jury Prize and Audience Award. More recently, Emilia Jones and Troy Kotsur won Gotham Awards for their performances — which bodes well for its chances of securing Oscar acting nominations come February.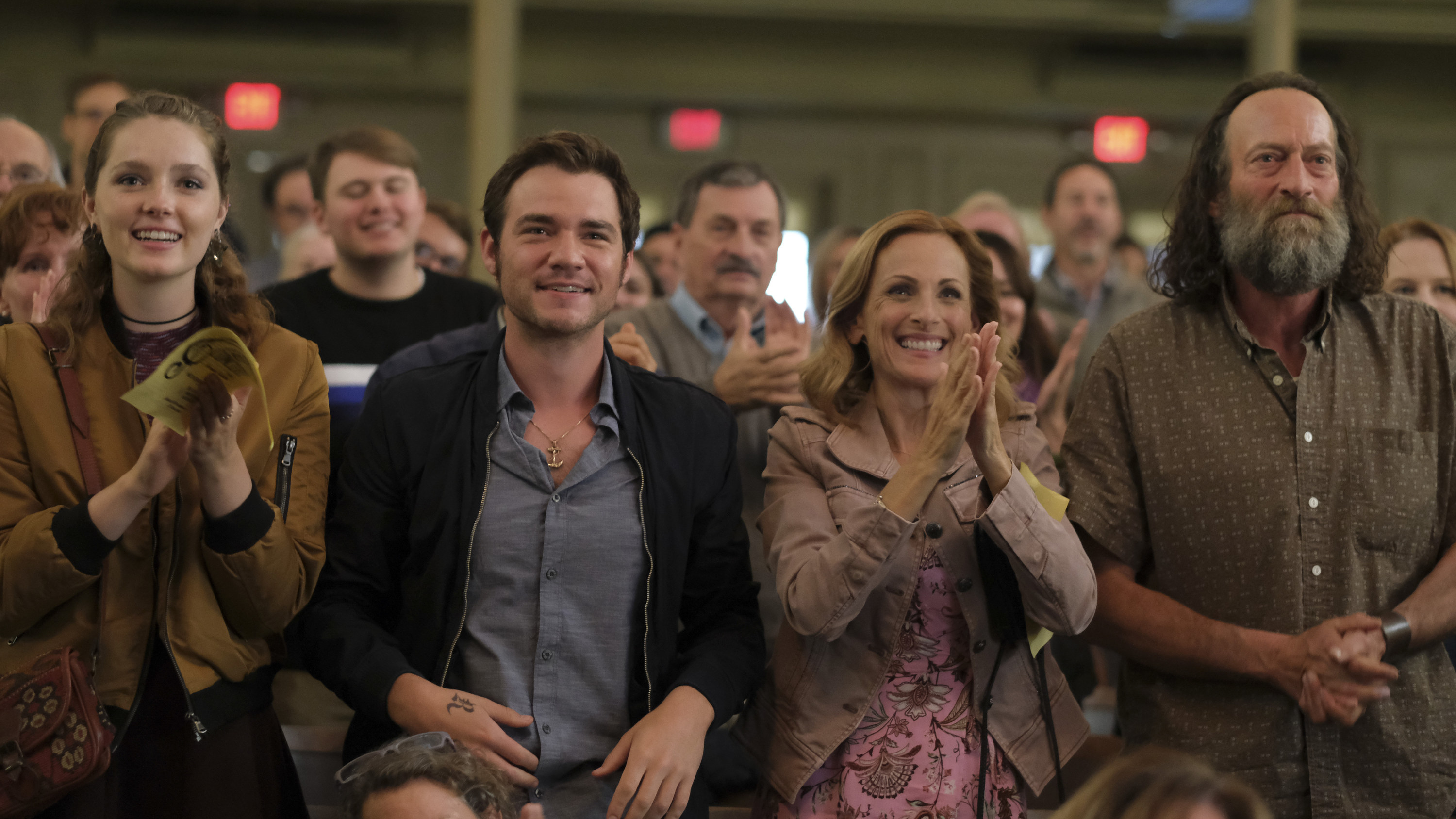 As a child of deaf adults, Ruby spends quite a significant chunk of her childhood having to handle and interpret some very adult situations for her family, which leads to plenty of uncomfortable (but hilarious) moments in the film, like when she serves as the interpreter for her father's doctors appointment and learns a bit too much information.
But Ruby doesn't just feel an obligation to her family. They are clearly one of her top priorities in her life, and despite her very teenager-esque attitude in many scenes, her clear adoration of them is plain to see and frankly very contagious.
But Ruby does have other things she loves — mainly, singing (the irony of which is not lost on her). Which brings me to the second best part of this movie: the accurate portrayal of being a choir kid. The film really nails the experience, from the kindhearted choir teacher to the vaguely awkward, semi-mediocre audition scene.
Ruby's peers aren't supremely talented or very obviously played by actors years beyond their intended age (I'm looking at you, Glee); they're just some sweet, genuine kids with a love for music, which felt very pure and refreshing.
But back to the choir teacher for a moment! Mr. Villalobos, played by Eugenio Derbez (Overboard, Dora and the Lost City of Gold) is an absolute treasure in this movie. He's just the right amount of invested in Ruby to melt my heart without sending up a single red flag.
And I love that in the film, Ruby's goals aren't too unrealistic. I mean sure, she isn't classically trained in the slightest (Mr. V said it, not me), but her decision to audition super last minute to go to Berklee College of Music in Boston isn't the most far-fetched idea the movie could've gone for (see: Troy Bolton's last-minute decision to attend the University of California, Berkeley to be closer to Gabriella — an unrealistic plot twist I've obviously never gotten over).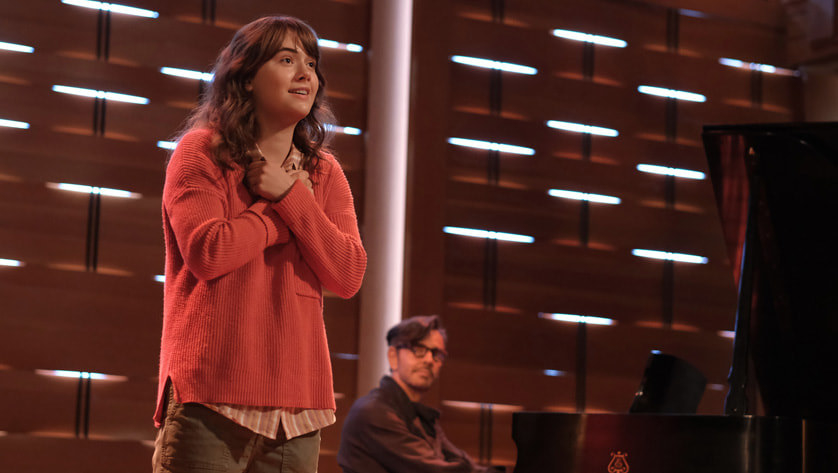 Plus, the inevitable love story between Ruby and that boy in choir (played by Sing Street star and Zach Braff lookalike, Ferdia Walsh-Peelo) with whom she is forced to sing a super-adorable duet with isn't too intrusive on the plot, which I majorly appreciated. We get a few cinematic lake shots, and the pair's chill-inducing harmonies, but it doesn't distract from the main point of the movie.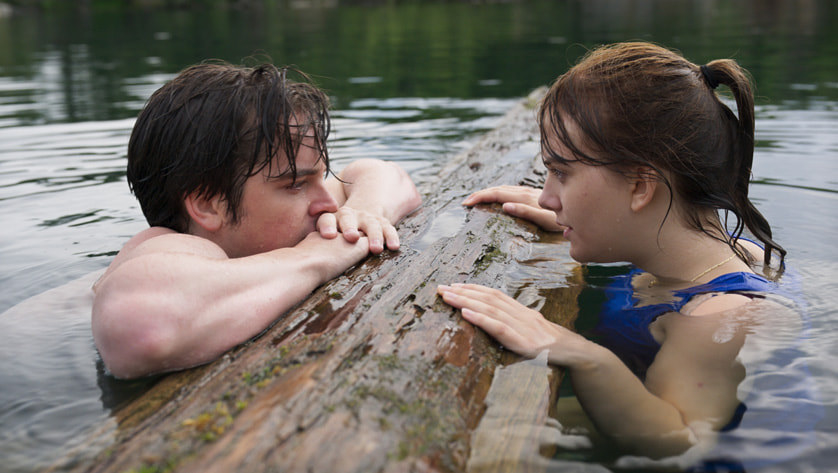 Because the REAL love story in CODA is between Ruby and her family. Throughout the film, we see tensions between Ruby and each family member ease with some truly beautiful examples of healthy family communication, and each character's wholly good intentions and genuine love for one another are a huge part of what makes the film so heartwarming.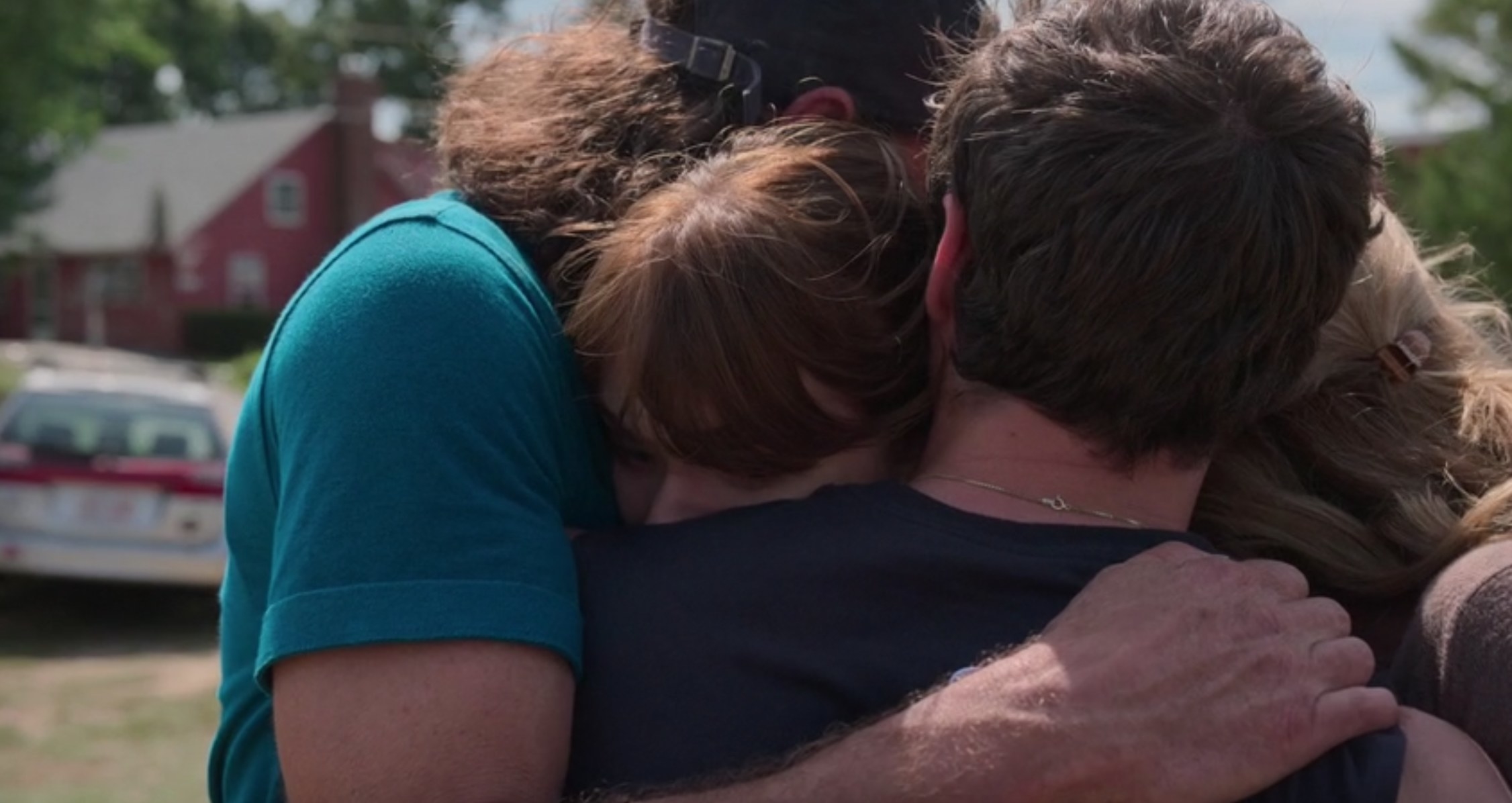 Just through and through, CODA had my heart in the palm of its proverbial hands, and it chose to hold it as opposed to shatter it — making it my nomination for your next comfort movie (or at the very least a contender).