What is your favorite food?

Where can you be found on an average week night?

Out and about bopping around

Getting my asshole licked

Drink of Choice?

$5 FUCK me ups (they're actually $6)

Which drunk shenanigan would you partake in?

twerking on them hoes at Bangers

Facetiming mom in public places

Doing a 2 second keg stand

Rolling across the Hempstead Turnpike

Falling while pouring a drink on a fuckboy

What's your favorite line of deep throat?

My tunnel of love's a deep throat

Ballerina that dick when I spin

Can't fuck up my nails, so I pick it up with chopsticks

Daddy better make me choke

I didn't swallow one kid I think I swallowed twins

Don't need a pen or a puncil

What is your outfit of choice?

Monograms and infinity scarves

Baseball cap, scammer jacket, and sunglasses

Something trendy with a chocker

A free shirt, running shorts and classy black crocs

Who's your dream man?

What is your spirit Animal?

Cat (leave me the fuck alone)

Life motto?

Remain humble, but still let these bitches know

Just live it up and if it gets screwy just add some tequila and it'll be okay

Dream job?

Hooters girl/Miss America

White House Press Secretary

Where is your favorite place on campus?

Fast food of choice?

Favorite Accessory

Where would you pull your baby closer, in the backseat of your _______?
Which Roomate Back In Alliance Are You?
u got kelly! u are a bad bitch who rocks out with ur crocs out! u can most often be caught bumping some old school jbiebs or eating pizza! congrats u won!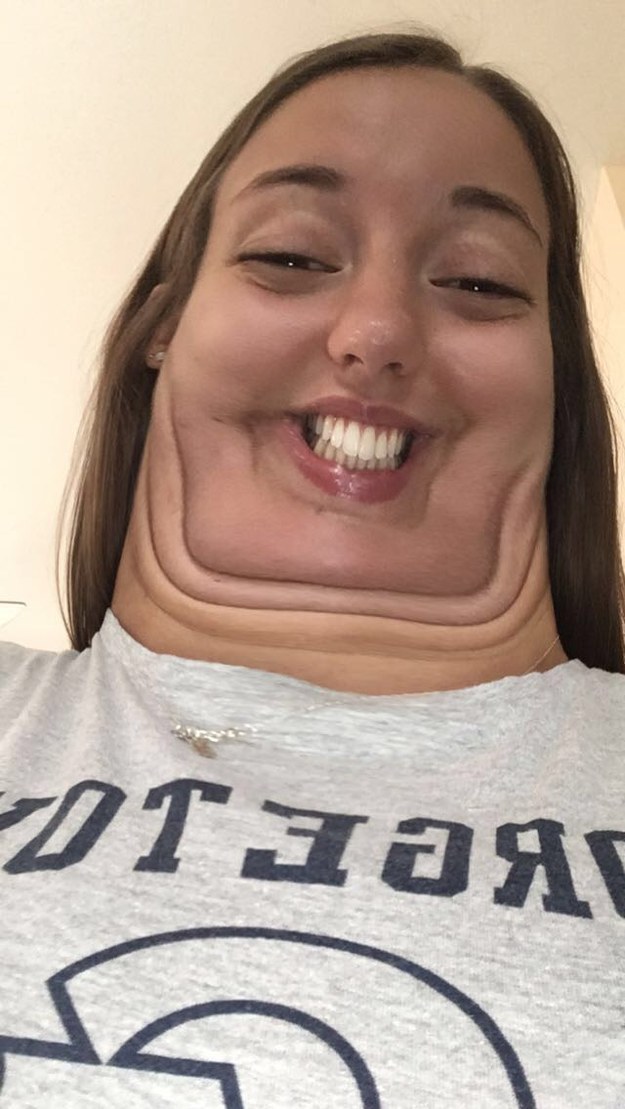 congrats u got bliscoe! this means u have a love for miniature things, tea, and are a pro scammer! if ur not twerking ur heart out in bangers then u can be found enjoying ur dope meme collection!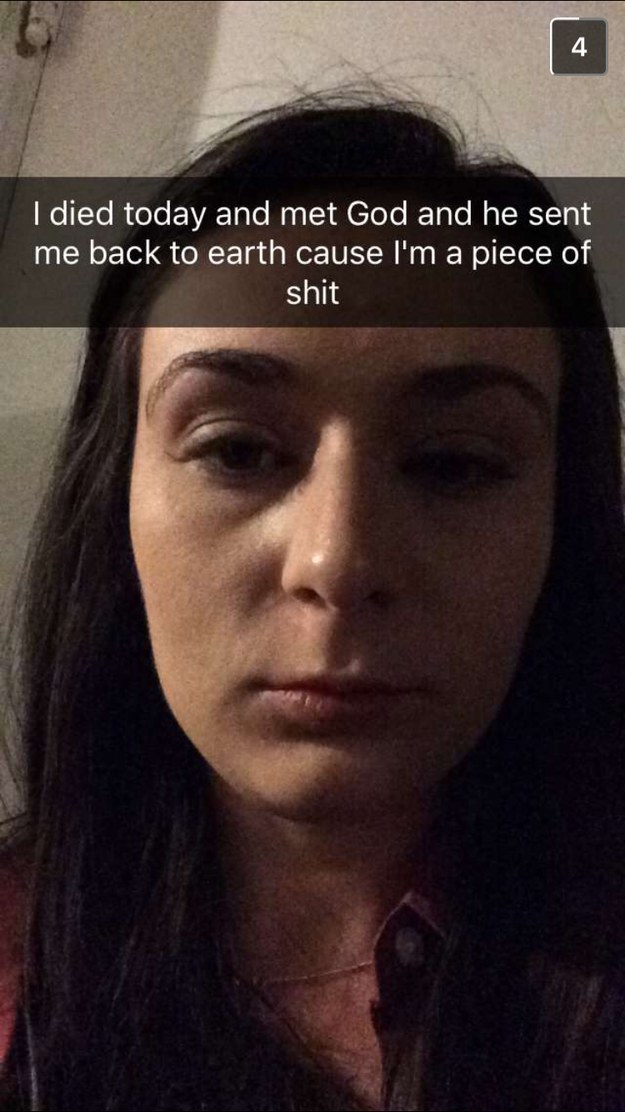 u got peg! u are a classy lady who loves long walks on the beach, lana del ray, and tacos! u are always a positive ray of sunshine even though u have a peg leg! u don't let anything stop u! u go girl!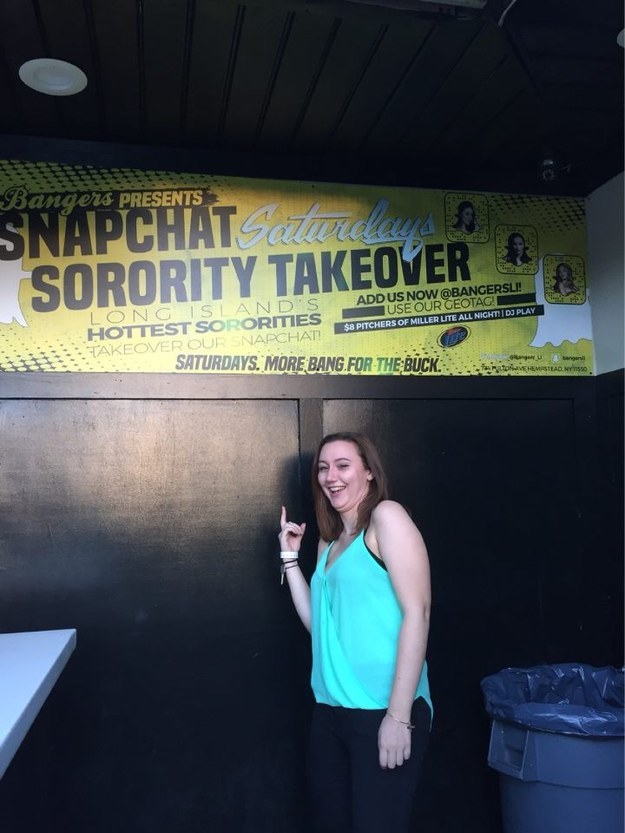 You got Francoooo! May I interest you in a sarcastic comment? Every other word out of your mouth is probably Fuck, and your days are split between spreading yourself too thin and doing nothing at all. Deb is love, and Deb is love for you. But it's fine, just pump up the jams and do yo thang girl.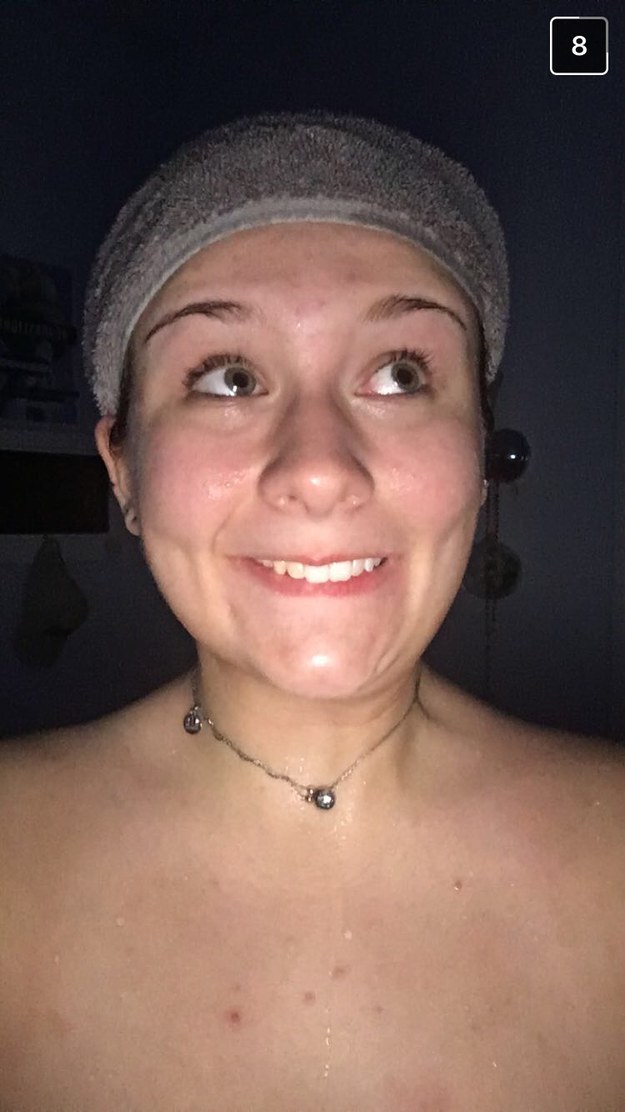 You got stef! You spend most of your days napping and eating chocolate, and tend to be over dramatic about the smallest things. The only athletic activity you get is walking to the refrigerator. Congrats on getting this fab member of alliance!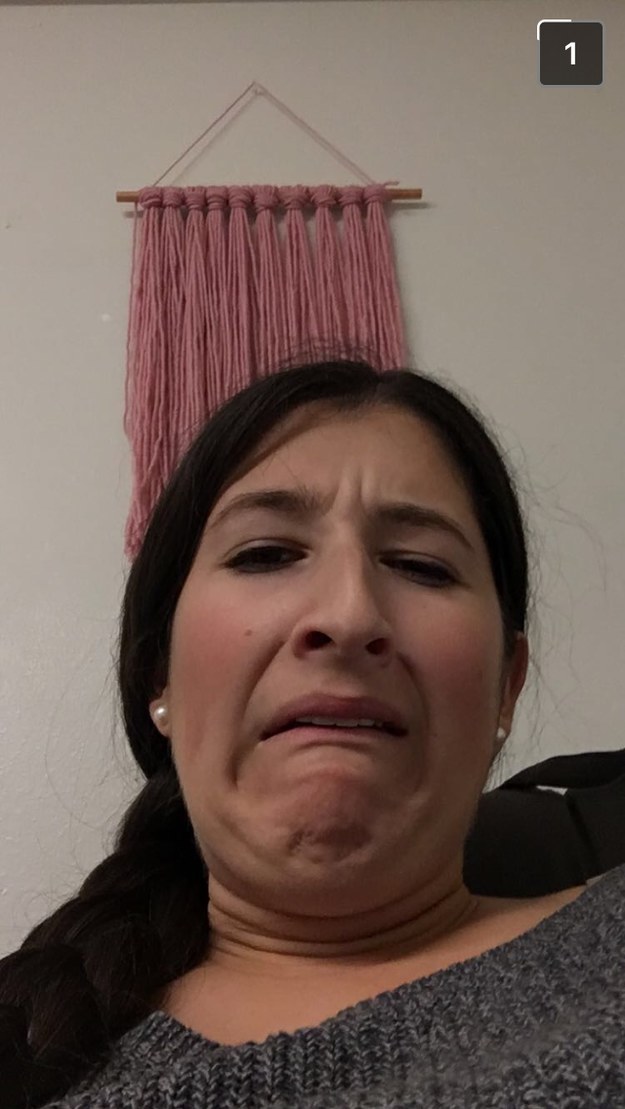 You got Janelle! You can't speak English 97% of time but it's fine and you're fine! You can be most seen livin ya life and doin you. Congrats on being your own best friend!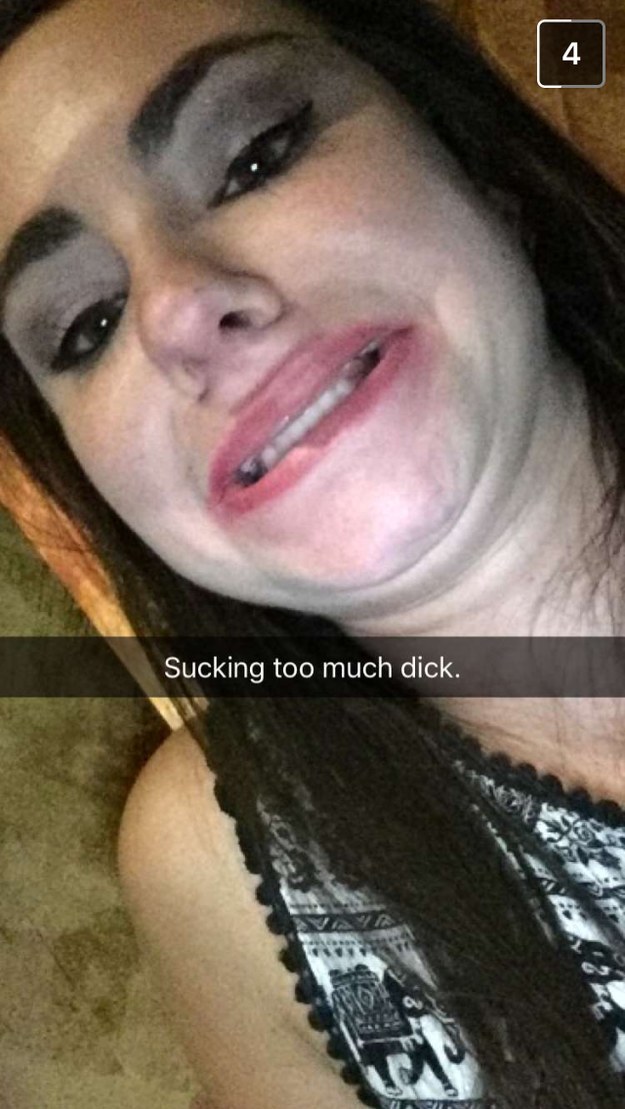 You got Nikki, that means you're a pretty big deal. Congrats on being one of the most basic bitches in town. This means you love all things monogrammed, crying when you see babies and pugs, don't forget to always drink your wine!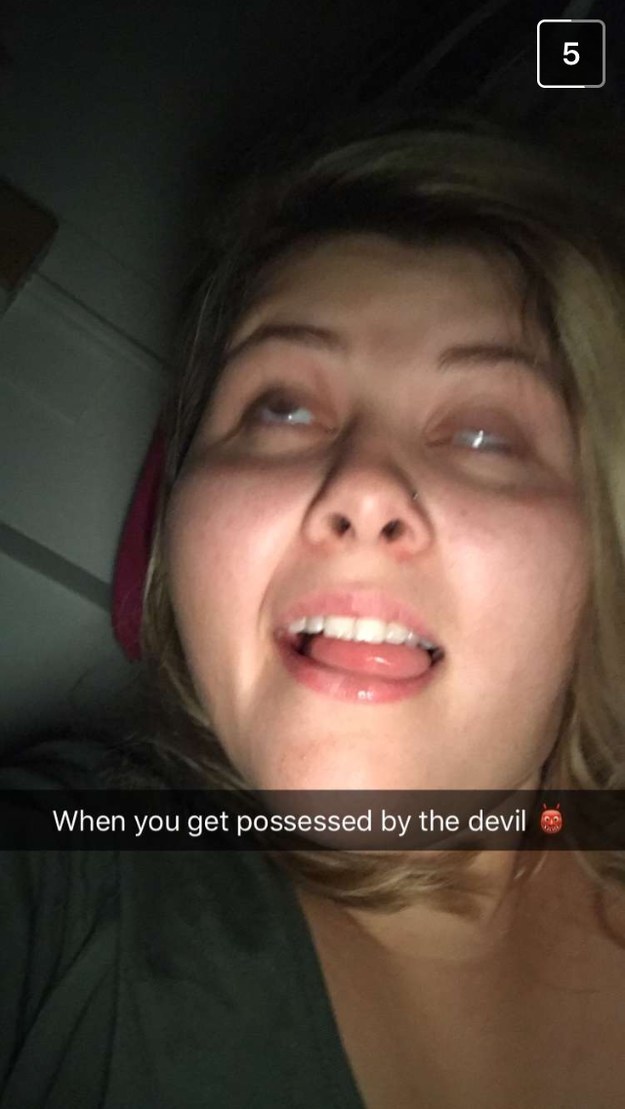 This post was created by a member of BuzzFeed Community, where anyone can post awesome lists and creations.
Learn more
or
post your buzz!