This post has not been vetted or endorsed by BuzzFeed's editorial staff. BuzzFeed Community is a place where anyone can create a post or quiz.
Try making your own!
Ten Rediculous Things That Can Happen With (Any Amount Of) Money
Money can't buy love and happiness, and is the root of all evil...when spent on ridiculous ventures and items.
3.
You Get to Be in Your Dad's Production Company's Advertising
4.
Your Friends Can be Bought...Just to Make One of these Advertisements With You
5.
$350 for Imported Japanese Beef is Nothing...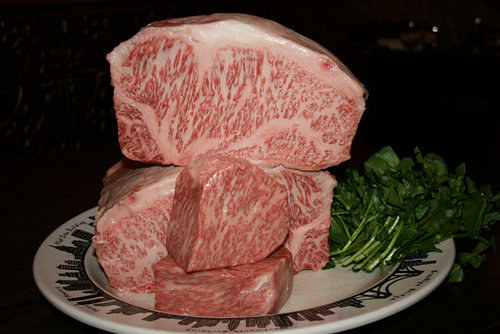 6.
...and $1.3 for a Car Whose Name You Can't Pronounce is A Drop in the Bucket.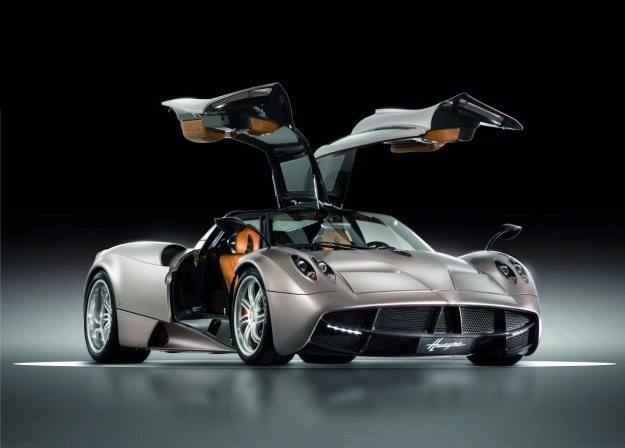 7.
Your "Vision" Bleeds Money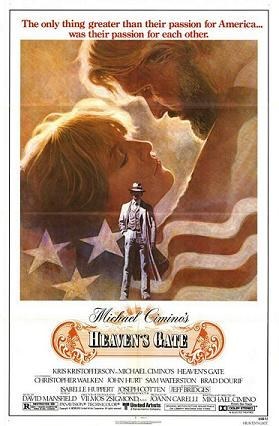 8.
...And Kills Entire Film Studios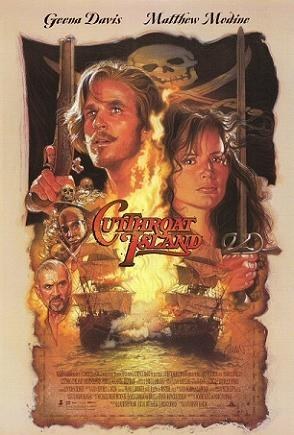 10.
It's spelled T-I-D-D-Y...I swear!