3.
You can't sit down to watch something without looking at your phone or almost immediately getting up to do something else.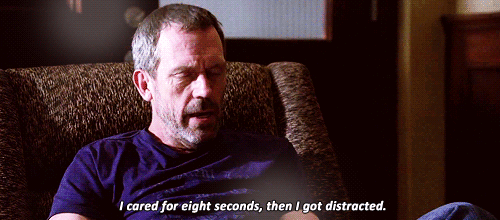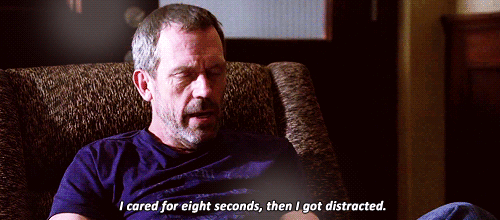 4.
You always have at least 10 tabs open.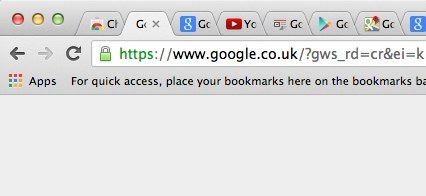 5.
You'll look at your phone to check the time and suddenly find yourself 20 weeks deep on somebody's Instagram profile.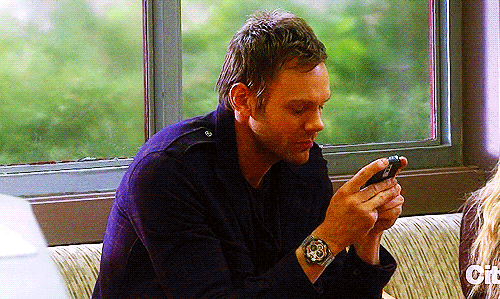 7.
You may not remember what was taught in class, but you definitely remember what every poster said and where it was in the classroom.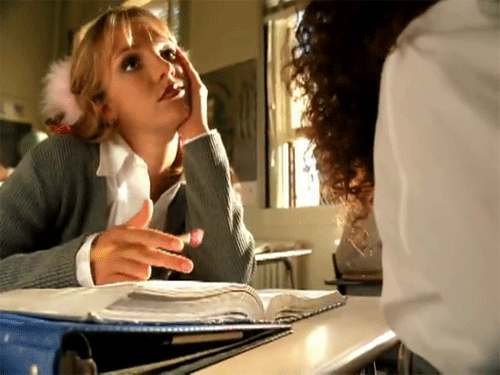 8.
Yoga classes are hard because you'll suddenly look up and realize that the class has moved on to the next pose, like, a while ago.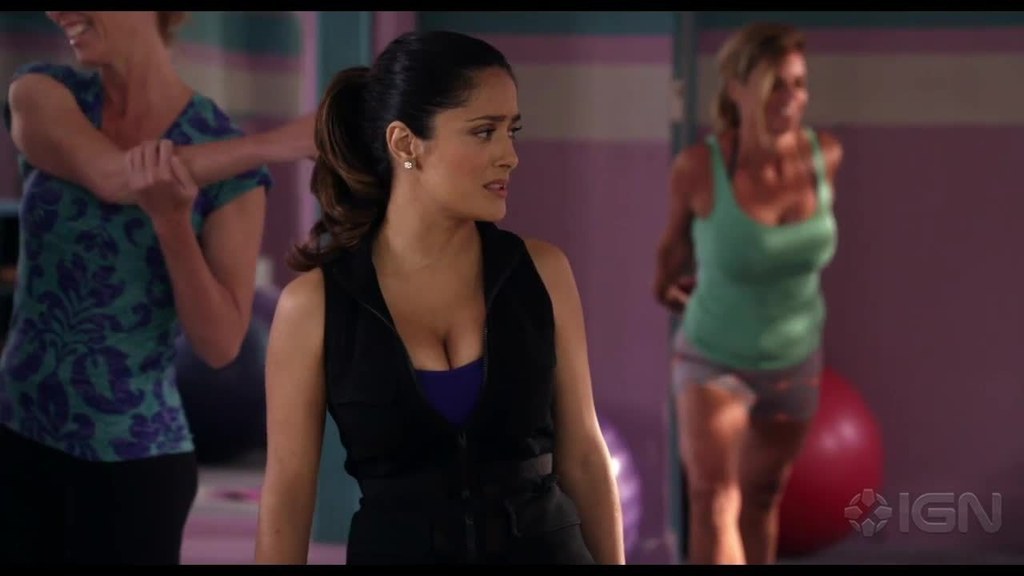 9.
If you have to wait in line to place a food order, you might forget what you were ordering by the time you reach the front.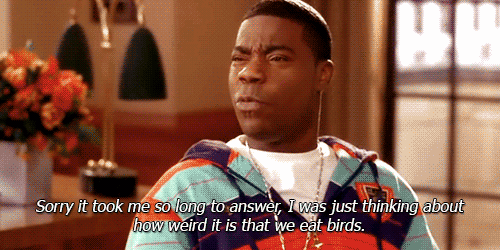 11.
When you're determined to get to bed early, you'll get caught up in something and suddenly it's one in the morning.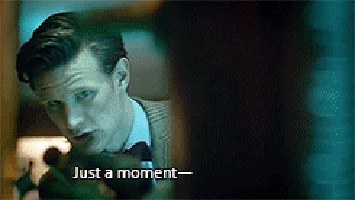 12.
Constantly nodding and answering "yeah" despite the fact that you weren't actually listening to someone's story.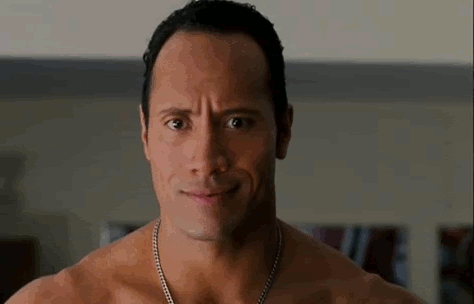 This post was created by a member of BuzzFeed Community, where anyone can post awesome lists and creations.
Learn more
or
post your buzz!