1.
Having to explain to your friends why you won't go on rollercoasters with them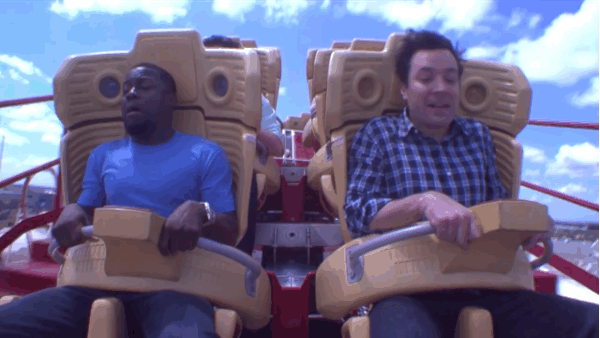 2.
Constantly asking the flight attendant for another can of ginger ale because you feel nauseous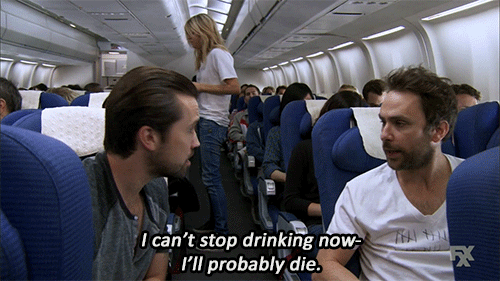 3.
Getting worried if the air conditioner breaks during a long car ride because you know heat will only make you feel worse.

4.
Not being able to eat certain foods because they remind you of that time you were motionsick.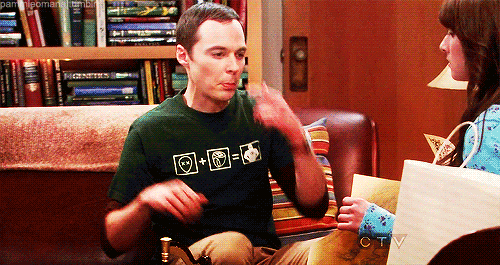 5.
Trying to walk from your flight seat to the bathroom without bumping into everything because you are so dizzy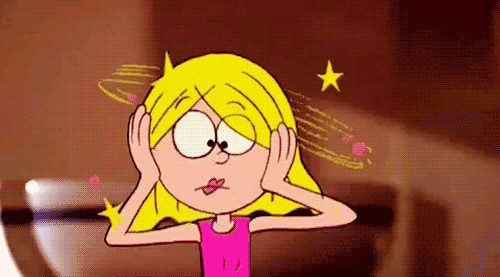 6.
Trying different breathing exercises to prevent you from feeling sick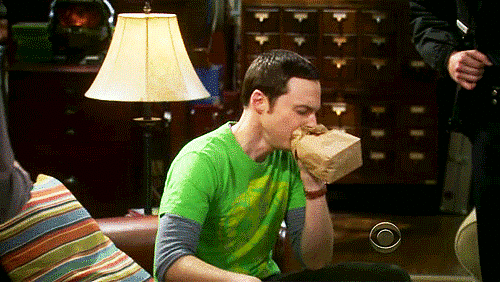 7.
Dreading the message: "We will be approaching some patches of turbulence on our flight today".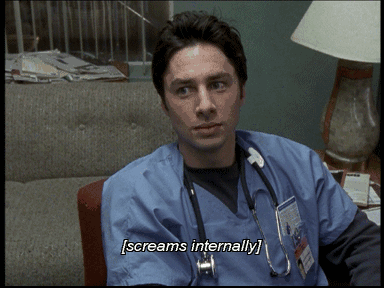 8.
Always wondering how you can be feeling every single movement of the vehicle, while others seem to feel fine.