This post has not been vetted or endorsed by BuzzFeed's editorial staff. BuzzFeed Community is a place where anyone can create a post or quiz.
Try making your own!
6 Disneyland Hacks To Maximize The ~Magic~
From one AP holder to an audience of complete strangers, 95% of whom have never been to Disneyland.
6. Wake up with the chickens.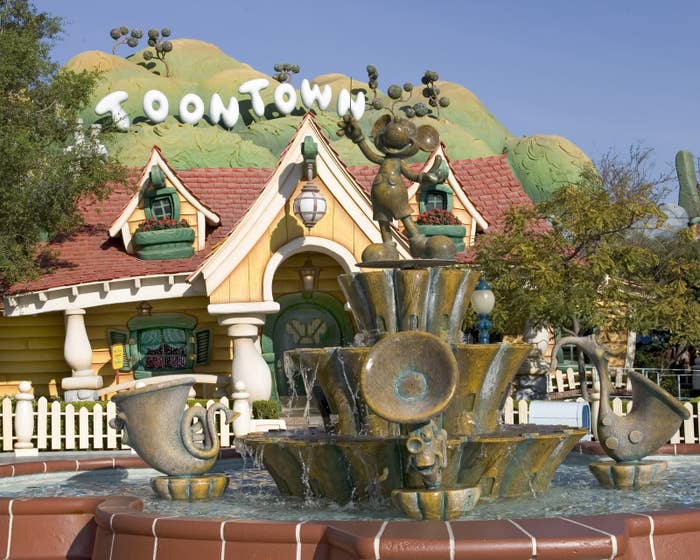 5. Choose your fast passes wisely.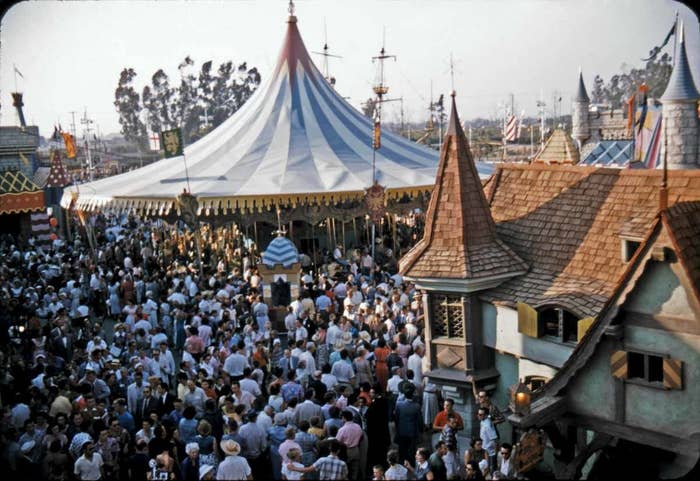 4. Bring snacks.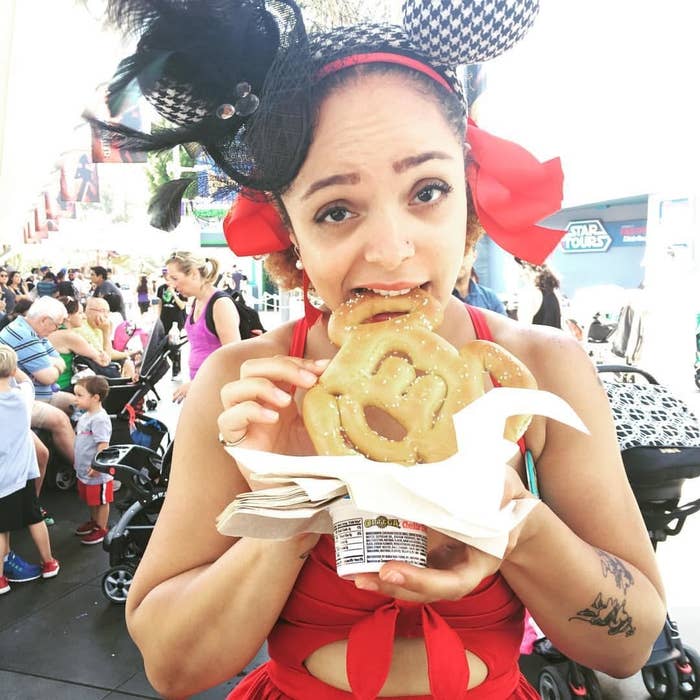 3. Take a nap.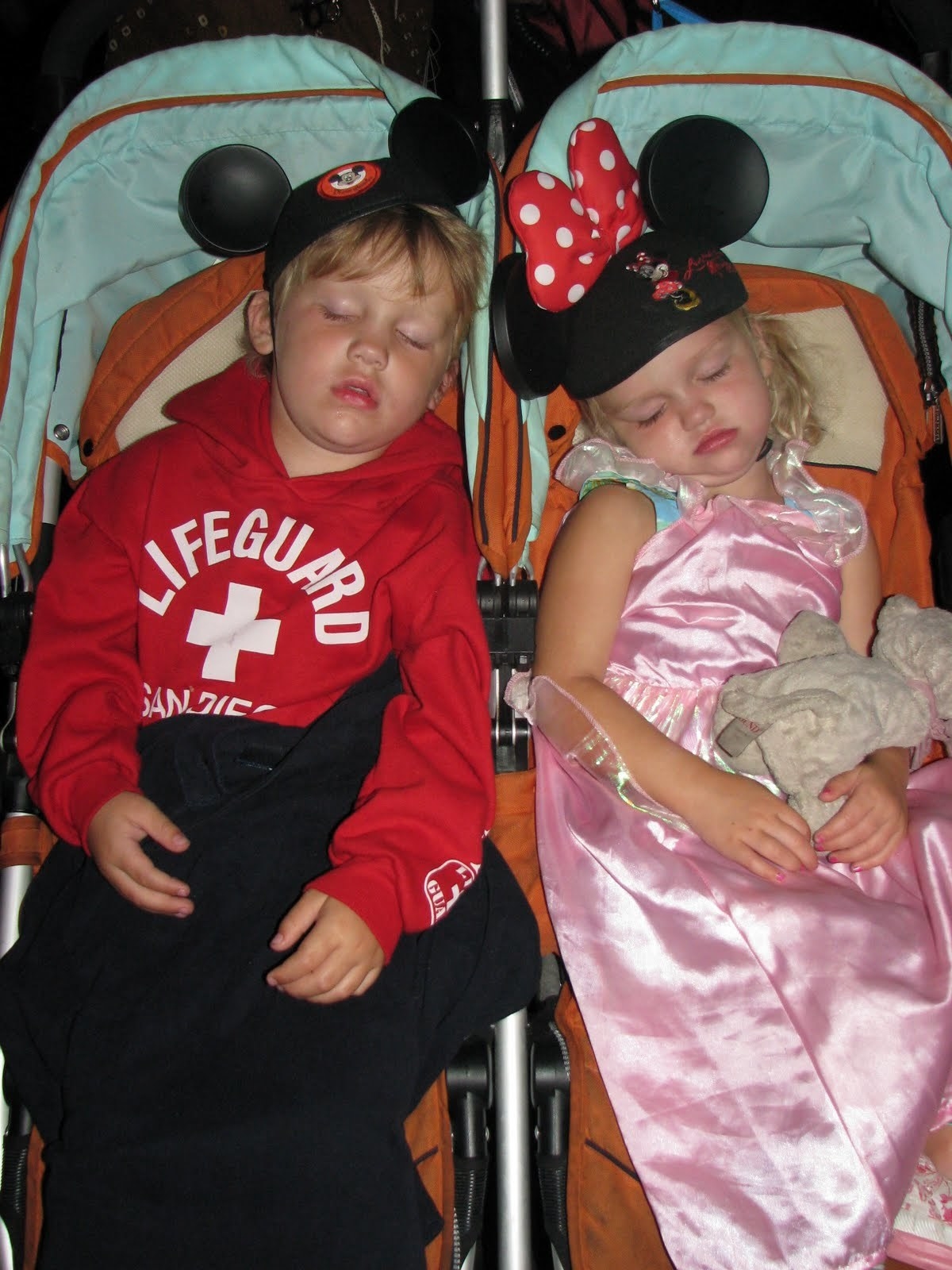 2. Charm the park photographers.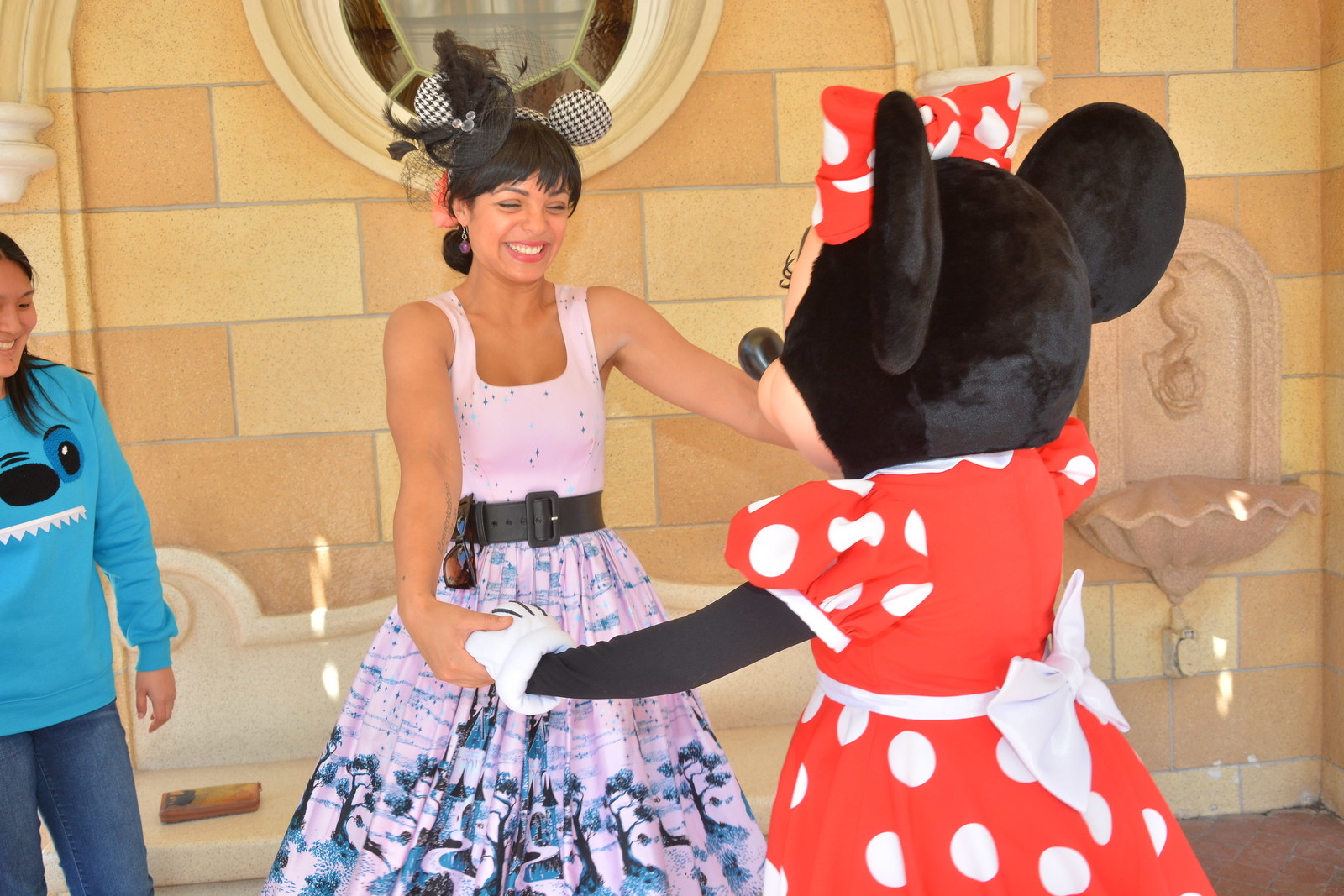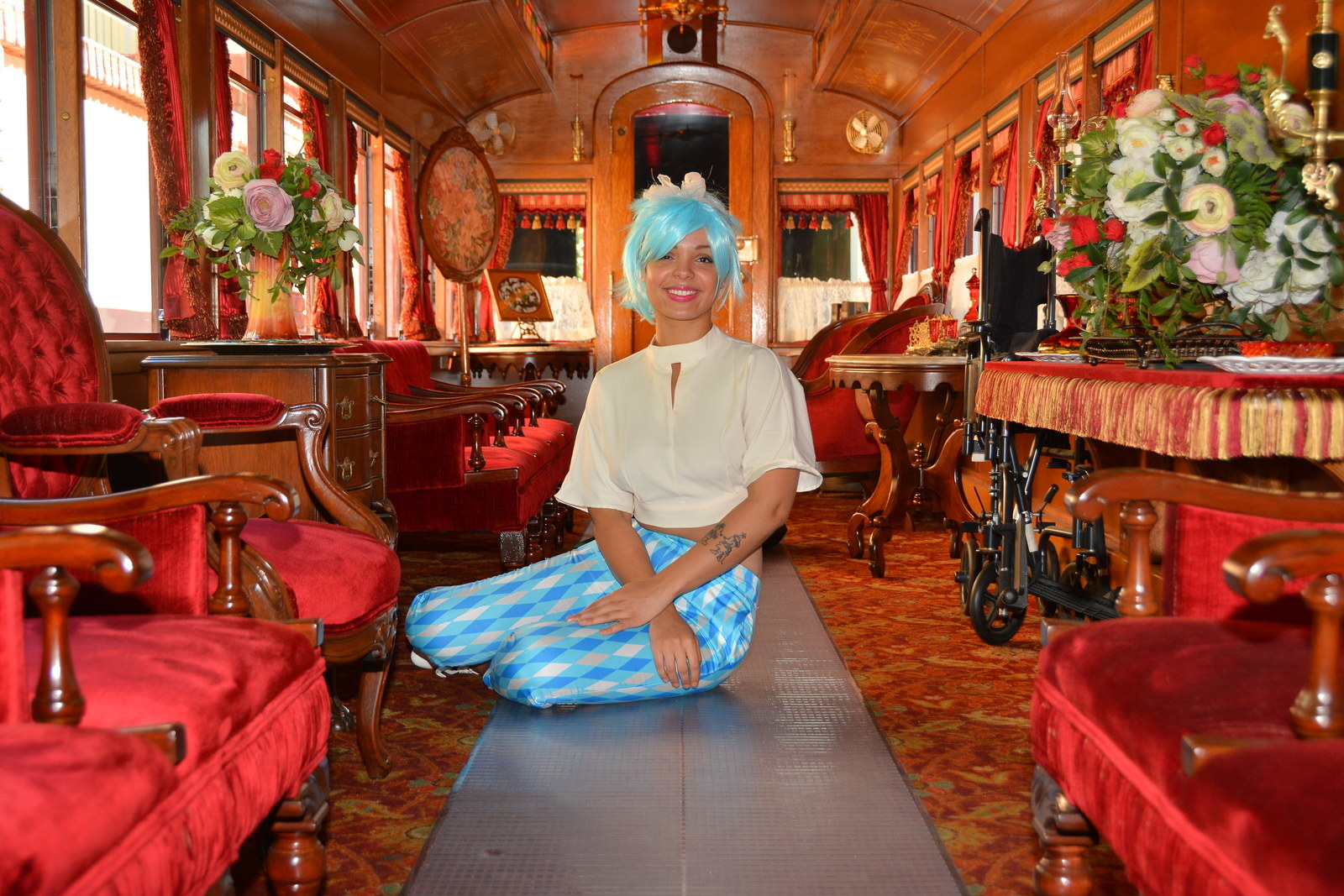 Parades are also a perfect time to ask for photos. Since so many people are actually watching the parade, you can head up to any location not directly on the route (I personally like the entrance of the park) and a photographer will snap some candid shots of you watching the parade from a distance, like this one. Avoiding the crowd AND getting a cool souvenir? Worth it.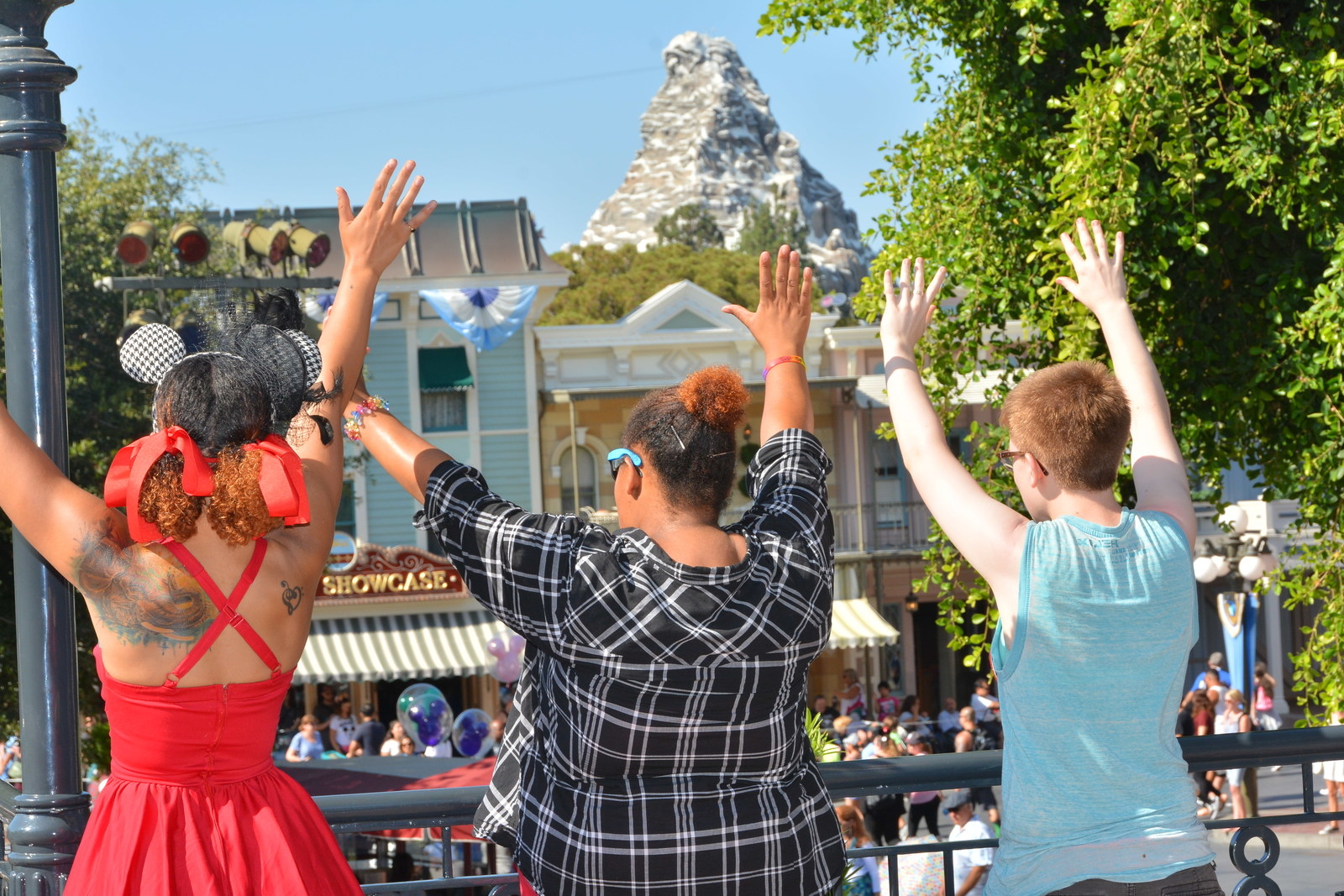 1. Do what you really want to do.